Terri Gold is an award-winning photographer known for her poetic infrared imagery of people from the remote corners of the globe. Happy when she is deep into a world that is unfamiliar to her, she can be found crossing deserts, traveling through forgotten villages on remote and empty roads, trying to stretch her beliefs and imagination as far as they will go.
Her work has garnered many awards, is shown in galleries internationally and has been published extensively. Recent exhibitions of her work have taken place in Spain, San Francisco, Los Angeles, New York City, Colorado, Vermont and at The Annenberg Space for Photography in conjunction with the "No Strangers" exhibition. Recent awards include the International Photography Awards, Prix de la Photographie, Paris (Px3), Humanity Photo Awards, and the Black and White Spider Awards.
Gold's work has been published by Random House, Penguin Putnam, and Henry Holt, featured on numerous high profile photography blogs. She is represented by Getty Images, and has taught at the Cape Cod Photo Workshop and ICP. Terri is also a member of ASMP and National Association of Photoshop Professionals. [Official Website]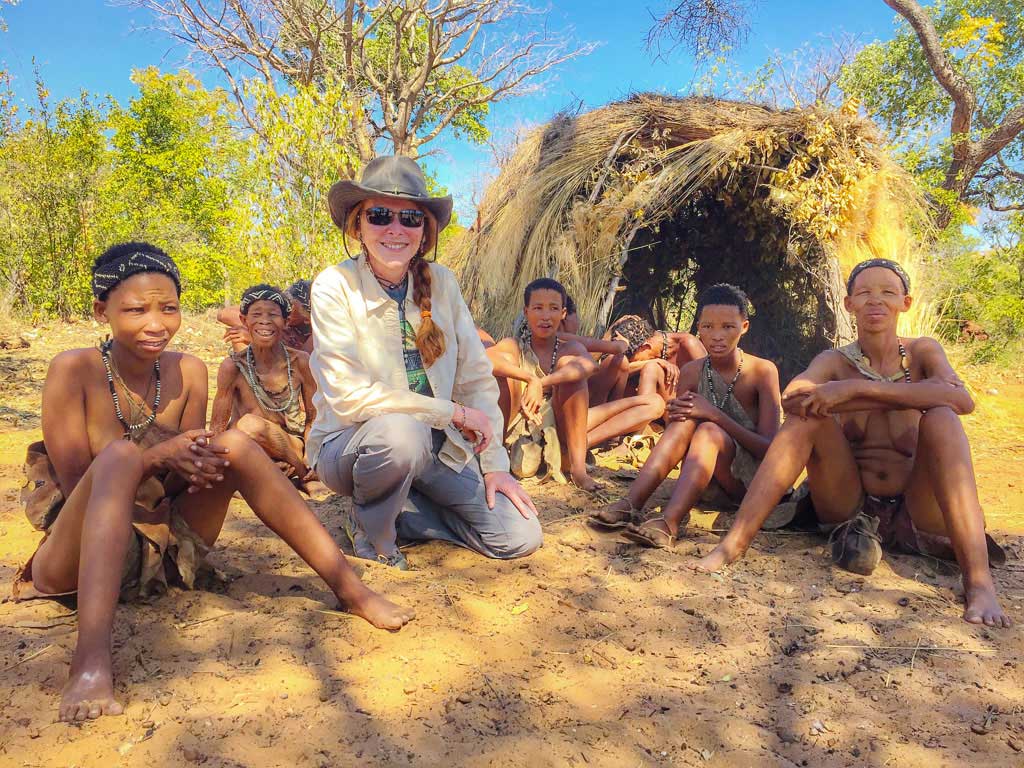 What's in your camera bag?
In my camera bag I carry my two Canon cameras, a 5D Mark III and a 7D. I carry a number of lenses, including a 24-105, a 28-70, a 70-200, a 16-35, and sometimes a 150-600, depending on what I'm going to be shooting. I carry a Canon flash, the Speedlite Transmitter ST-E3-RT, and two softboxes to diffuse the flash – for on-camera the Rogue FlashBender and for off-camera a larger LumiQuest Softbox.
I carry extra CF cards, extra batteries, and a lens cleaning cloth. I also carry business cards, a notebook and pen and my iPhone.
What's the most surprising thing you carry?
I always carry with me some creative affirmations, ideas on ways to expand my mind and craft my artistic vision, and read them to get inspired at the start of each day.
What is the one thing you couldn't live without?
I couldn't live without some sort of camera, and a book. I always have a book, though now I read on a Kindle. And, of course, music. I get music on my iPhone through Spotify, where I can download and play it without an Internet connection.
What are some of the details that you find essential for your style of bags?
I like a bag that isn't so big that if I filled it I couldn't carry it! I use one bag for the travel part of the trip, which is on a roller for airports and that I could never carry for any stretch of time, and one shooting bag in which I put just what I will need for the day. I don't carry my computer around while shooting, so the bags that can hold your laptop are just travel bags in my mind, not shooting bags.
I like to be able to just reach into my shooting bag when I'm out in the field, and take things out without having to stop to put the bag down or lean it on something. I find the bags with a big zipper that opens the whole bag so you can't possibly take anything out while you're walking around to be much too cumbersome. I have a great bag I've been using for many years that has a few compartments that can be easily accessed when I'm on the move.
What are the important things for protecting your camera gear?
Depending on where I go, usually the bag itself protects my gear. I use lens wraps when I take just my camera and an extra lens in a purse or tote bag. And of course, I always have a rain protective bag in case of unexpected weather woes.
Can you give me the essential carry kit when traveling the globe (bags, accessories etc.)?
All of the above, plus external drives, card readers, my Mac Air, a power strip, camera manuals, a head lamp, an air blower, sunglasses, my Australian expedition hat, a reusable water bottle, and enough drugs to take care of any possible tummy illness that might afflict me!