Dodho Magazine has already had the opportunity to expose a wide range of images created by Italian Fine Art Photographer Simone Zeffiro.
A first interesting interview and a subsequent special feature about black and white, his greatest strength. Now, after over 18 months of study, he gave us the pleasure to highlight a great selection of infrared long exposure photographs taken in three different seasons: winter, spring and summer. We are not talking about post-production, manipulations or other artifacts but "real" infrared. Simone Zeffiro said, "Digital infrared photography is something apparently simple to reproduce, but when I started working on it I immediately discovered how difficult can be to reach the right result…to get a great shot", and continued, "The first step…getting all the necessary information as technical procedures, average camera settings and moments to achieve the best results. It's been really difficult, at the beginning, because every single source was completely different by the source consulted before".
Infrared images are surely something attractive, something that normal people can easily appreciate without being professionals and are a wonderful way to "see" this world with different eyes. "I soon discovered that the best way to learn was a long and continuous test on the field, with tens or hundreds of different trials. Now, after more than one year and a lot of tricks learned on the way, everything seems to be easier and faster". Furthermore, the choice to test infrared light in different seasons allowed a wide range of diverse sceneries and feelings that will surely channel the attention of our readers. All the photographs are created with long exposure (from 60 up to 180 seconds), a Canon 5D MkII and an infrared circular filter (720 nm). No particular post-production applied, only white balance and contrast. To see more about Simone Zeffiro visit the official website. [Official Website]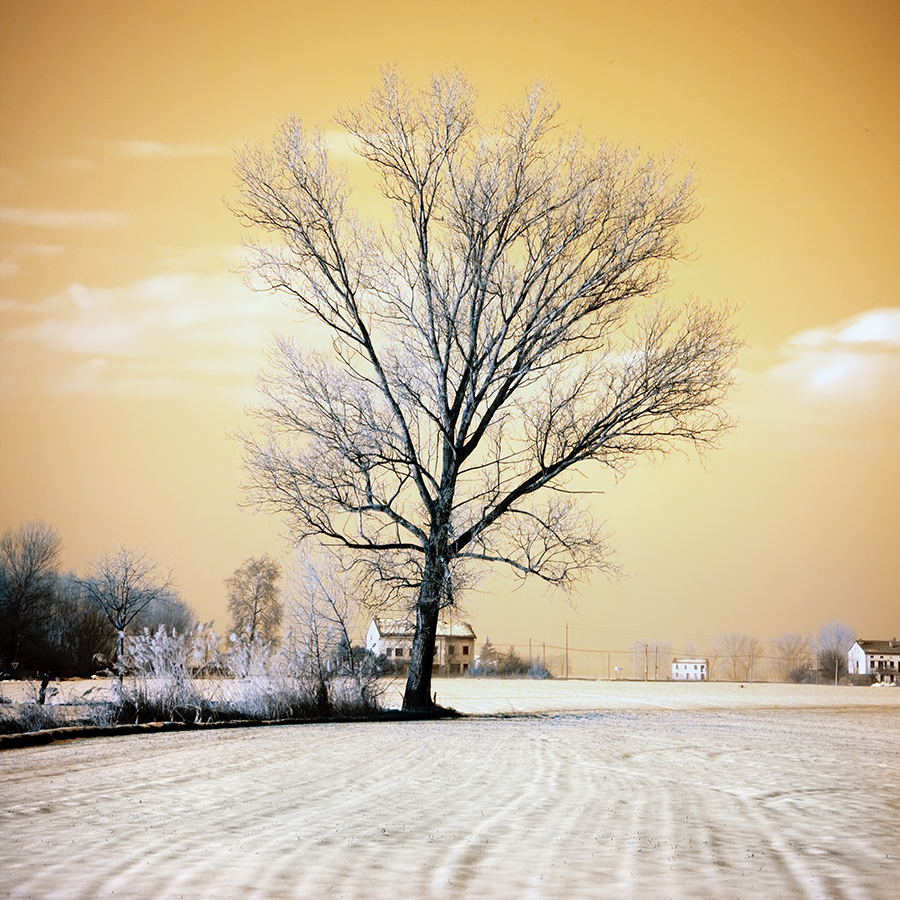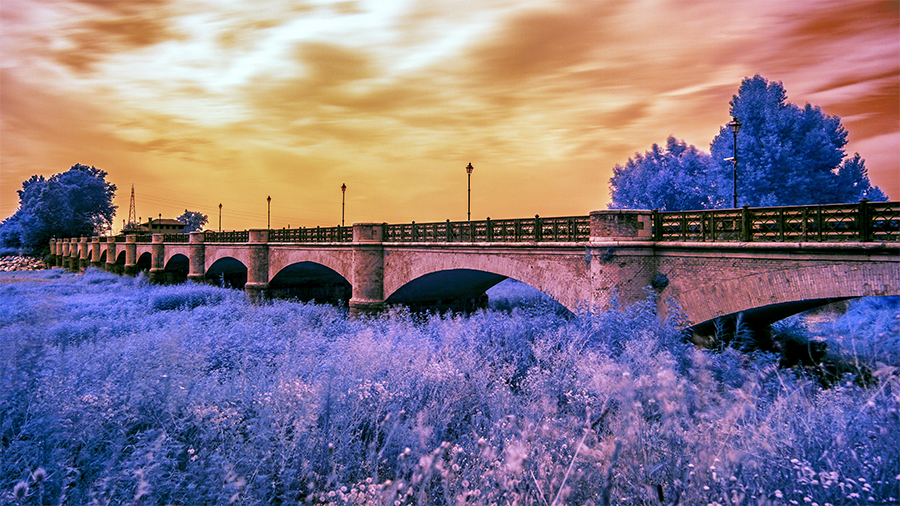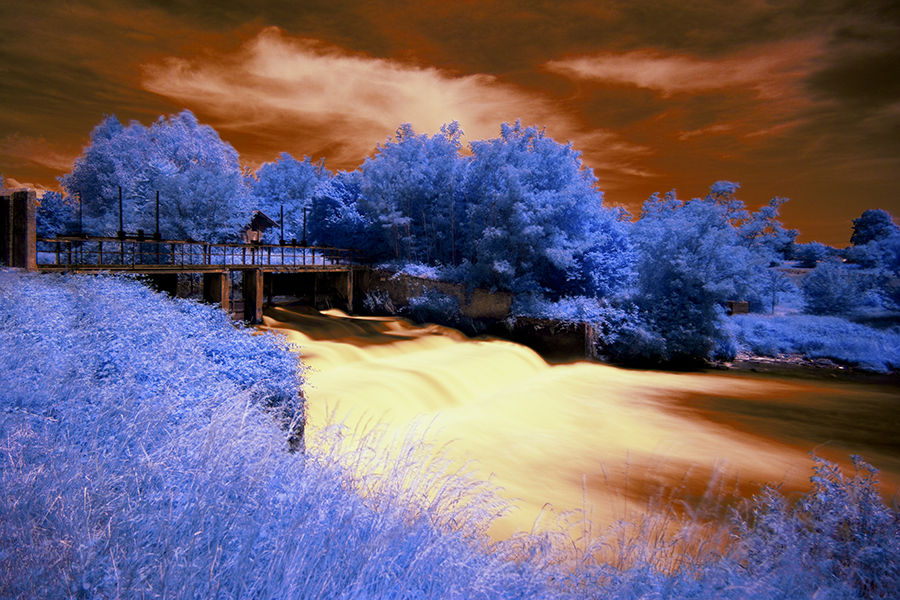 Legal Note: The photographer attest that have full authorization to give consent to the publication of these photos or project and have the authorization and permissions of third parties. Guarantees that you have all the necessary communications of property and you have obtained all the necessary authorizations for any property, buildings, architecture, structures or sculptures appearing in your photographs.