Luisa Nolasco was born and raised in Rio de Janeiro, Brazil. Currently doing a MA in Documentary Photography and Photojournalism at the University of Westminster, in London.
Moved to the UK in search of new opportunities in arts and photography. Having studied Social Communications, she began taking pictures at the age of 16, after buying the first camera. As a documentary photographer, Luisa develops images that speak both to her and to others about what is happening out there in the world. She has a passion for getting to know different cultures and an obsession for photographing them. Part of her process before taking pictures is to observe people. Luisa wants to capture simple moments of the day to day life and traditions that sometimes seem to be forgotten or are not paid attention to
For her featured project she immersed herself in the food markets of South America. During three months she went around cities like Copacabana, La Paz, Cusco and Arequipa to document the routine of these places. While walking around, the women were the predominant character. Sewing, cooking, selling, they were all there.
Despite the vivid colors of their clothes, there was a rather dark atmosphere. One look was enough to show how strong these women are. They come early in the morning to open their stalls.
They put everything in place and wait for customers. By the end of the day, it is time to wrap everything up in a big colorful cloth because on the next morning they will be there again. Luisa has published in several magazines and has participated in exhibitions around London. [Official Website]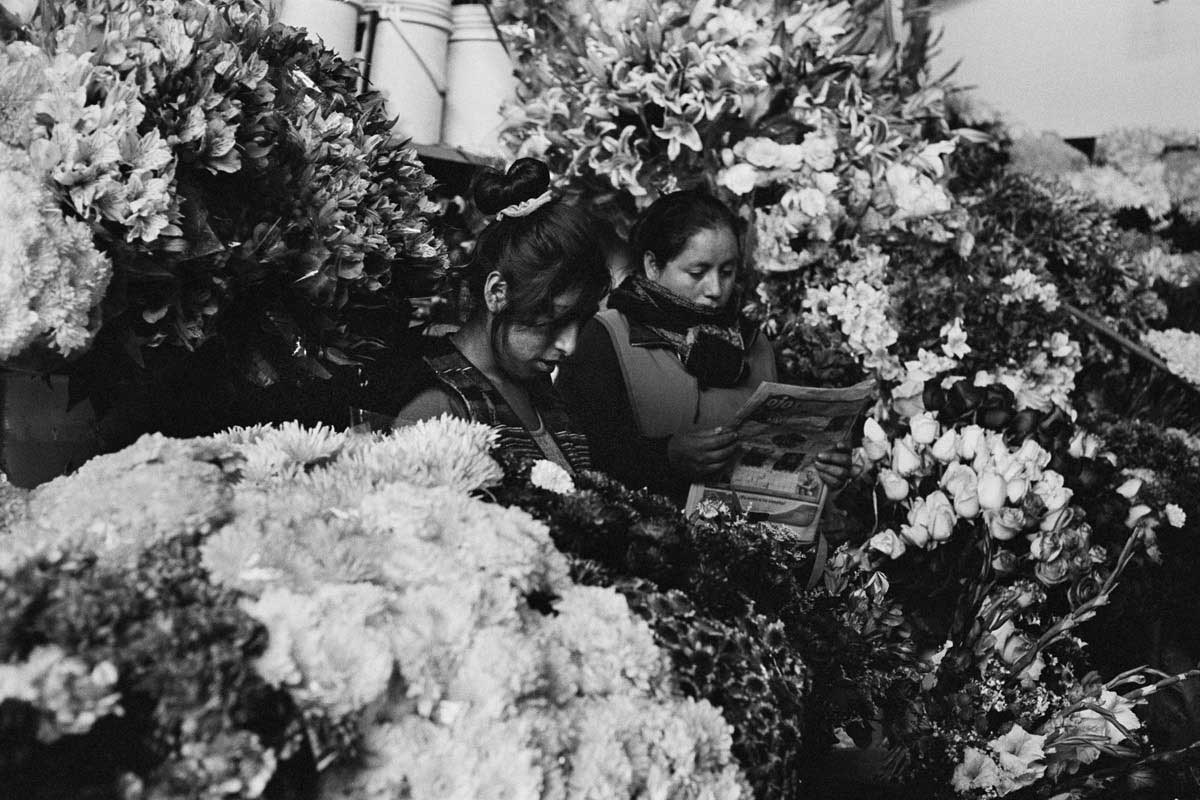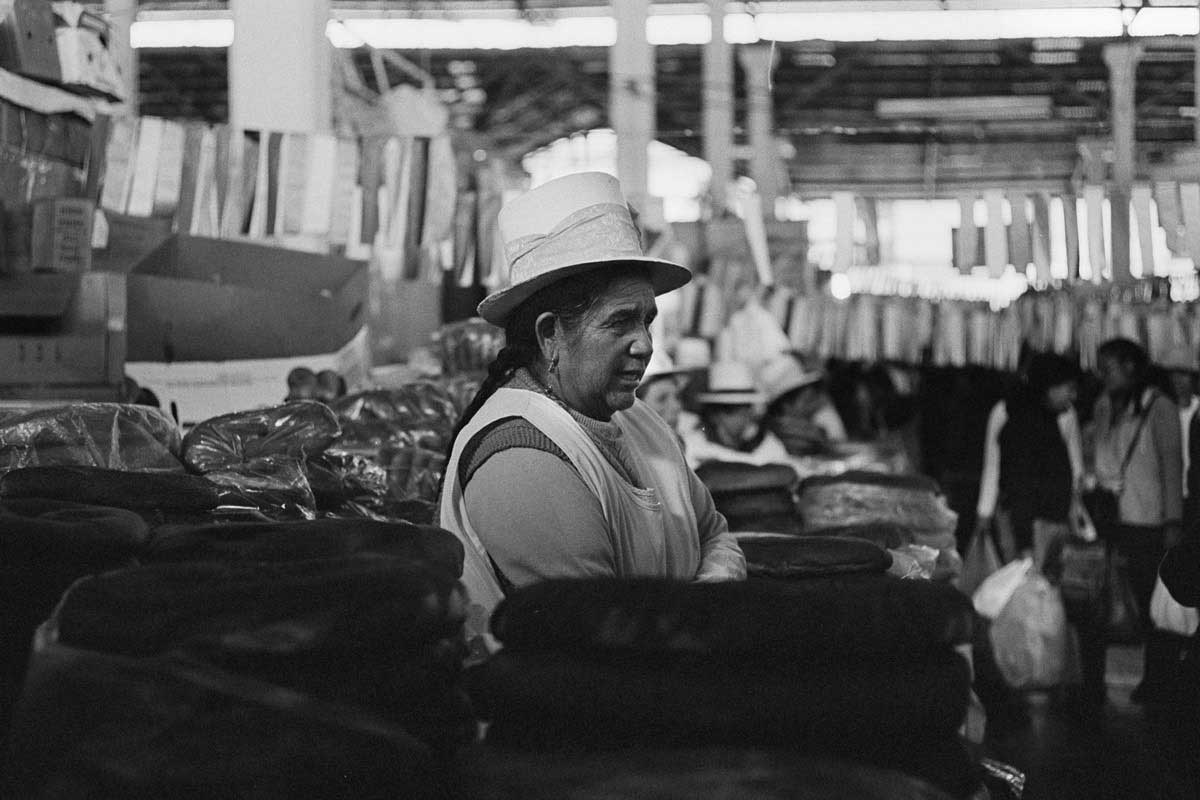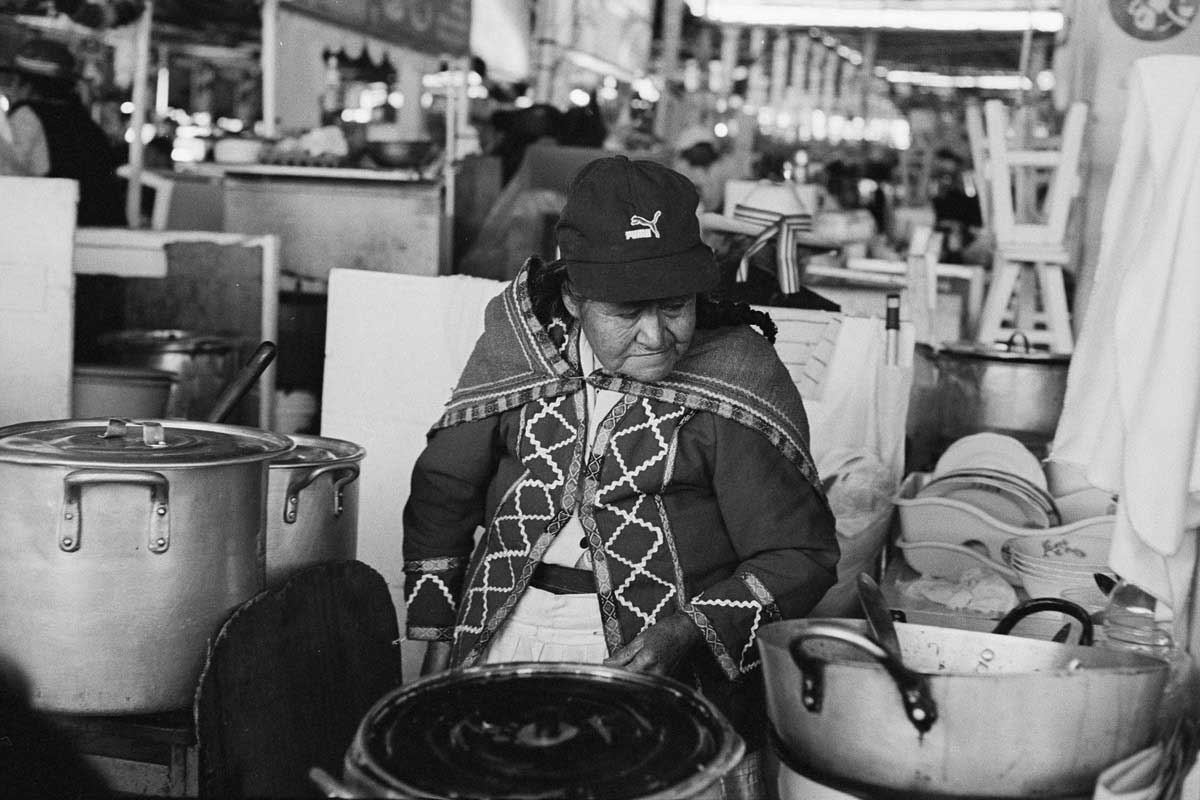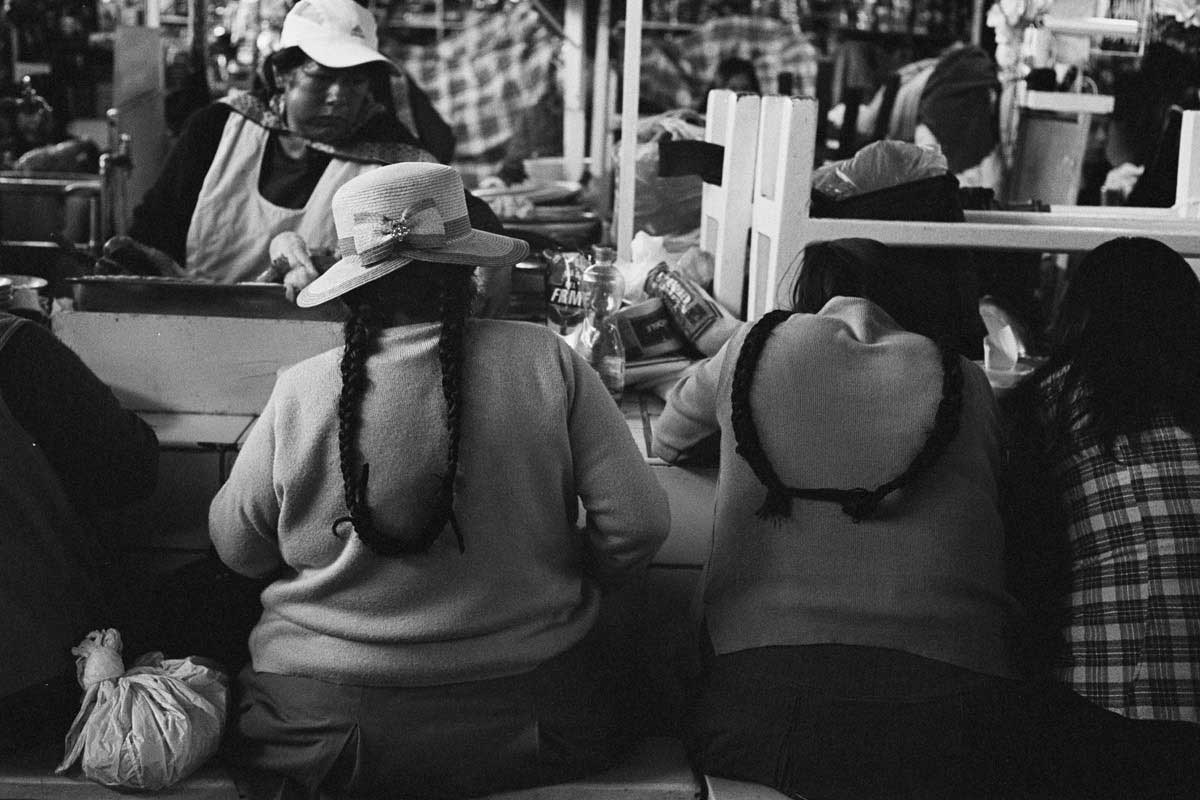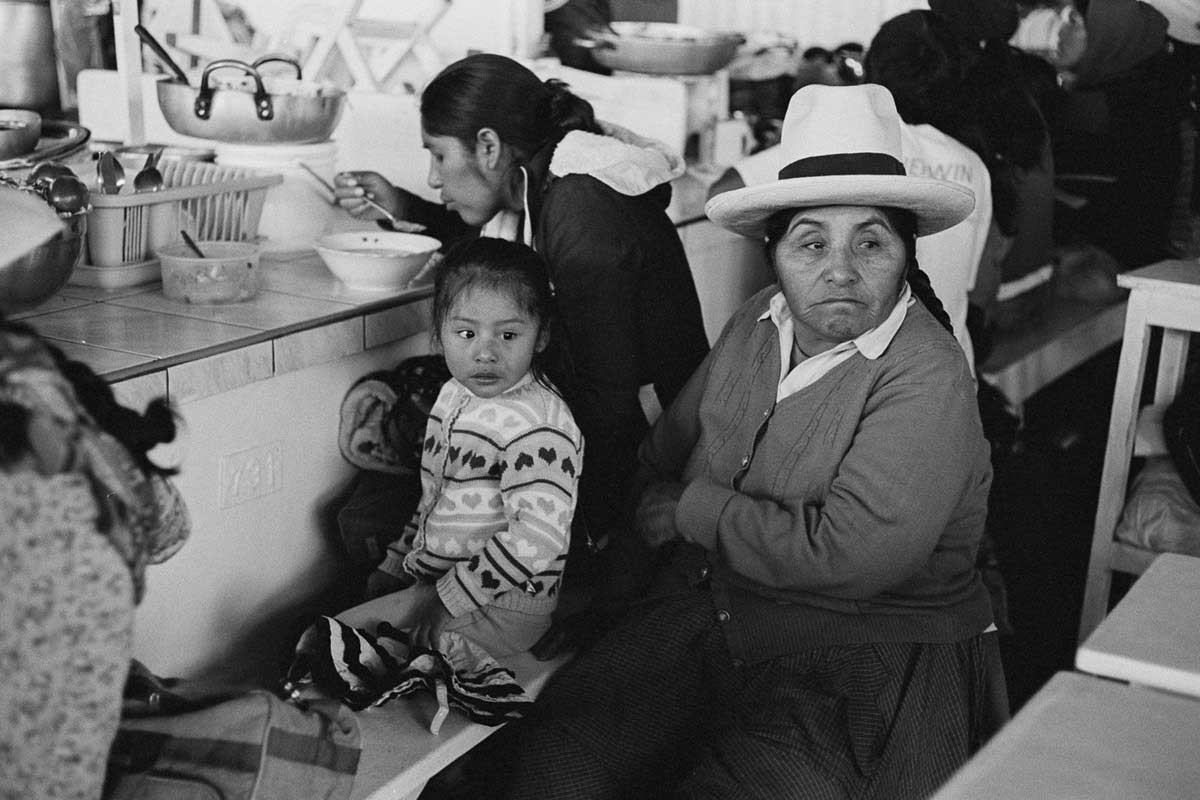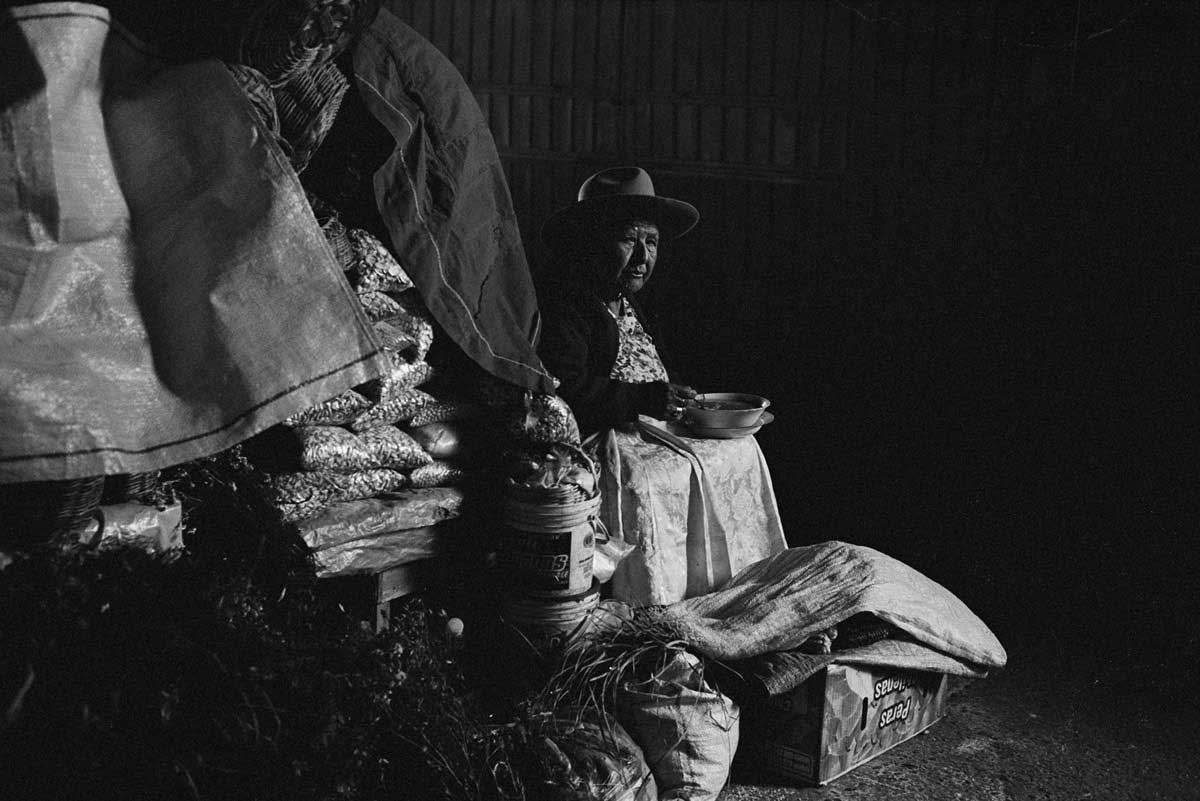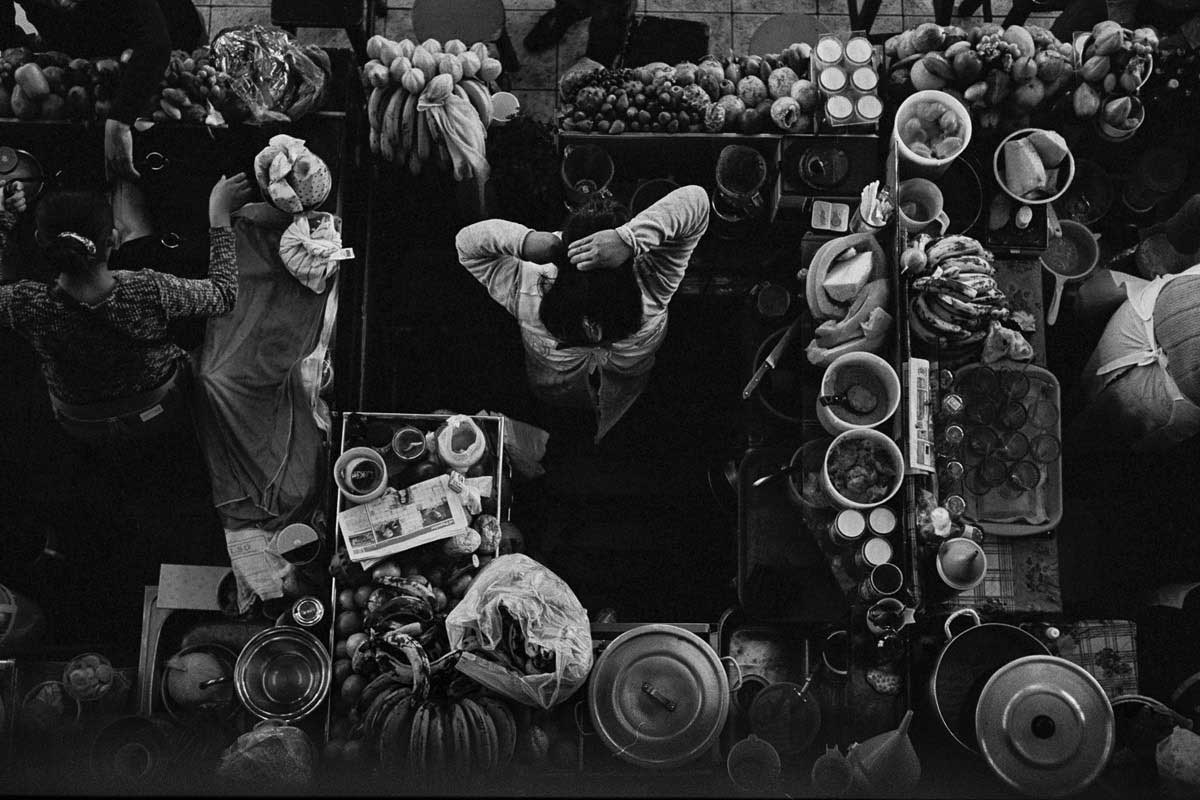 Legal Note: The photographer attest that have full authorization to give consent to the publication of these photos or project and have the authorization and permissions of third parties. Guarantees that you have all the necessary communications of property and you have obtained all the necessary authorizations for any property, buildings, architecture, structures or sculptures appearing in your photographs.