KLPA International Portrait Photography Prize is now calling for entries to the 2022 edition with the single image theme of HUMAN/NATURE.
This year, all entry proceeds will be donated in aid of the Ukraine refugee crisis. The closing date is 31 May 2022 and instead of cash prizes this round, the top three winners will each receive a Canon digital camera plus the top 45 finalists will be exhibited in Kuala Lumpur in September. More information at www.klphotoawards.com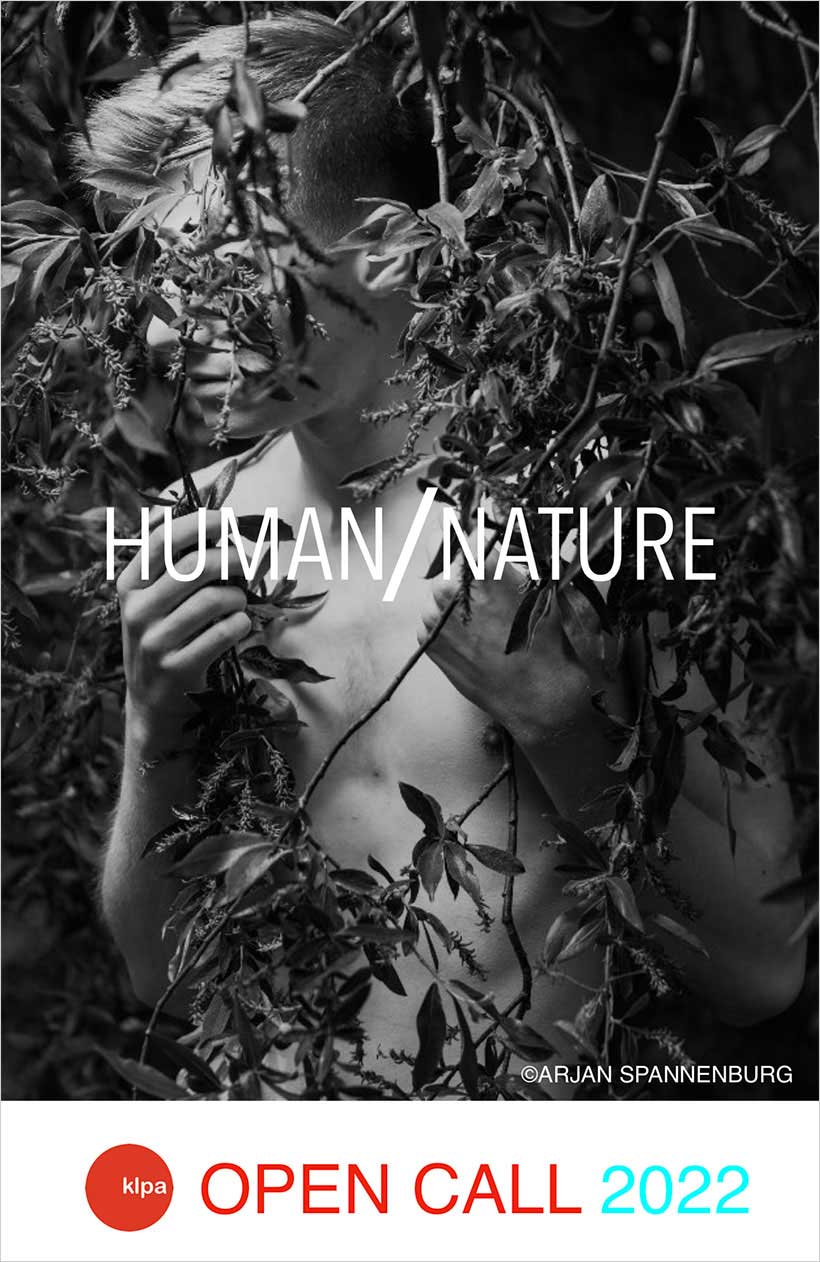 KLPA International Portrait Photography Prize is an annual international portrait photography competition, founded in 2009.  It is noted as one of the Top50 photography competitions in the world and is recommended as a top photo contest to enter in 2016, 2017, 2018 and 2019 by Photoshelter, Format.com and World Photography Organisation.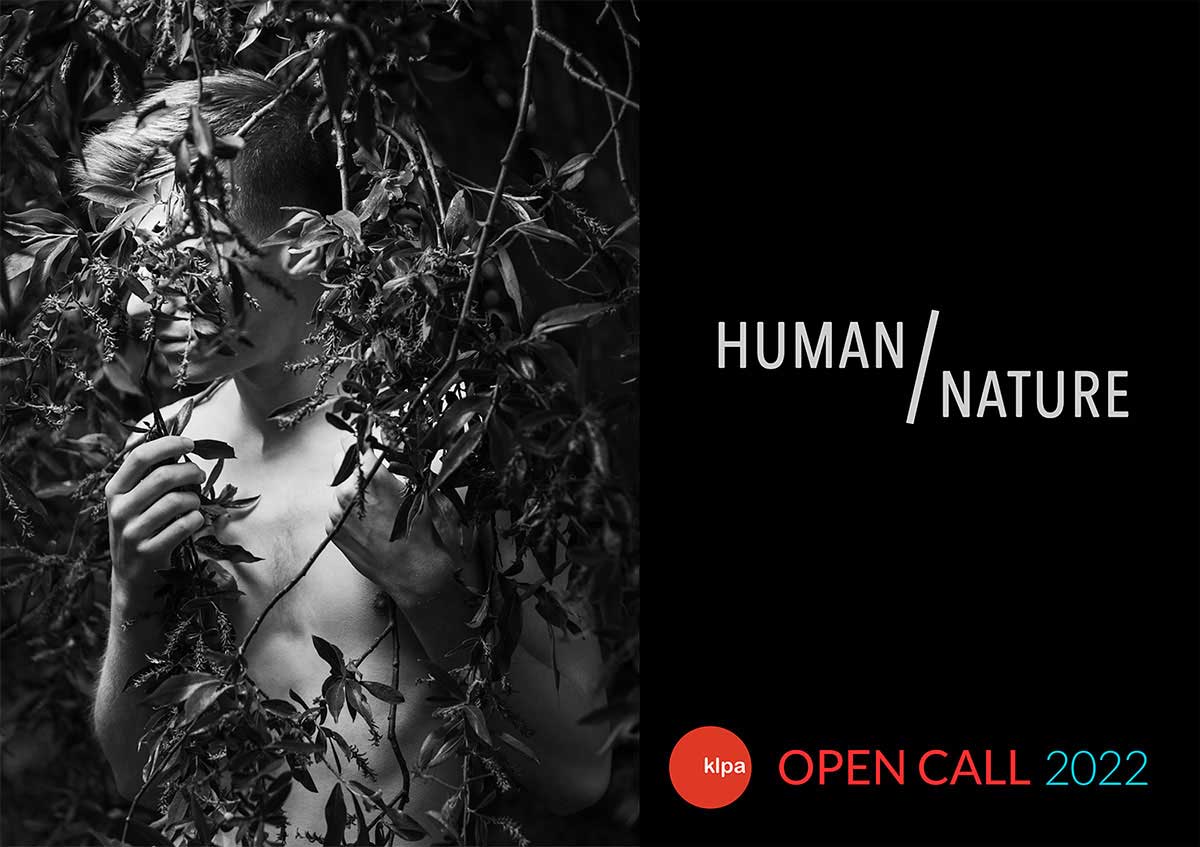 KLPA PHOTOGRAPHIC PORTRAIT PRIZE
Deadline: 31 May 2022