I moved to the South Shore of Nova Scotia in 2004 and have walked my dogs along the shoreline ever since. There is a special quality of light here. It sinks into your soul and becomes a part of how you view the world. I watch the shore as a flâneur of light.
These images are distillations of many days when the wind blew almost everything away except for the transcendent light. They are intentionally minimal. I did not set out to create seascapes. I'm a street photographer by inclination. The shoreline has become the street where I now most frequently wander. This series of seascapes focuses on the horizon. That edge between sky and water. I am playing around with the horizon as the axis that bifurcates the conceptual and realistic, the found and created, the perceived and imagined. The horizon disrupts or fractures the image plane.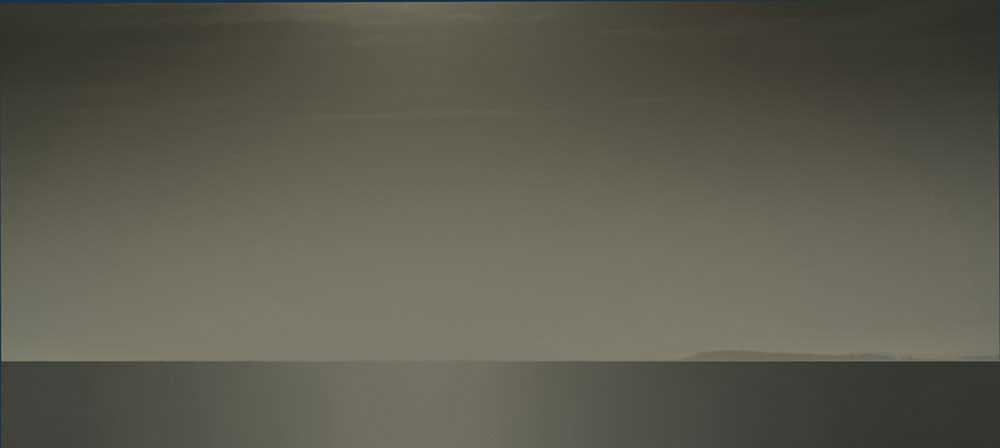 TS Eliot, The Hollow Men
Between the idea
And the reality
Between the motion
And the act
Falls the Shadow
…
Between the conception
And the creation
Between the emotion
And the response
Falls the Shadow
…
Between the desire
And the spasm
Between the potency
And the existence
Between the essence
And the descent
Falls the Shadow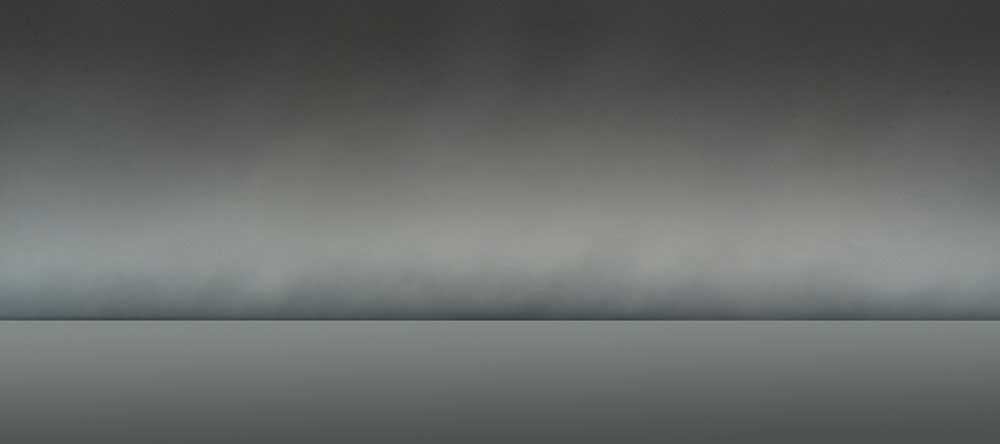 About Kip Harris
Harris grew up in a small farming community in the Intermountain area of the US. He holds degrees in English literature from Dartmouth College, in humanities from the University of Chicago, and architecture from the University of Utah. He was a principal of FFKR Architects in Salt Lake City for nearly 30 years. A serious photographer since the late 80s, he has exhibited in the United States, Canada, Australia, and Europe with four solo and over eighty group shows. He has been published in Shots Magazine, The Photo Review, Art Reveal, Smithsonian.com, and a number of on- line photographic sites. He now lives in Nova Scotia in an 1823 cottage overlooking the St. Margaret's Bay. He and his wife created Company X Puppets (a highly portable puppet, dance, theater group established to present intimate mixed media theater works). [Official Website]
Legal Note: The photographer attest that have full authorization to give consent to the publication of these photos or project and have the authorization and permissions of third parties. Guarantees that you have all the necessary communications of property and you have obtained all the necessary authorizations for any property, buildings, architecture, structures or sculptures appearing in your photographs.