Beaches are celebrated to be a neighbourhood for recreation, a place to let go of the day-to-day life and have a quiet time.
It is, in most metropolitan cities, also known for its beachside properties and sea-facing villas for the affluent communities. But Mumbai, India's economy capital differs from most cities. In this city, the beach becomes a liaison for the prosperous and the underprivileged. Residencies of both the prosperous businessmen and the deprived slum dwellers within kilometres of one another are hard to miss.
The rich build high white-washed walls and fences around their villas and the underprivileged hang and dry clothes on them. The closed sea facing windows of the air conditioned rooms compliment the window-less shanties. The high walls meant to keep privacy inside the bungalows are used by couples who sit on the other side of the wall for a quick afternoon romance, seeking a piece of the privacy for themselves. In these beaches people's resilience in co-existing and conquering the hardships of the social order become prevalent. A symbiotic relationship prevails, working and living through social discrepancy, and an act of triumph of human spirit, ignored perhaps because of their own cultural baggage.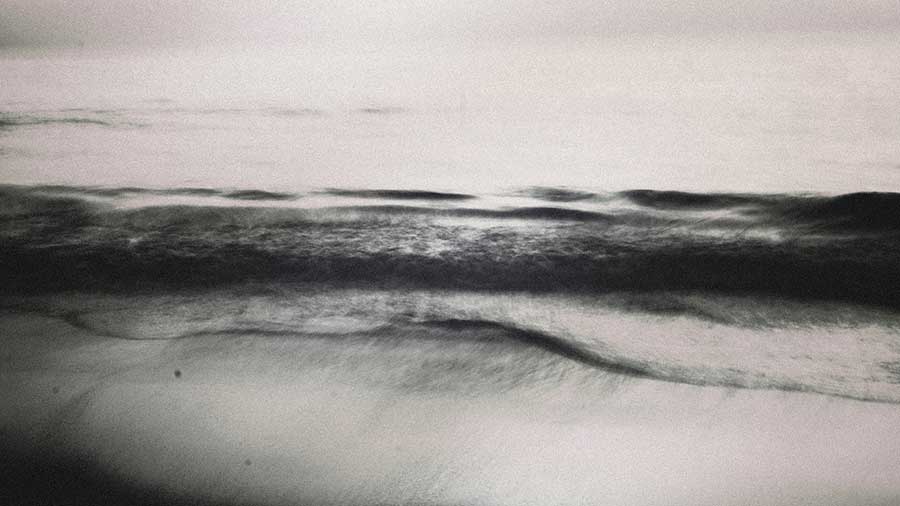 This ongoing project is aimed solely to document the ever-growing and ever-changing city's cultural diversity on the beachfront. The documentation is aimed solely to explore both sides of the ecosystem from an outsider's standpoint. The world is moving forward so fast that some of us are being left behind, but we still need to co-exist. To move forward one needs to leave someone behind. The high walls separate the two paces of the society's movements and the beach is where one gets a clearer picture of the same. The proverb "Time and tide waits for none" becomes literal and makes perfect sense in these neighbourhoods.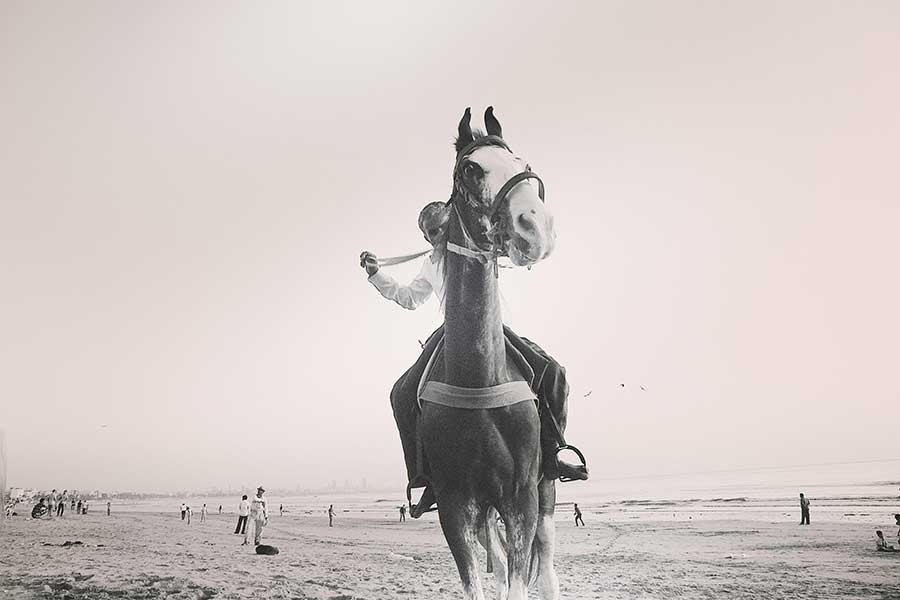 About Souradeep Roy
Souradeep Roy, born and brought up in Kolkata, West Bengal, is a trained photojournalist and documentary photographer. He has completed graduation in Mass Communication and Journalism from Asutosh College, Calcutta University and has been trained in photojournalism from Udaan School of Photography. He has worked with several Non-governmental organizations and corporate houses as a freelancer and is currently working as a full time photojournalist in Asian Photography Magazine (India). [Official Website]