Grey, melted snow and ice runs like silent tears. Crumbling, ancient ice crunches.
Tired from the fight against the warmth, the glaciers take flight, fleeing from human ignorance.
But there are also people who want to persuade them to stay, desperately asking for a last chance. Wrapping them in soft fleece, providing safety and peace beneath the insulating shield. Rebelling against the power-lessness from the impending effects of global warming. The original idea, frightening, but also touching in a fascinating way. An exciting symbiosis for a short part of the journey that the glacier and fleece wander together.
The fabric snuggles up to the ice, flows with it – in the photograph, a surreal harmony. For a brief moment, the ice is protected. But the fabric cannot resist the tugging glacier, it cannot stop the melting ice. Deep crevasses like open wounds. The end of a journey together.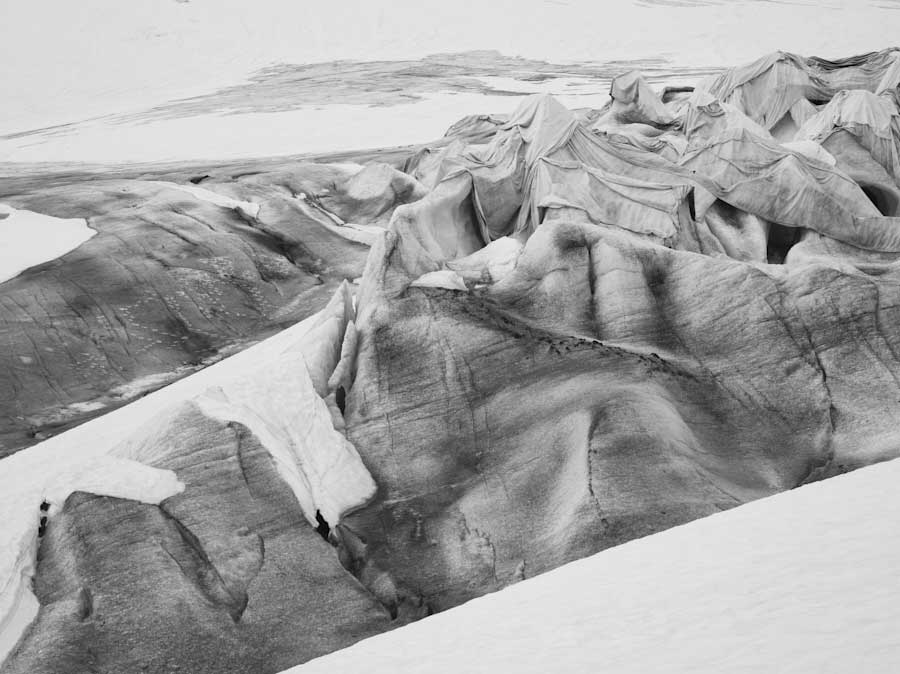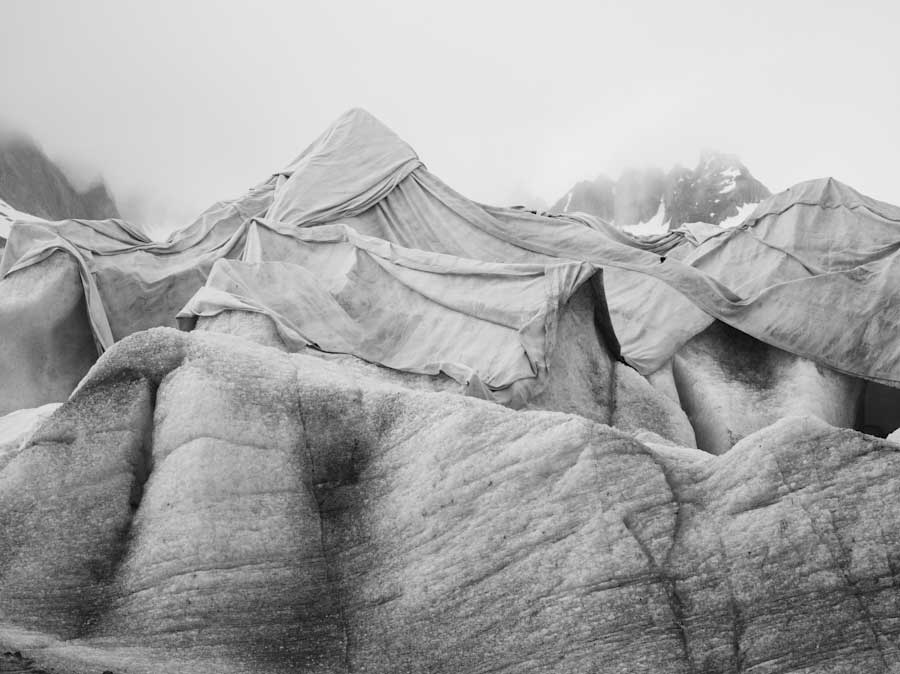 Watch, wait, turn around, and then return. Exciting lighting conditions create extraordinary atmospheres, shadows enable depth to emanate, fascinating shapes emerge like sculptures. My works are minimalist and often very graphic. I capture the magic and tranquility of nature with the intention of passing it on to you, the viewer. I provoke the observer. If you succumb to the challenge, you will recognize many facets and a very special type of beauty.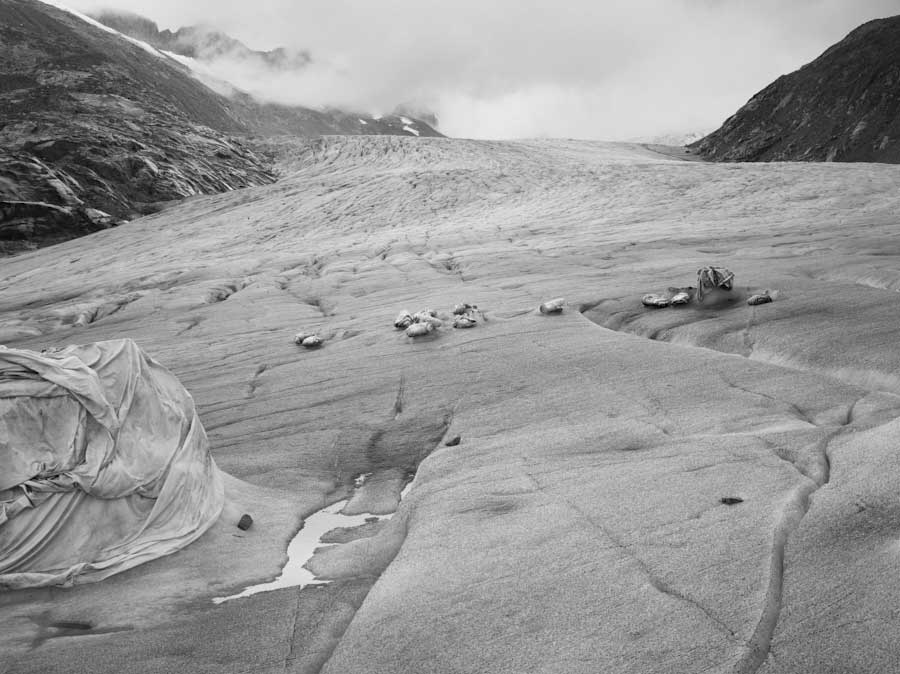 About Stefan Schlumpf
Stefan Schlumpf, born 1975 in Chur, Switzerland, is a multi-talented photographer with international experience across a range of genres. He began his career as an action and extreme sports photographer, before diversifying into people, advertising and landscape images and studying photography in Zurich.
Stefan has international experience working for agencies and editorial magazines, both on location and in the studio. His work has appeared in international campaigns as well as various magazines worldwide.
His search for the best picture has brought him to six continents. Stefan is known for his very graphic, exceptionally aesthetic and reduced visual language. He is currently based in Chur and Zurich. [Official Website]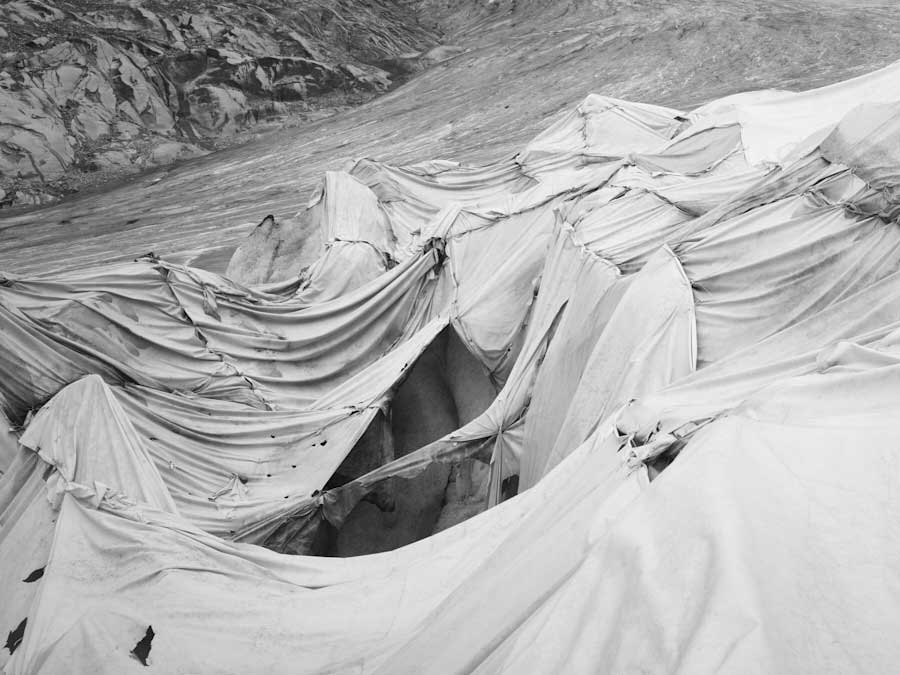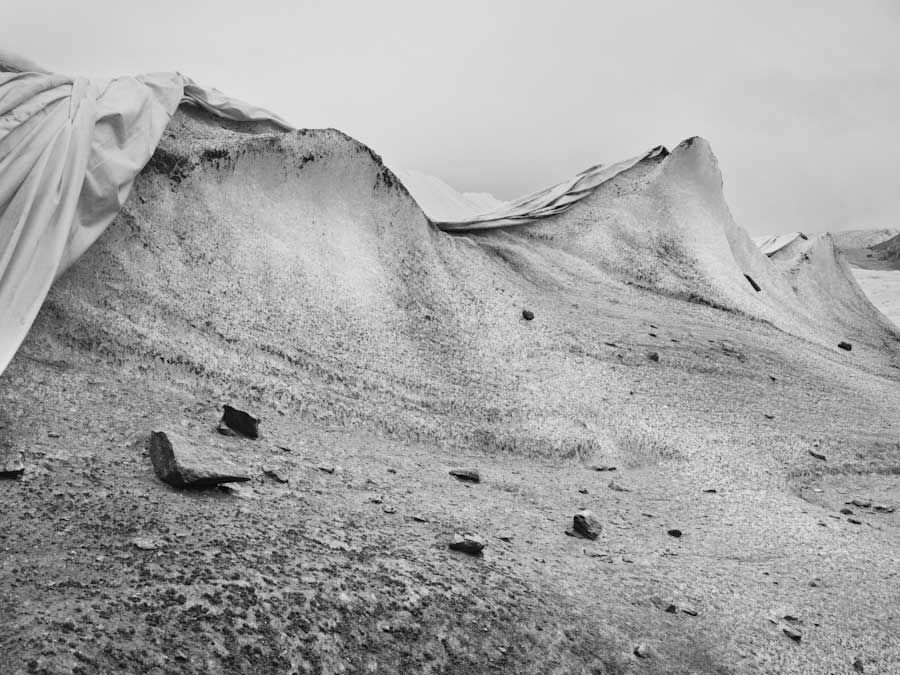 Legal Note: The photographer attest that have full authorization to give consent to the publication of these photos or project and have the authorization and permissions of third parties. Guarantees that you have all the necessary communications of property and you have obtained all the necessary authorizations for any property, buildings, architecture, structures or sculptures appearing in your photographs.