Graphic research, based on the forces linescreated by nature to allow the plants to ensure their survival and to replicate themselves.
With patience, one can decipher them as initials adorning ancient manuscripts.
Herbarium talking about botany but he also speaks about time that passes, forgetfulness and the trace left by everything before disappearing into nothingness. This is the purpose of this series of images (ongoing project).
About Guillaume d'Hubert
Professional photographer in the north of France I pursue several personal paths through fine arts photography, 3D lenticular, analog Black and white, interactive photography. I am passionate and dreamful when it comes to photography, it allows me to express what my deeper self needs to express through light, subject and technique. This particular série is still growing, it will end in a book combining images, texts and botanic clues. My other works (mainly lenticular photography) has been featured in several international events, such as Photokina in Köln 2012, Photovisa festival in Krasnodar (Russia) 2014, Photomania festival in Kaliningrad (Russia) 2015 and at the Hong kong center of arts next august. [Official Website]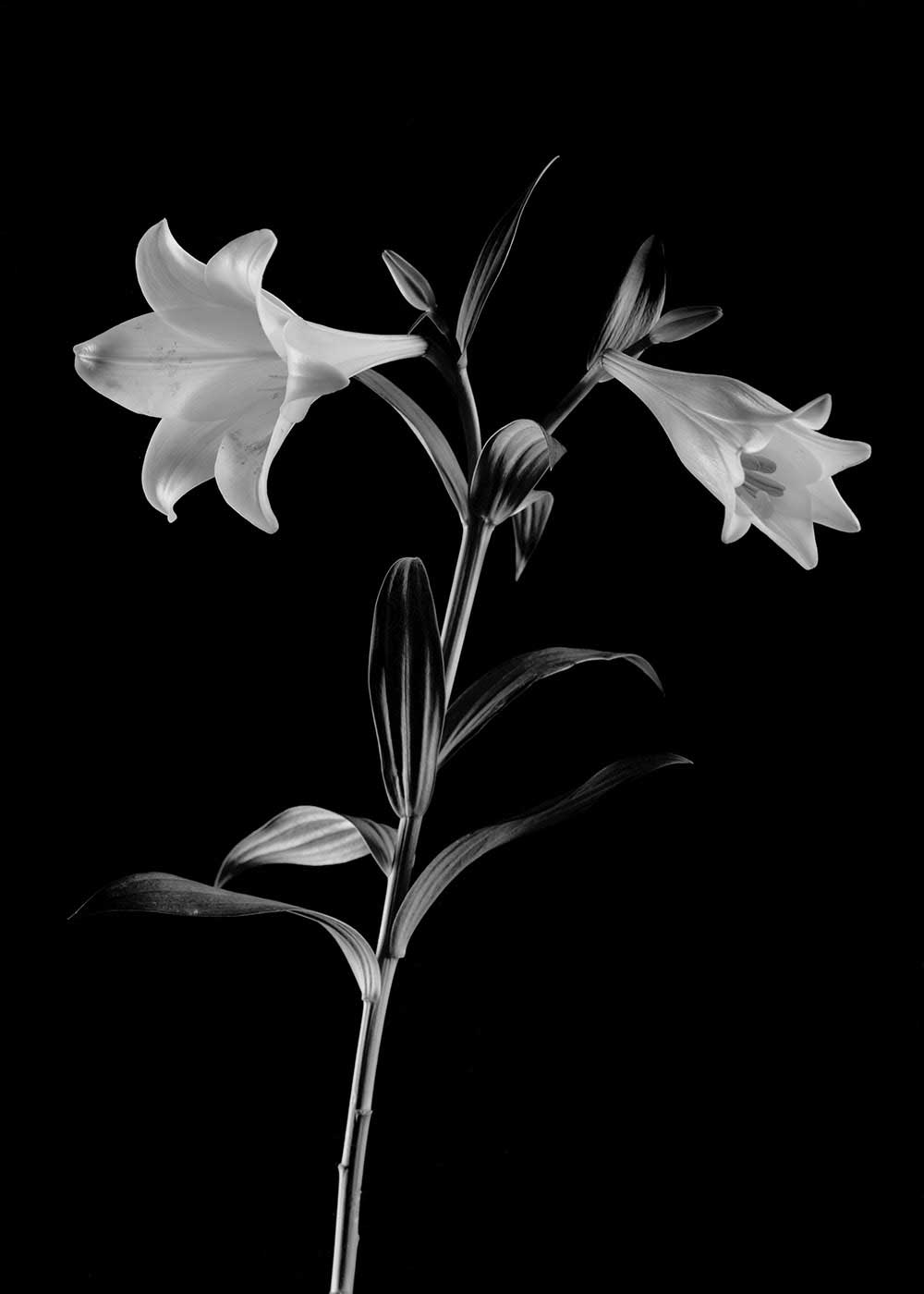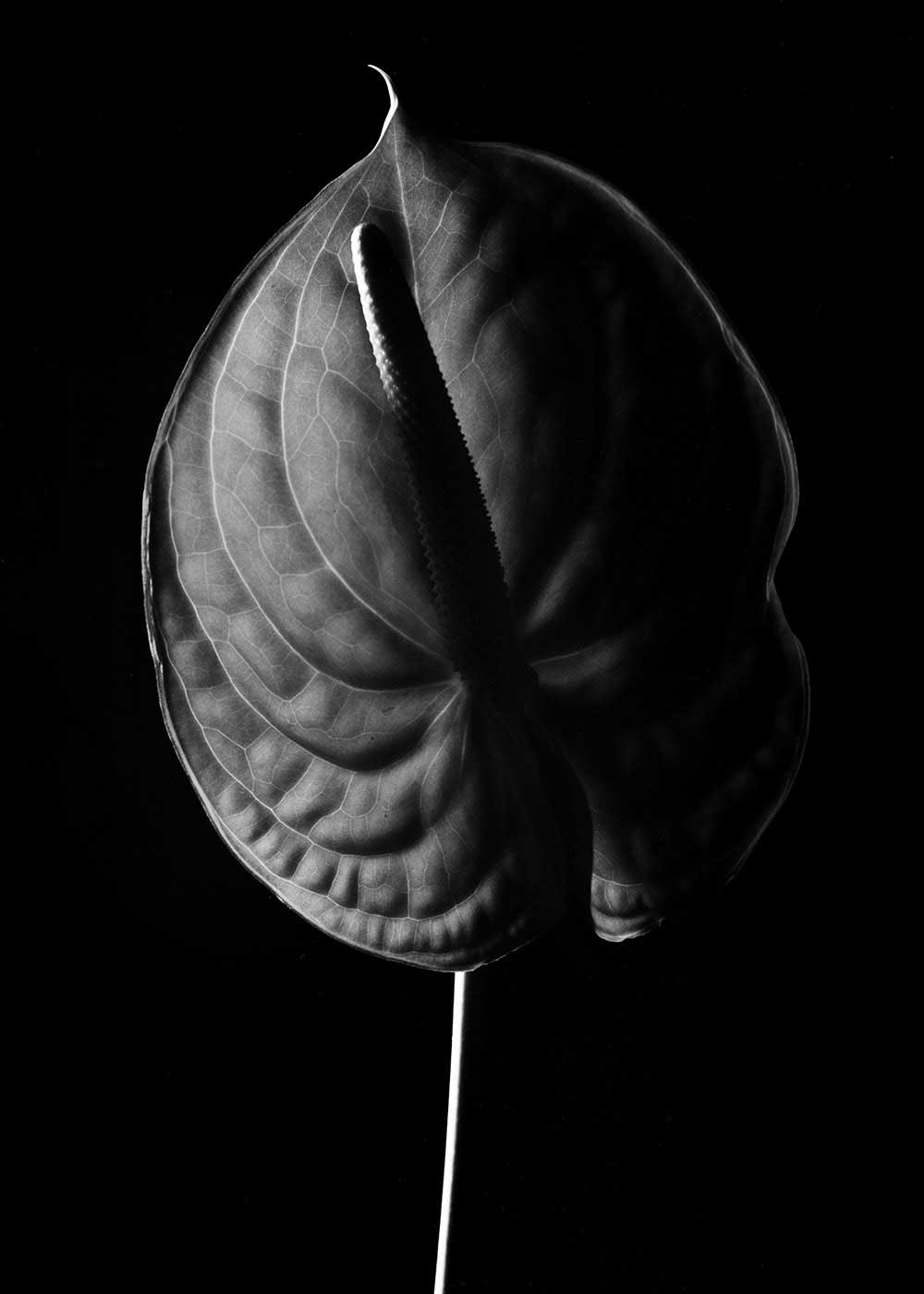 Legal Note: The photographer attest that have full authorization to give consent to the publication of these photos or project and have the authorization and permissions of third parties. Guarantees that you have all the necessary communications of property and you have obtained all the necessary authorizations for any property, buildings, architecture, structures or sculptures appearing in your photographs.