For centuries, the Yi people have been surviving in the remote mountainous regions of China.
In relative isolation, they have developed their own language, costumes and customs. Unfortunately, their detachment has also left them vulnerable to poverty, famine and the ever-encroaching reach of commercialism on their land. Exacerbated by the 2008 Sichuan earthquake, a disaster that killed
69,000 people, the Yi are struggling to rebuild their world as it has always been.Traveling deep in Yi territories is a trip back in time. The "last mile" is seldom as described, often restricted, but rewarding when you reach the "heart of the Yi" culture. The parents are hard at work, cultivating the land for subsistence. The young split their time between morning school, helping with daily chores, and taking care of their infant siblings. The nightly activities are basic as many of the homes have little to no electricity. But the lure of comfort in form of new homes and modern amenities has the Yi fiercely resists as they want to protect their homeland and authenticity.
These images are a glimpse into the heart of the Yi. They showcase their daily joys and struggles not by embellishing them, but by showing them exactly as they are. Yes, their customs and way of life are antiquated, but their instinct of survival and resistance to change is commanding and full of hope. The Yi remind us that our own struggles are but a heartbeat away. If we're not more aware, it won't be long until we ask, "Are we Yi in our own world?" [Official Website]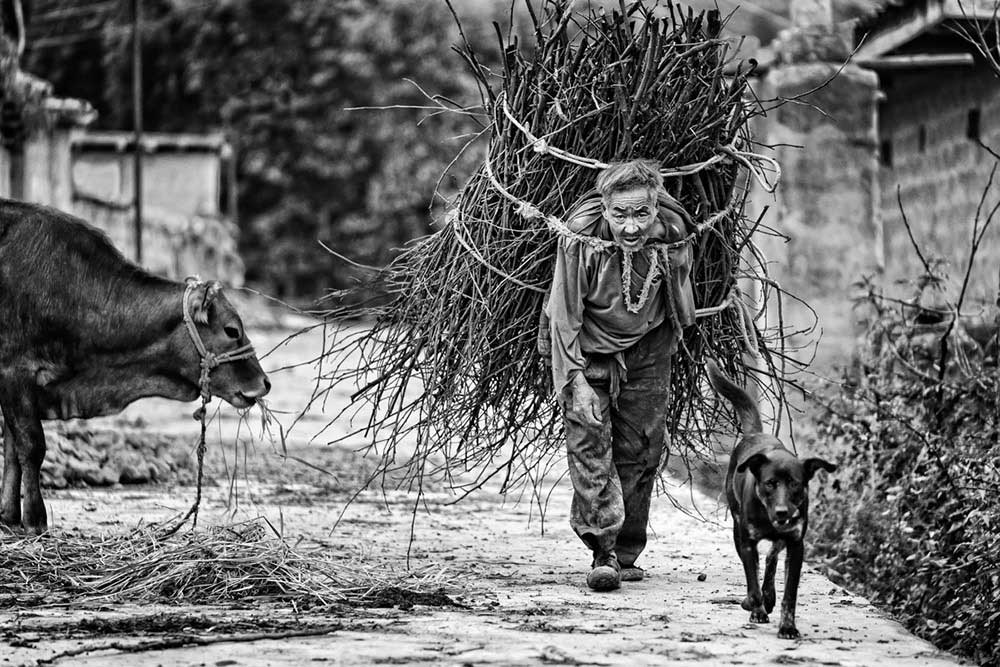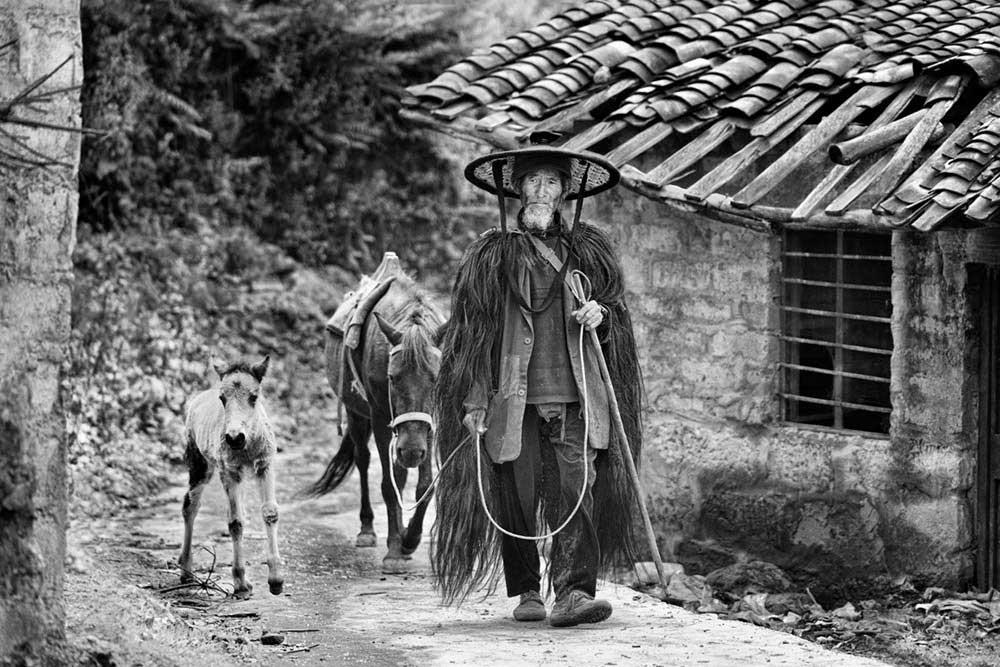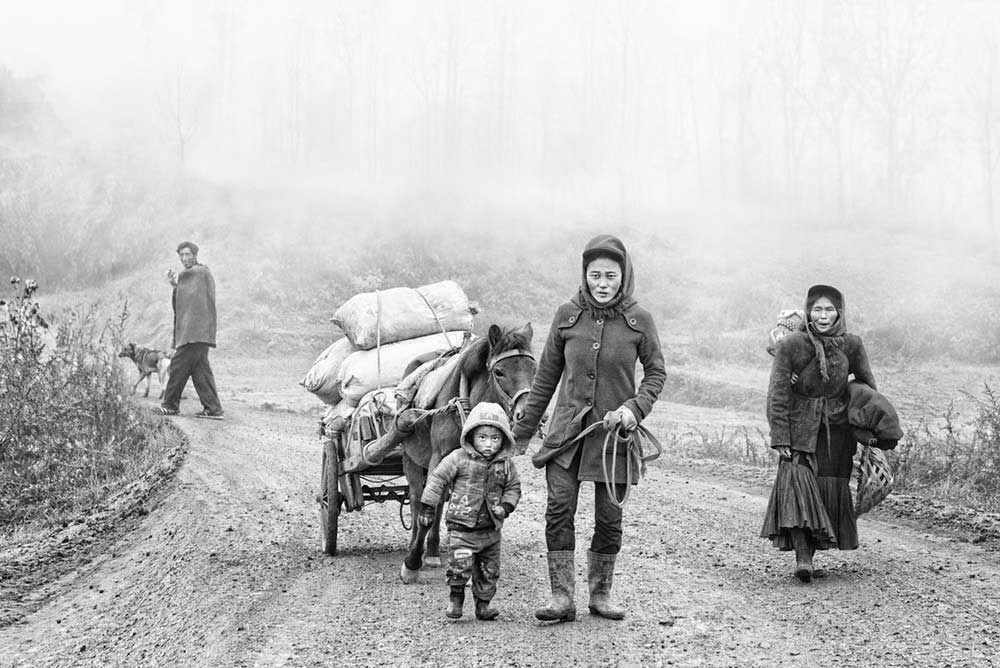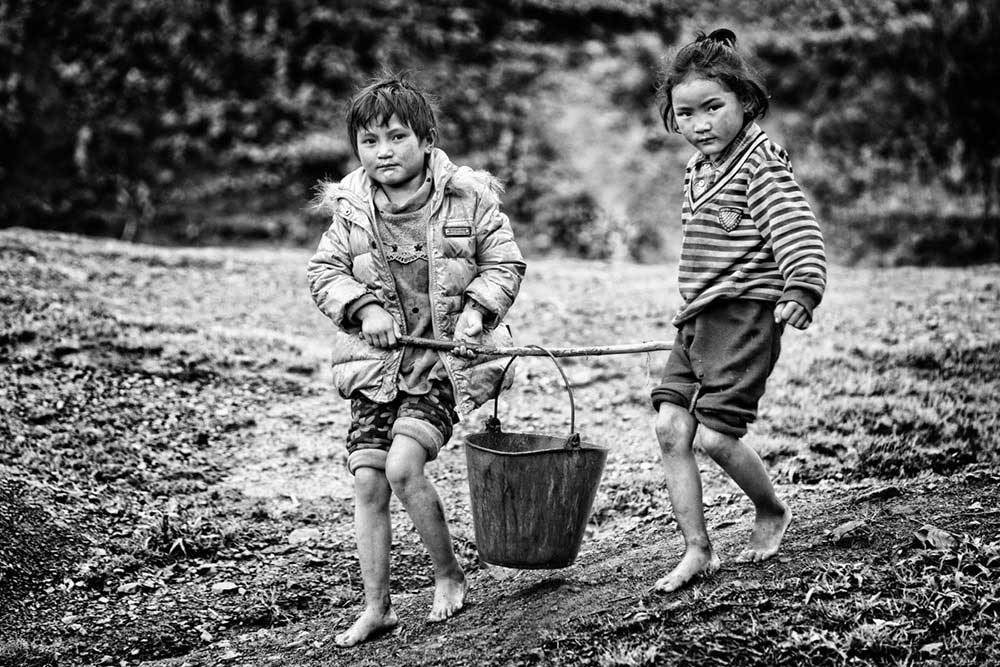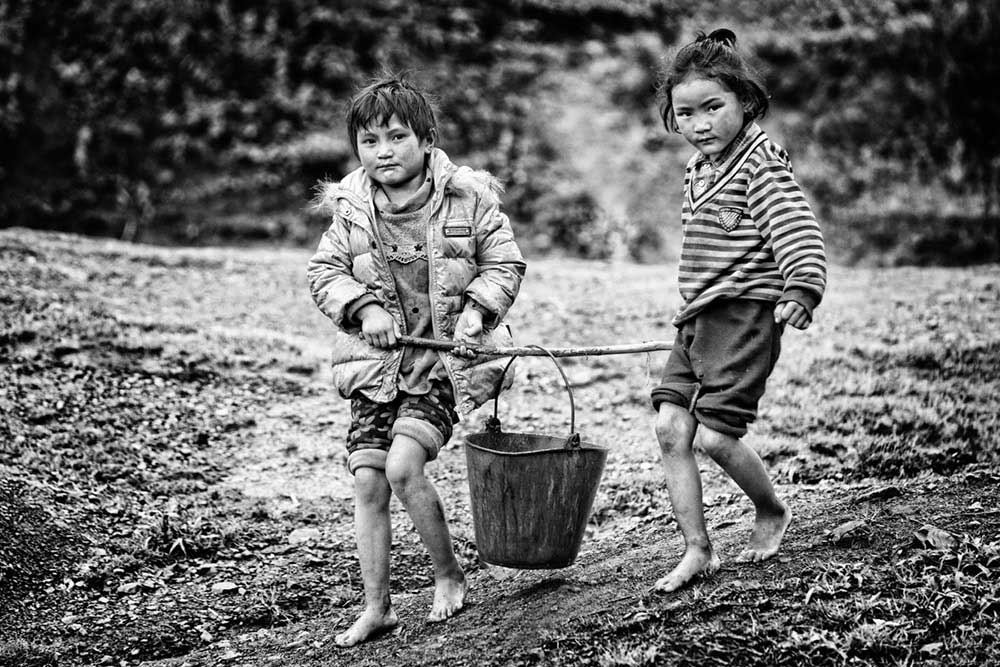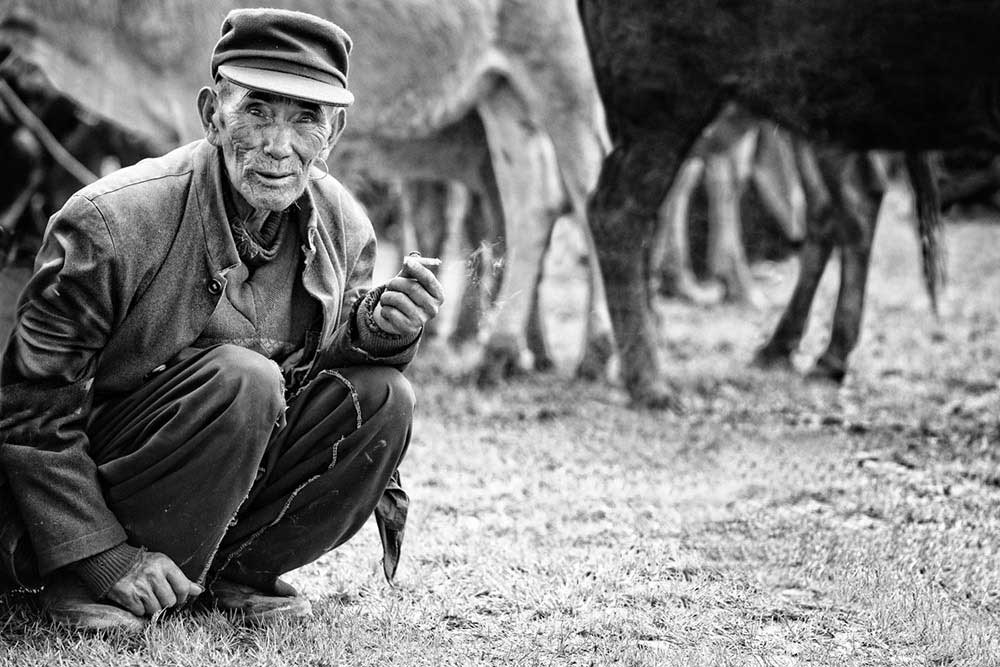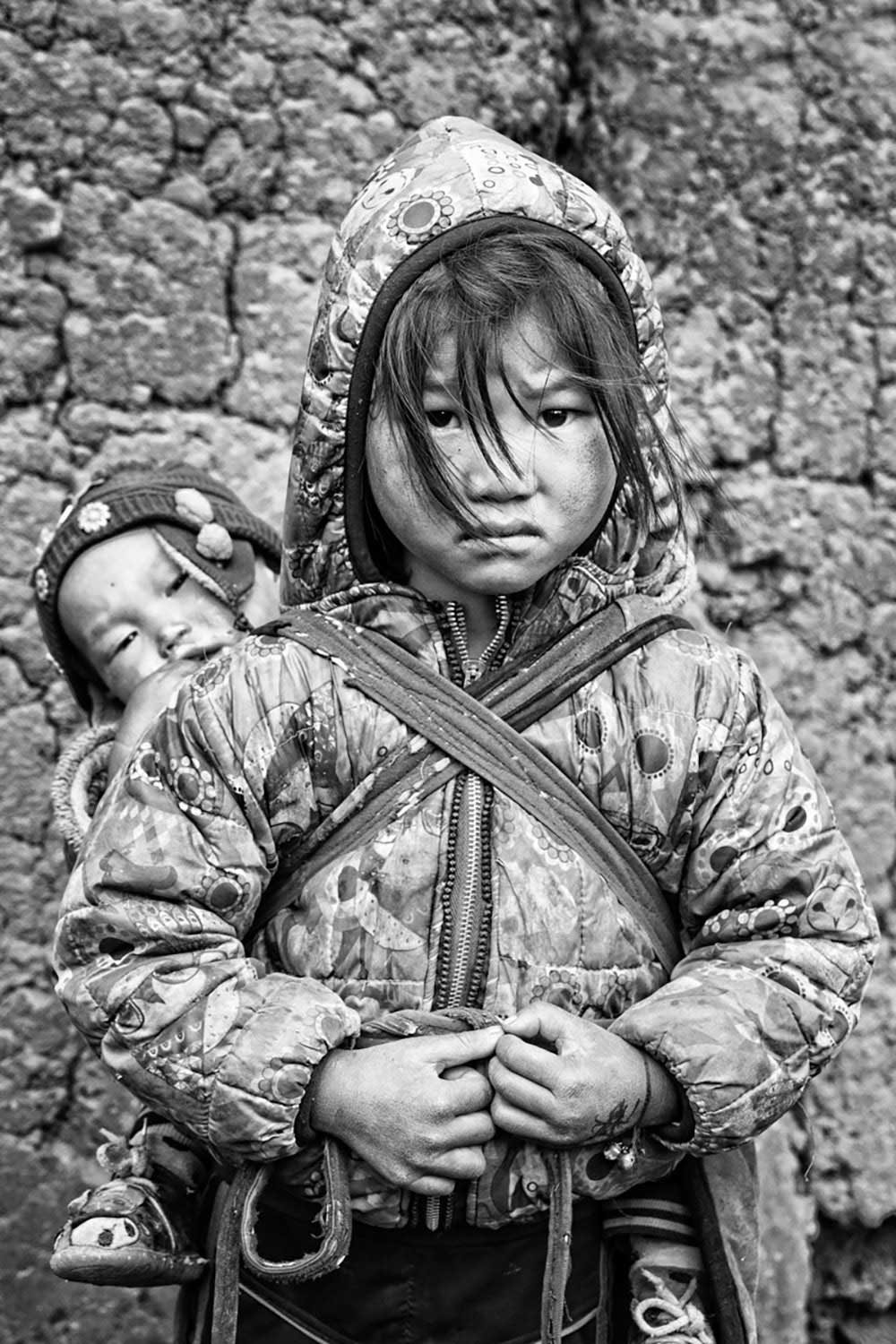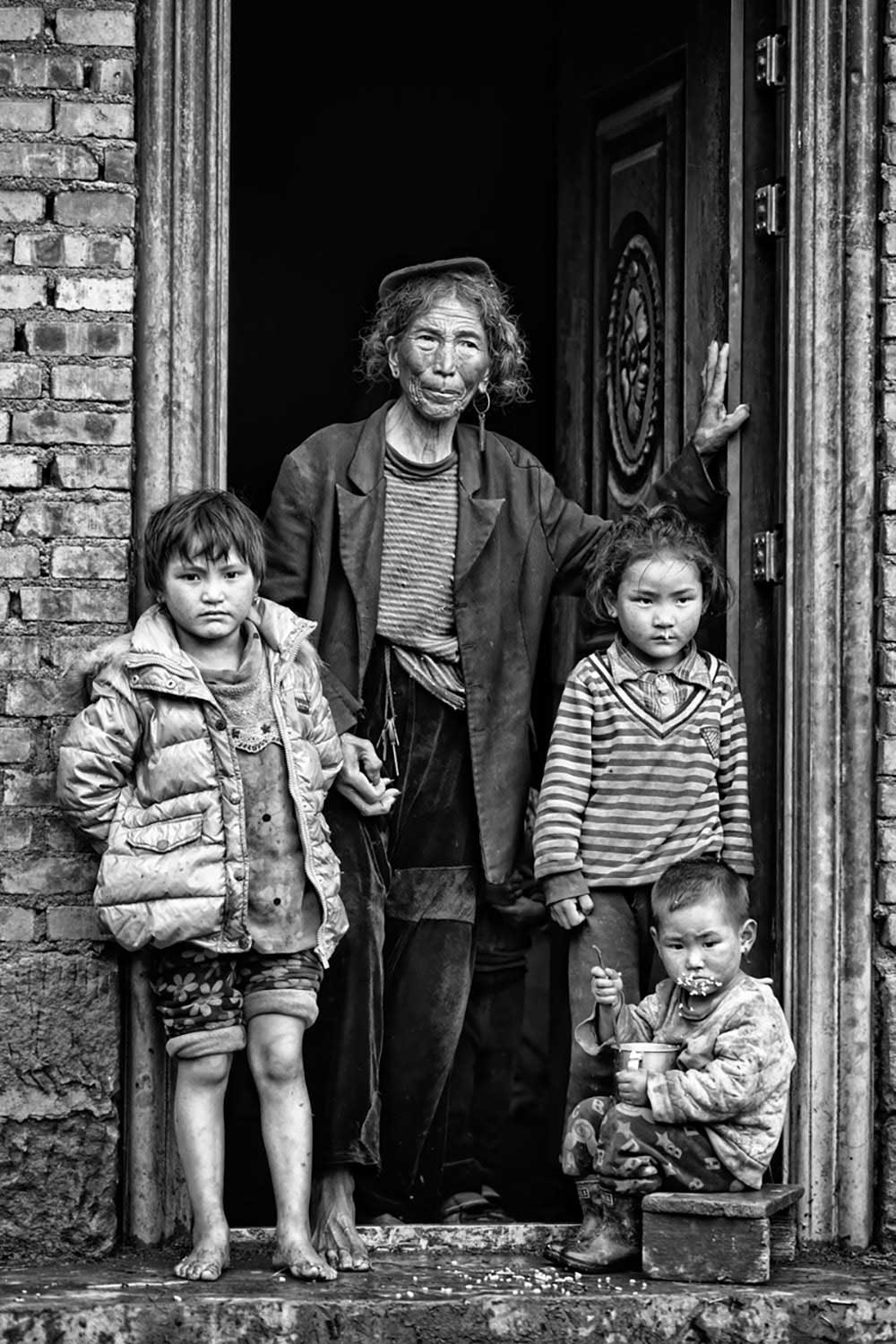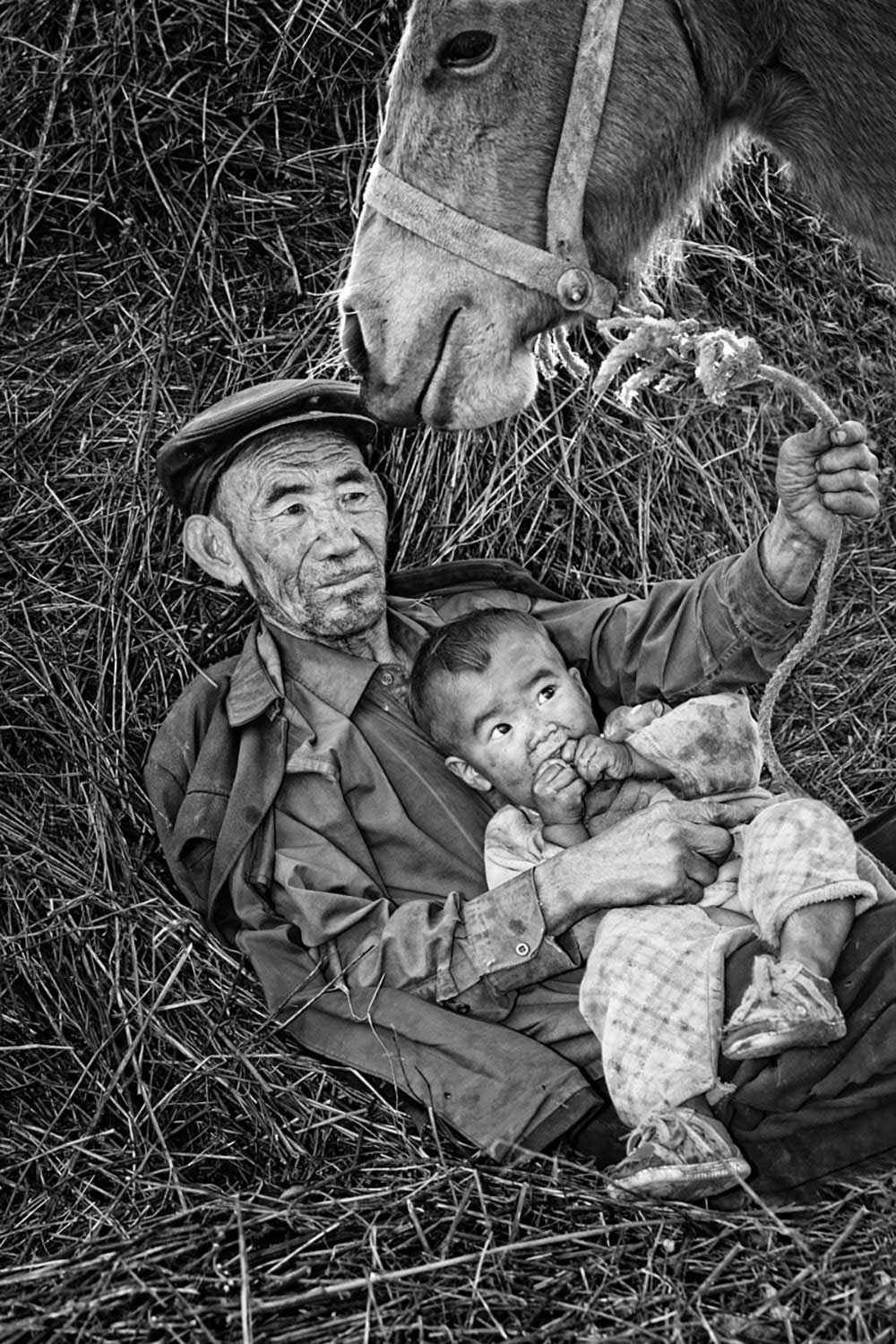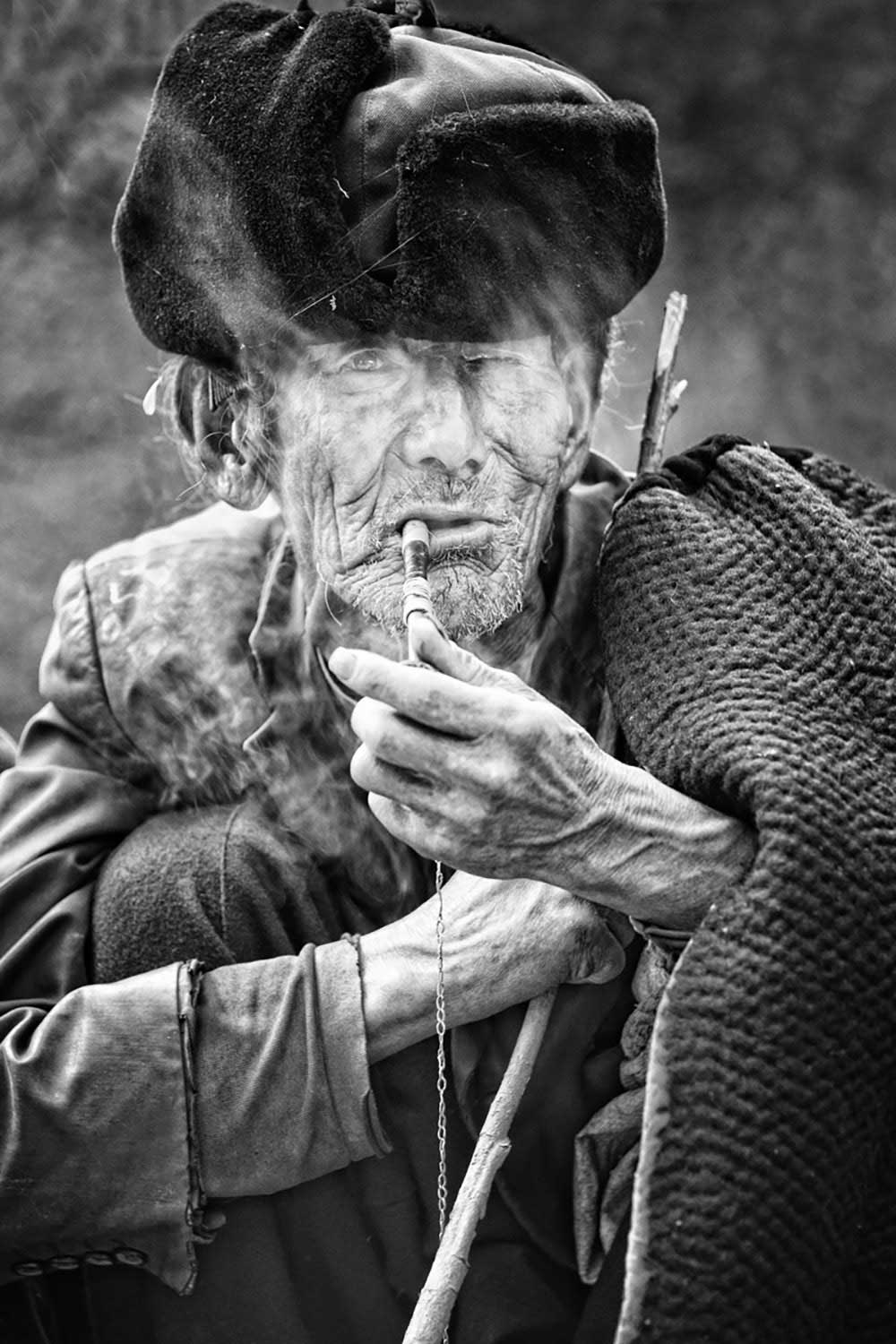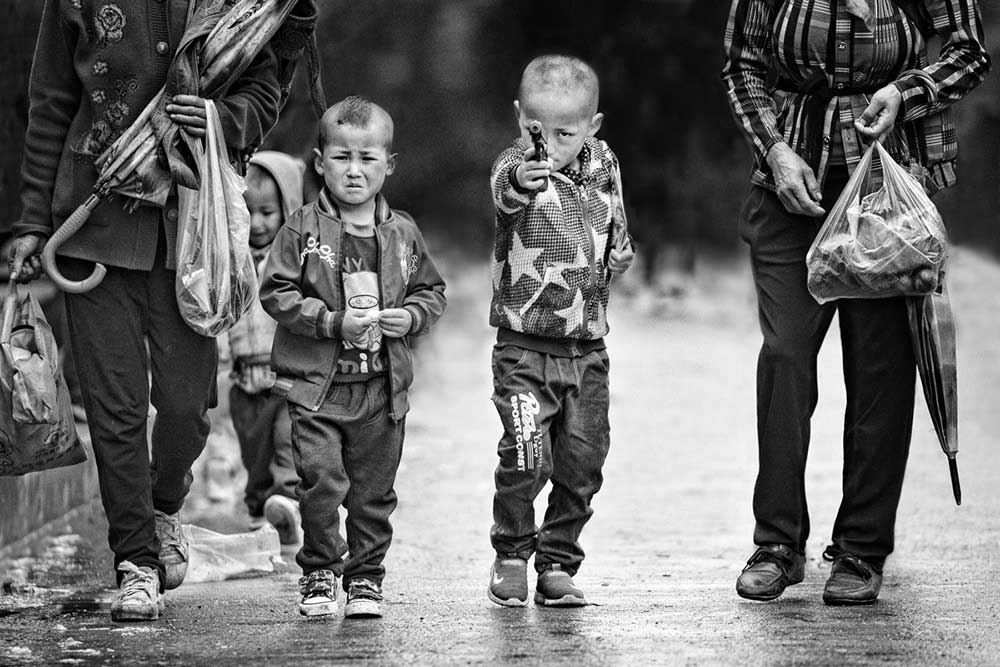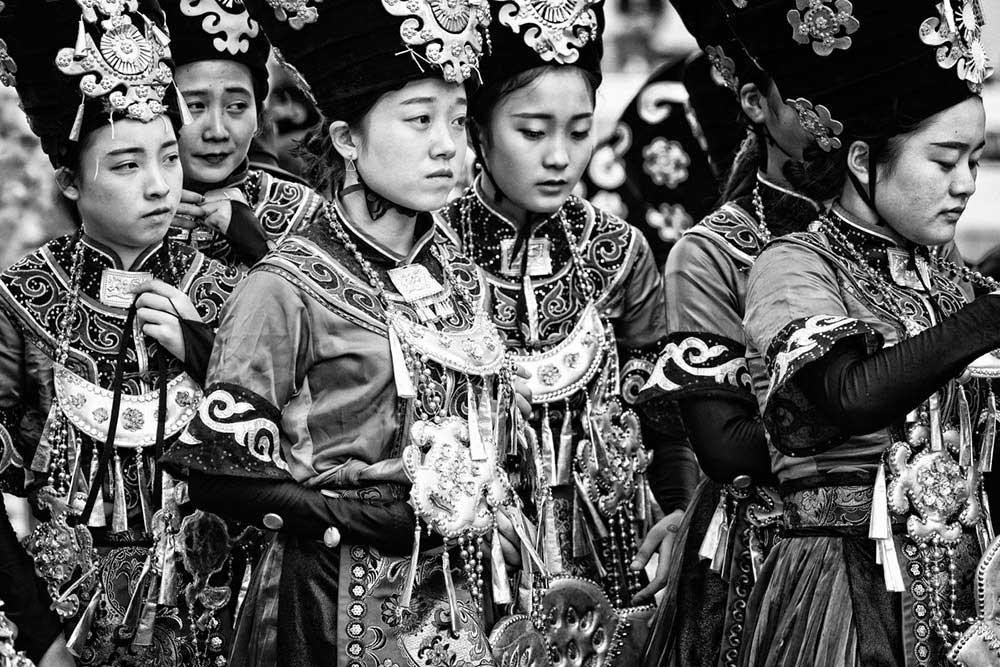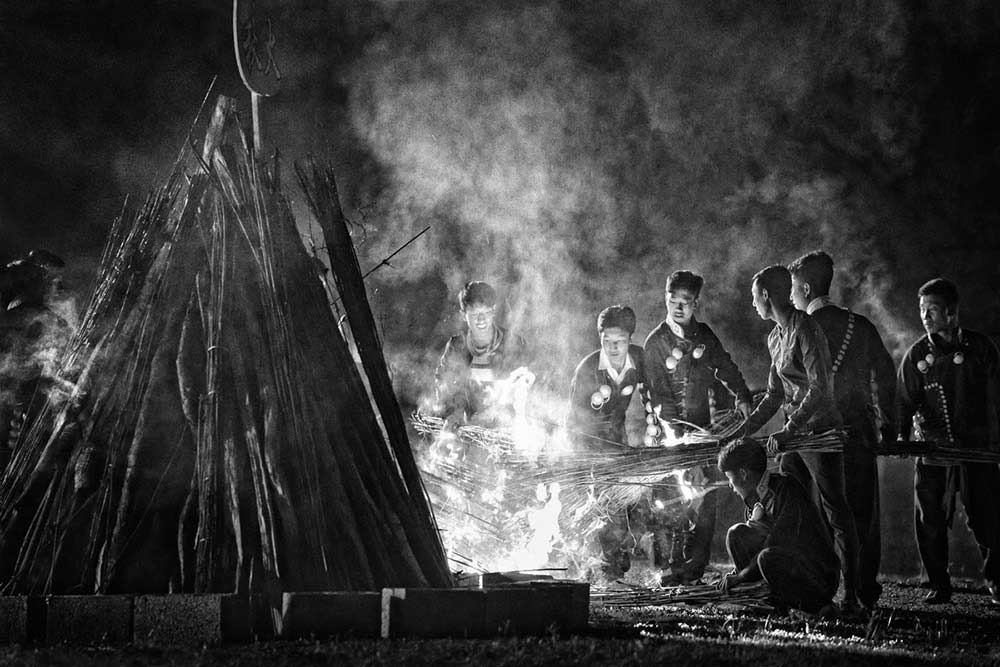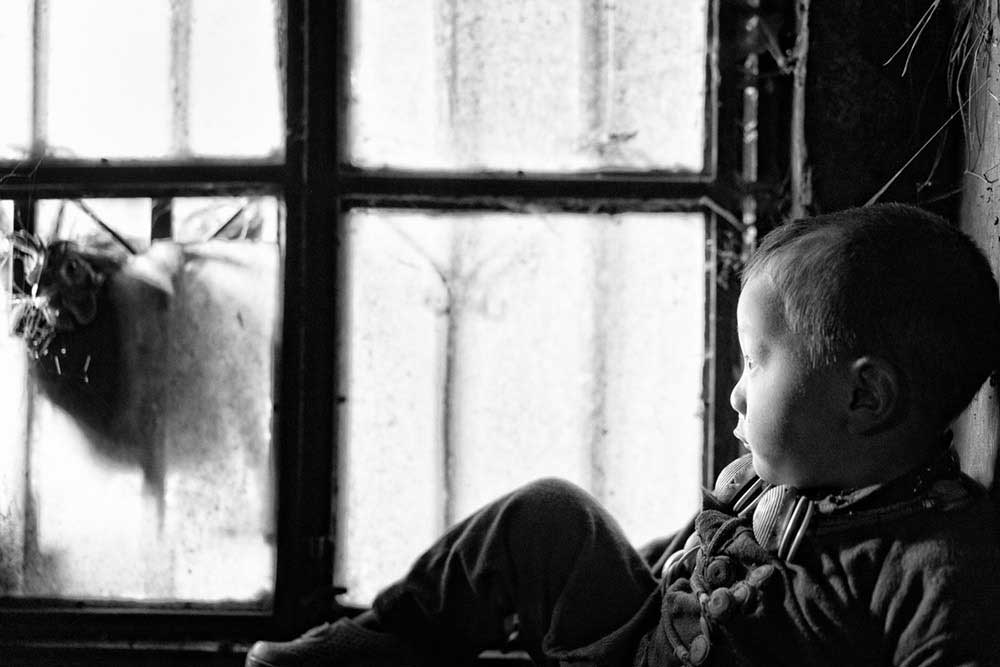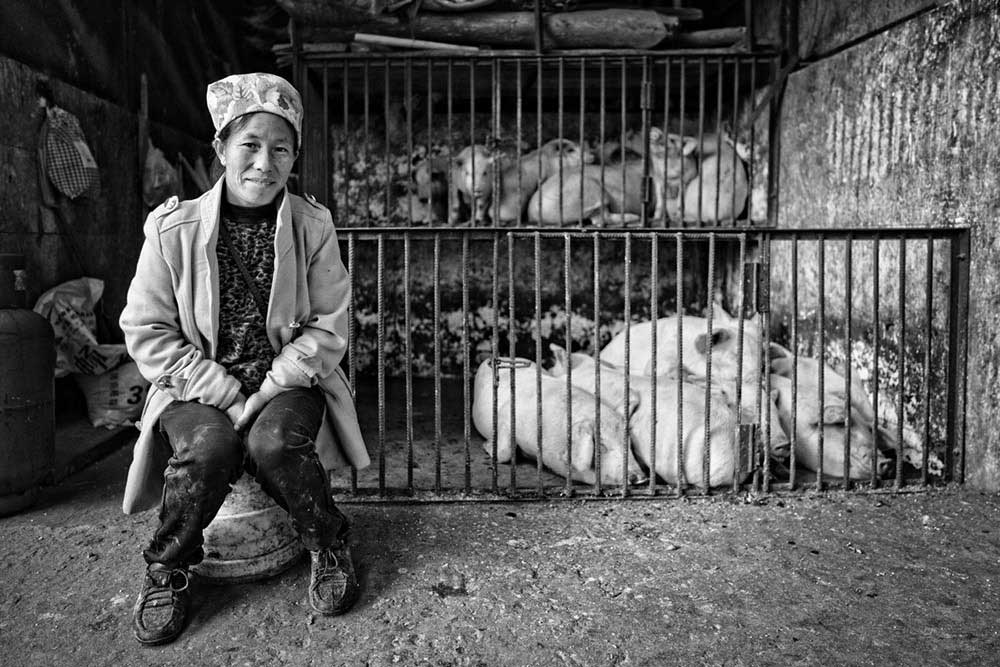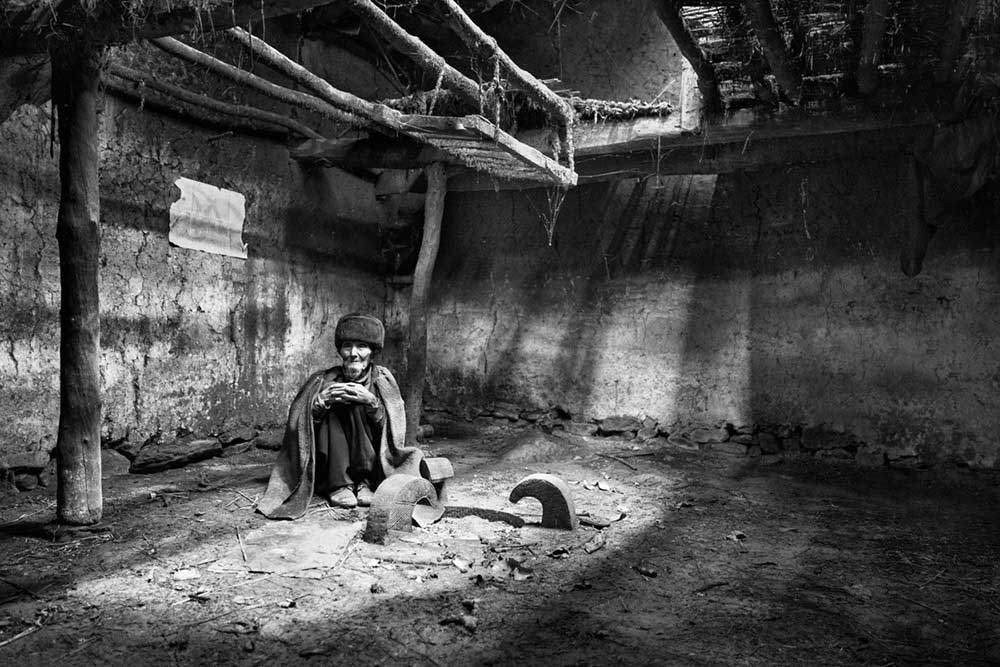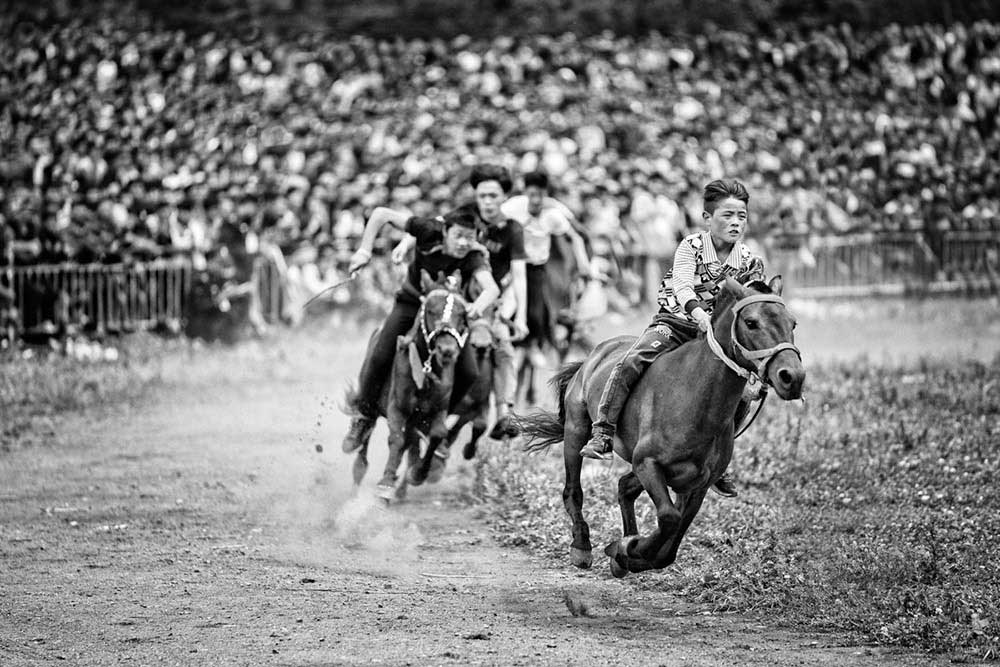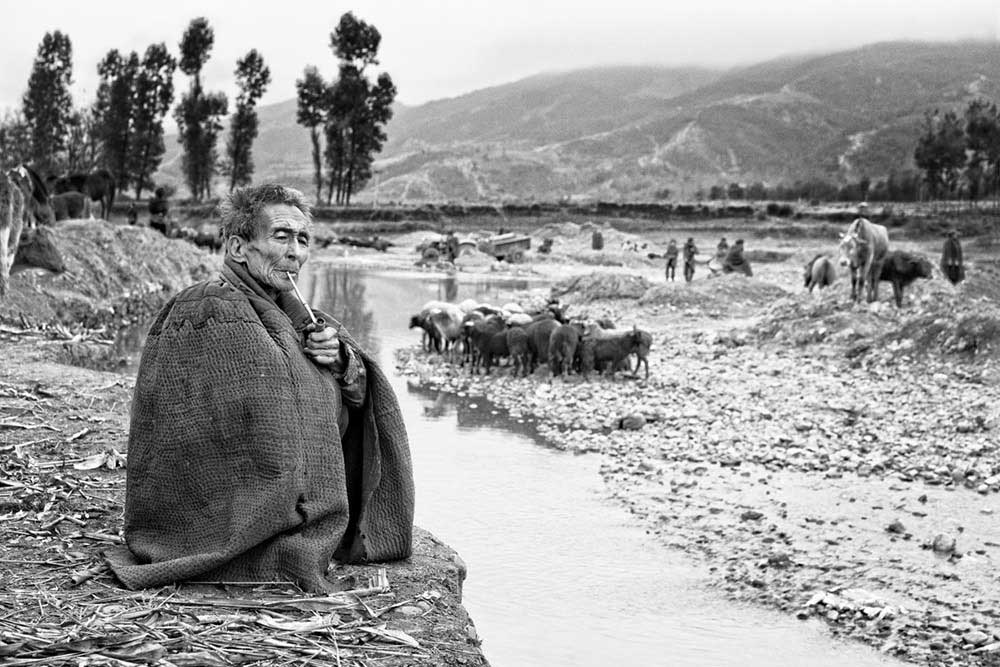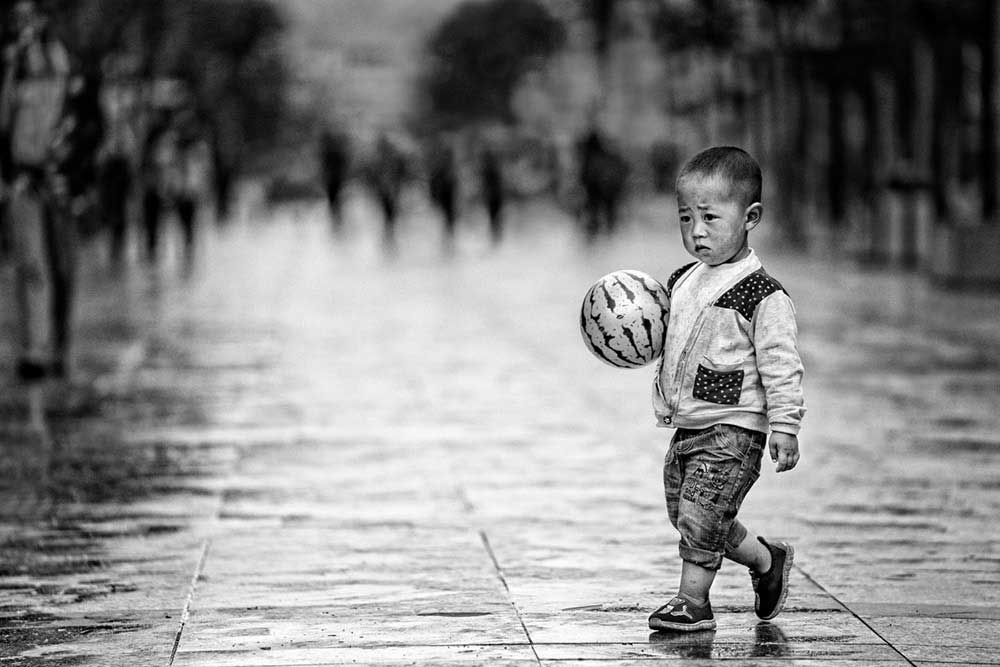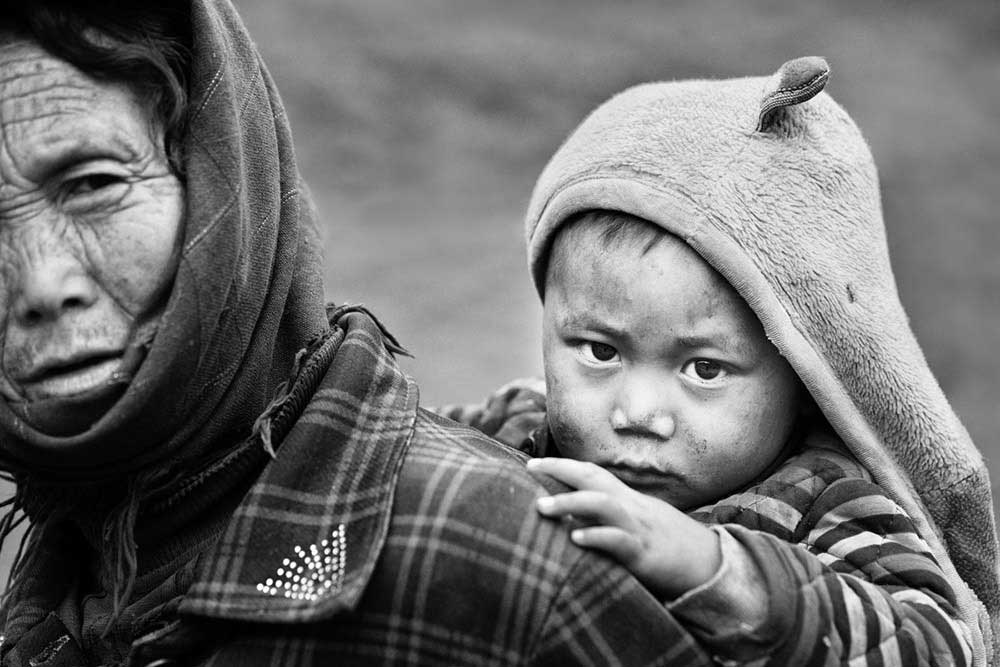 Legal Note: The photographer attest that have full authorization to give consent to the publication of these photos or project and have the authorization and permissions of third parties. Guarantees that you have all the necessary communications of property and you have obtained all the necessary authorizations for any property, buildings, architecture, structures or sculptures appearing in your photographs.