The Hat Heads series is comprised solely of self-portraits showcasing individuals adorned in unconventional hats crafted from upcycled objects and materials.
Marked by robust lines, exacting geometric forms, harmonious contrasts, and makeup harmoniously aligned with the hat motifs, this collection showcases a modern and unmistakably contemporary aesthetic. By offering a minimalist perspective that challenges the inherent opulence of fashion photography, it redefines style.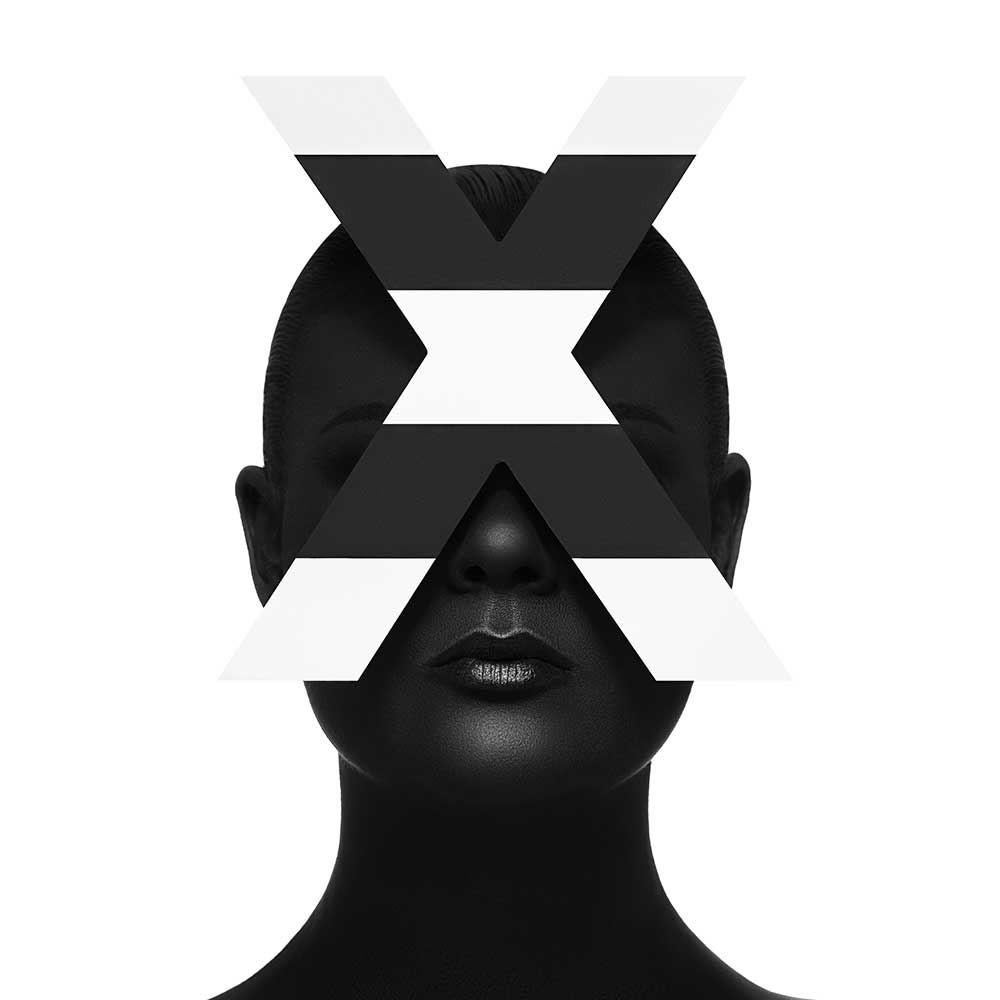 In the expansive domain of photography, a realm where enthusiasts and professionals alike explore every niche, a name has been steadily gaining prominence: Pauline Petit. Originating from Normandy, France, this artist serves as a testament to the fact that passion and innovation can introduce fresh, influential voices into the world of contemporary art.
While many have only recently become aware of her talent, Pauline's connection to the world of art traces back to her childhood. She didn't start with just photography; her artistic journey began with writing and illustrating children's books. Her foray into professional portrait photography in 2007 marked the initial step in her ever-evolving career.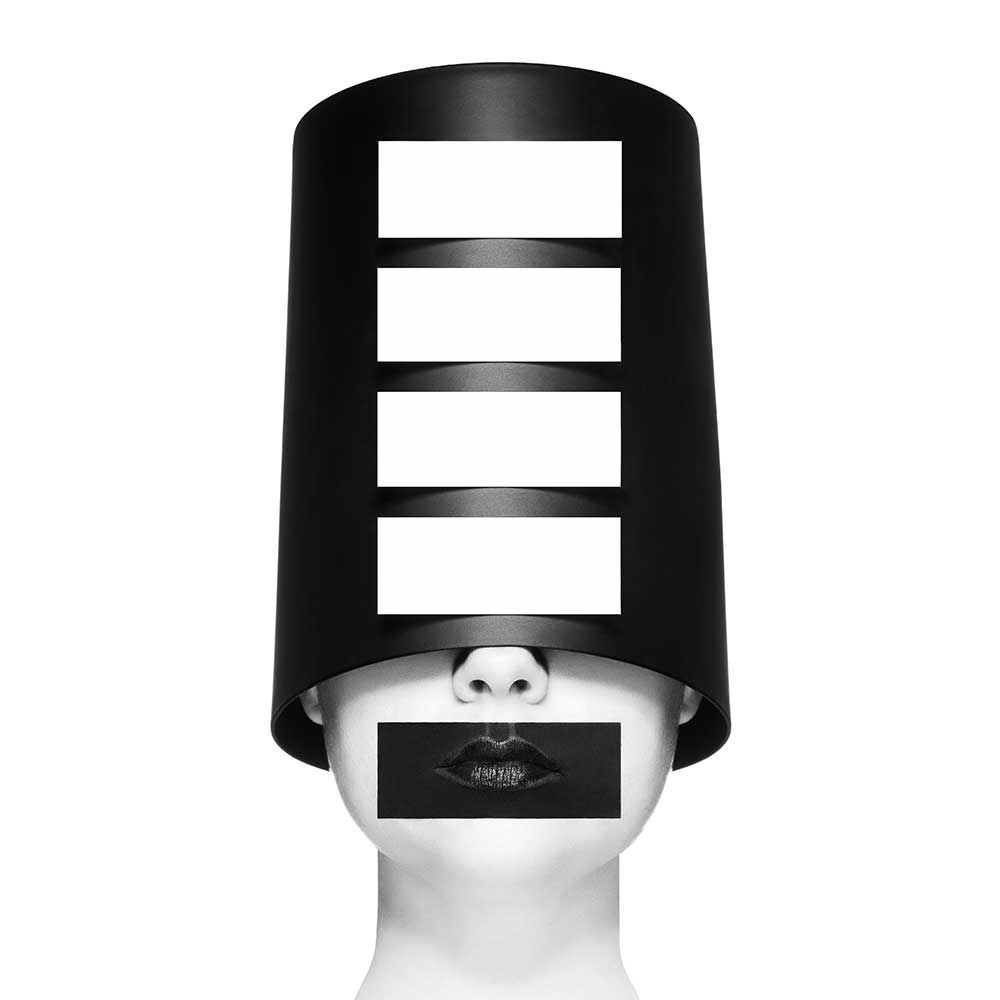 Through the establishment of her blog, "apprendre-la-photo-de-portrait.fr," Pauline extended her outreach, connecting with an audience of more than 25,000 followers. While the blog was a triumph, Pauline was destined to explore further.
The year 2019 witnessed Pauline's venture into merging photography with illustration and painting. Her distinctive approach resulted in black and white portraits infused with humor, aesthetics, and graphic design. With her "The Graphic Portrait" and "Figures of Style" series, Pauline introduced the world to her unique artistic vision, setting the stage for a promising future in the world of art.
Pauline is more than just a photographer; she personifies a complete artist. Each of her creations emerges from a meticulous process in which she assumes the roles of art director, stylist, makeup artist, photographer, and retoucher. This comprehensive approach distinguishes her work for its coherence and individuality.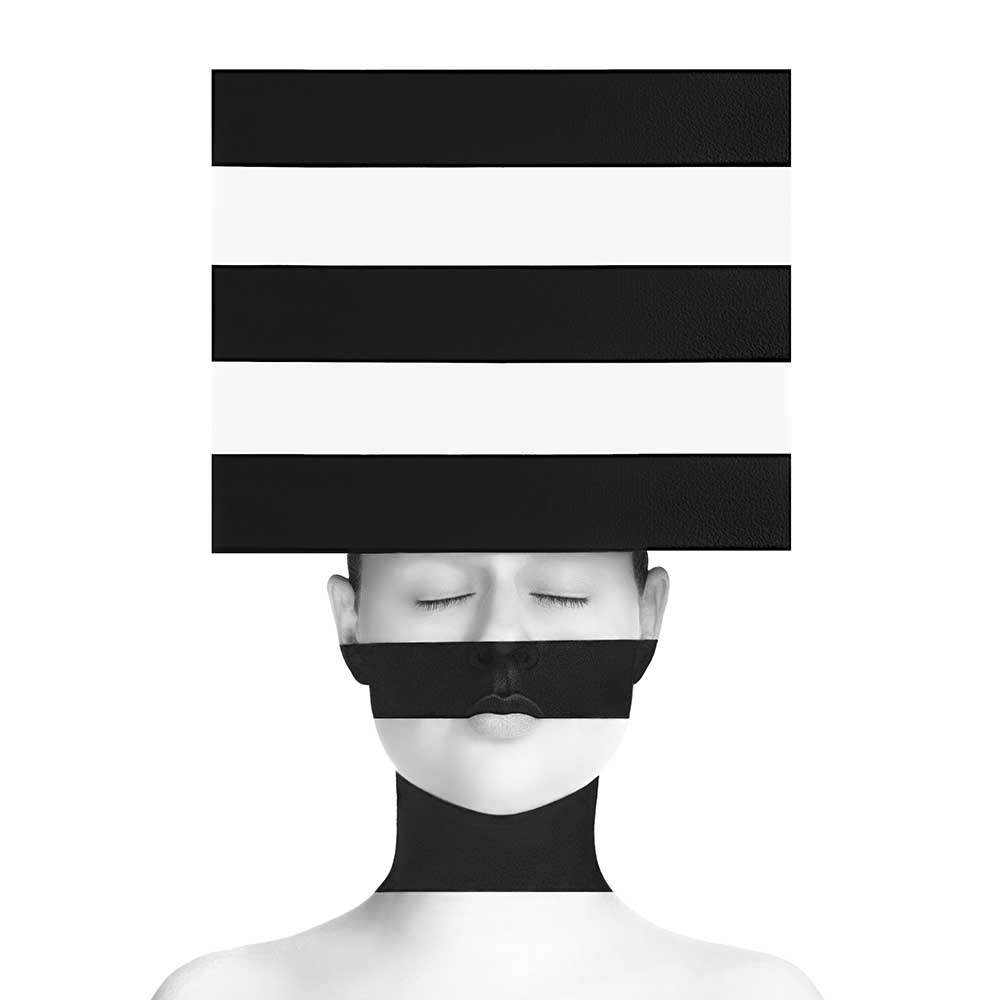 Even as an emerging artist, Pauline has already captivated the attention of the artistic community. Her dedication to social themes, as exemplified in her "Woman who collects men" series, reveals a depth and sensitivity that transcends mere aesthetics.
With accolades such as the Pewter Medal from the French Academic Society and recognition as a finalist in the fashion category of the prestigious Hasselblad Masters competition, Pauline's trajectory is undeniably upward.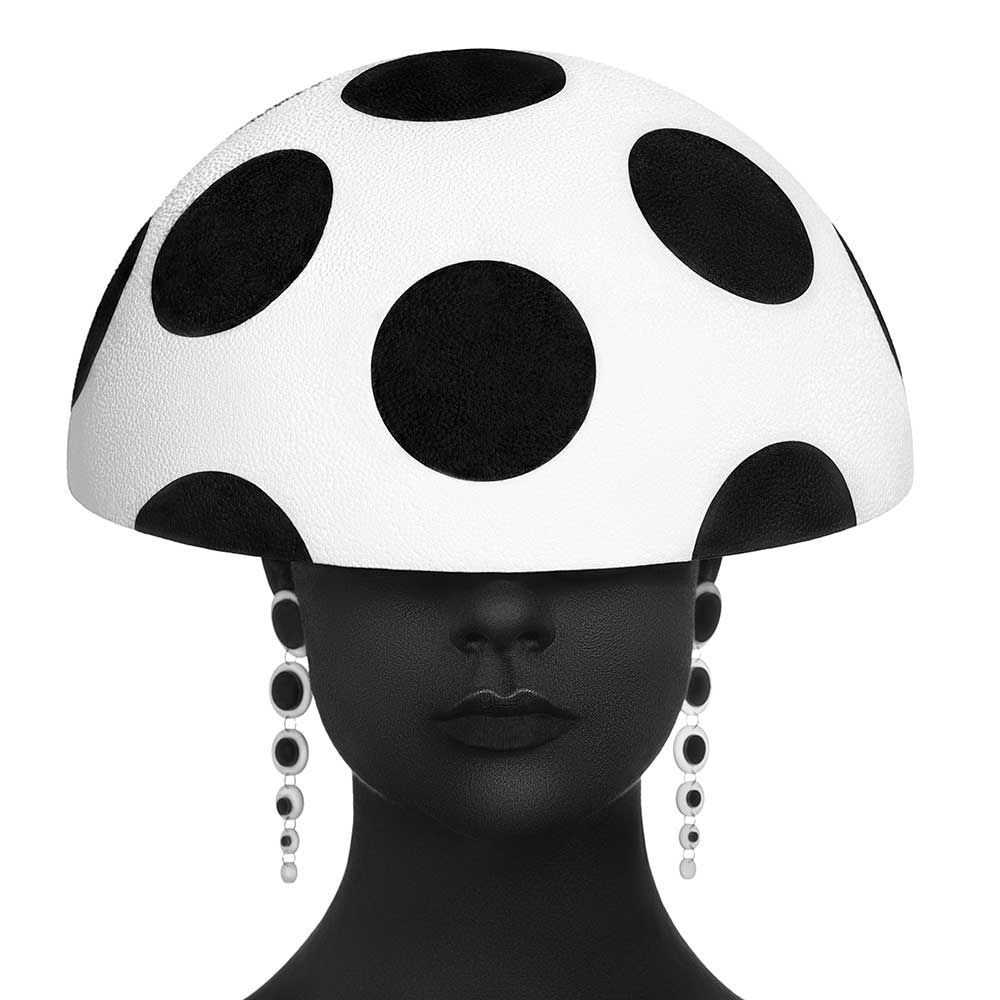 With the recent release of her book, "Le Portrait d'Art: More than a style, a photographic universe!", Pauline offers a glimpse into her creative realm. While she may still be considered an emerging artist, her impact and potential are undeniable.
Pauline Petit serves as a reminder that the world of art is teeming with voices waiting to be discovered, and we are witnessing the ascent of a star in contemporary photography. It's exhilarating to anticipate where her passion and talent will lead her in the years to come. [Official Website]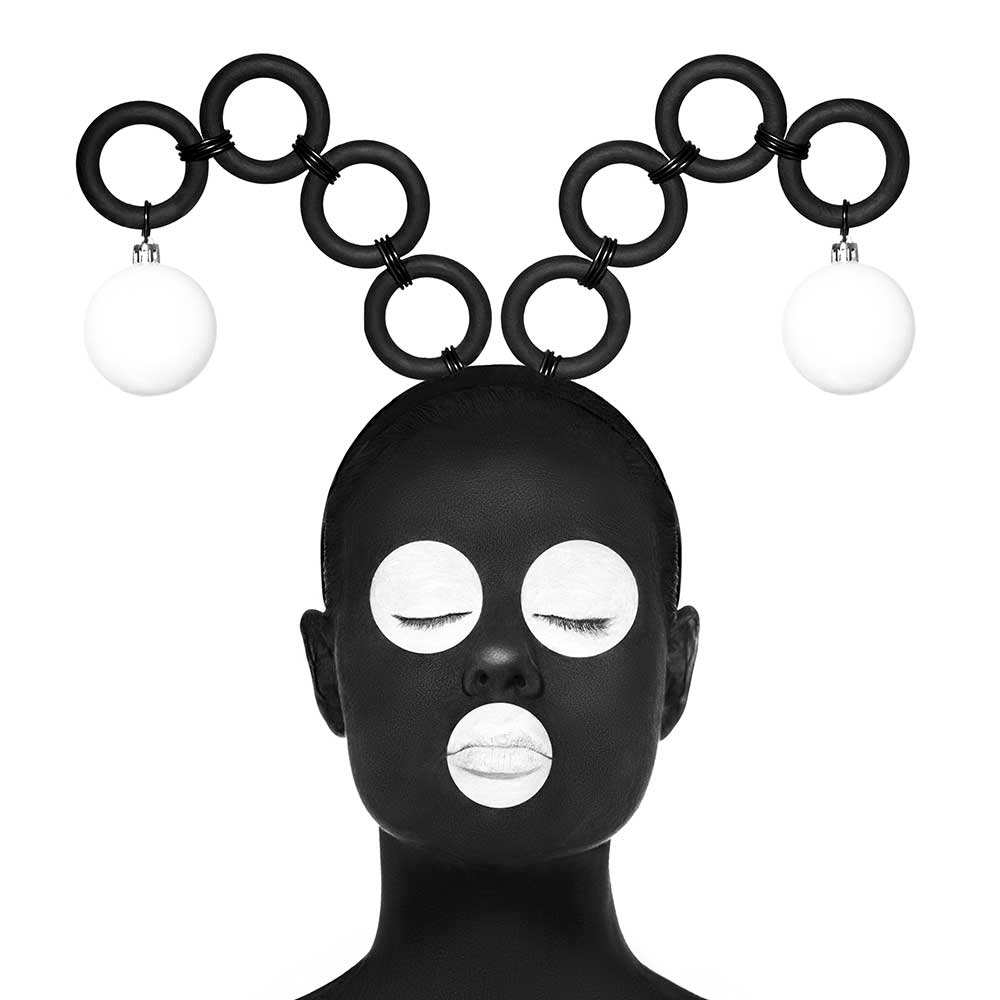 I used to dream of being a painter ! But when I discovered photography, I knew immediately that it would be the best suited medium to my way of creating. Accessible, quick and simple in appearance, photography represents for me a form of popular art that allows anyone to express a vision.