"Listen to our cries,
Observe all the fear and devastation that surround us.
Listen to our hearts beating, pounding loudly.
Without hope, how in the world can we cope?
Many of us have lost faith and many of us too have found it.
God, how could this be, why me, why our country? "
(From 'Hope for Haiti' – by Haitian poet Marckincia Jean written in 2015)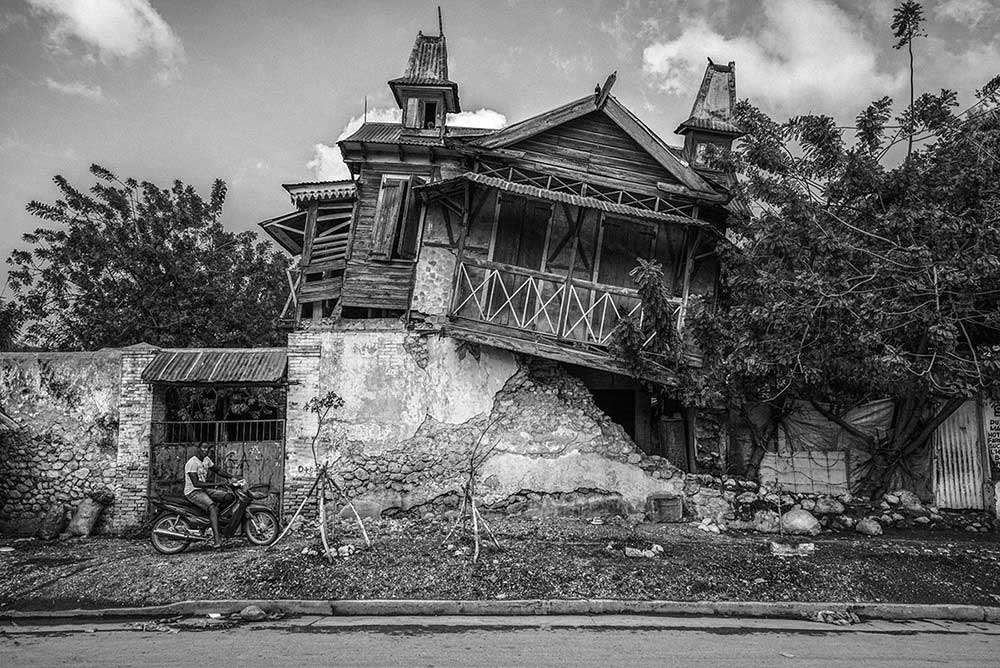 The last 230 years of Haiti's history, from the days of Napoleonic slavery and the ensuing 'black revolution', is a struggle etched deep into the soul of the Haitian people.
In 1804, after years of colonial fighting and over 120,000 slave deaths, the Haitian Republic was born after France finally surrendered to local slave resistance leaders. The new Haiti Republic then immediately abolished slavery and soon became a center of inspiration for slave freedom everywhere.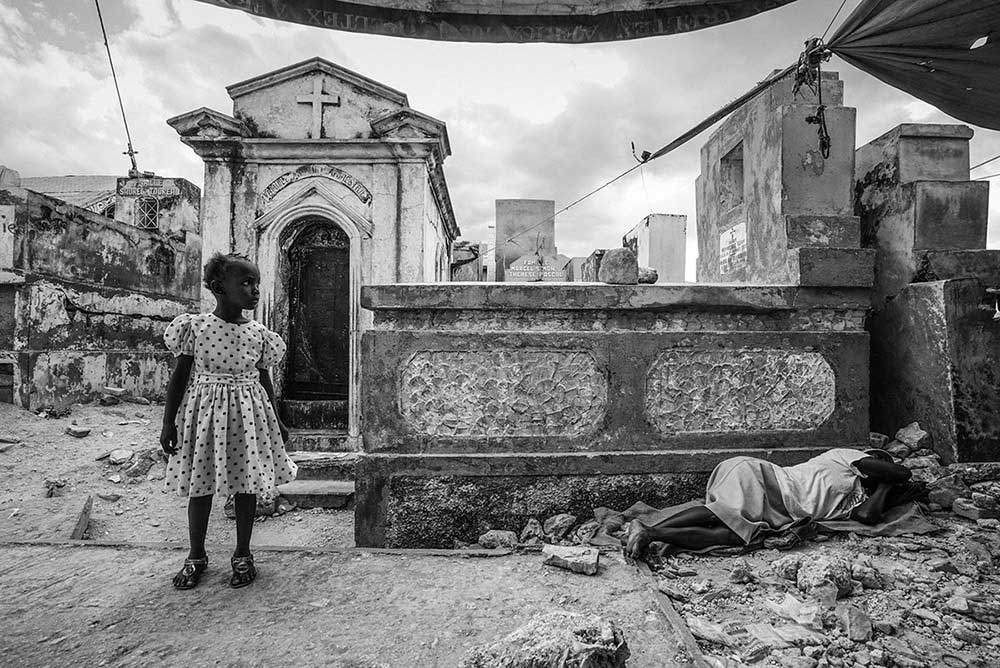 Despite being the oldest 'Black Republic' in the world, Haiti has since been enslaved in many other ways – mostly by brutal dictators, subversive Western Government influence and the resulting deep corruption and social oppression. This long-standing instability has forced Haiti onto a long and bitter road in its seemingly endless struggle for freedom.
More recently, the massively destructive 7.0 earthquake in 2010, which killed over 230,000 people, left deeply troubled nation on its knees once more. In October 2016, Hurricane Matthew then hit the western part of the island causing catastrophic damage and killed more than 800 people. A few days after the hurricane passed through, the severely-affected region was then facing cholera and another huge wave of despair and misery.
This photo story, created after multiple visits to the country over the past three years, are moments that depict the Ongoing struggle that Haiti faces today.
(Giles Clarke/Getty Images Reportage)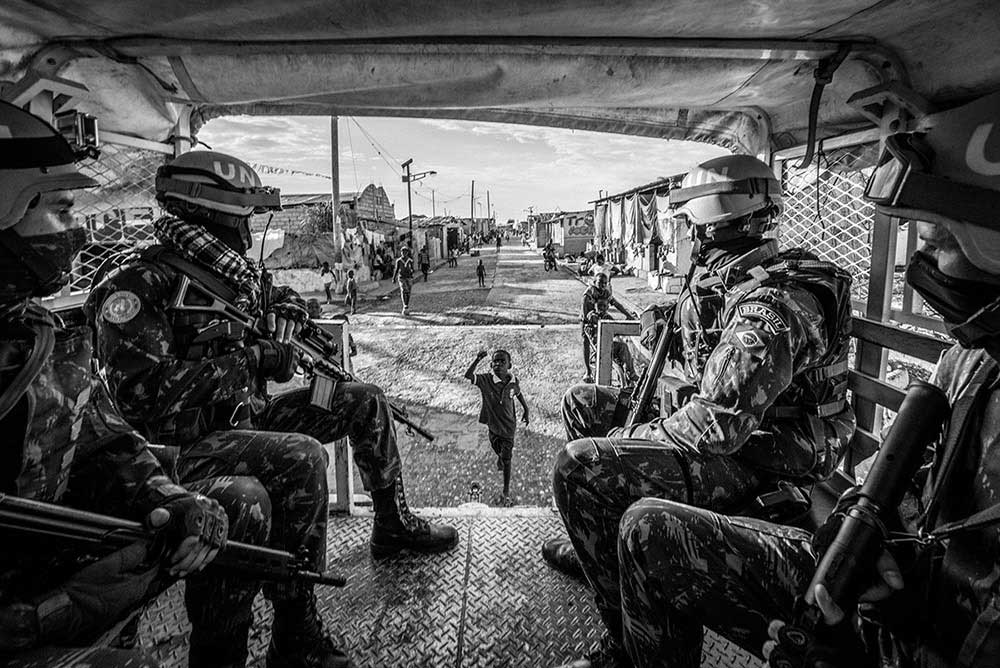 About Giles Clarke
Giles Clarke is a photojournalist with Getty Images Reportage based in New York City. His work has been featured recently by The Washington Post, American Photography 31 and 32, Amnesty International, CNN, Yahoo News, The Guardian, Global Witness, The New Yorker, National Press Photographers Association, Paris Match, PDN, POYi et al.
Giles won an Award of Excellence from POYi in 2016 for his piece "The Bhopal Medical Appeal: Toxic Trespass", which also won 2nd place in the Contemporary Issues Story category for NPPA.He won 1st place in the Environmental Picture Story category for his work with Haitian recyclers in the NPPA (National Press Photographers Association) in 2016, 2nd place in the 2016 PDN Storytellers Award in the Environment category, and 1st place in the Professional: Editorial, Photo Essay and Feature Story category. Currently on the road in 2017 with UN OCHA (Office for the Coordination of Humanitarian Affairs) covering the East African famine. [Official Website]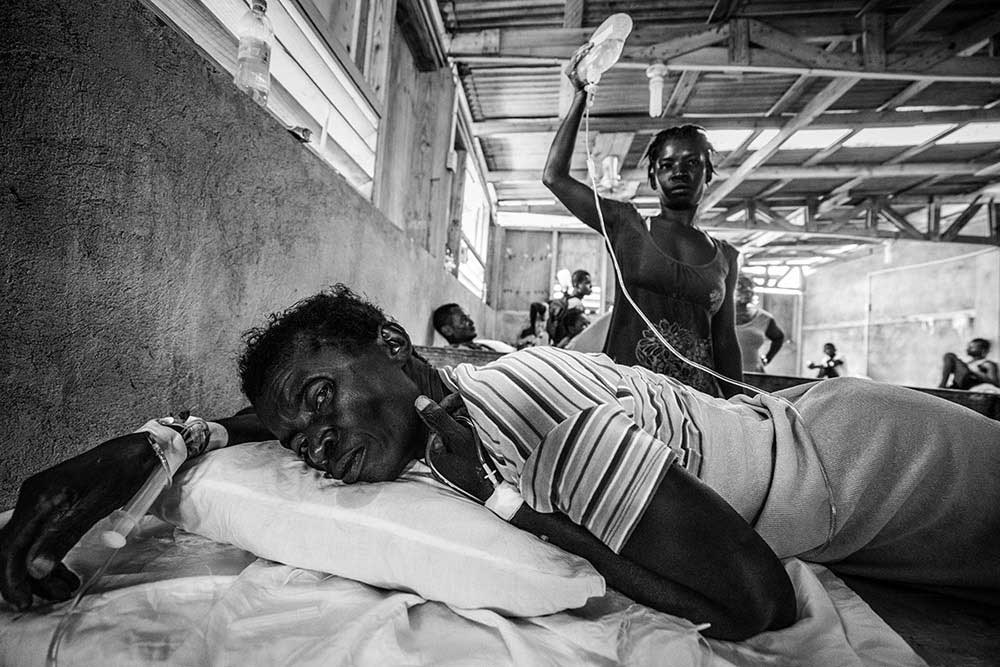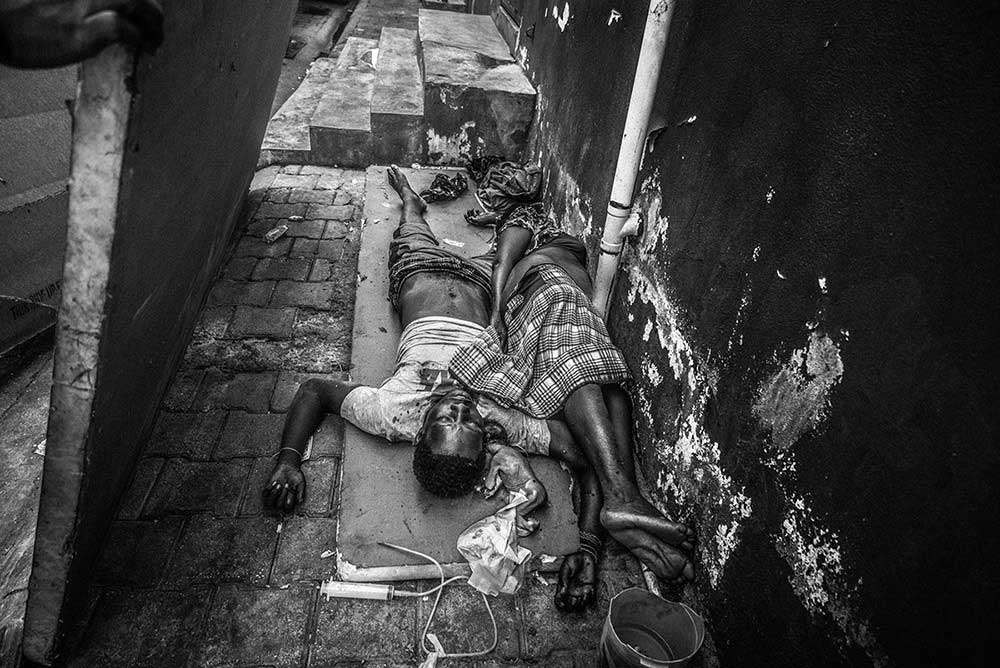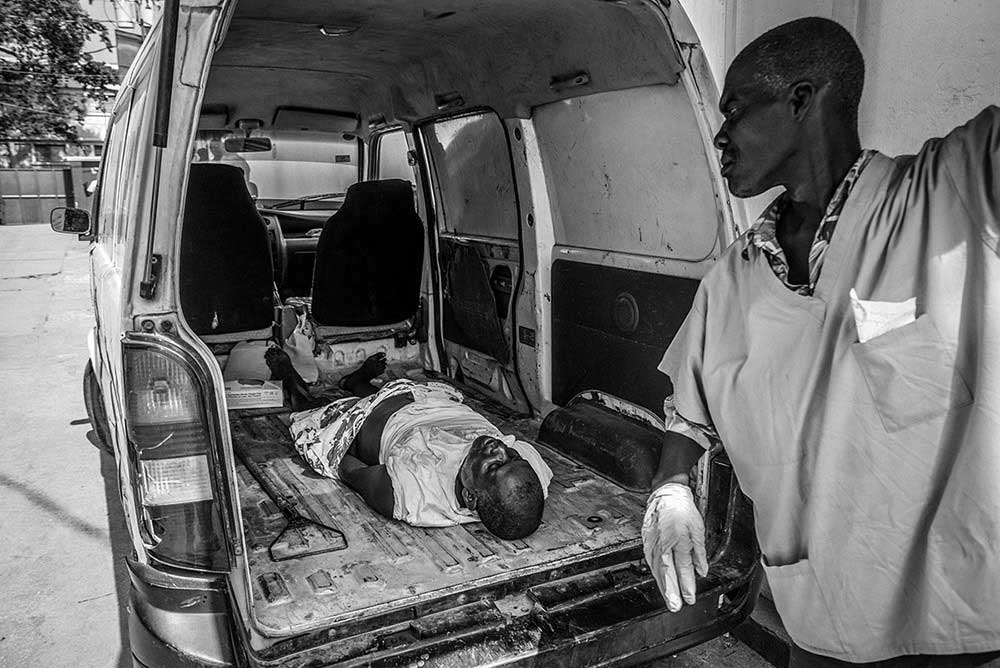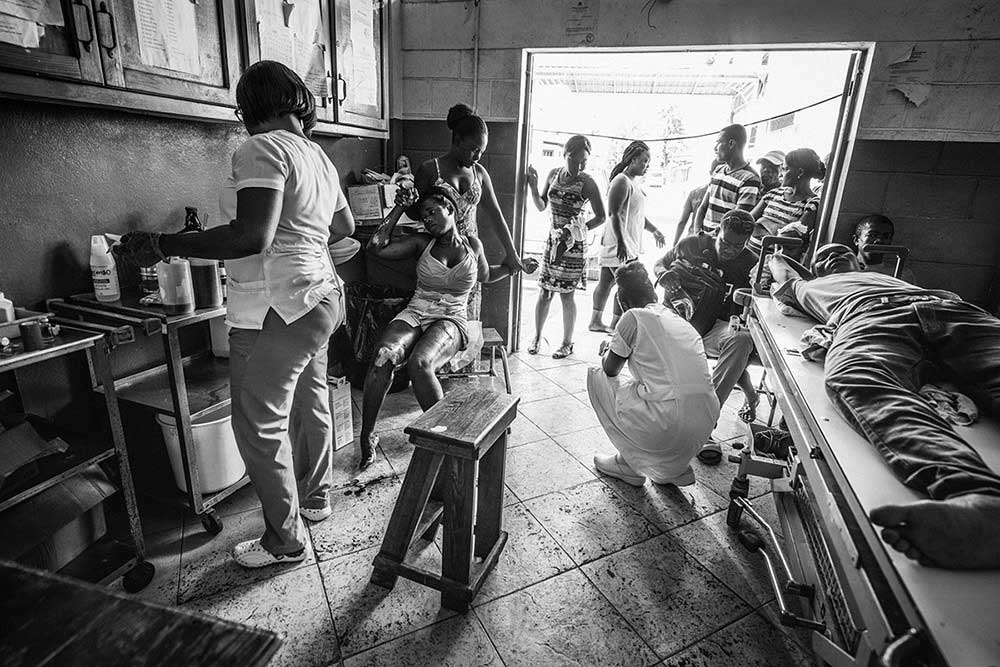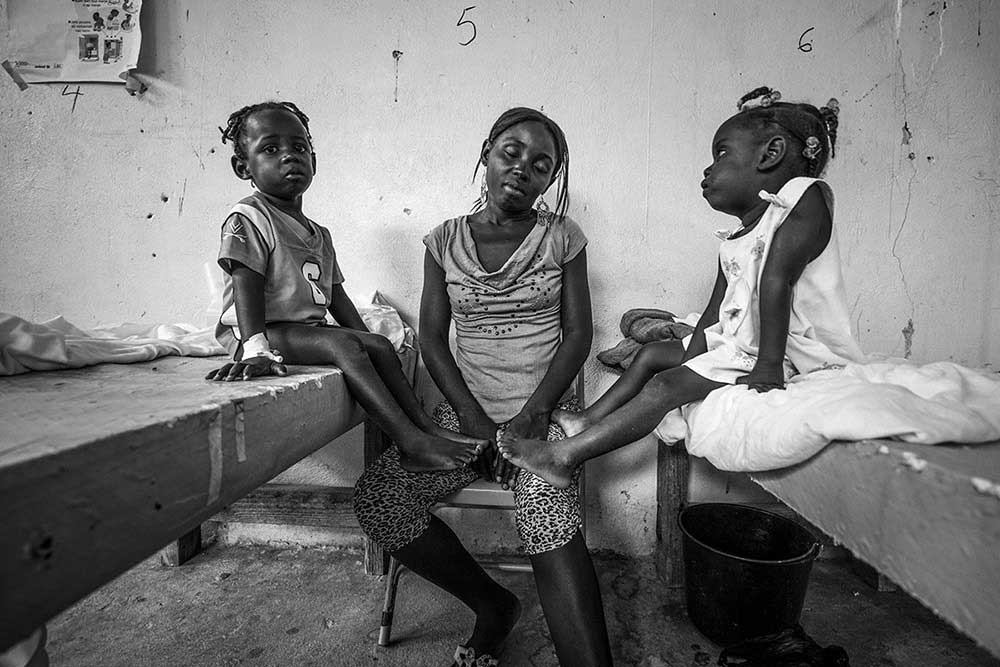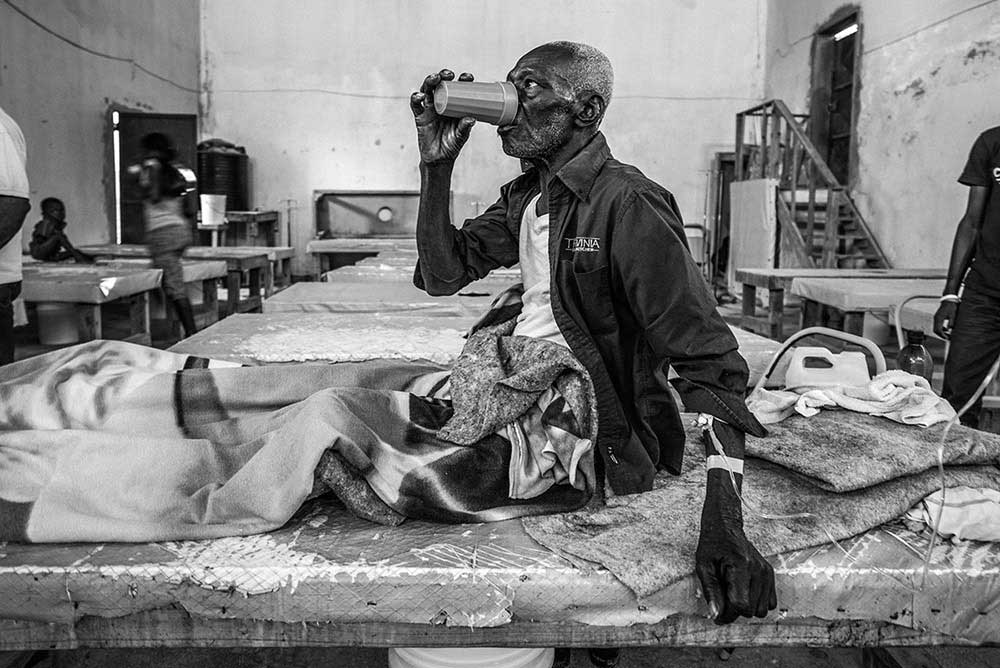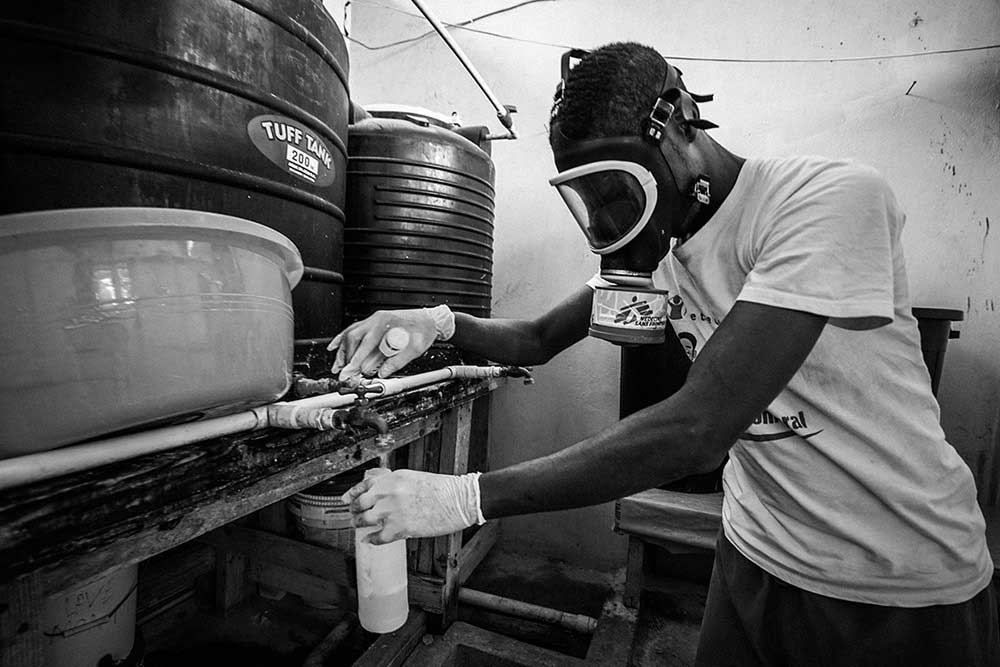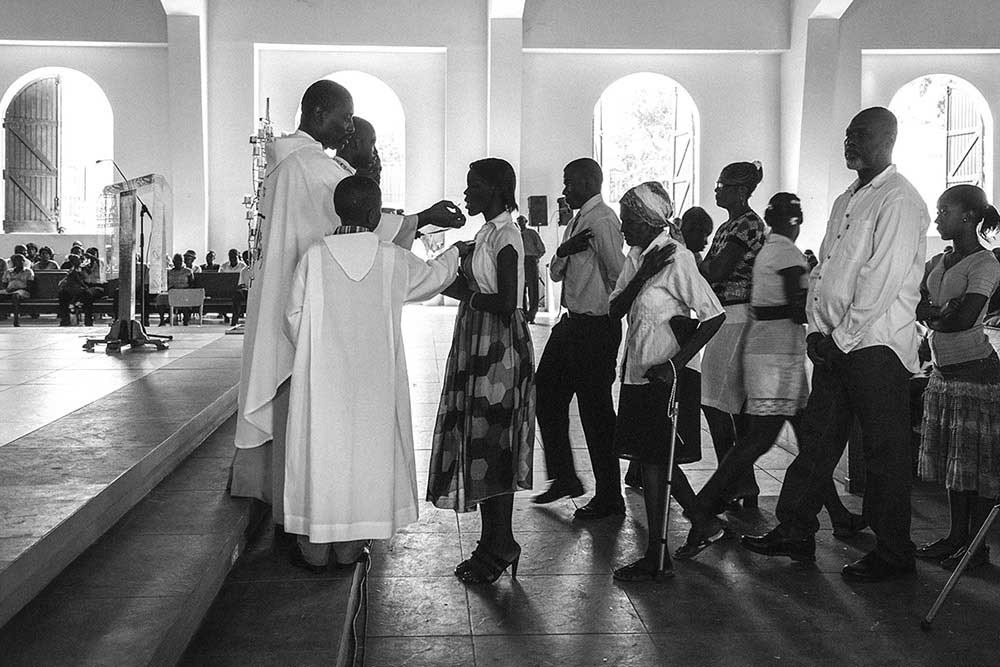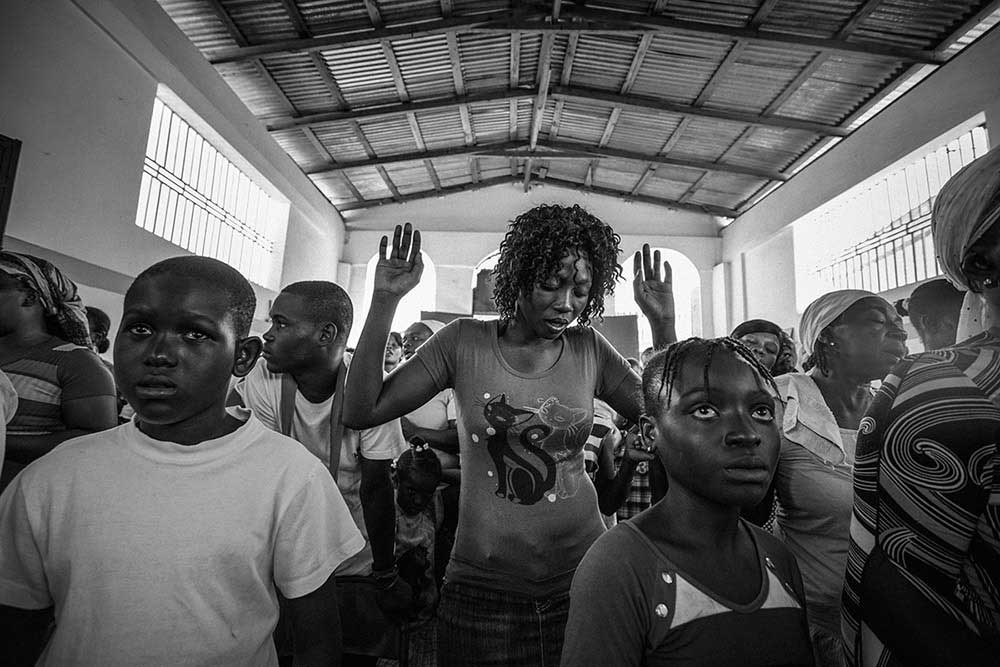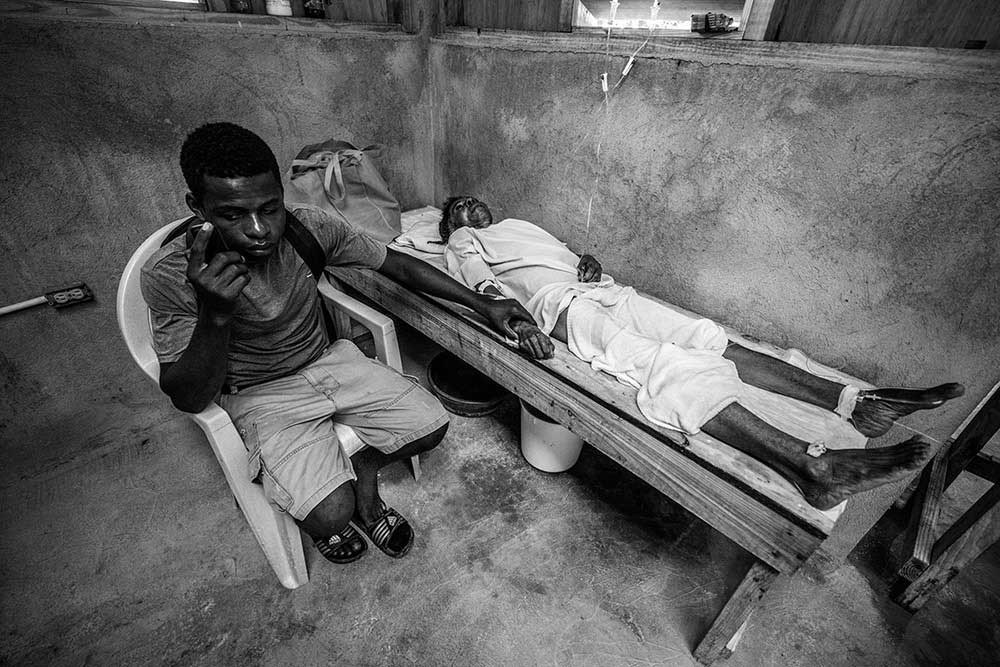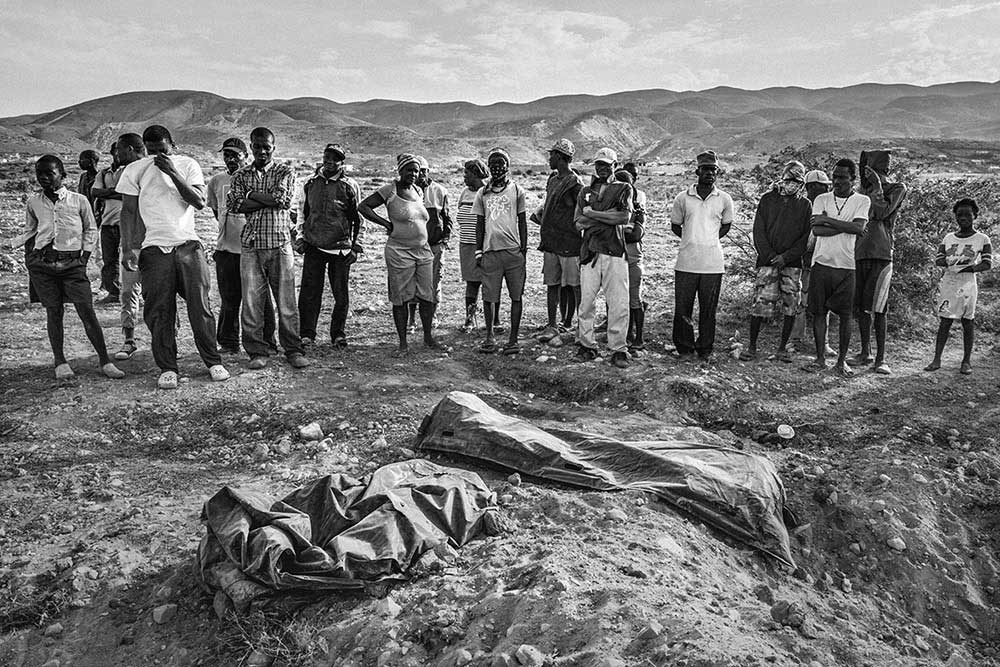 Legal Note: The photographer attest that have full authorization to give consent to the publication of these photos or project and have the authorization and permissions of third parties. Guarantees that you have all the necessary communications of property and you have obtained all the necessary authorizations for any property, buildings, architecture, structures or sculptures appearing in your photographs.