In this work I examined the life of young women around the age of 15, all living in The Netherlands but have their roots elsewhere.
Around the age of 15 girls are between an interesting period of becoming a women. It brings future possibilities, vulnerability and naivety at the same time. By creating and documenting their first steps of their identity as an individual as well as in their cultural heritage I photographed the moments in which they live and the process they make as a young women.. Especially nowadays there is a strong need to express the strength in female glory to the world and to express their spirituality, cultural pride and global awareness towards gender equality.I documented girls from Italy, Egypt, Turkey, Indonesia, Suriname,, The Netherlands and Ukraine.
About Alice de Kruijs
Alice de Kruijs is a freelance contemporary and fine art photographer based in The Netherlands.Her work frequently touches on the subject of Identity and diversity through location and with many of her subjects.Her work aims to go against the standard beauty ideals and showcase beauty through culture and different ethnic backgrounds, her work is a celebration of these differences in culture I am drawn to the uniqueness of this. As her way of life, she loves to conceptually and symbolicly tell stories. Usually by showing a different perspective on personal daily life struggles. [Official Website]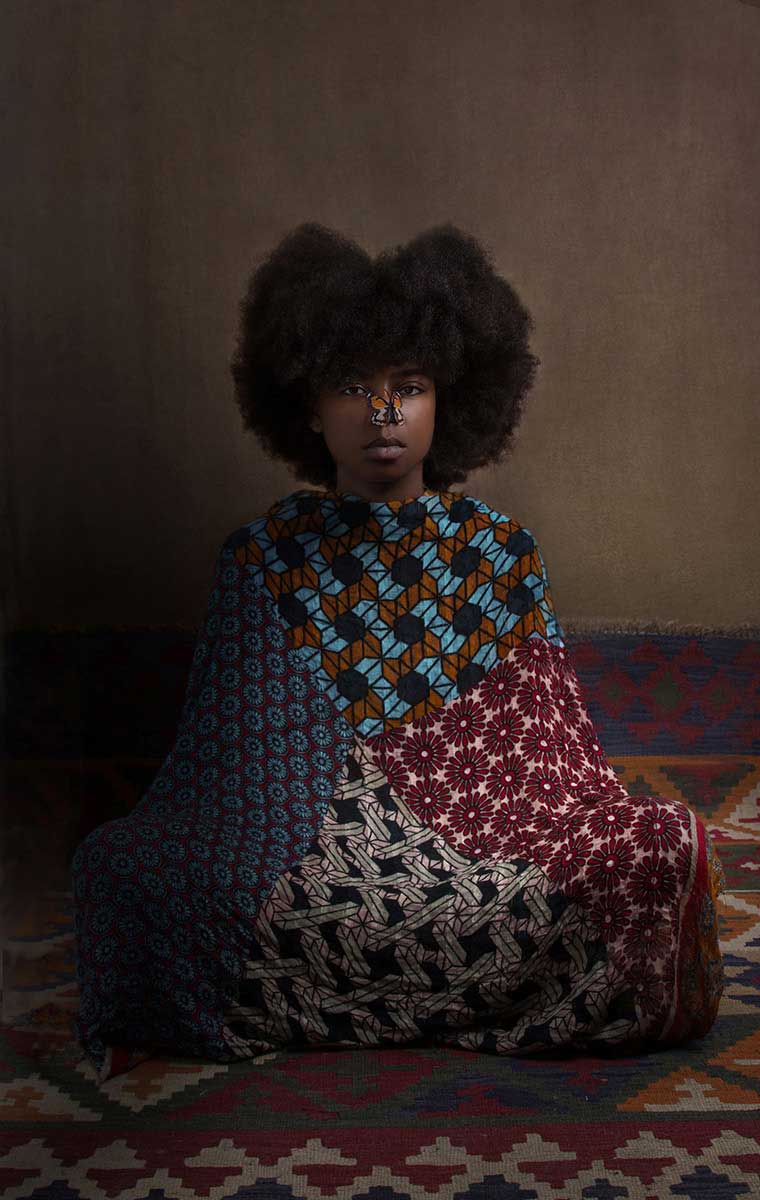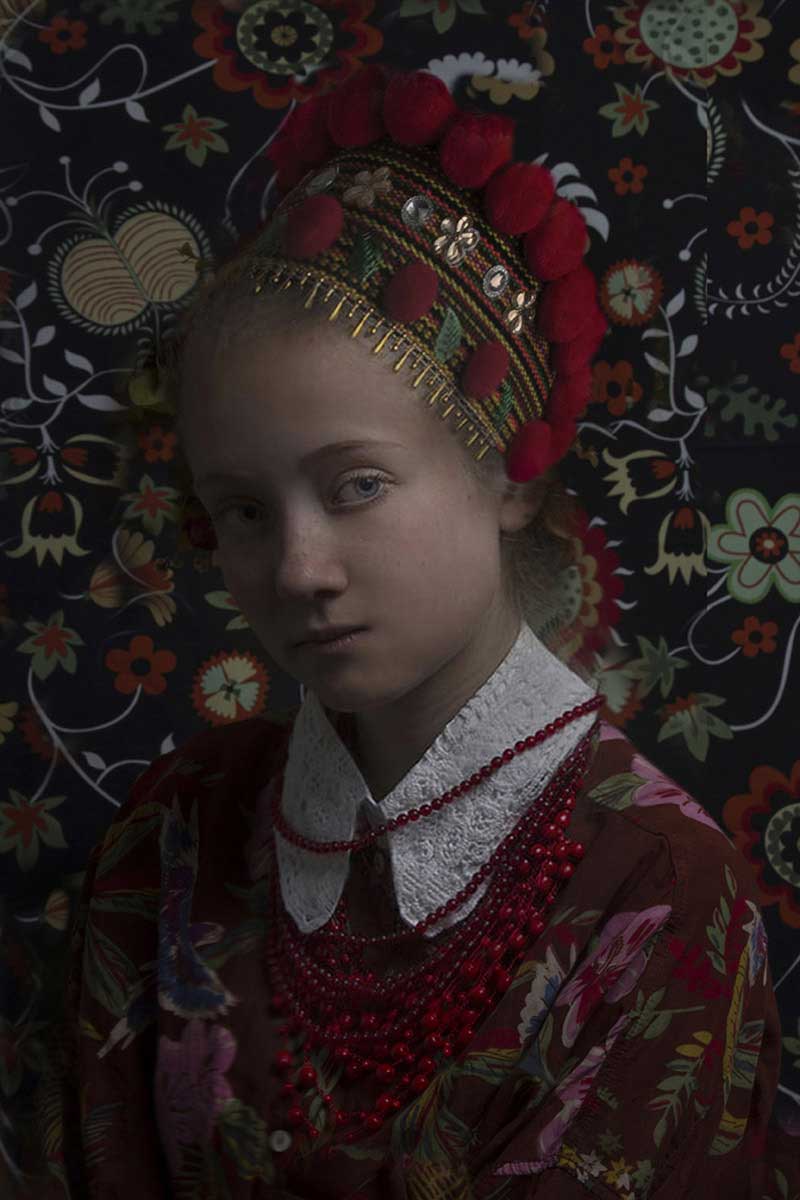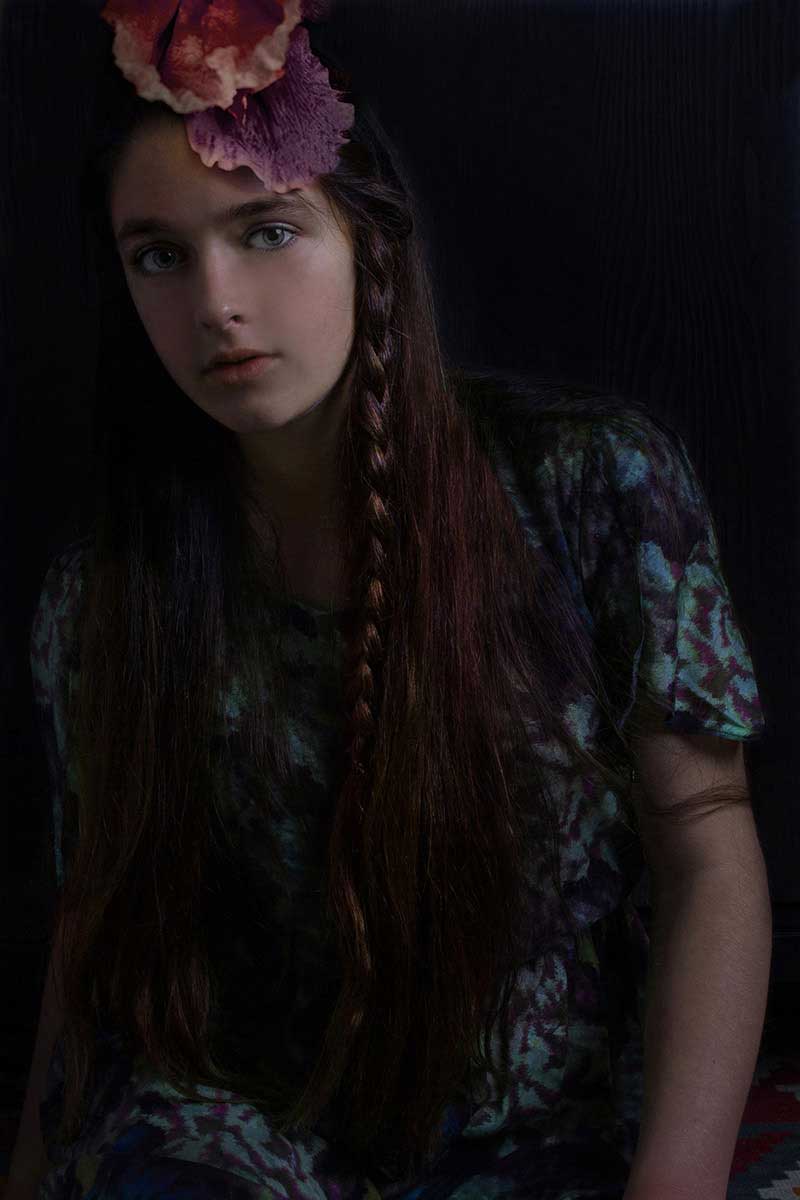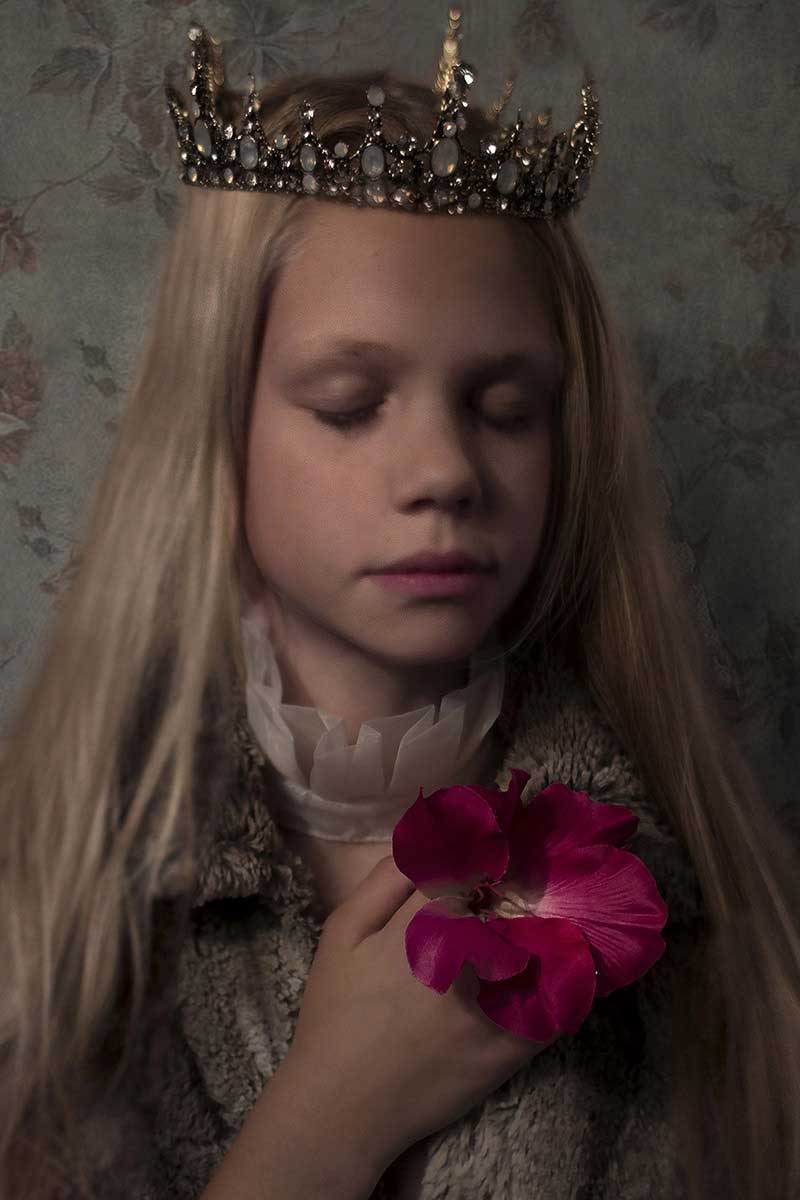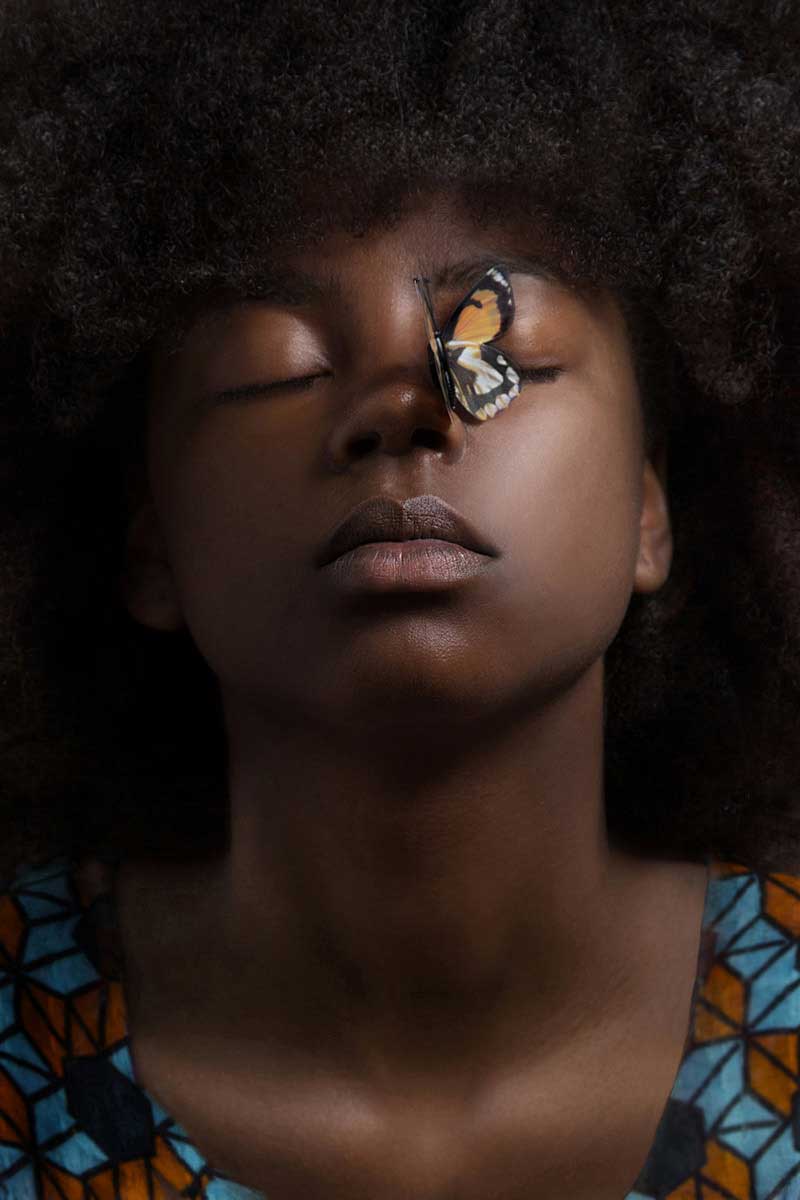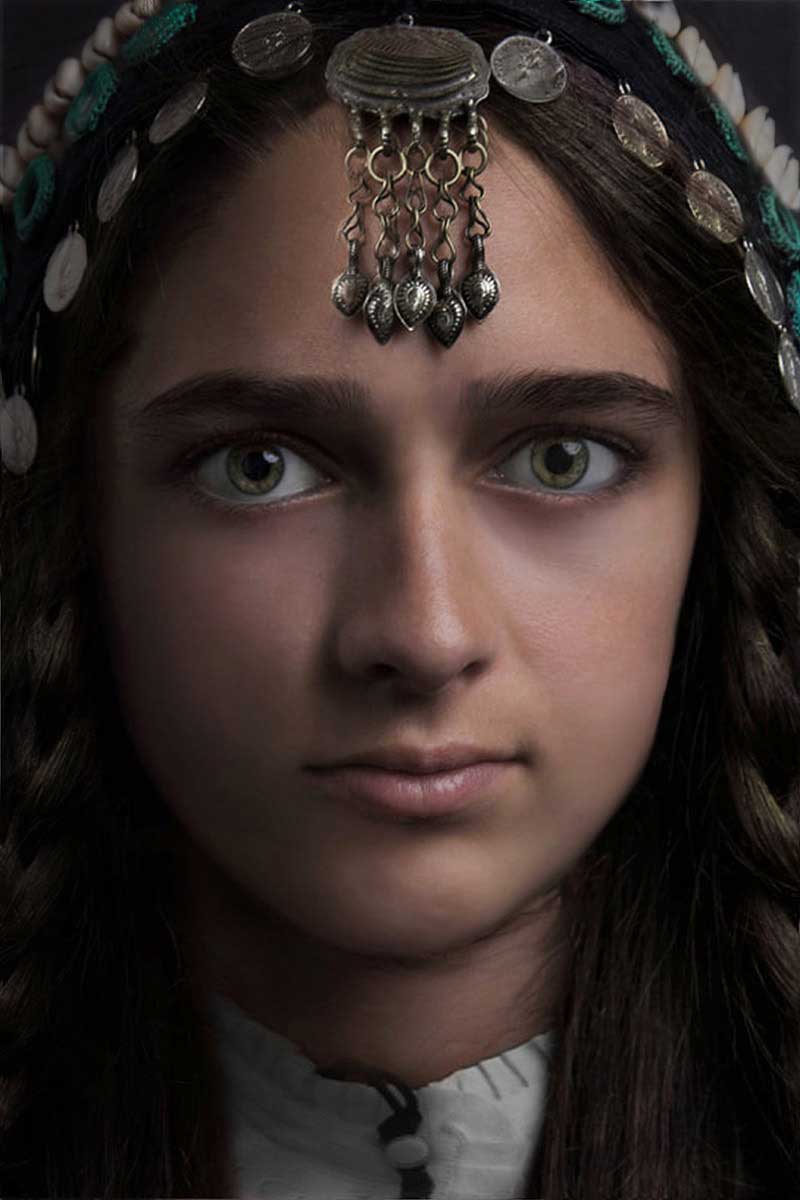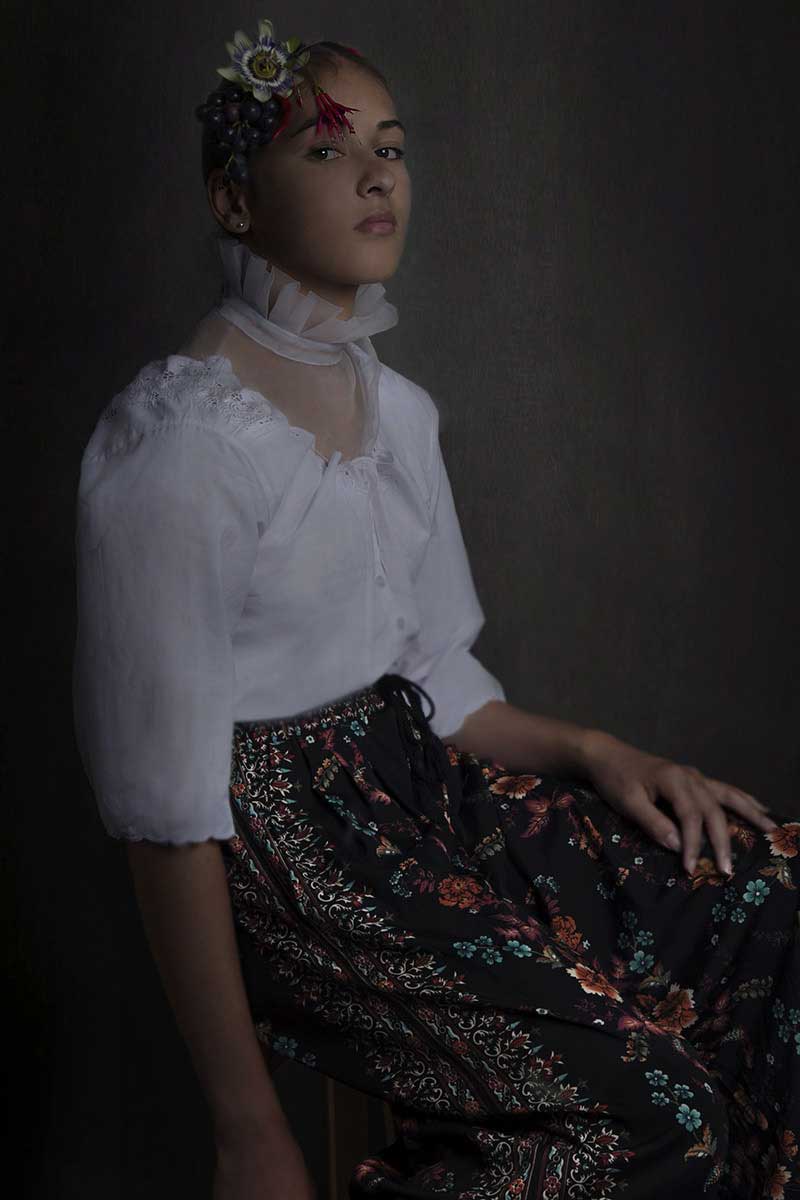 Legal Note: The photographer attest that have full authorization to give consent to the publication of these photos or project and have the authorization and permissions of third parties. Guarantees that you have all the necessary communications of property and you have obtained all the necessary authorizations for any property, buildings, architecture, structures or sculptures appearing in your photographs.