Glass Faces present unique, enchanting, climatic and hypnotising portraits. Bewitching with natural beauty and somewhat unreal, mysterious, silent and oozing various emotions.
Faces of friends and people we have just met. Ambrotypes – positive images created on a sheet of glass using the 19th century wet collodion process – are the vital element of the project.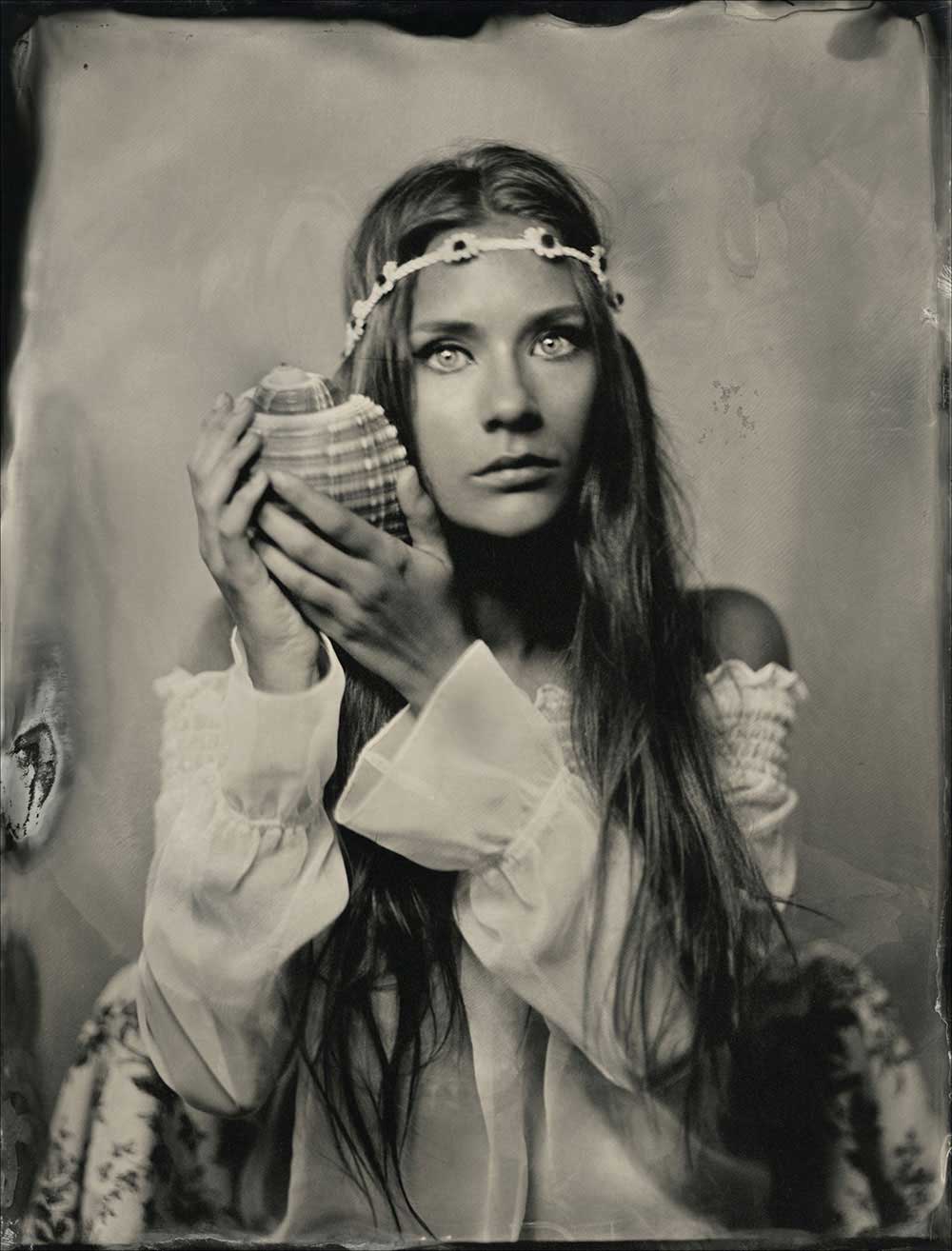 The ambrotype is inimitable. You may try to reproduce it, but a piece created on black glass remains unique. Ambrotype – Ambrotos means immortal…
"The eyes and faces all turned themselves towards me, and guiding myself by them, as by a magical thread, I stepped into the room"
-Sylvia Plath-
When you talk, sometimes you have to scream to be heard, but when you're presenting an exciting image, everyone gets silent. A photograph enables me to depict a pure world abounding with tender gestures and even more tender glances, which never perish in the rushing clock of time. It also allows me to immortalize those that are closest to me.
Photography is my great passion which also allows me to enjoy solitude. It gives me shelter and entirely different living space. It enables me to take a peek into the untold aspect of the world. It puts me closer to people but also protects me from them. Also allows me to be someone I am not: a magician able to freeze this one selected moment.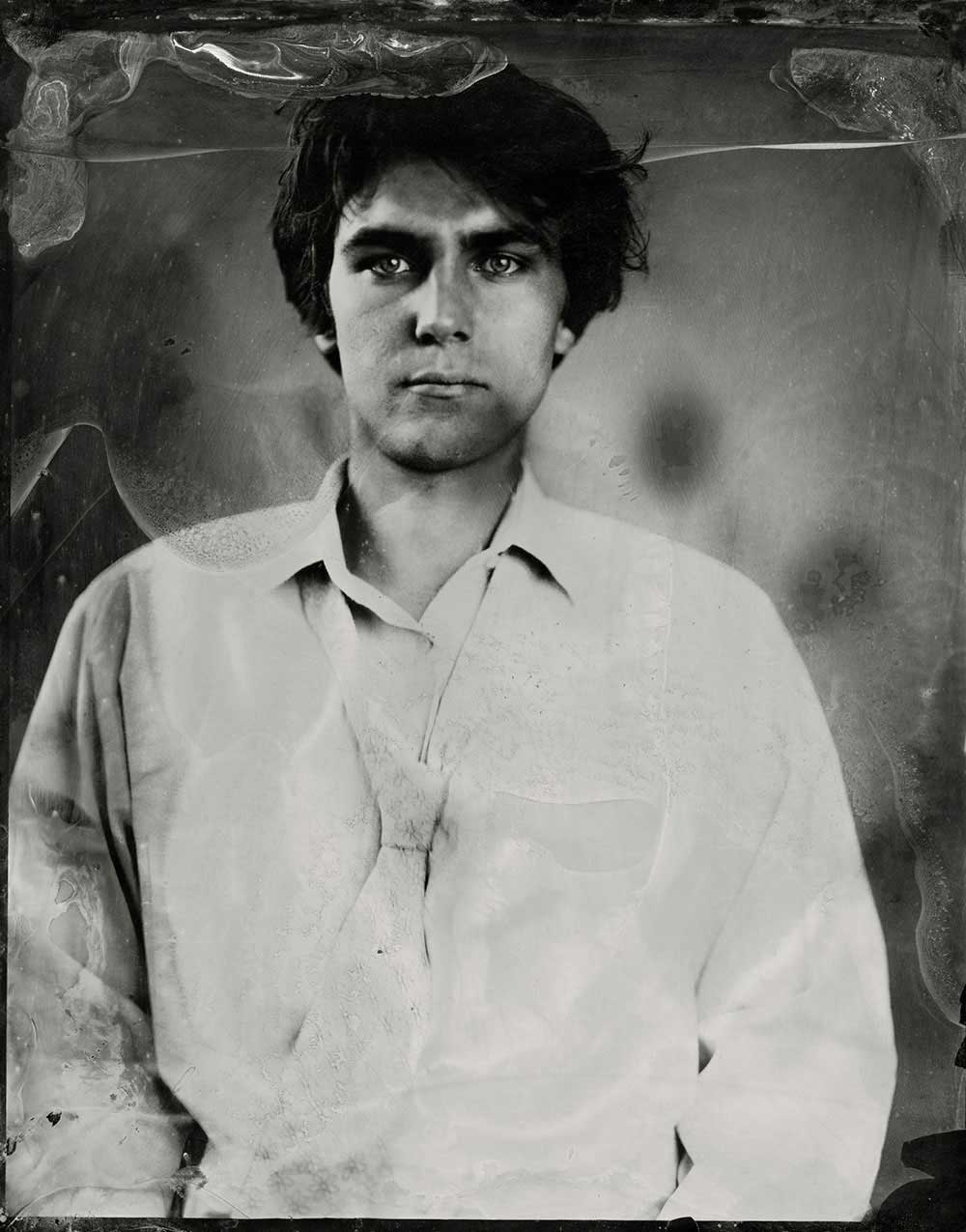 About Joanna Borowiec
Joanna Borowiec, a graduate of the European Academy of Photography in Warsaw, diploma thesis in the Creative and Expressive Photography Workshop, Dr Izabela Jaroszewska. Member of the Association of Polish Art Photographers (ZPAF). Scholarship holder of the Ministry of Culture and National Heritage 2020.
Photography Workshop. Enthusiast of medium- and large-format analogue photography. Uses historic photographic processes like ambrotype – wet collodion technique, cyanotype e.c.t. The main topic of her photos is humanistic photography, human.
Winner International Photography Awards IPA 2021- category Deeper Perspective Photographer of the Year. She was also awarded the third place in Photographer of the Year category of the Black& White Spider Awards competition. Prize-winner of the Portfolio Black + White Photography UK, the Portfolio Black & White for Collectors Of Fine Photography Canada, the Portfolio 2012 Shot Magazine USA. Her works and interviews with her were published in many magazines, i.a. the Black+ White Photography UK (the cover), the Shot Magazine USA, the Black and White Magazine Canada and in national magazines. Her photographs can be found in public and private collections at home and abroad, i.a. in Switzerland, Spain, Italy, Sweden, USA e.c.t. She has participated in individual and collective exhibitions at home and abroad, i.a. in Poland, Germany, Spain, Singapore, Canada, USA e.c.t. [Official Website]