Sasha is 45 years old. His grandmother was a spiritual healer, and he inherited her talent. Sasha believes he can talk to spirits and improve the fate of others, but he needs alcohol to do that since alcohol is his mediator.
Sasha is living in Rubtsovsk city, Altai Krai. The city is known for correctional colonies. Many inhabitants of the city are former prisoners. Sasha has never been in prison, but he's done some things in his past he's not too proud of.  He is a regular churchgoer. His belief doesn't prevent him from being healer.
There are a lot of conflicts in his family because of his heavy drinking. And often Sasha leaves his home and goes to his mother's place. His mother is a healer too, and she understands Sasha's need to heal, but she believes he can do it without alcohol. 'I drink, and will drink when I want to,' says Sasha. He looks for the opportunity to leave his cage, and find some person who needs his help. 
I know Sasha for a long time. He is part of my family. He reads a lot, he is a witty person. As he always says: 'Alexander means 'Protector''. But there was always a dark side of him. When he drunk, everything went into pieces. And I began to ask myself, why is he drinking? Is it a problem that is inevitable for his generation? A year ago I found out about his talent, and this story started to develop. I understand this conflict between him and his family, however, despite this, the family is the most important thing for Sasha.
About Valentin Sidorenko
Valentin Sidorenko is a visual artist and documentary photographer. He was born in 1995 in a small town Gornyak, which is situated in Altay Territory on the border of Russia and Kazakhstan, where landscapes full of endless steppes. Valentin Sidorenko first studied animation and multimedia before turning his attention to art, and working in the beginning in documentary field. His career has spanned different media – photography, collage, book format, multimedia and documentary films. Sidorenko is interested in subjects of social and family relations, personal boundaries, myths, fears, silence and love. He believes that his works could find reasons of family, social and personal problems, yet they are also autobiographical, drawing on his personal experience. He now lives and works in Moscow, Russia.  [Official Website]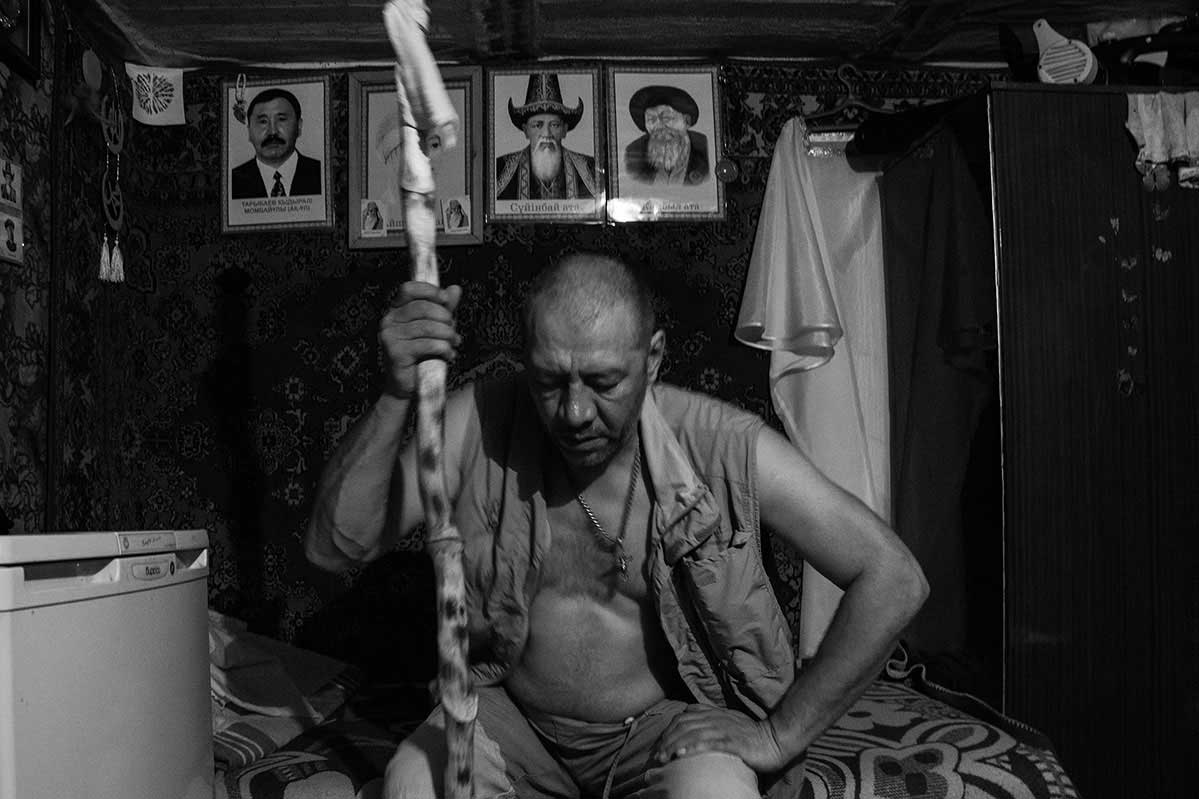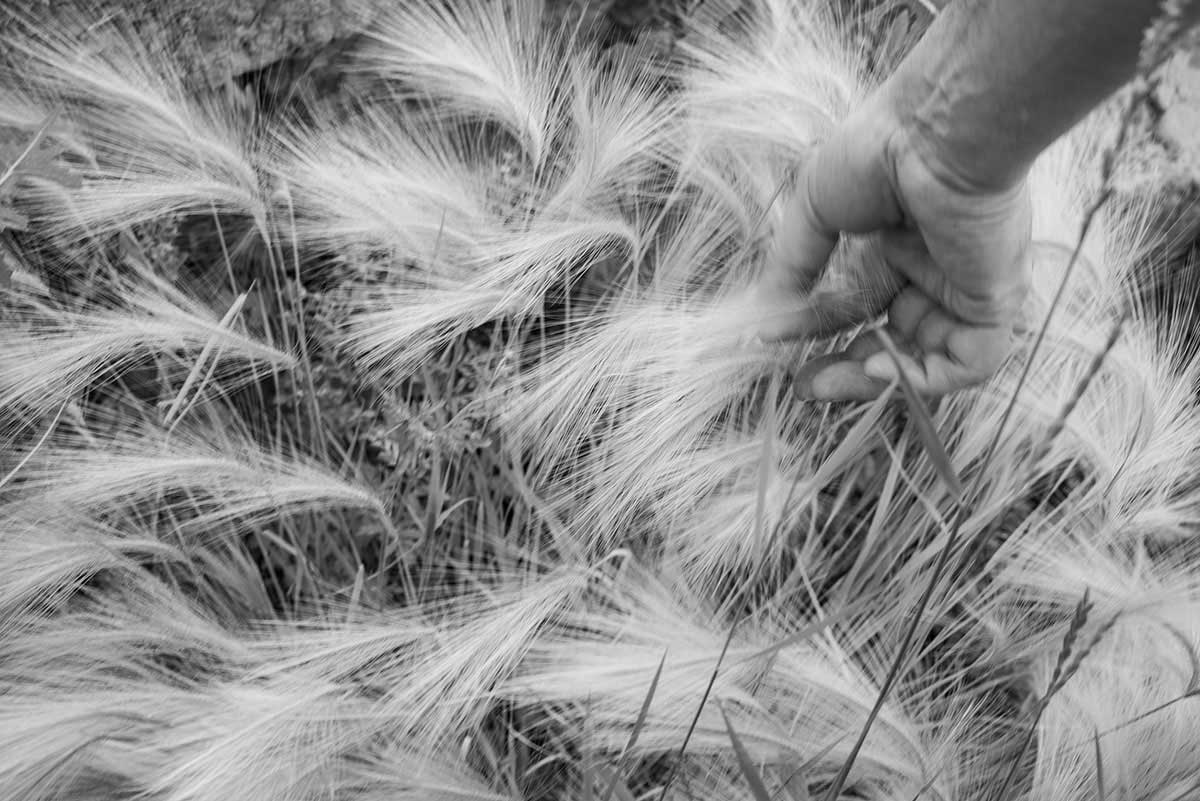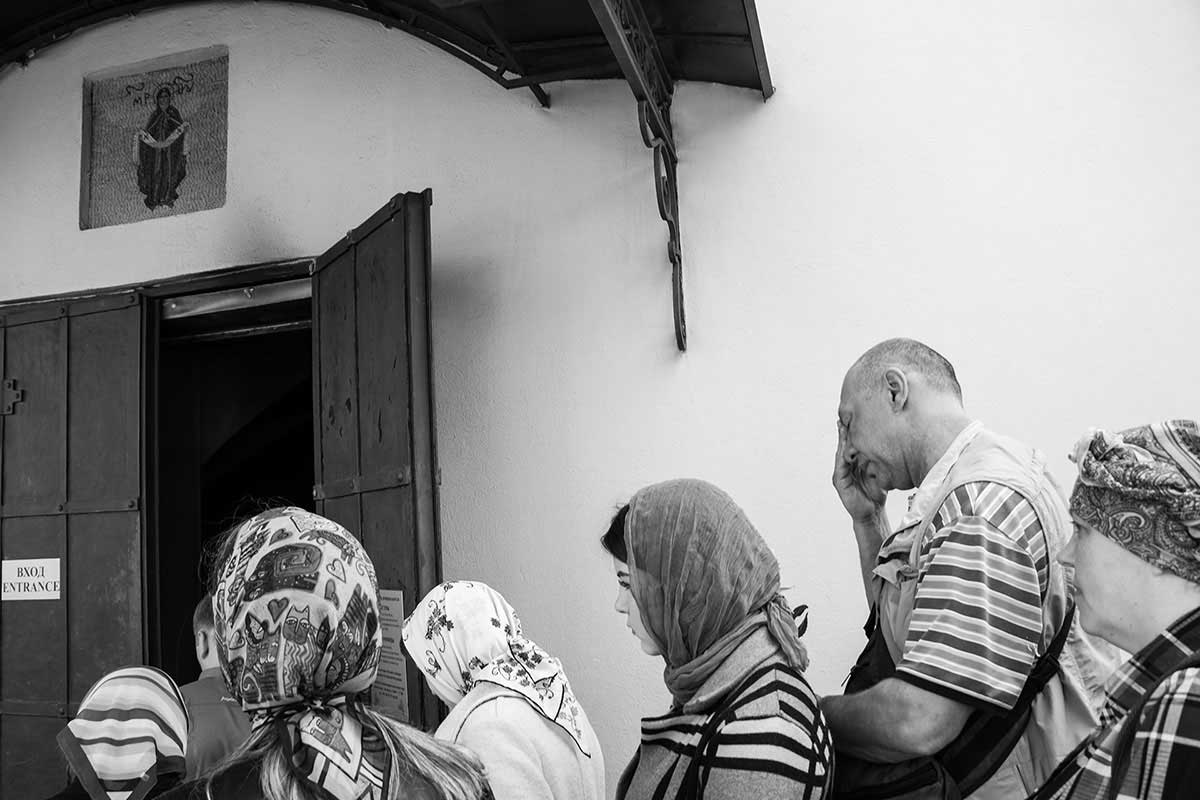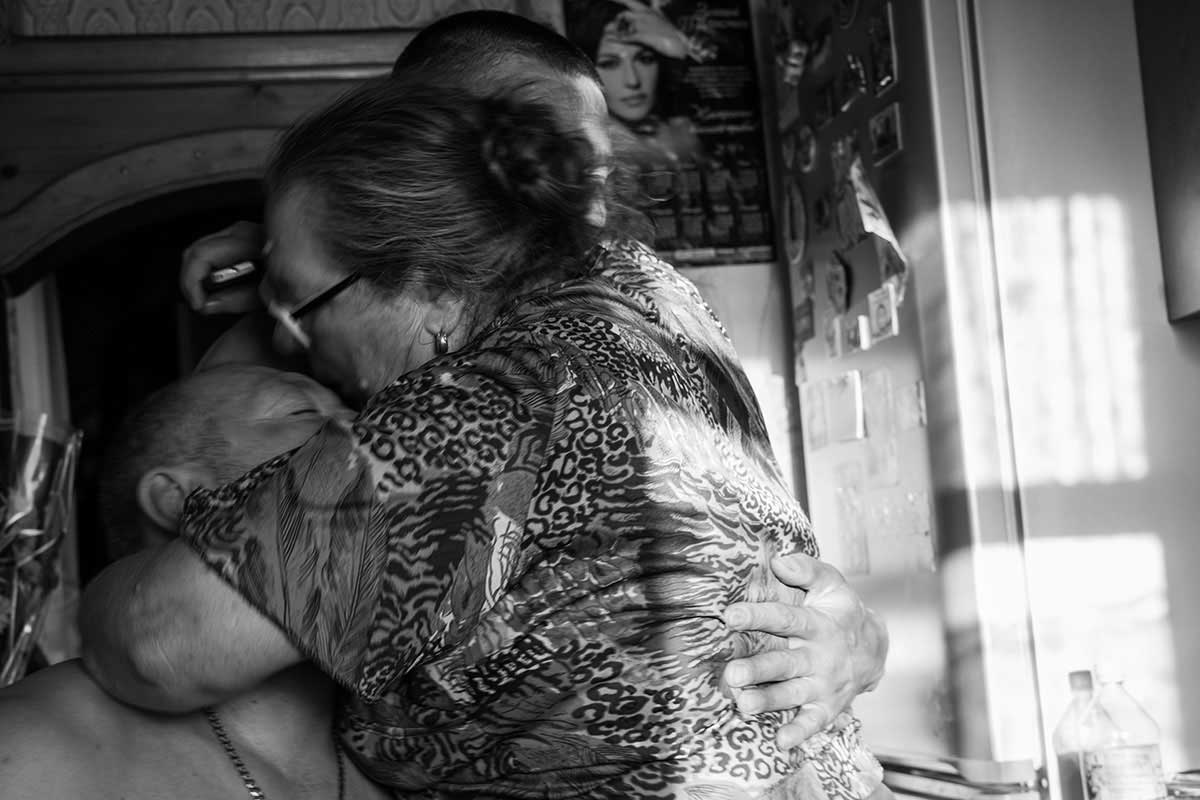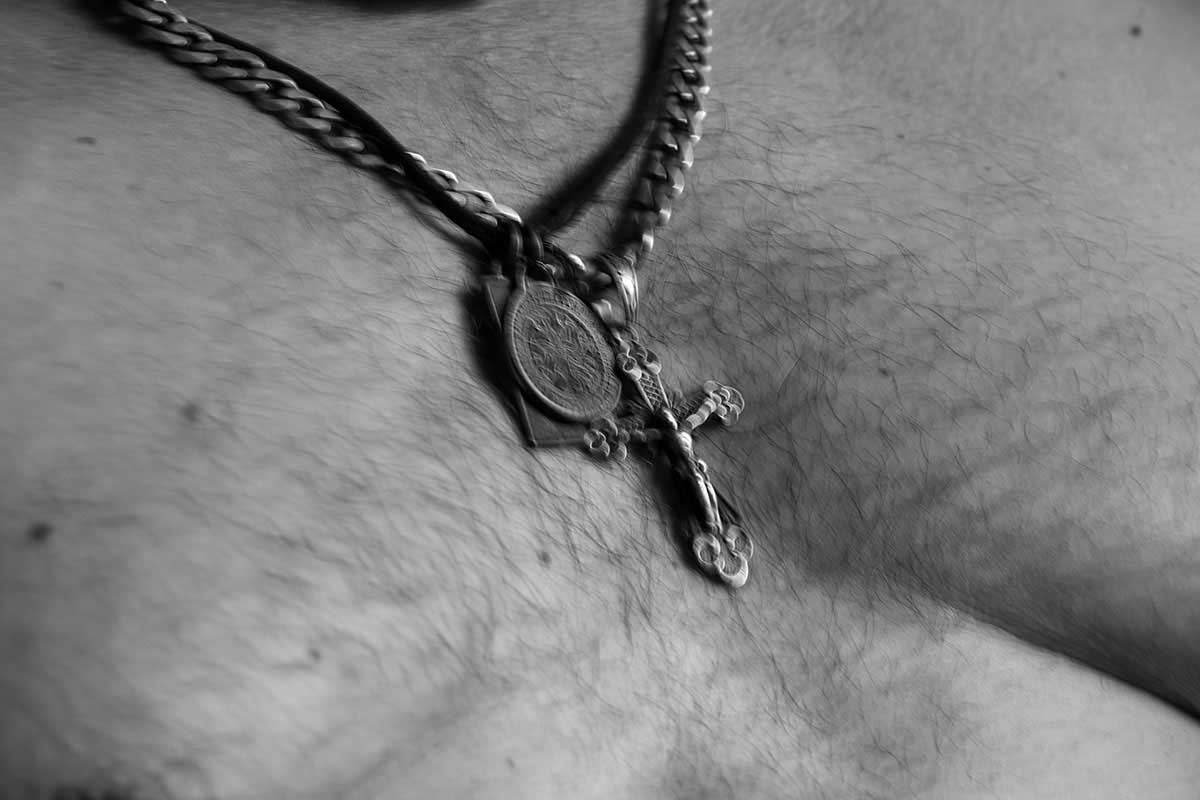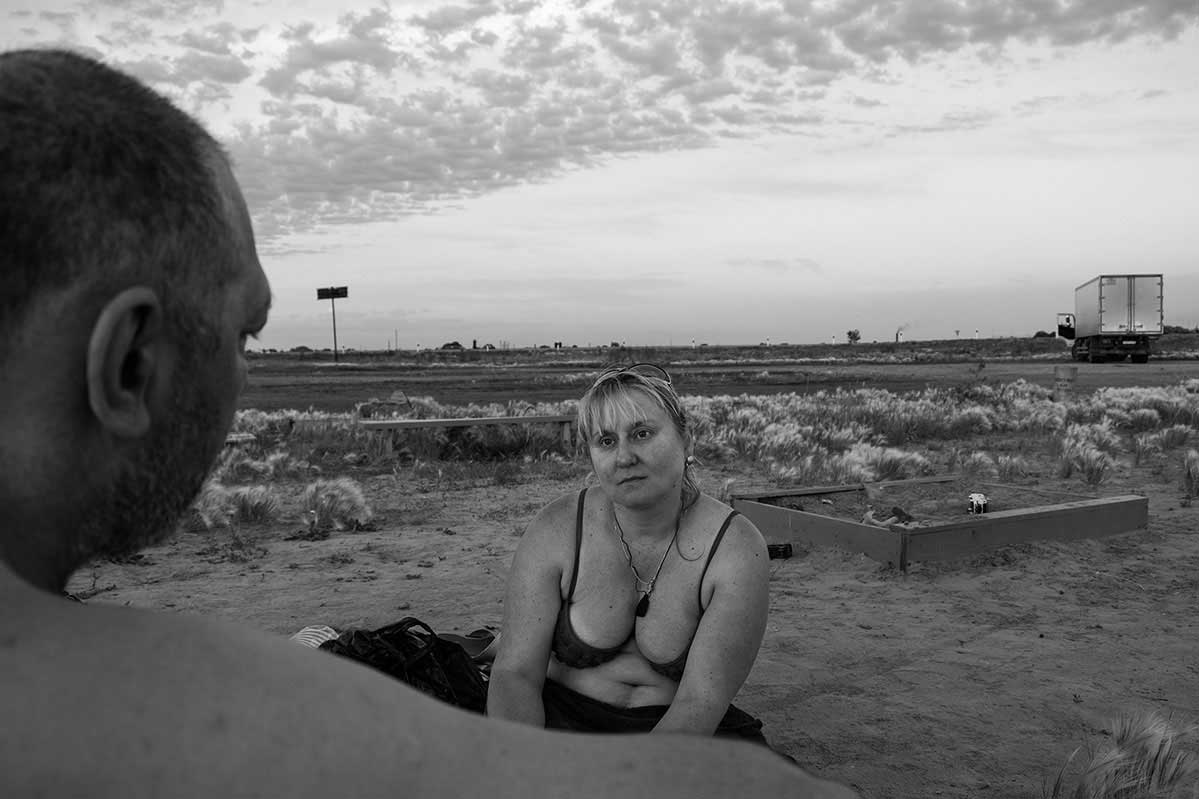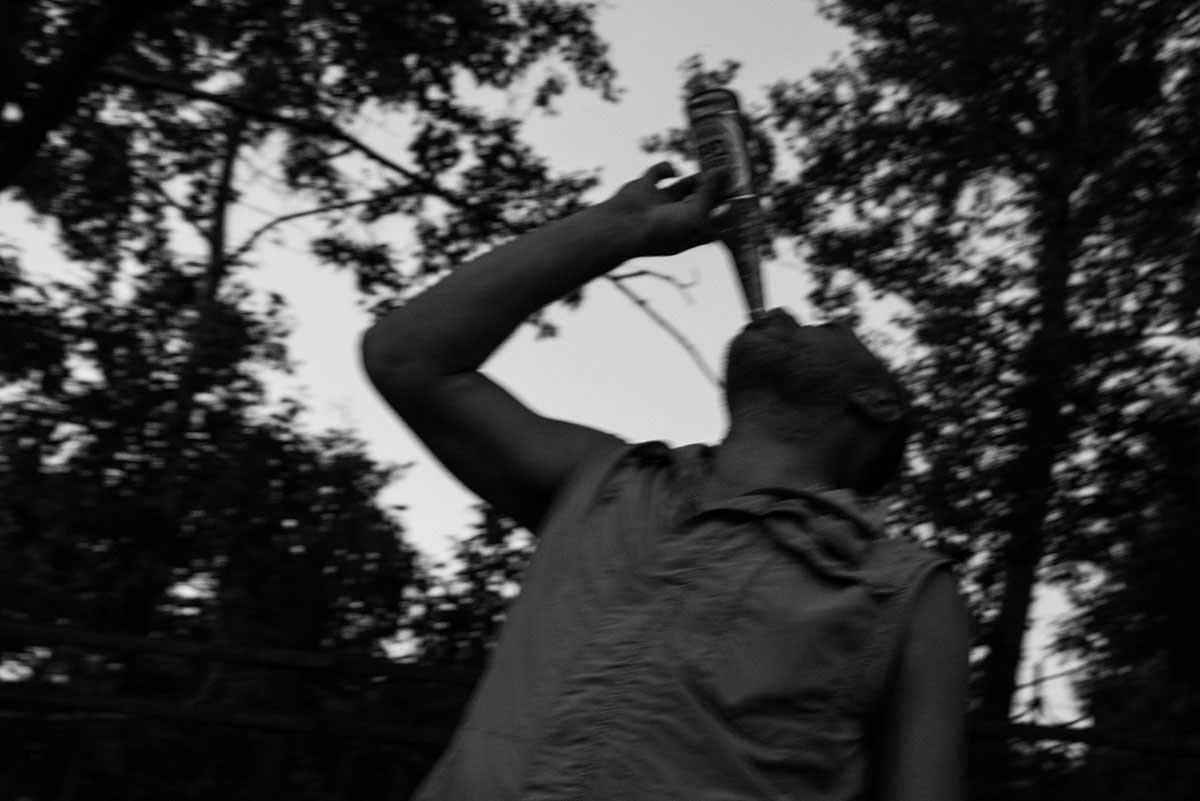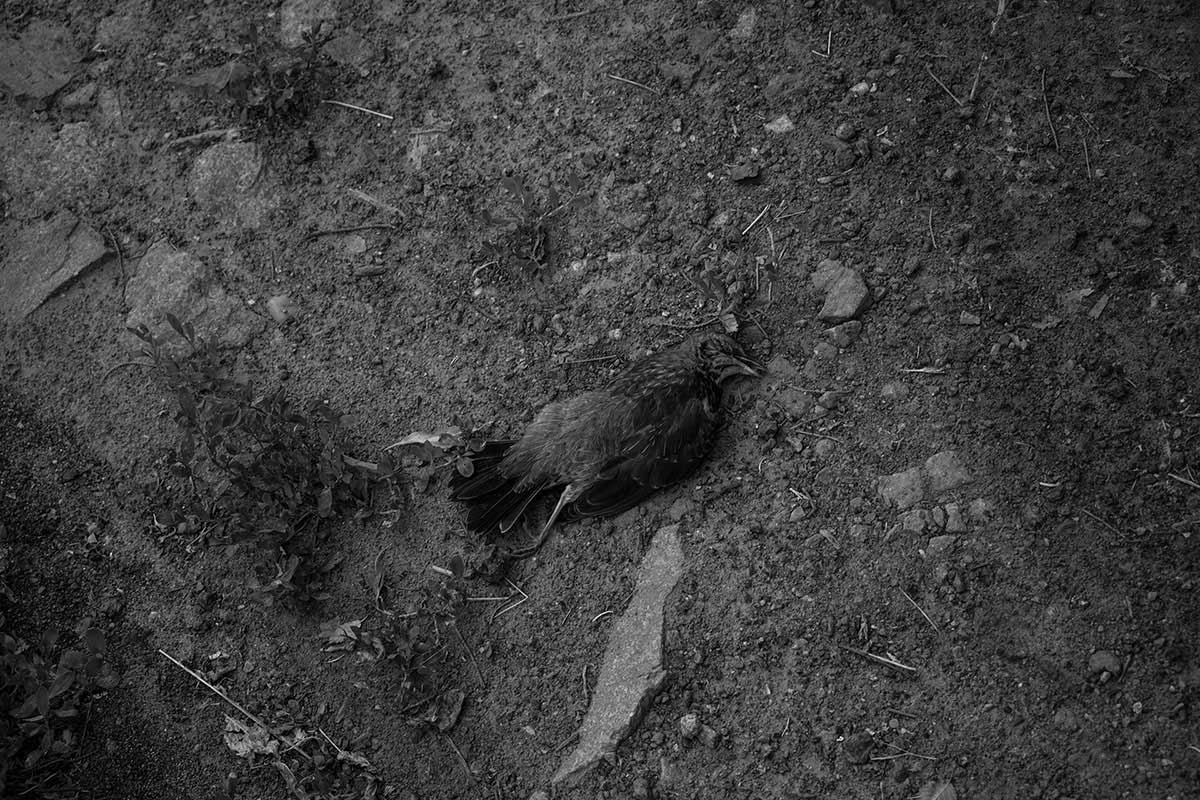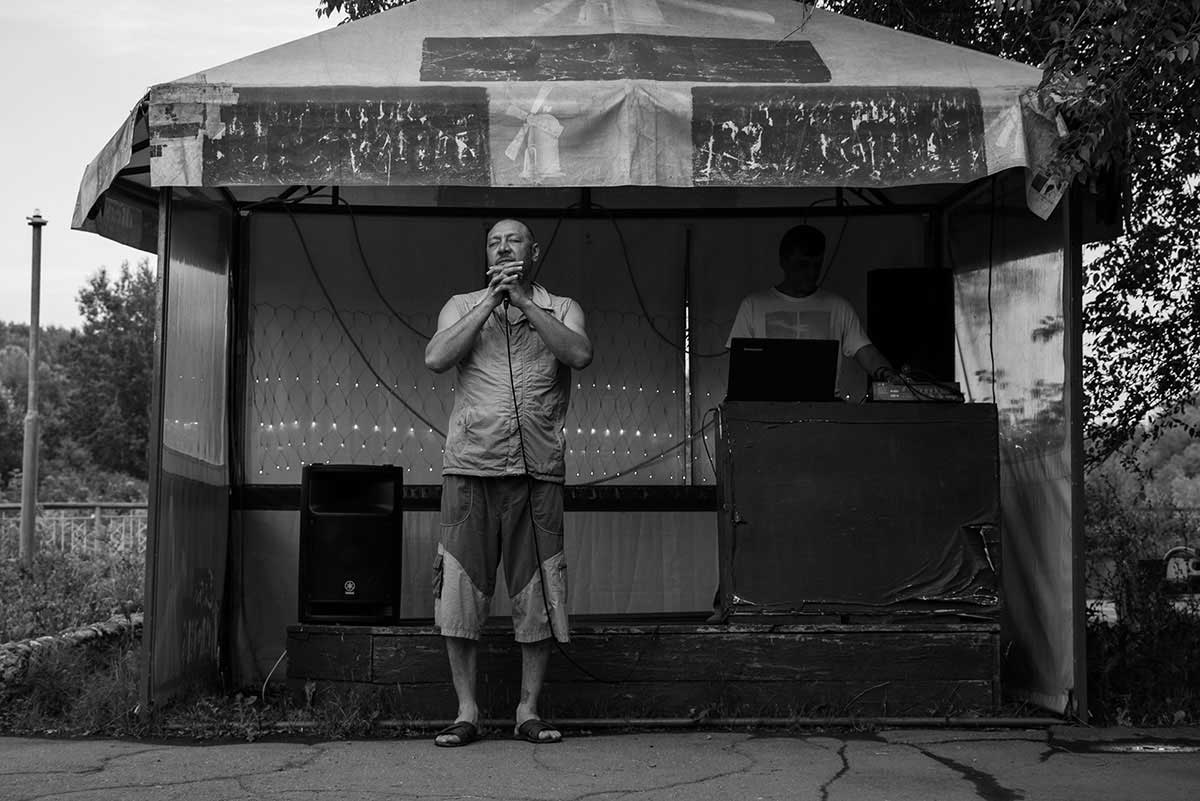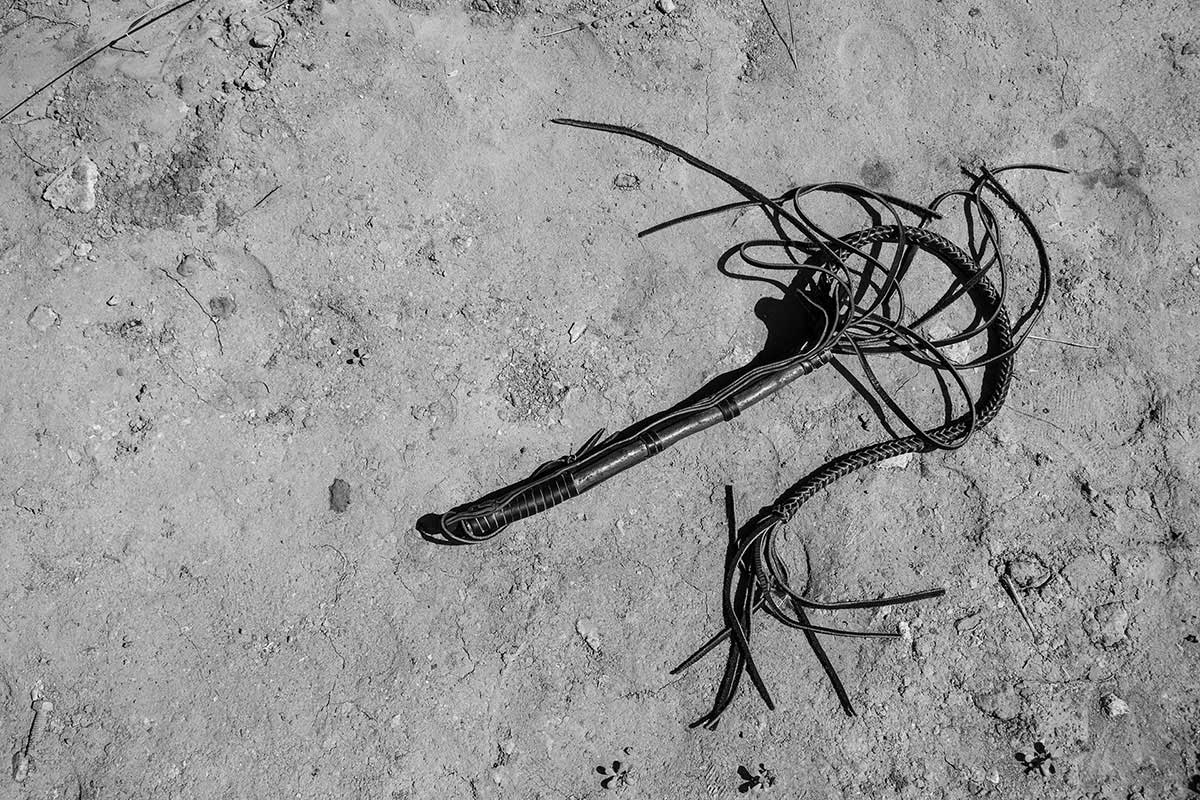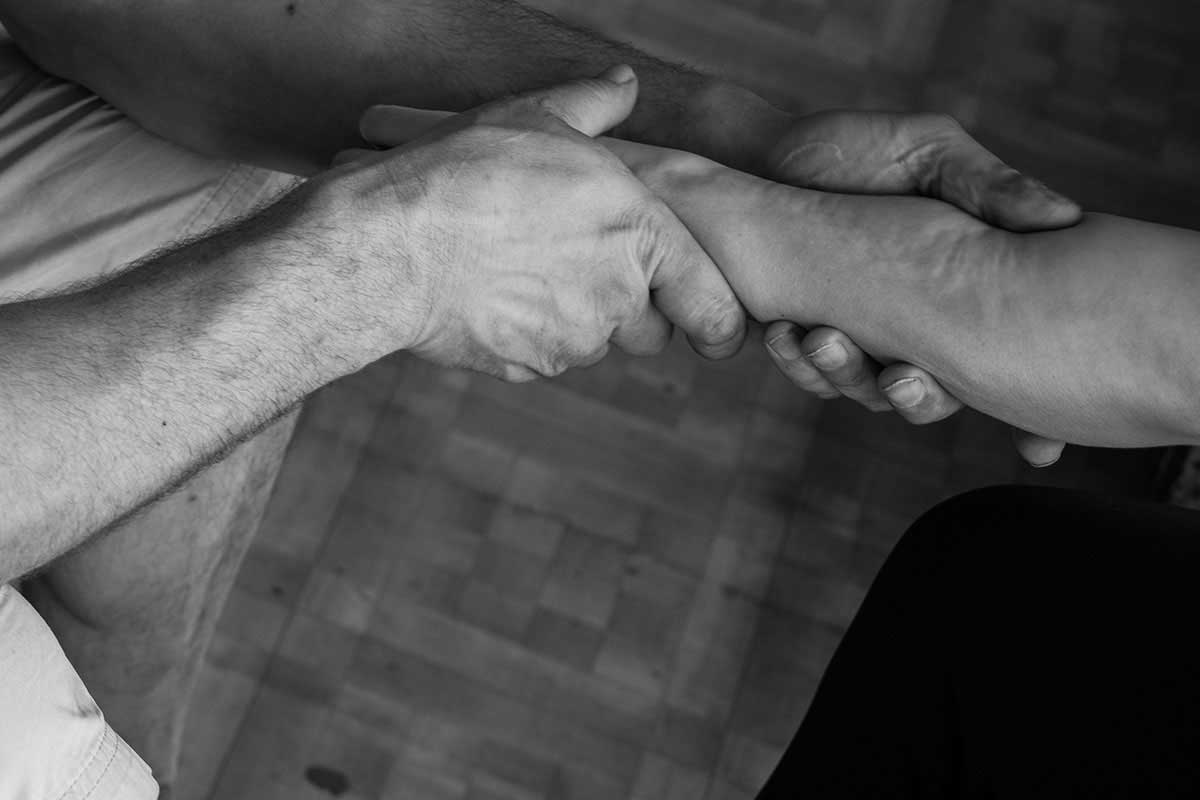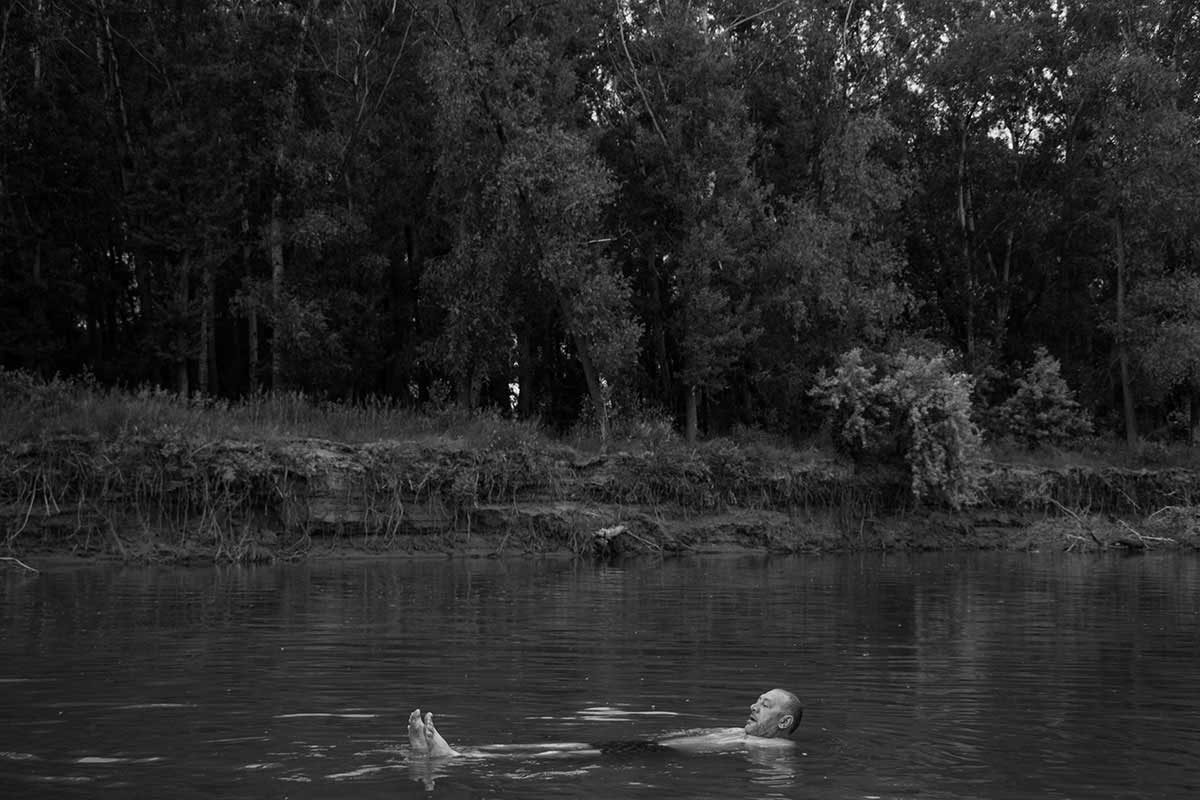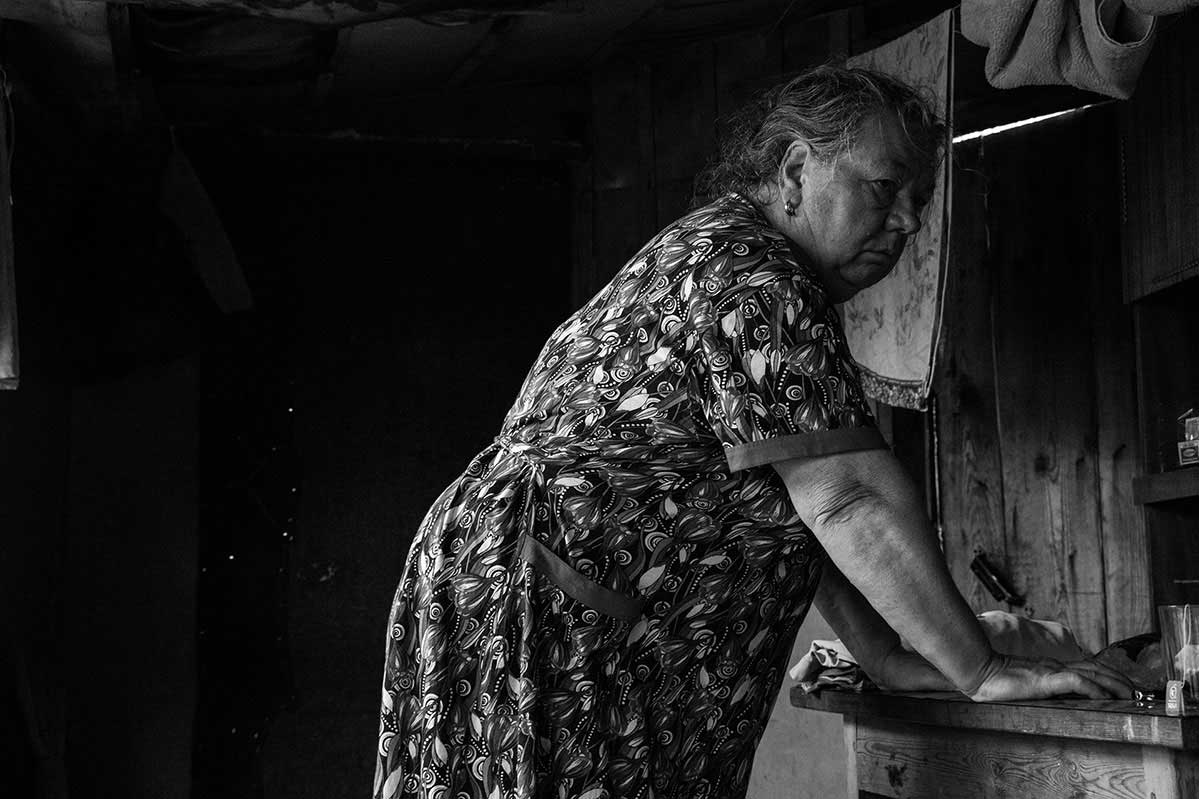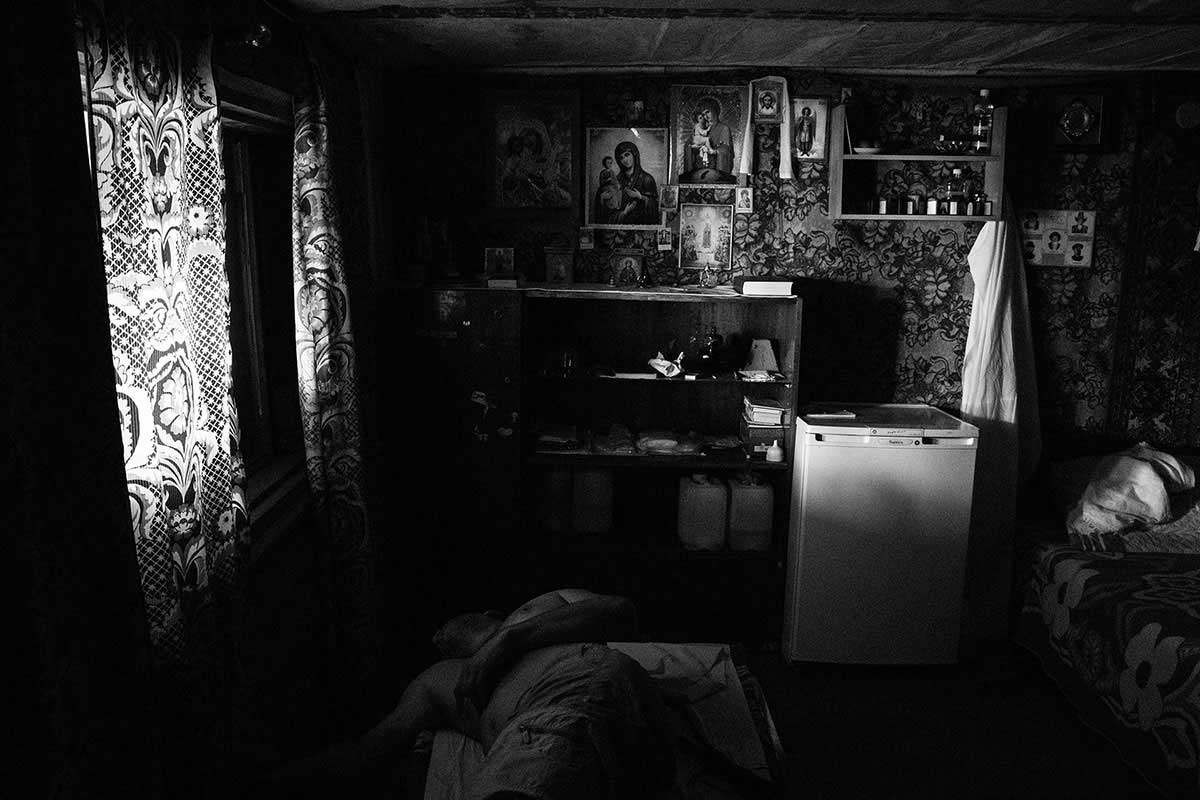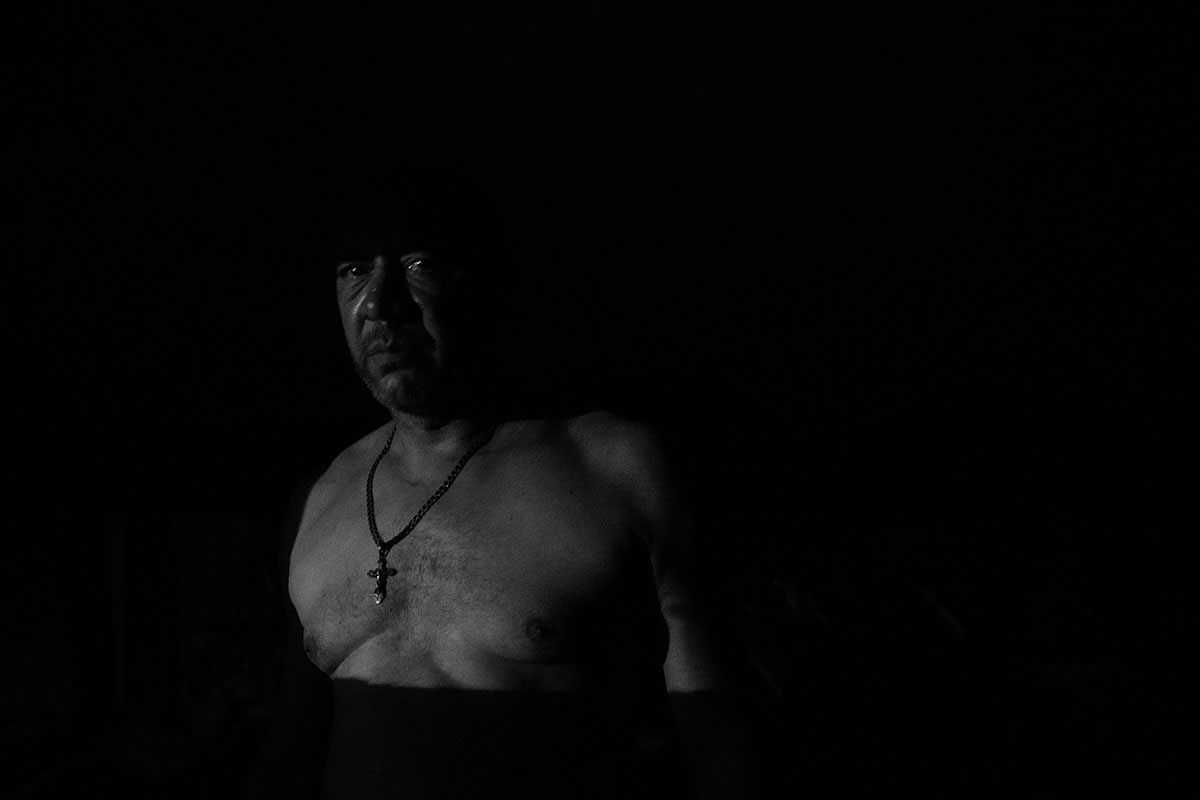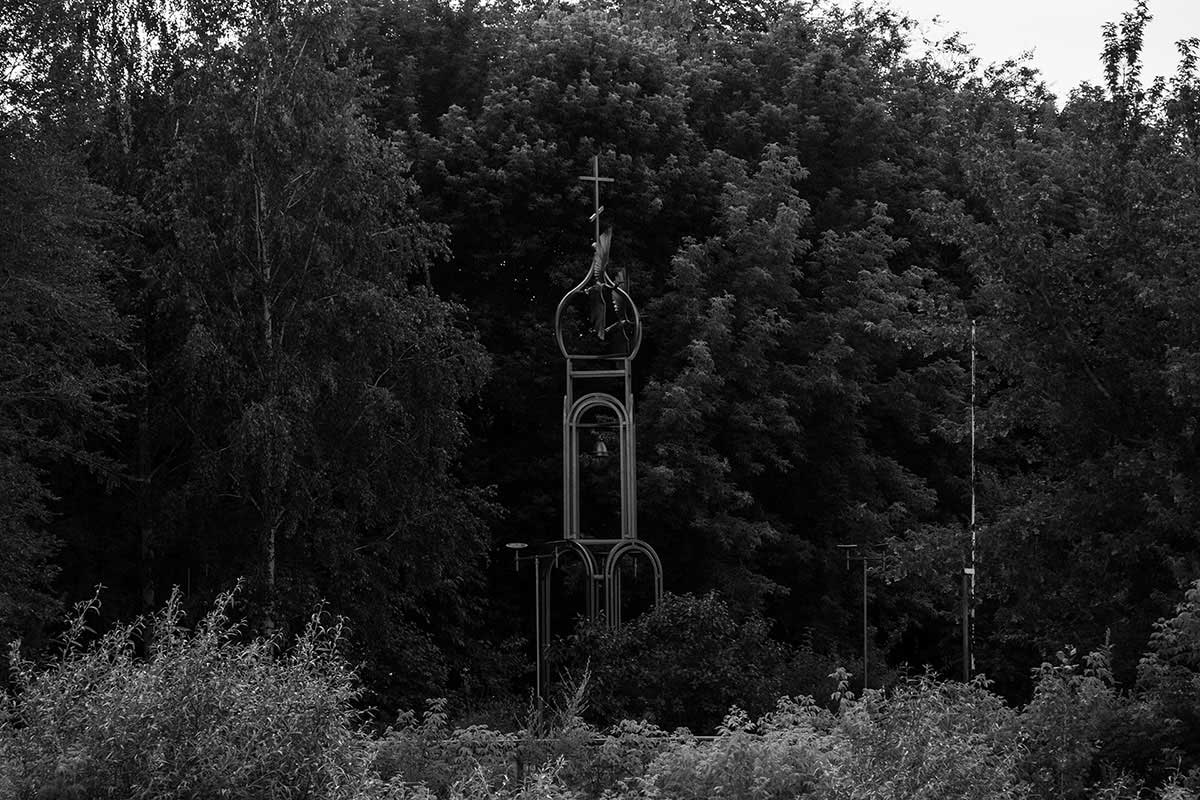 Legal Note: The photographer attest that have full authorization to give consent to the publication of these photos or project and have the authorization and permissions of third parties. Guarantees that you have all the necessary communications of property and you have obtained all the necessary authorizations for any property, buildings, architecture, structures or sculptures appearing in your photographs.