I think over the essence of [image] again, and return to its most basic constitution, that is, a line itself. However, the fundamental elements of a line are complicated, including the border between light and shade, the color border, and the object border.
These borders alter their degree of thickness and curve by the forces on both sides of adjacent. Under such physical processes, it turns out the line within our vision. For this philosophy, I took "Geometry", reflecting my view about the basic constitution of a line. From beginning to end of a line, from intersection to parallels, "Geometry" emphasizes on the beauty of lines on both sides by the impact of external forces. [Official Website]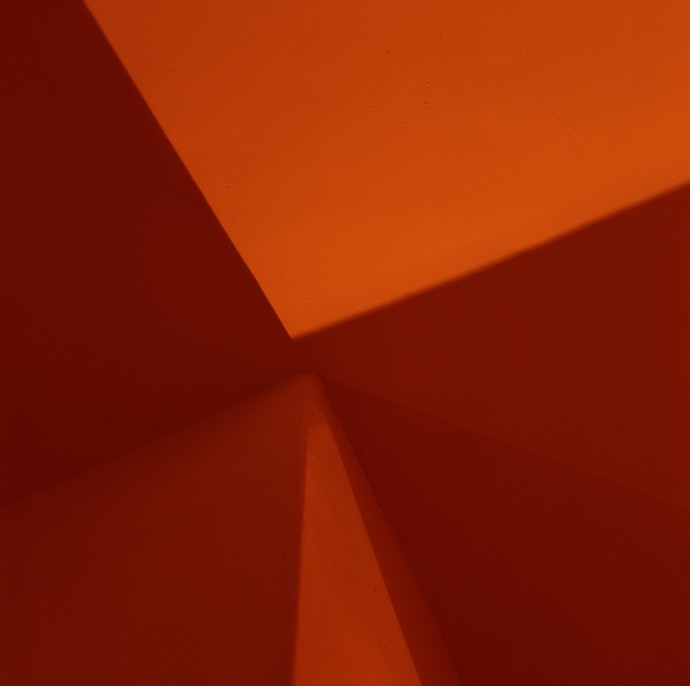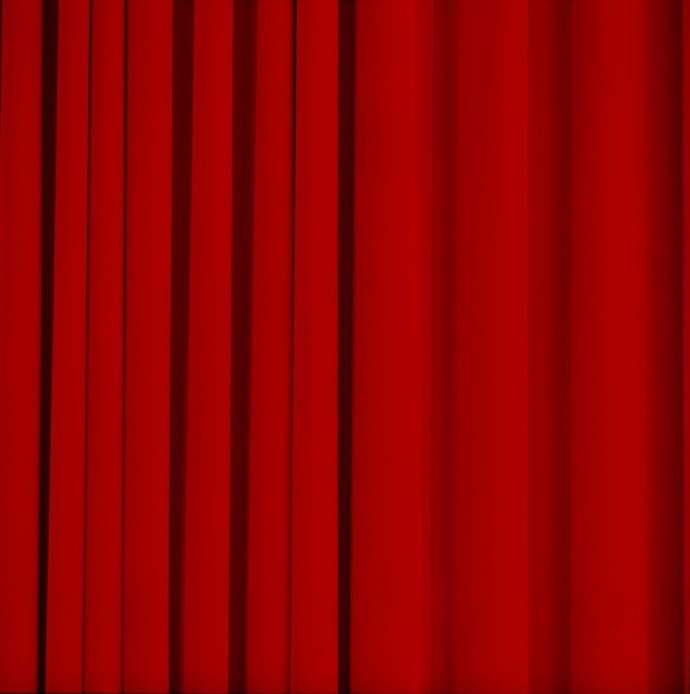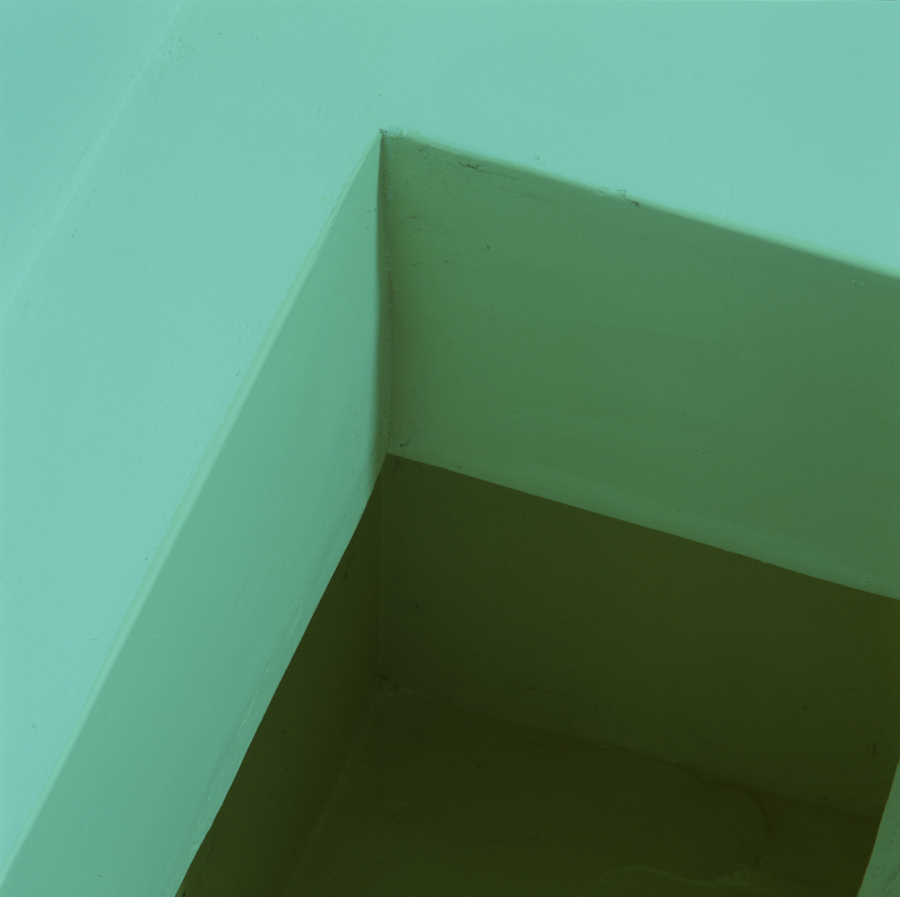 Legal Note: The photographer attest that have full authorization to give consent to the publication of these photos or project and have the authorization and permissions of third parties. Guarantees that you have all the necessary communications of property and you have obtained all the necessary authorizations for any property, buildings, architecture, structures or sculptures appearing in your photographs.