A national symbol of Argentina, present-day Gauchos live nearly identical lifestyles to those of their ancestors three centuries ago. This lonely, nomadic lifestyle consists of living off the land and the cattle that they tend.
As Karolina continue's to explore South American cultures, her focus is to find and document communities continuing to live in a manner that is connected to the earth on which they live, mirroring their parent cultures of the past. The Gauchos project is a extension of her Runa Simi from last year in that she further explore's a culture of indigenous herders. However,her approach to color, tones and lighting were a bit different for the Gauchos; she's employed muted tones and desaturated lighting as a means of articulating the isolated, solitary nature of their life's work. [Official Website]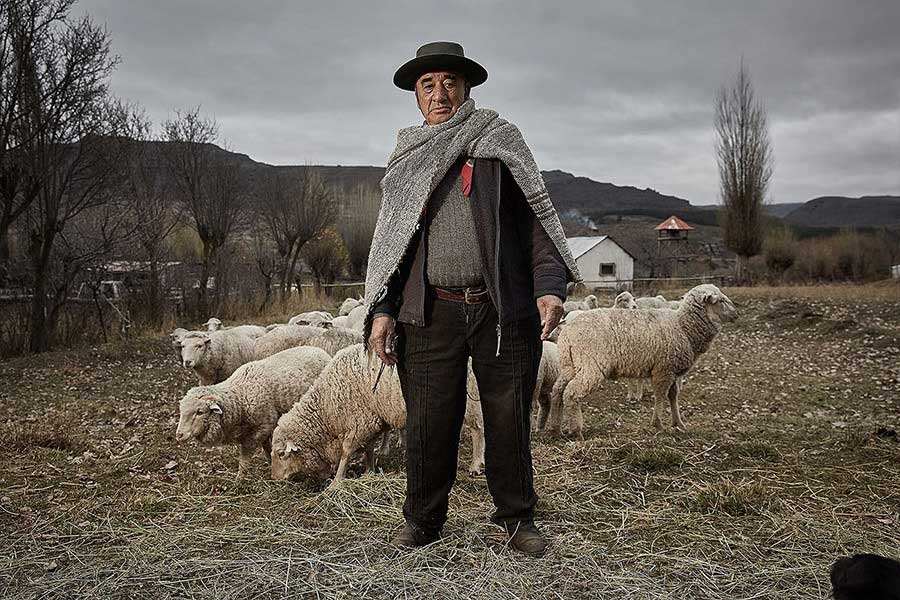 Legal Note: The photographer attest that have full authorization to give consent to the publication of these photos or project and have the authorization and permissions of third parties. Guarantees that you have all the necessary communications of property and you have obtained all the necessary authorizations for any property, buildings, architecture, structures or sculptures appearing in your photographs.