If you are a freelance photographer or know someone who is, this article will be perfect for you. As the freelance photography industry grows and evolves, it can be difficult to figure out how to turn your passion into a well-paid profession.
This blog post outlines some of the most important steps that freelancers need to take to create sustainable careers that provide ample opportunities for success. Let's get started.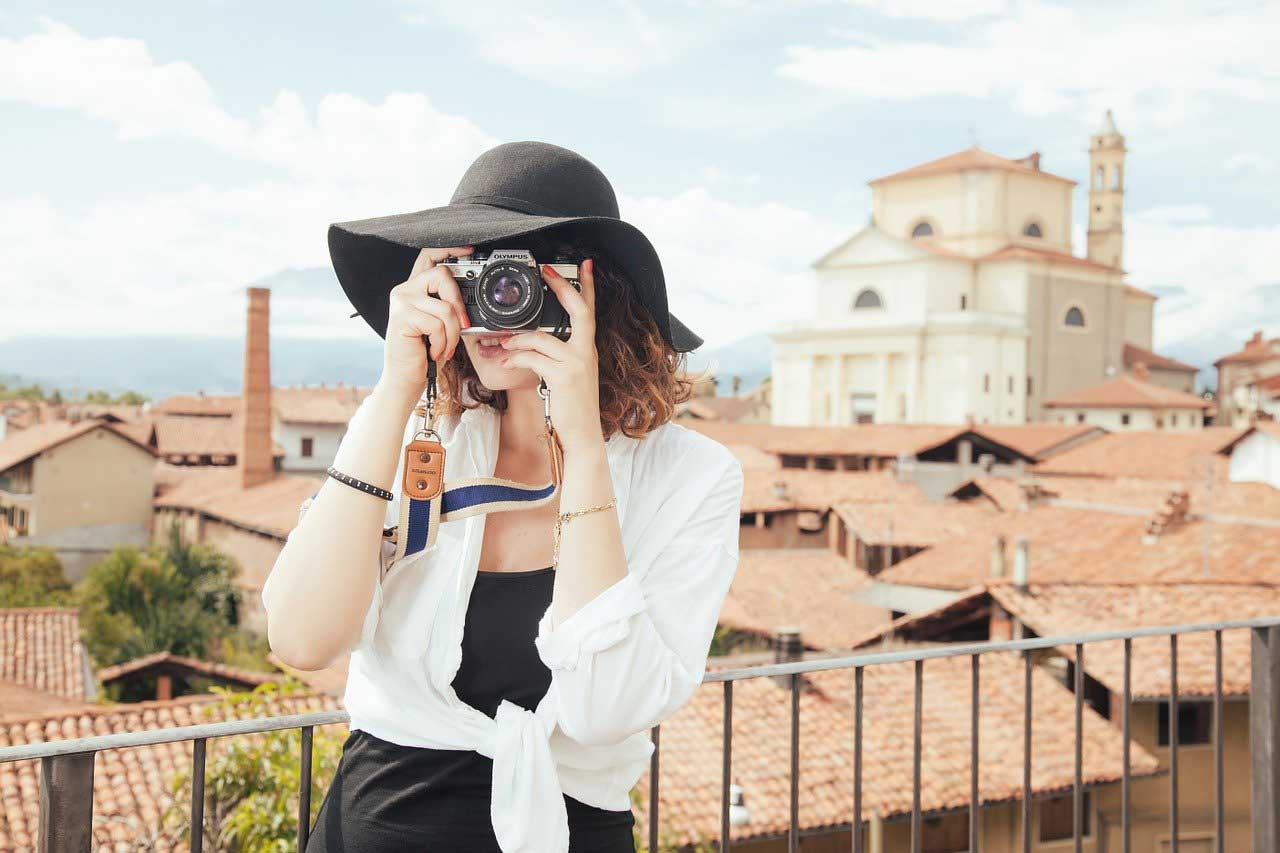 Choose a Photography Career that Fits Your Personality
Freelance photography is a great choice for creatives looking to produce work that they truly enjoy. However, to thrive as a freelancer, you must choose an industry area where your artistic style and personality fit well with the type of shots required by clients. There are different freelancer photographer careers out there, but the best way to find one that fits you is by trying it out. While working with clients is a great way to make money in the photography industry, you must be passionate about what you do.
When choosing your career, you need to consider your personality and artistic style, the clients you will want to work with, and the type of work you will be doing. You must make this decision beforehand, which will help you save time and energy in the long run.
Start Small, But Think Big
After choosing your career path as a freelance photographer, you must ensure that your work is worth the money you are charging for it. While starting small can be helpful if this is your first business venture of any kind, you don't want to stay small for too long. It would be best to think big and constantly look for new opportunities to help you grow your business.
One way to do this is by building a strong portfolio that showcases your best work. This can be done by photographing different types of subjects, working with various clients, and networking with other professionals in the industry. When you have a strong portfolio, potential clients will be more likely to trust your work and be willing to pay you what you are worth.
Get the Right Tools and Equipment
Your clients will like to see that you are using professional equipment to take your photos. While you don't need to have the most expensive gear on the market, you must have tools that will allow you to produce high-quality shots for your portfolio. This means investing in a good camera, lens, and tripod.
In addition to having quality equipment, it is important to have a good working knowledge of using it. This means taking the time to learn about your camera's settings and how you can use them to capture different types of shots. It would be best to experiment with different lighting setups and post-processing techniques to create unique images that will stand out from the competition.
Pursue Marketable Skills and Photography Specialties
To succeed as a freelance photographer, you must maintain high-quality standards while refining your skills. If clients know that they can rely on you to produce great work every time, they will be more likely to come back for future projects.
One way to do this is by pursuing marketable skills and photography specialties. These are subjects or techniques that you can specialize in and offer your clients unique services that they cannot find elsewhere. This can help you attract new clients and build a strong reputation in the industry.
Start Sharing Your Freelancing Work
To reach as many people as possible, you should begin sharing your work on social media right away. You may do this by creating a company account and uploading photos of your finest achievements. You can also use social media to network with other professionals and gain new customers by using it as a platform for networking.
When sharing your photos, it is important to put out a consistent message that showcases the broad range of subjects and types of photography you offer. This can help potential clients see what you do and get excited about working with you.
It's also important to make sure that your images are shared on websites like Facebook and Twitter, as well as photo-sharing sites like Flickr and Instagram. This will help you reach a larger audience and get your work in front of more people.
Make Sure You're Getting Paid What You're Worth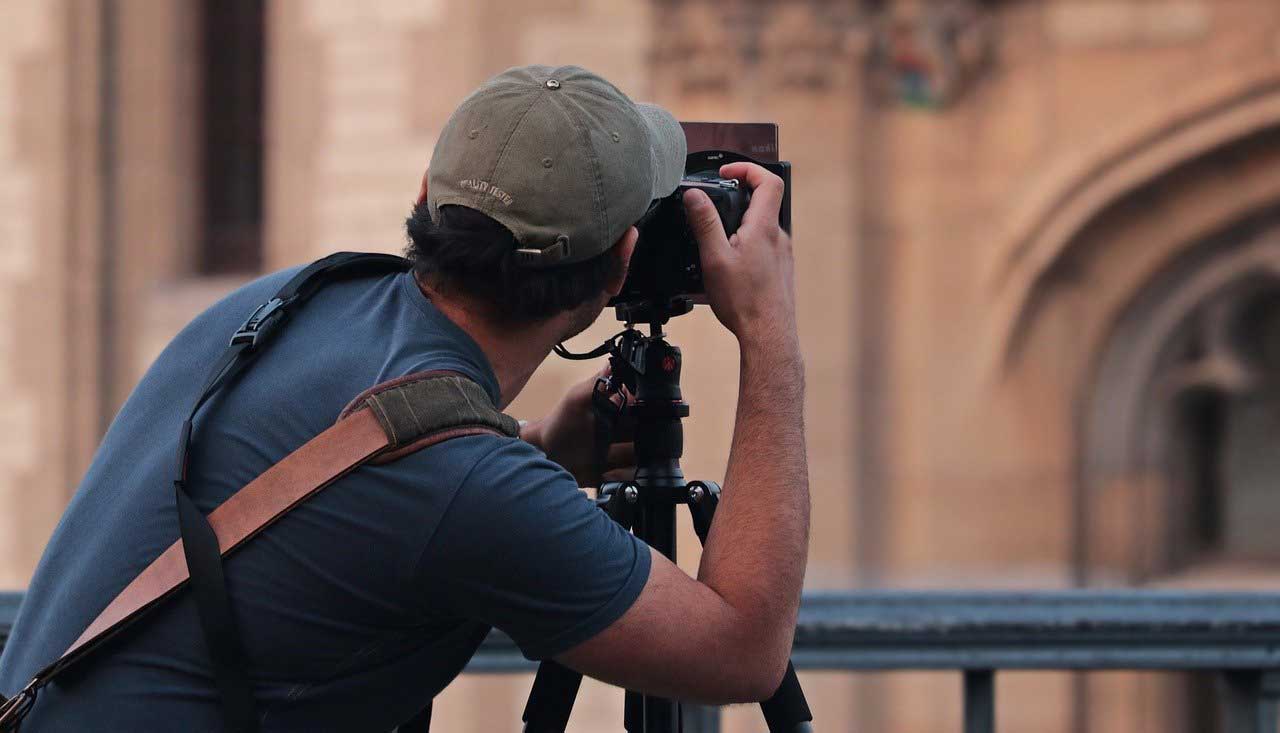 No matter how good your work is, you must be getting paid what you're worth. This means charging a fair price for your services while also being mindful of your expenses.
When setting your rates, it's important to consider factors such as the time spent on the project, the type of work involved, and the level of experience you have. You also need to know what other photographers in your area are charging for similar services.
Turning freelance photography into a well-paying profession takes a lot of hard work and dedication. However, if you are willing to put in the effort, you can succeed in this industry. By following the tips mentioned in this article, you can give yourself the best chance for success. Be determined, stay motivated, and always put your clients first. You will be glad you did!