Smartphones with professional camera capabilities are much sought after by the ever discerning electronic device buyer. As smartphone camera technology improves exponentially, even some professional photographers are using smartphone cameras for their work.
Established brands and up and coming names are trying to outdo each other with new phones that are all trying to get in front of you and make a grand performance. There's a great variance in price of smartphones but generally the better the camera the higher the price. UP Money can help smartphone users spread out the cost of their phone purchase at the best rates in the market.
Before deciding on what to purchase, take a look below at our smartphone picks with features that could drive photography enthusiasts into a frenzy: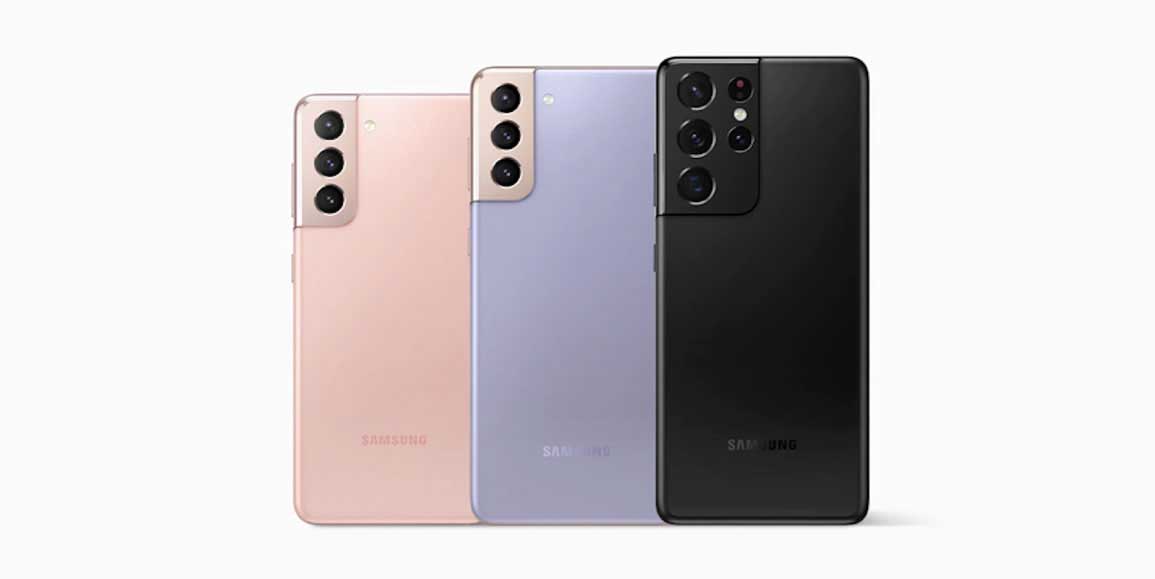 SAMSUNG GALAXY S21 ULTRA 5G
It is a distinctive contour cut camera that is revolutionary in photography technology for smartphones.
It shares with you cinematic 8K video and your usual stills will not be regular but epic visuals. Fantastic video and audio capabilities in one device. 
It has Samsung Galaxy's expected reliability as a phone with one of the fastest chips, strongest glass, 5G and a battery that lasts all day long. 
This smartphone works with GSM SIM cards from T-Mobile, AT&T and most major GSM SIM card networks. It doesn't work with CDMA SIM cards. 
This device has fingerprint capability (ultrasonic, under display), gyro, accelerometer, compass, proximity and barometer. 
This Android 11 version phone is provided with a Corning Gorilla Glass Victus Platform for its front and back. This feels great in your hand. 
If you're into photography, you'll be delighted with its 40 MP front camera and with its integrated high-end graphics card called the Mali-G78 MP14.
If you want an extensive zoom and a lens overload experience, then, the Samsung Galaxy S21 Ultra 5G is for you. Get one and it will set you back a cool $1,000.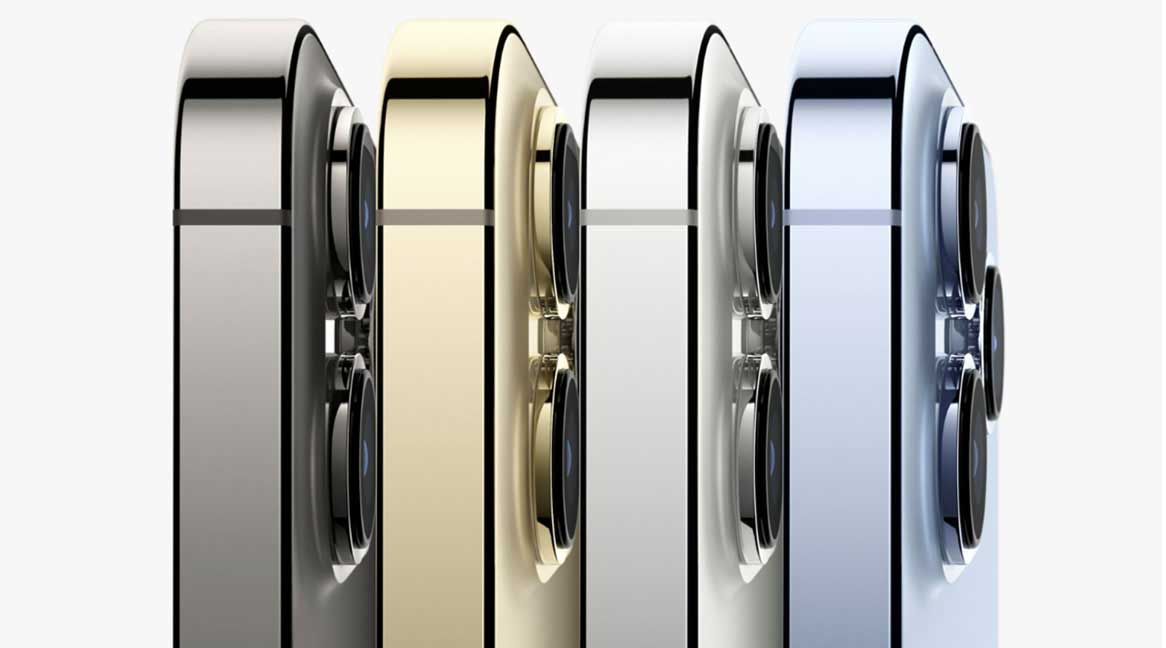 IPHONE 13 PRO OR PRO MAX
If you're looking for point and shoot simplicity for your smartphone's camera, then this new offspring of the iconic electronics brand is for your to enjoy. 
Some strong reasons for buying it are is its great overall performance (photo-taking and quality included) and its durable battery life. 
It packs a 12 MP f/1.5 main sensor with large 1.9�m pixels, a 12 MP f/2.8 telephoto, a 12 MP f/1.8 ultrawide and a 3x optical zoom. 
This new iPhone is arguably better than most competitors for macro photography even if it lacks a dedicated macro lens and doesn't have the lens metrics or optical zoom length of some rivals. 
Low light performance is particularly impressive. Its new features, Photographic Styles and Cinematic mode are delights too even though some amateur photographers might not be able to discover them if they don't research too deeply into the phone's features. 
It also has a much-improved Portrait mode and it features the return of the ProRAW feature. 
Expect to shell out $1270 for the iPhone 13 Pro or $1410 for the iPhone Pro Max.

GOOGLE PIXEL 6 PRO
It has sensational cameras and its tensor performs excellently. Its aesthetics are unique and it is more affordable than the flagship models of other brands. 
Even though its battery life is a notch shorter than rivals, it more compensates through its advanced cameras. This is due to its hardware being upgraded and its software properties being powerful. This being the case, it can proudly compete with the newest iPhone and even race to the finish through its night mode feature called Night Sight. 
Expect 150 per cent more light is let in, due to the Pixel's 50 MP main camera sensor. Its 48 MP telephoto lens offers a 4x optical zoom and a 20x digital zoom. And if you have a thing for extra-wide selfies, smile because its 11 MP front-facing camera has a 94-degree field of view range. 
You would also appreciate the Pixel's exciting Tensor chip which gives you new Google Assistant properties and is also helpful for computational photography. 
Buy the Pixel 6 Pro for $899. That's a good price, considering that it has a larger display, is endowed with LTPO technology and has a variable refresh rate.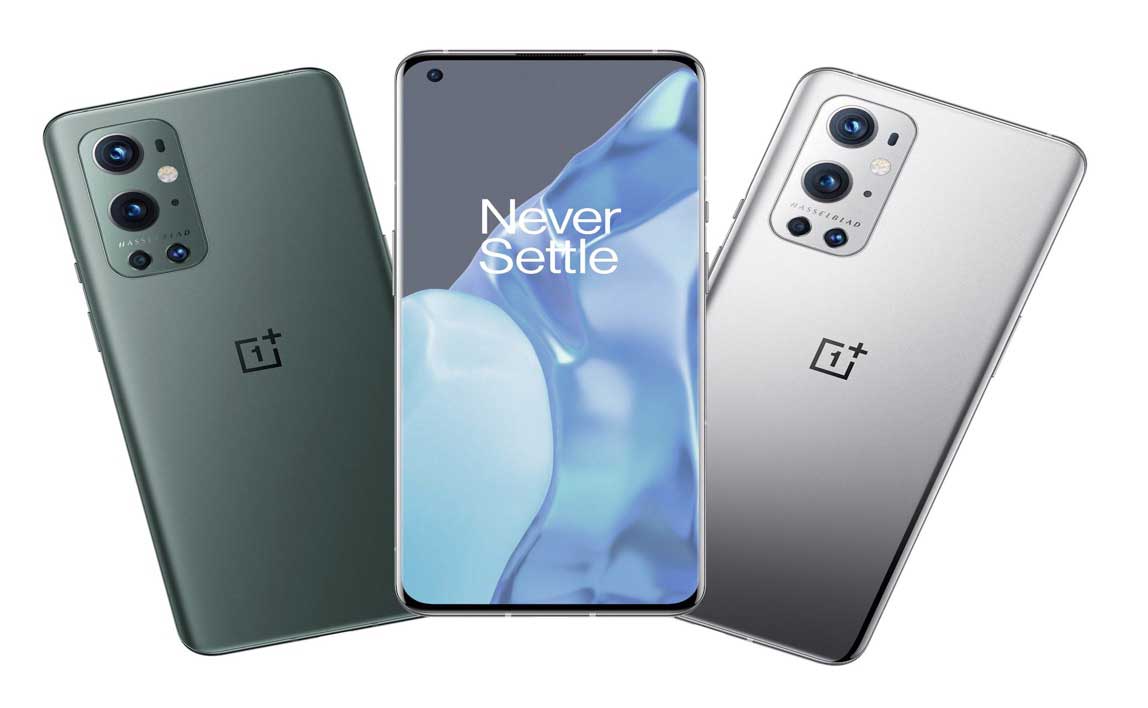 ONEPLUS 9 PRO
If you're deep in photography and you also need at present an exceptional camera smartphone, consider camera specialist brand Hasselblad's partnership with OnePlus to come up with this product to join the competitive camera smartphone niche – the OnePlus 9 Pro. 
The overall performance of its various cameras is outstanding, with a beautiful 120 Hz display, to boot. 
But, some observers say that its nightscape pictures could be inconsistent at times. And precious editions of the OnePlus have always been some notches down when compared to rival camera smartphones. 
This will change because OnePlus and Hasselblad have agreed to a long term partnership to develop subsequent OnePlus cameras. This makes the 9 Pro the first model to take advantage of this partnership. 
One benefit of this cooperation is better colouring in the pictures taken with this camera. 
This is because the post-processing feature has advanced tremendously through this phone. This makes the OnePlus 9 Pro better equipped with hardware and software that keeps it in place with its camera smartphone rivals. 
You can have the OnePlus 9 Pro for yourself at a relatively affordable price of $690.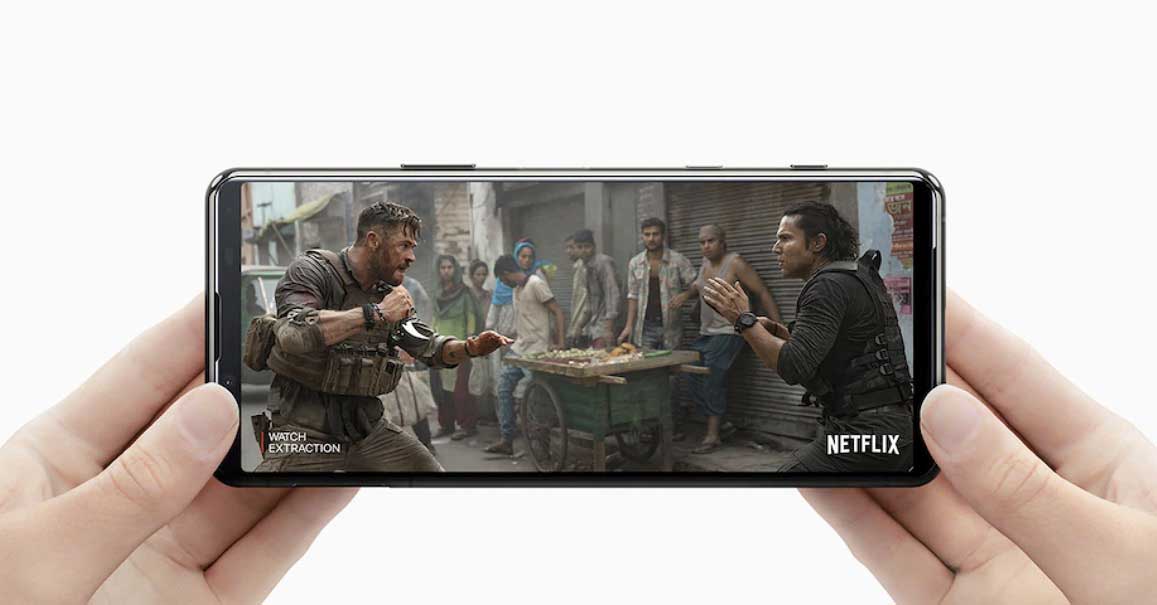 SONY XPERIA 5 II
It's an elegant Android phone with competent cameras and durable build quality. 
But it doesn't have wireless charging and 5G which are both essential to compete well with the other camera smartphone rivals. 
Its $950 price tag is quite steep, considering that it has shorter battery life. But it compensates through its professional cinematography features and its typical Sony aesthetic of being long and thin, and having sleek edges. 
The Sony Xperia 5 II has a crisp and immersive 2520 by 1080 OLED display measuring 6.1 inches and having a 120 Hz refresh rate. These features also makes this phone a good candidate if you're into watching videos and gaming. 
The Xperia 5 II has a strong Gorilla Glass 6 for its display and back panel enables it to endure the unplanned drop or bump without much breakage. Also, it's IP65/68 evaluation means the easy handling of the device against water sprays and immersion without much damage. But invest in a case, just to be sure.