DODHO MAGAZINE TO COVER THE FOURTH HIPA ANNUAL AWARDS CEREMONY IN DUBAI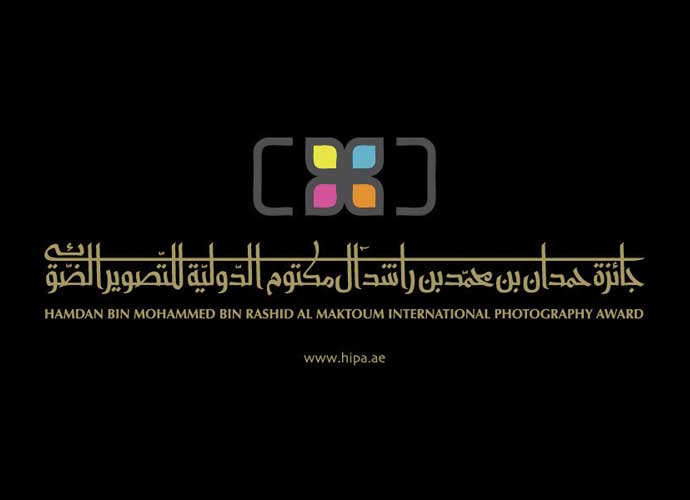 Official Website : www.hipa.ae
On Monday  March 16th, Dodho Magazine, at the invitation of the organizers, will travel to Dubai to attend the prestigious ceremony of the fourth 'Hamdan International Photography Award'.
Additionally, on Tuesday March 18th, Dodho Magazine will have the opportunity to join the world's prestigious media at the press conference event.
The Award appeals to all talented photographers across the globe, and also nurtures national talent, which will in turn attract international art and cultural attention. The Award highlights how Dubai is fast developing into one of the most artistically conscious and established cities in the world.
We hope to publish work by the winning photographers in the coming months in Dodho Magazine.
Thank you very much to Ziad Al Salama (Corporate Affairs Executive) and Joyce Nabill Azouri (Admin Officer) for the attention and kindness received.