Can you tell us a little about yourself?
I am a project and program manager in the international development and NGO Sectors but since 2009 I have been working in parallel on travel, cultural and documentary photography projects, which I perceive as a natural extension to my work in the non-government and development sectors. Recently I started to work more intensively in genres like lifestyle, landscape/seascape, conceptual, surreal and architecture photography and also started to experiment with video and digital story telling projects.

How did you get interested in photography?
I actually don't remember. I have been always fascinated by the photos, the visual language, the visual way to express thoughts, concepts and ideas. I started with small cameras first, then had the opportunity to buy more sophisticated ones, then started to travel and bit by bit shooting became a natural way for me to communicate with the surrounding environment. It became like my second nature.
Do you artist/photographer inspired your art?
I adore the work of many photographers and I always get inspired by their work. Here are some of them: Michael Kenna, Eric Lafforgue, Steve McCurry, Zoriah and many others…the list is really long.
Could you please tell us anything about your technique and creating process?
It depends on the type of photography I am shooting. When I am shooting travel/documentary, I do not prepare myself before the photo sessions. I just go to the location and shoot whatever is available there. I try to take as many photos as I can, from every possible viewpoint…I just shoot very intensively without much thinking, relying mostly on my internal instincts. Then at home I select images and do post-production. I am very careful about the post-production and sometimes I spend hours on a single image trying to extract the best of it. As I have mentioned earlier, recently I started to shoot more landscapes, lifestyle…these kind of genres. I started to play with long exposure, night photography and these types of photography require more preparation and more gear, like ND filters for example. Then on the location I shoot one scene many times with different camera settings, different filters until I get what I want. The postproduction afterwards is also a very important step, and again as with the documentaries, I spend sometimes hours playing with different parameter settings etc. Maybe it is important to say here that shooting and post-production are obligatory parts of the digital photography experience. When trying to achieve good results one must do both – shooting and post-production.There isn't simply shooting only. Just as with the analog photography – you shoot with film then you go and develop it. I am saying this because many people ask me questions about the post-production like for example how to shoot without the need to process images afterwards or how to avoid the computer etc. Simply said the digital photography isa marriage between the camera and the computer. If one is missed, there is no marriage.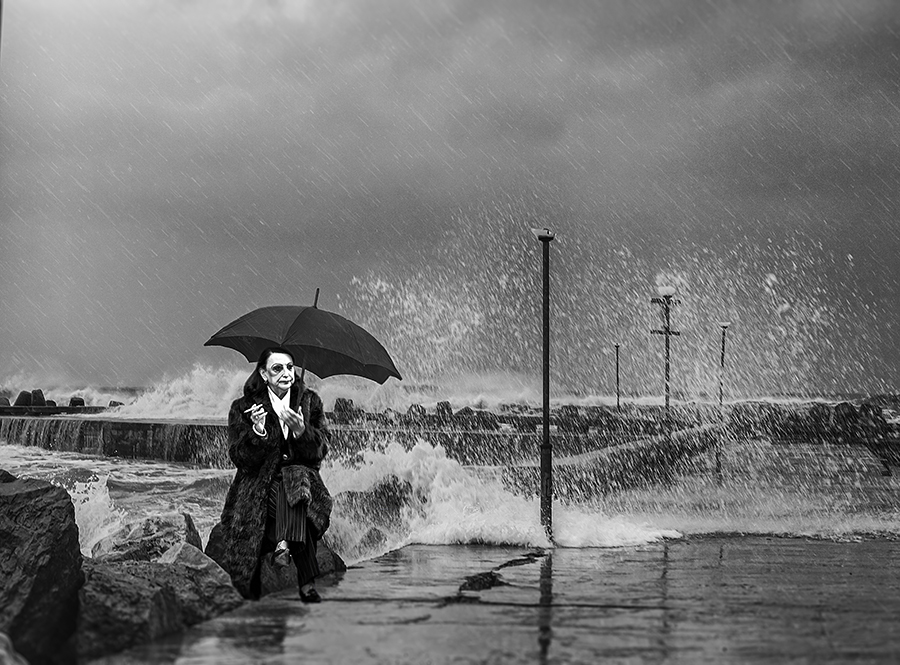 Describe your ideal photographic situation
I enjoy mostly travel and documentary photography. Every place or situation in the world would be perfect for me. Every place has a story or even many stories to be told. One simply needs to have an eye to recognize them. I equally would enjoy London and Dhaka (I was in both places). From photographic perspective there is no difference for me and both locations are perfect. Of course if I want to have a glass of wine in a nice restaurant, I would prefer London but this is a completely different story.
How much preparation do you put into taking a photograph?
I guess I have answered this question more or less. It depends on the type of photography I am practicing at the moment. Travel/documentary – no much preparation.Landscape/lifestyle/conceptual – much more preliminary preparation more gear, more play with the camera settings etc. The post-production requires the same time and efforts for any type of photography.
What's your useable-to-unusable ratio when you review images from a shoot?
About 10 images from every 100 shot in the filed. Sometimes the usable images, which go to my archive or web site are even less.
What quick advice do you have for someone who wants to improve his or her photography skills?
The same as with any activity or profession – practicing a lot, learning from the masters, reading a lot…but the most important for me is practicing- shooting, experimenting and using the trial and error approach, which I think is the most valuable.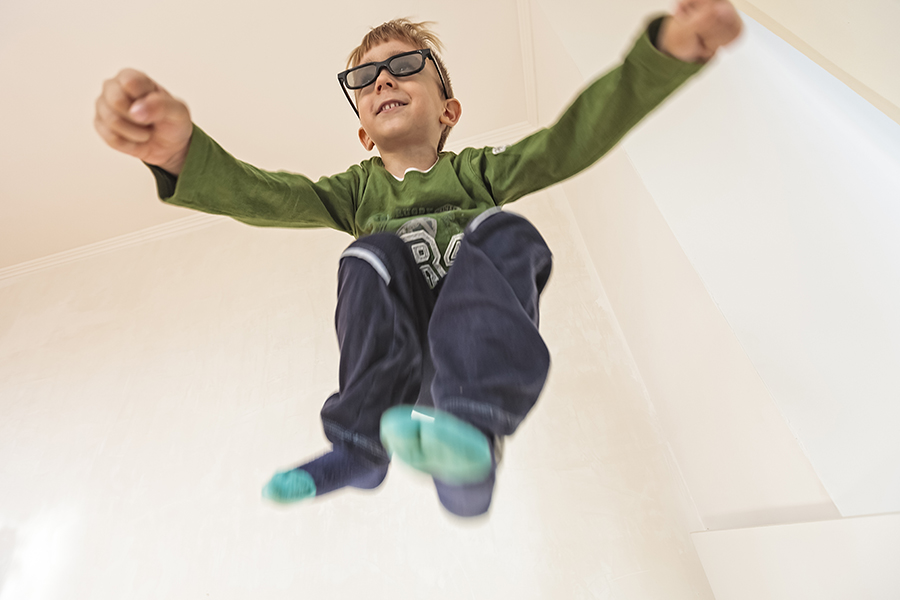 From time to time many photographers find themselves in a creative rut or uninspired to shoot. Does this ever happen to you and if so how do you overcome these phases?
It is impossible to be enthusiastic all the time. It would be very exhausting. Silence, relaxing, doing nothing or let's say having time for recharging the creative batteries is an important part of the creative lifestyle. I am trying to shoot when I feel an inspiration and to have a glass of wine (for example) when I feel I need to stop for a while.
What future plans do you have? What projects would you like to accomplish?
I would like to further improve my long exposure and night photography techniques, as well as to work on some of my surreal photography ideas.
I am planning to start organizing workshops here in Bulgaria and the Balkans, where I am located at the moment (http://pavelgospodinov.com/photowalks/ ). I realize that the region has a lot to offer to the inspiring photographers and I would be happy to show them the numerous possibilities for landscape, travel and culture photography.
I want to go back to Bangladesh and to finish my Bangladesh Photography Project (http://pavelgospodinov.com/bangladesh-photography-project/) spending more time with the tribes at Chittagong Hill Tracts.
I am planning a trip to Iran and Iraqi Kurdistan ….well so many plans and so little time for everything. [Official Website][dodho magazine]