Can you tell us a little about yourself?
I'm 50 , French, I live in Reunion Island, which is a small French overseas territory close to Mauritius and Madagascar. I'm working half time as a photographer, half time as a doctor in an University Hospital. Most of my free time and holydays are dedicated to photography
How did you get interested in photography?
My passion for photography dates of my adolescence. Little by Little, I expanded my field of view and I began to photograph my surroundings. I was fortunate because I used to travel extensively and I always took a camera. When I began the university, I left out the photos because I had no more time to devote myself as I wanted. When digital arrived, and because my medical career was made, I realized I could get back again with pleasure. I'm inspired by travels, cultures, and large spaces which bring me naturally to do editorial and landscape photography. I try to capture and show diversity and dignity, souls and culture of the people.. In Landscape I love sharing is the beauty and poetry that can arise all around us.
Do you artist/photographer inspired your art?
In portraits and editorial photography I'm inspired by Steve McCurrry who was my teacher in master class I took with. He's my favourite artist since my adolescence when I used to read the National Geographic magazine. Photography seems so easy with him. One camera , one lens …I just discover Robin Hamond who is a fantastic talented young photojournalist who won the Carmignac Prize this year with his work about Zimbabwee.
In Landscape photography, I'm very inspired by Michael Kenna and more and more by the Dusseldorf photographic art school with of course Andreas Gusrsky, but also Essel Eger…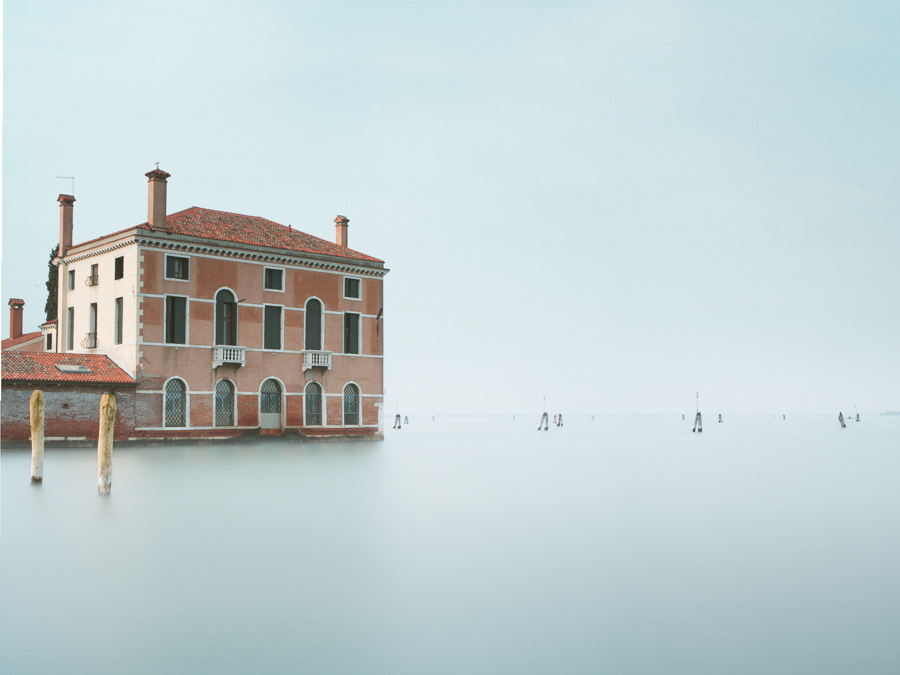 Could you please tell us something about your technique and creating process?
In Portraits, and editorial photography, I used one camera and one lens (24 -70 mm). I go outside (street, villages) or inside the houses, everywhere I can meet peoples and find some action. I photography all the day long, seeking for interesting faces, funny or strange situations, particular event, fairs…and good light. Before travelling , I try to read a maximum information about the country and the peoples, and I try to see what have been done before
In Landscape , the creating process is quite different. Of course, before there is a time to collect information, but the creating process is very slow. I have to pay attention after the location and be in the right place at the right moment . Because most of the time I do long exposure, I take a maximum of 4 or 5 photos early morning or late evening.
Describe your ideal photographic situation
Early Morning light in a busy area of an Indian or south-east asian city or village, where you can find markets, workshops, fairs, or religious event and if possible where there is no other photographer except me…
How much preparation do you put into taking a photograph?
It depends: in the street I haven't to much time, all your senses must be on alert to spot a good scene. The preparation should be done before when you choose your location and subject. On the other hand for landscape it is a much more slower process. Sometime I need to come back 2 or 3 times to the same location before have a good result even if the upstream work is good.
What's your useable-to-unusable ratio when you review images from a shoot?
In Editorial photography, with digital probably 1-3 % – and probaly the same in landscape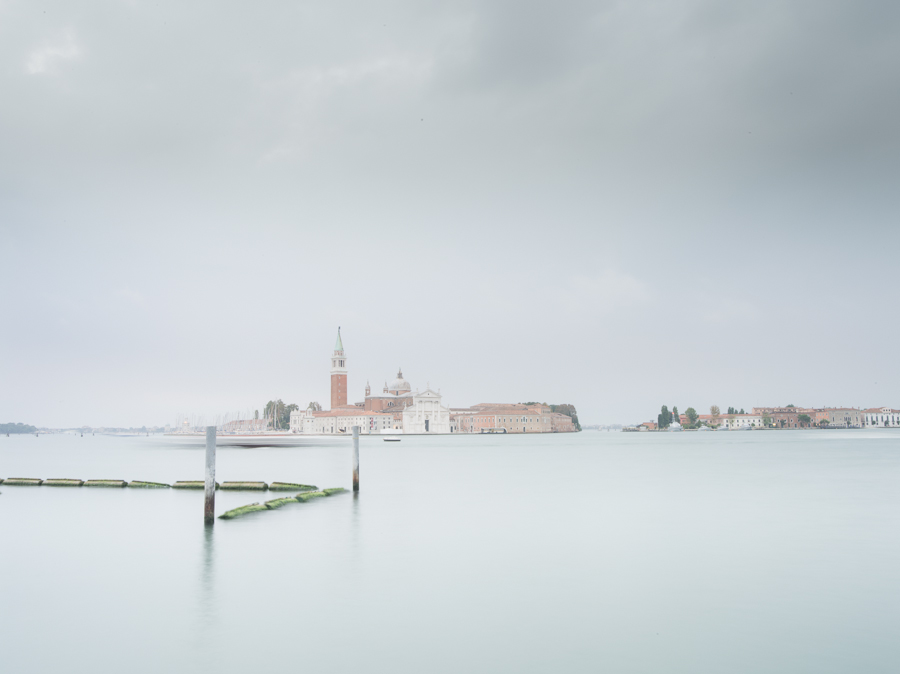 What quick advice do you have for someone who wants to improve his or her photography skills?
Takes photos, and more photos, Read and look at the masters works and read again and again
From time to time many photographers find themselves in a creative rut or uninspired to shoot. Does this ever happen to you and if so how do you overcome these phases?
Oh yes of course and this is always a challenge for me to overcome these moments. I try to stand back from my work, and try to motivate myself looking the works of other photographers (emerging, or masters) searching for inspiration and other paths to explore.
What future plans do you have? What projects would you like to accomplish?
I just came back from Venice (It) where I took an interesting set of photography (I Hope), My next trip should be Madagascar and its highlands where I'm sure I should find very interesting things to photographs. Thank you. [Official Website]