Francesco Candeloro (1974) lives and works in Venice, where he studied by the Fine Arts Academy. He is pursuing from years a focused research which investigates the dimensions of light and color through a production that is articulated in different series and expressive techniques.
His photographic series are focused on the relation between time and light; his preferred subjects are cities and landscapes: these are captured almost always in a silent nocturnal dimension where the light sources, photographed by means of long exposure times, delineate with trails and dazzling graphic traces the visual field, a mysterious world glowing for the intense vital shiver that passes through it. In these shots light and color saturate the scene, surprisingly becoming the unexpected protagonists of a world filled with beauty.[Red Stamp Art Gallery]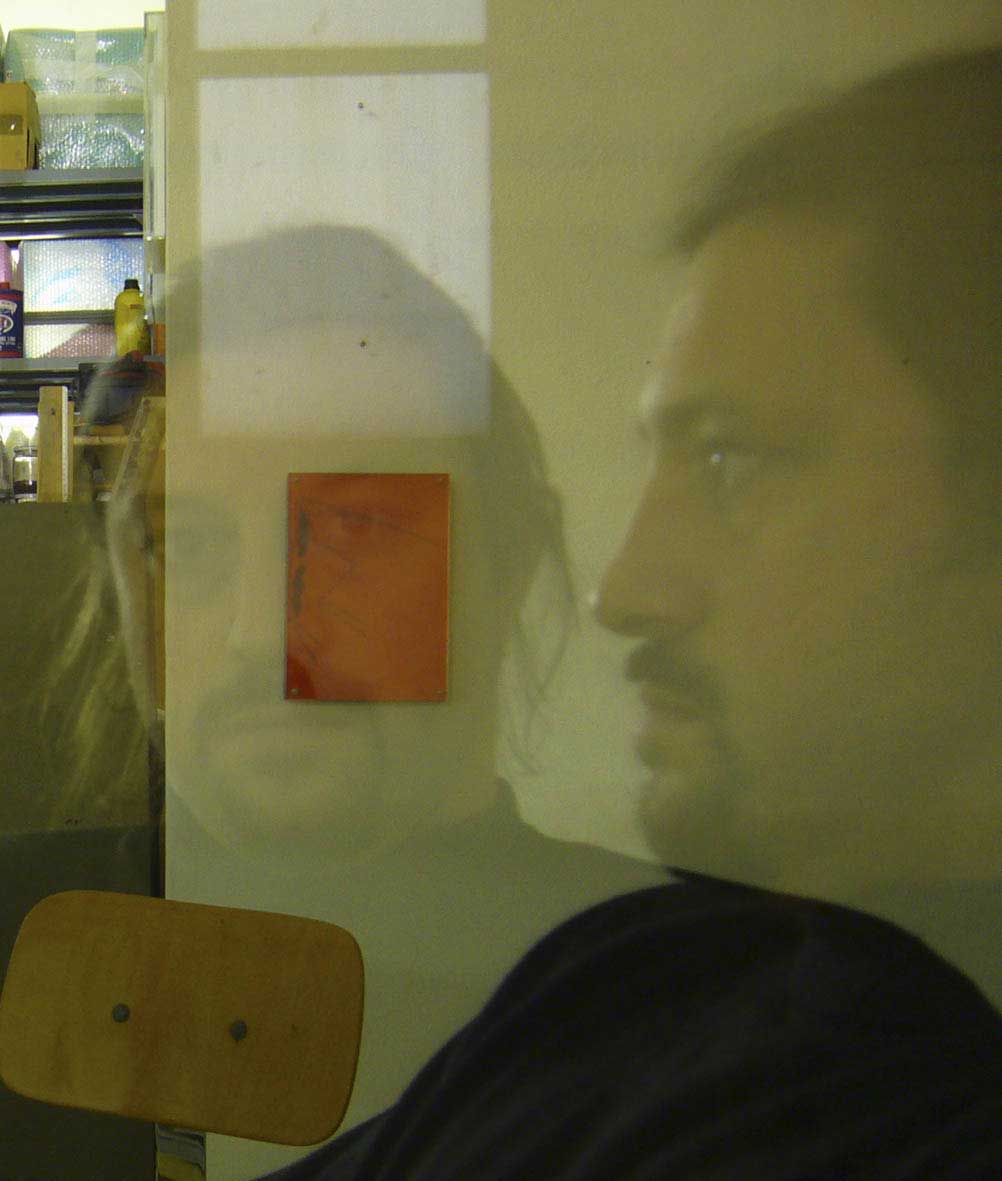 Can you tell us a little about yourself?
My art production moves between the fields of painting, photography, sculpture and installation, all the techniques are linked in my vision by the idea of light, image and sign; amongst these different expressive modalities photography has come in time later, after the painting.
How did you get interested in photography?
The interest in photography has arrived after a series of drawings, instinctive portraits born along the routes of my bus journeys, sort of emotional notes. After this a phase of collection of photographic images has started, mainly portraits of ordinary people taken on bus and train, in bars, restaurants and streets: these first photos become part of the works called "Eyes."
The employ of the photographic medium grew as a necessity of development of my creative process, till to come to the realization of photographic artworks with the series "The times of the Light".
Have any artist/photographer inspired your art?
I do not know if we can speak about a real inspiration, but for sure I have always found very interesting Luigi Ghirri for his vision and Gabriele Basilico for his way to look at the cities, particularly Beirut.
Could you please tell us anything about your technique and creating process?
My photographic creative process and technique are above all focused on night shots; after having found the framing I work with long exposures times: through these long-lasting diaphragm openings I let the natural and artificial light of the context work on the image.
[/column]

Describe your ideal photographic situation
Night and full moon.
How much preparation do you put into taking a photography?
The process of preparation in summary is this: first of all I study the framing, then I try to figure out if the artificial lights can influence the result in a way that I find interesting, then I am ready to shoot.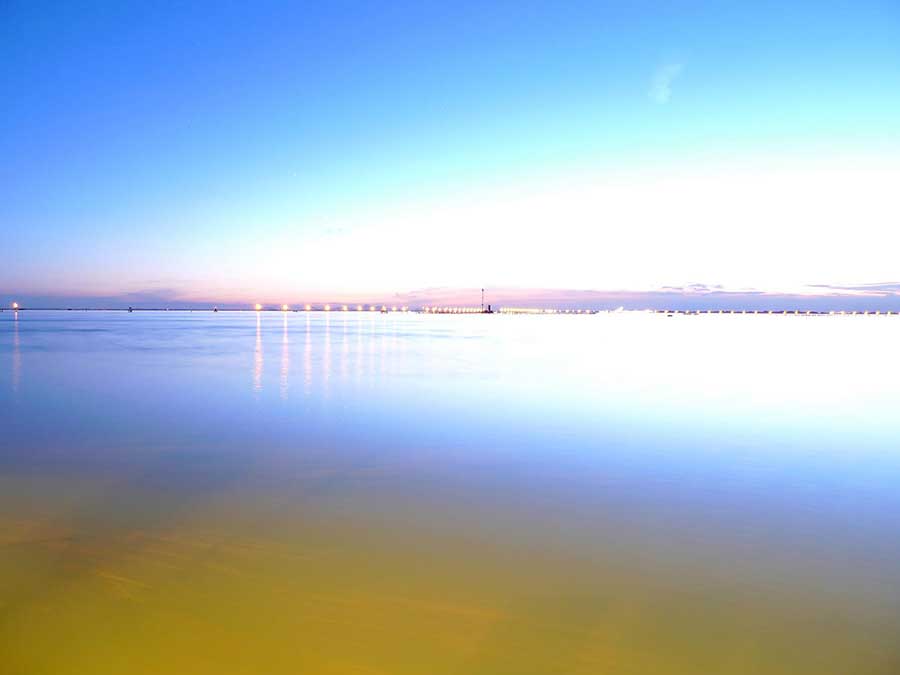 What's your useable-to-unusable ratio when you review images from a shoot?
On average one third of the images pass the selection, I always do several trials through the use of different exposures times.
What quick advice do you have for someone who wants to improve his or her photography skills?
This is a not easy subject; from my point of view the answer could be: it's important to develop the ability to see the image through the various shades of lights present on the scene.
From time to time many photographers find themselves in a creative rut or uninspired to shoot. Does this ever happen to you and if so how do you overcome these phases?
I'm lucky: I have never found myself in this situation.
What future plans do you have? What projects would you like to accomplish?
A project that I would like to realize is a photographic series about the Northern Lights.
[/columns_row]