Can you tell us a little about yourself?
My name is Einar Sira. I live in a town called Sandnes on the west coast of Norway. Im 54 years old. For many years i ran an engineering consultancy with many employees. My interest for photography lay dormant and unrealised for many years. The consultancy is now sold, something which increases my possibilities to work more seriously with my photography projects.

How did you get interested in photography?
Got my first camera at the age of 14 and where realy into it an once – doing it all analog these days of course, built my own darkroom and was really activ for 10 years. Then for many years it was only work, trying to get my firm working and no time for pictures. Since 2008 i took it up again – and now it is the only thing i want to do.
Do you artist/photographer inspired your art?
I have always spent much time seeing other photographers work. And i have also spent much time listening to music. My big project is called « a sight for sore eyes » inspired of the greate Tom Waits song on the album (Foreign affairs 1977). I always listen to music while working with my pictures. Photographers who inspire me : Josef Sudek – Roger Ballen – Raul Canibano Ercilla – Sune Johnson – Christer Strømholm – Anton Corbijn – Chris Rainier – Morten Krogvold.
Could you please tell us anything about your technique and creating process?
I try to work very slow with my pictures, trying to get the right light and exposure. I do most of my work in my garden. There i have a pond and also the rest of the backdrops i have built. I use a medium format camera ( Hasselblad H4D-50) which give me the debth and quality that i am looking for. I take very few exposures – maybe only 10 on a good day and then try to do the whole prosess ready and that include printing and mounting finished prints. Putting them on a shelf and study… often finding somthing that im not happy with …. and then do it one more time.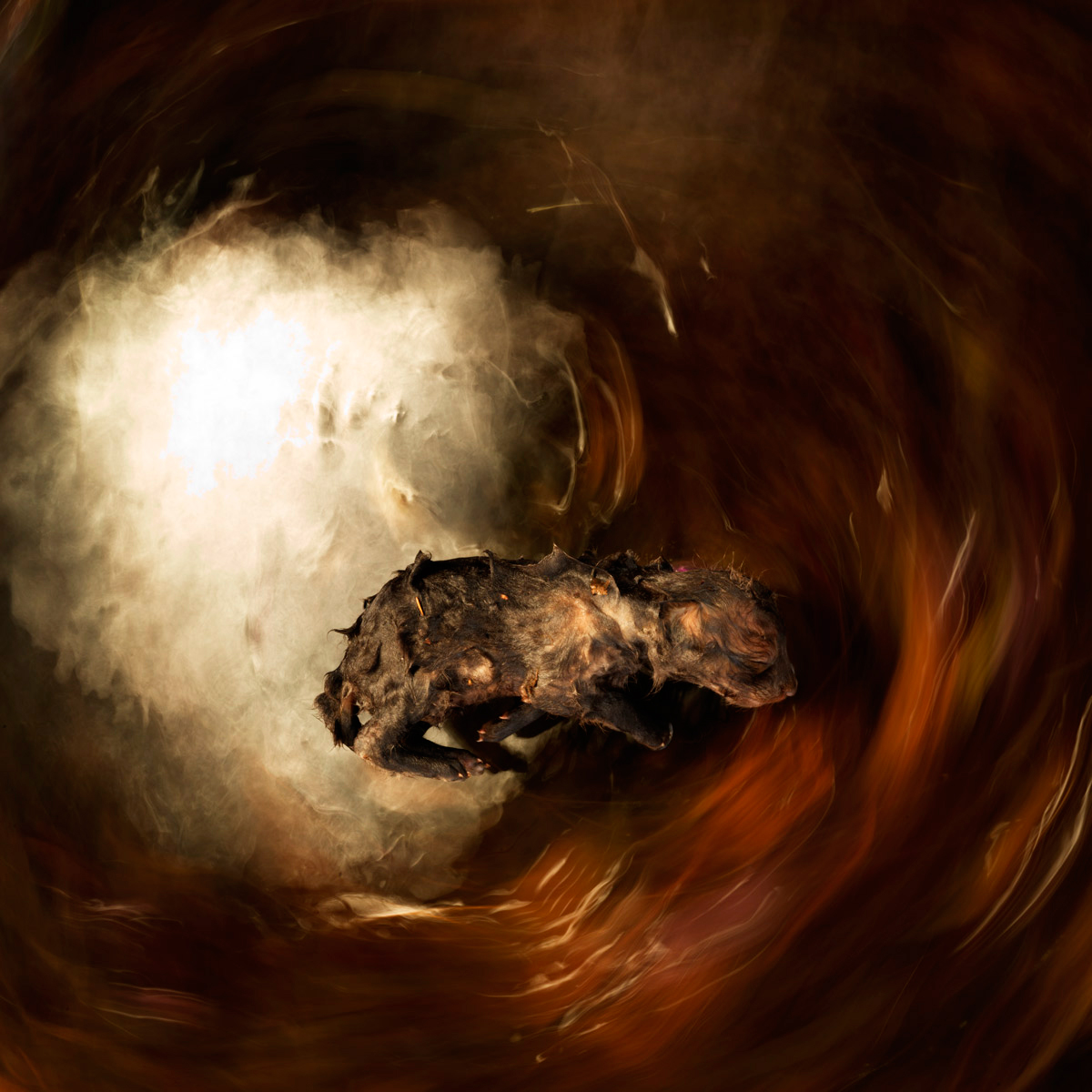 Describe your ideal photographic situation
My ideal photographic situation is when the light is good and i am comfortable. Many photographers tell me that they have to get out of their «comfort zone» to make good work –for me it is the reverse … i do my best work when i am in my «comfort zone».
How much preparation do you put into taking a photograph?
I do a lot of preparations – building my own back drops and also small ponds in alumium. I also spend much time arranging the objects.
What quick advice do you have for someone who wants to improve his or her photography skills?
My best advice is to get yourself a project and not give up. I have done «a sight for sore eyes» for 5 years now and for me it is still «work in progress».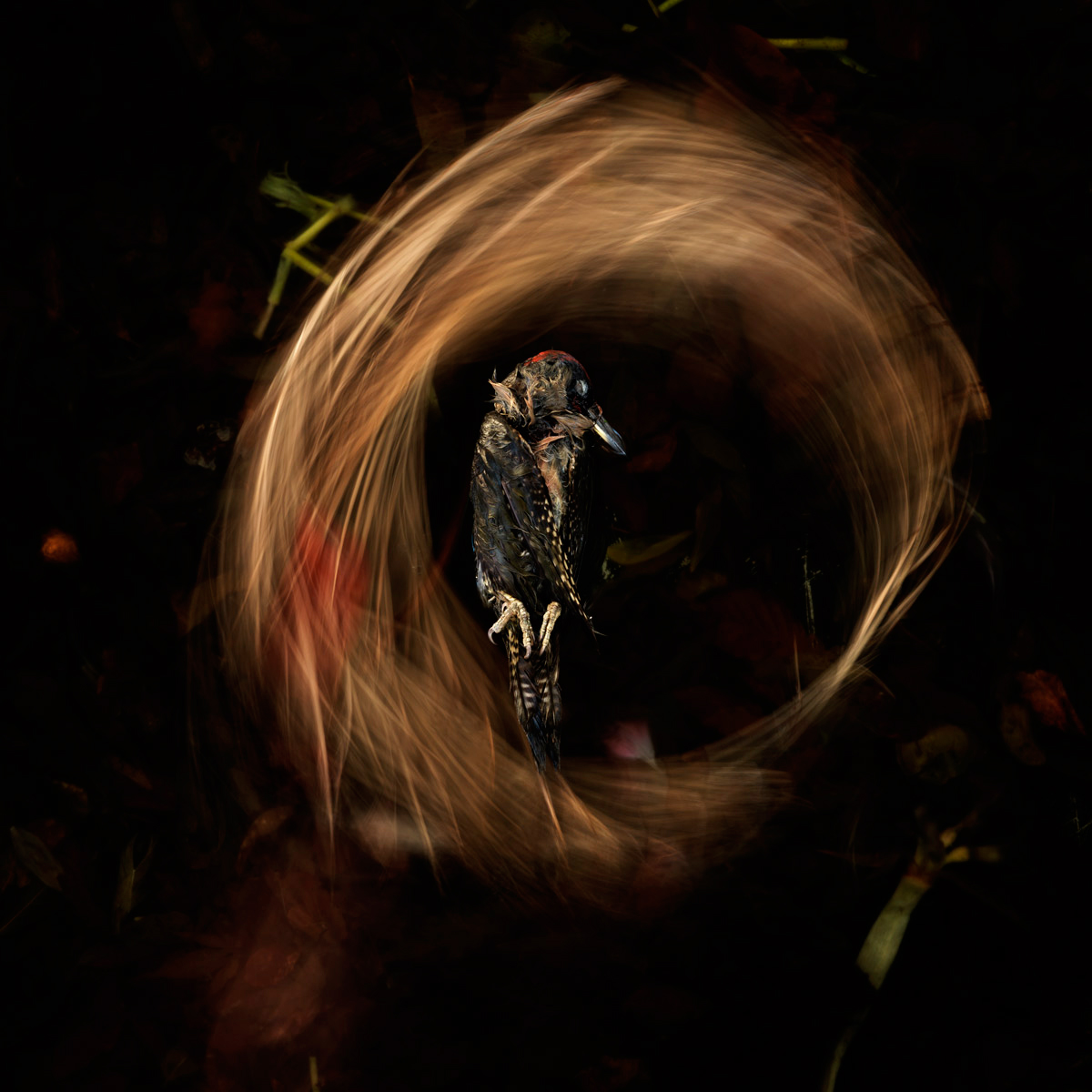 From time to time many photographers find themselves in a creative rut or uninspired to shoot. Does this ever happen to you and if so how do you overcome these phases?
Never happens to me. I started so late with my photography, so i dont have time to waste….
What future plans do you have? What projects would you like to accomplish?
My plan is to work more and harder with my pictures – trying to improve the quality specially on the final prints. My project «a sight for Sore Eyes» continues, and i have startet to work with bigger animals like a fox and a deer. I will also travel back to Havanna later this year and work with some Cuban photographers. I also have a dream to show this project in a gallery when it is finished. [Official Website]