The Festival of Lilies is a popular Catholic celebration that takes place every year at Nola (Naples, Italy) on the occasion of the patron saint celebration dedicated to San Paolino.
With this event the Nolani recall the return to the city of Pontius Meropio Paolino from the captivity by the barbarians in the first half of the fifth century. The party is part of the "Celebrations of big shoulder-borne processional structures", which has been inserted since December 2013 in the UNESCO's Oral and Intangible Heritage. The festival consists of the dancing procession of the 8 Lilies and the Boat. Wooden obelisks are named after the ancient arts and crafts corporations.
About
 Umberto Lucarelli
Born in 1964, my passion is street photography. I can not get away from my Sony RX1 or the tiny Ricoh GR, I always take it with me for a walk. Shooting mostly in Naples or Rome, but also in other Italian cities, I love spontaneous and natural photos. My favorite authors: Vivian Maier, Martin Parr, great Alex Webb, I consider David Gibson a master. Since I think street photography is the most popular and democratic photographic genre, not limited to the great professionals and known artists, I also follow the galleries of the most important Facebook street groups as well as Instagram, on which I also make a selection of my audience photo.Humanity is the focus of my photographic attention, I seek the unique and unrepeatable instant, I find great satisfaction in finding the right place at the right time and with the camera ready, especially in the face of ironic or funny situations. Alongside street photography, the realization of photographic and storytelling projects. [Official Website]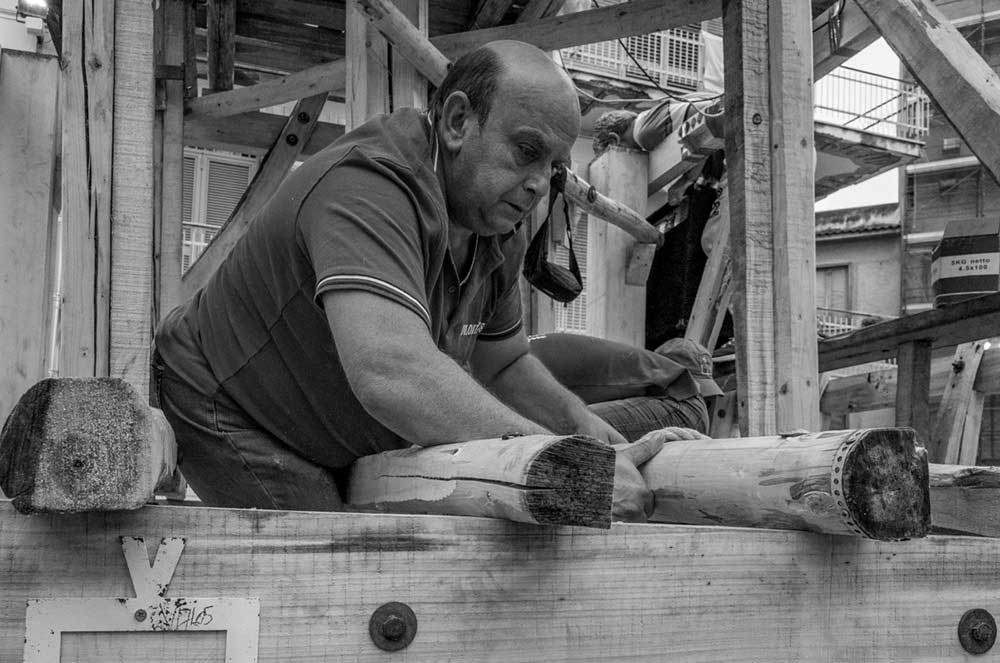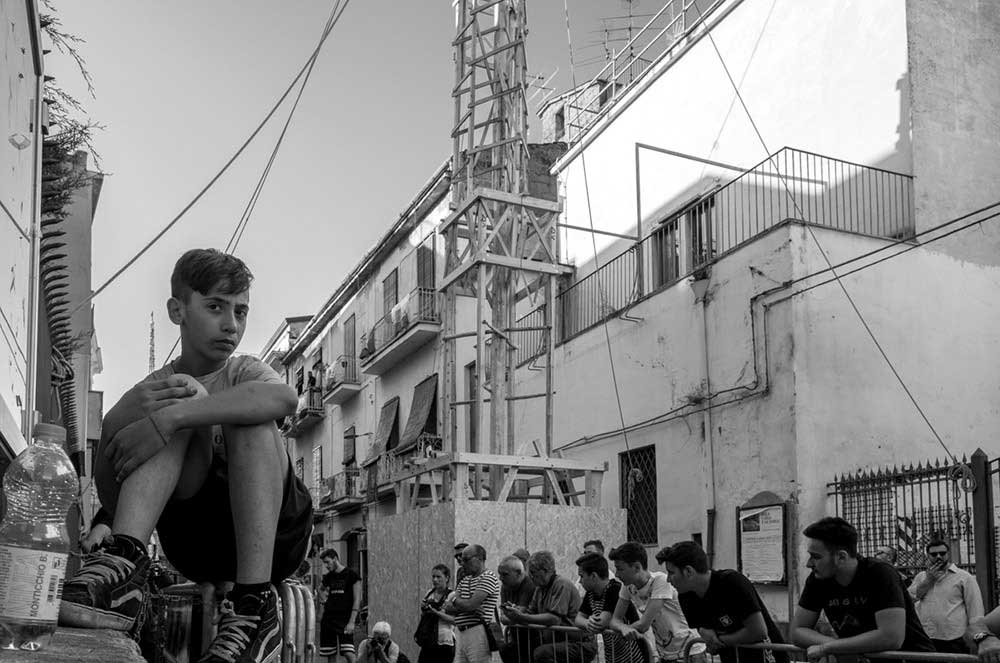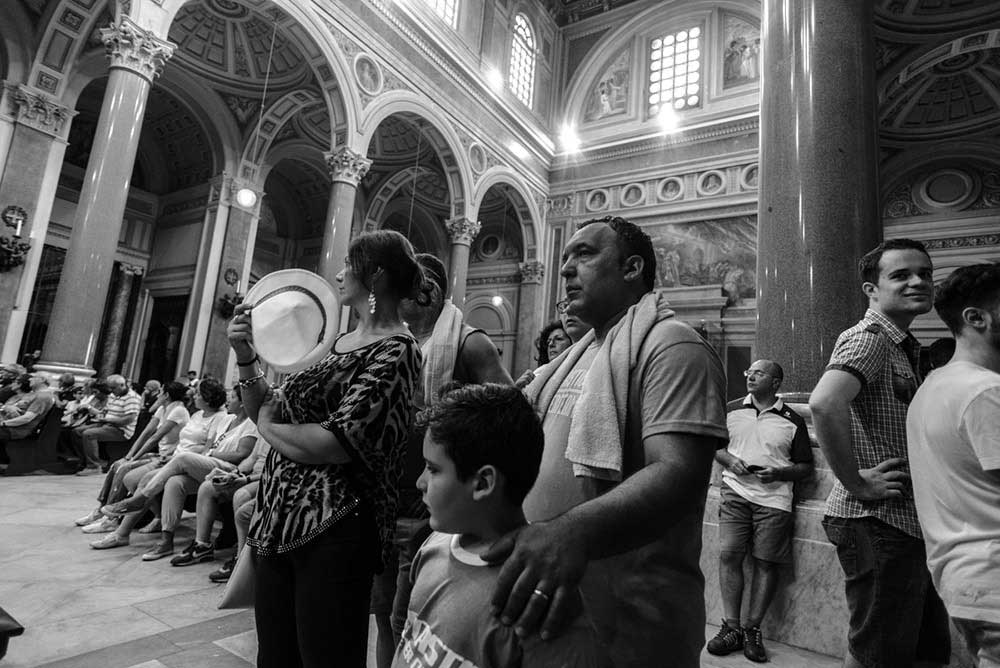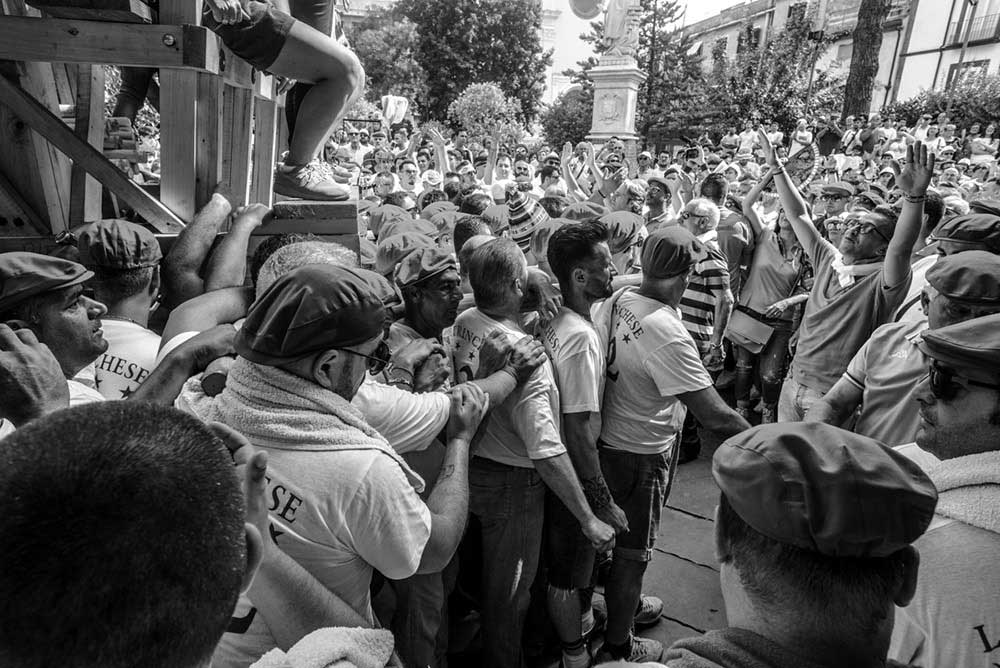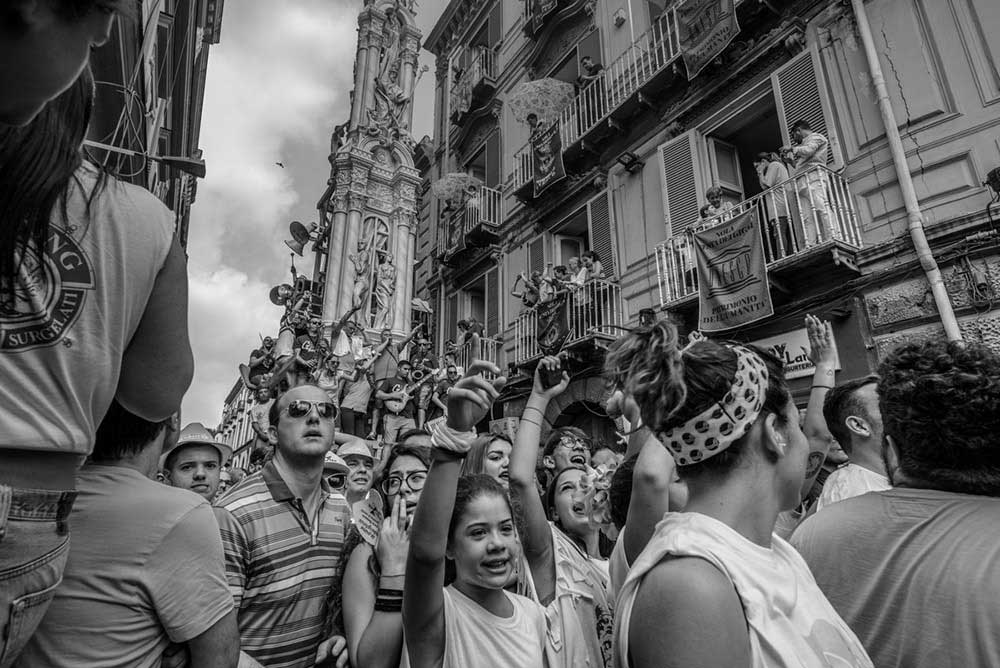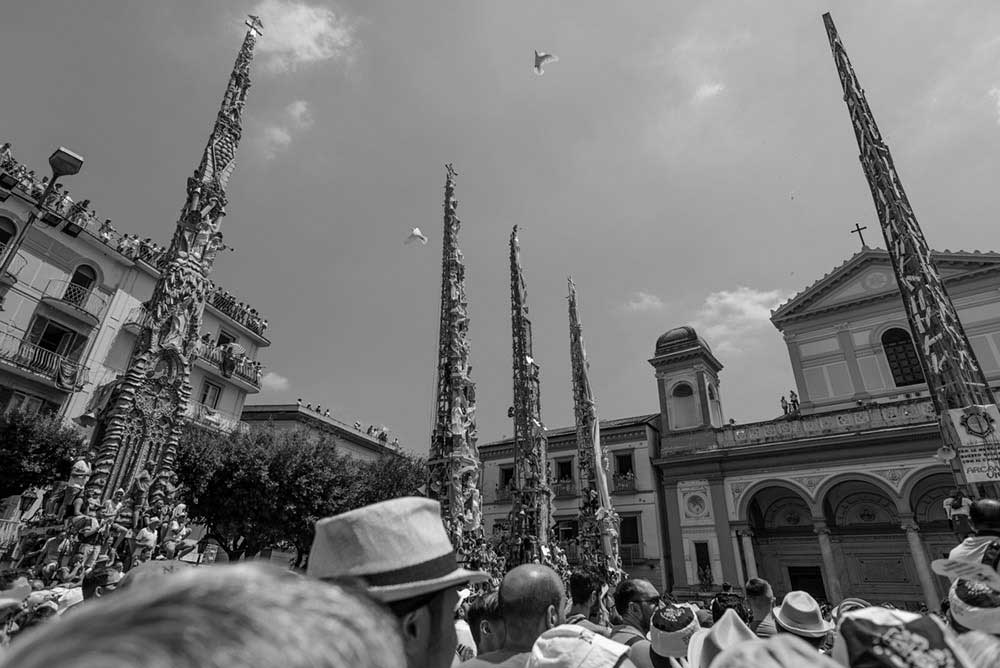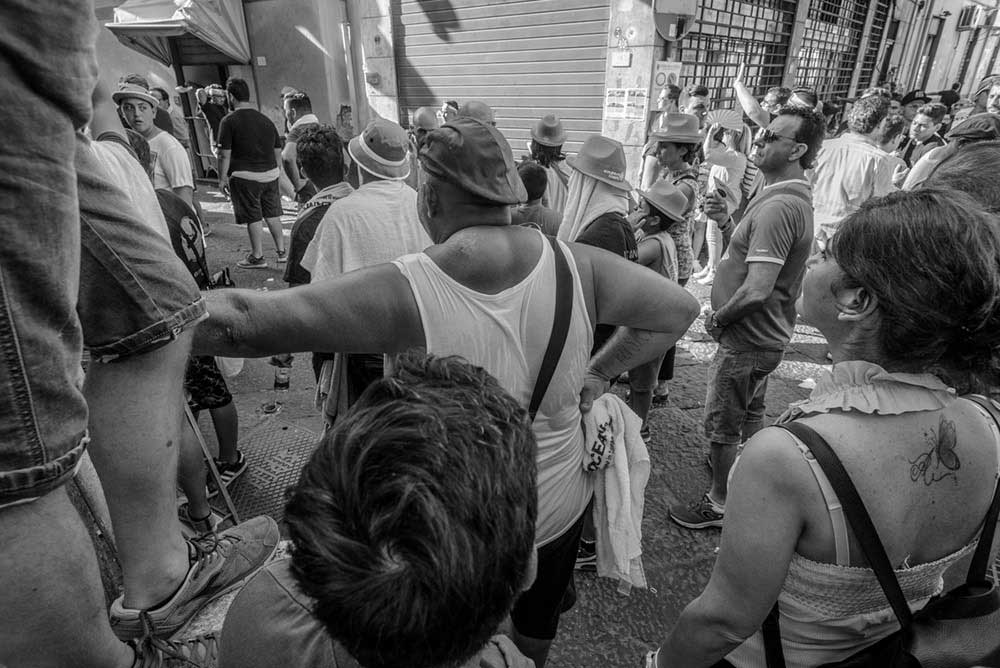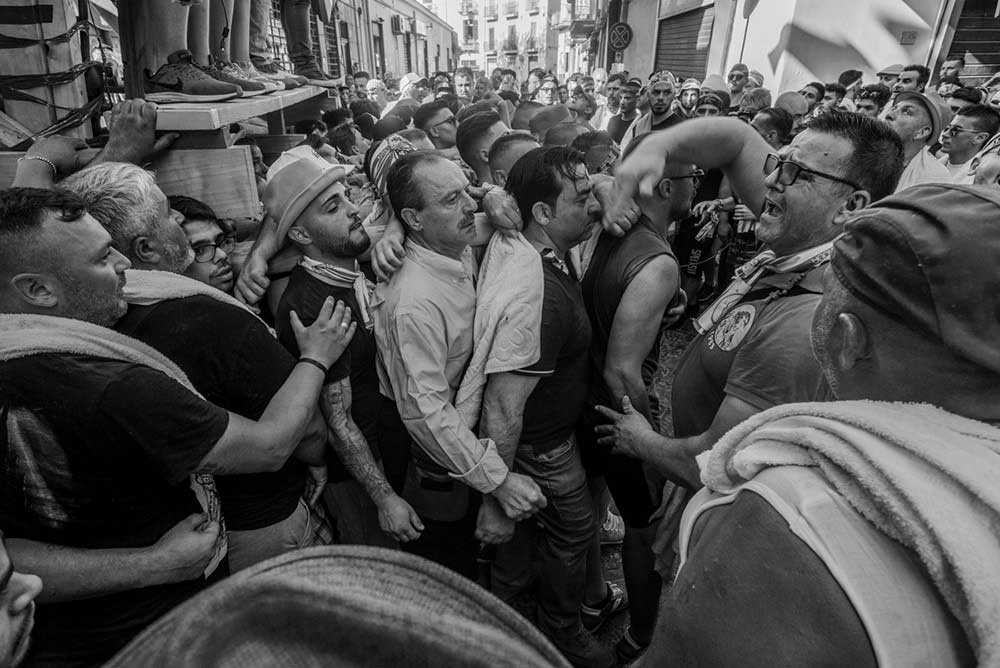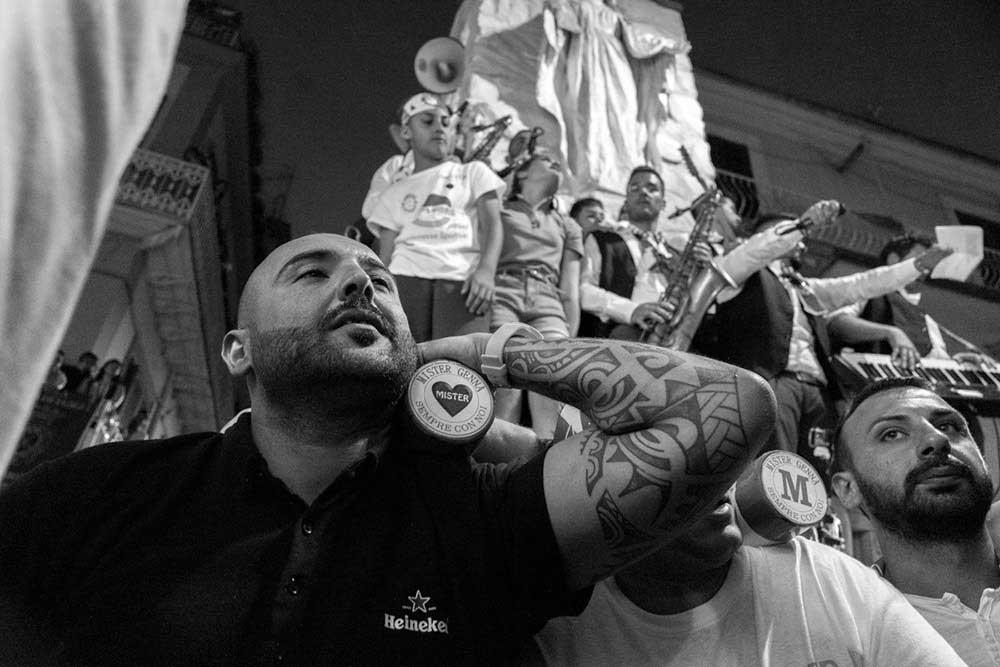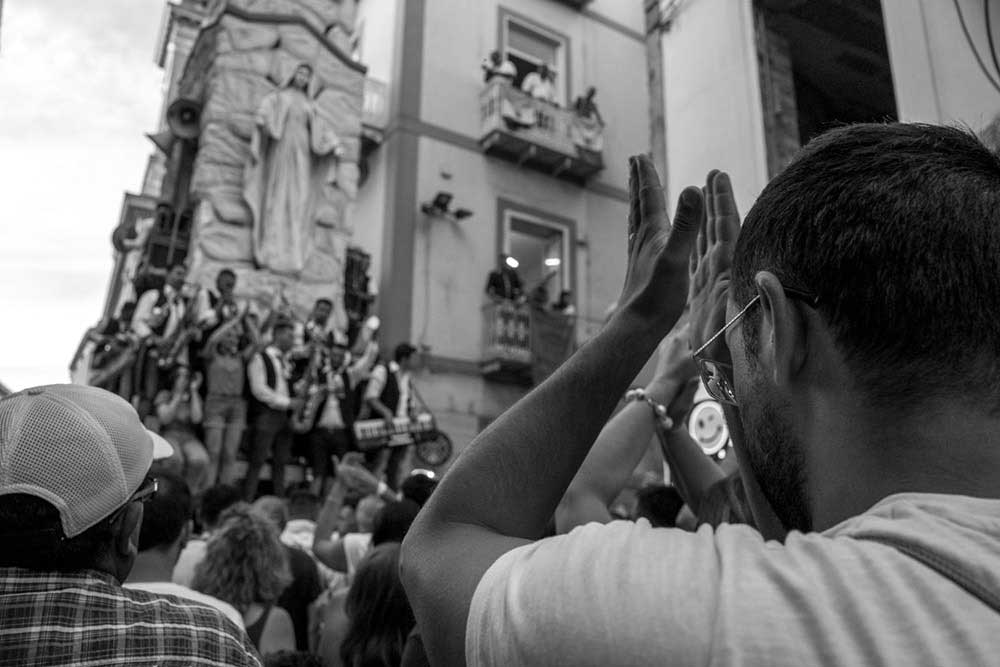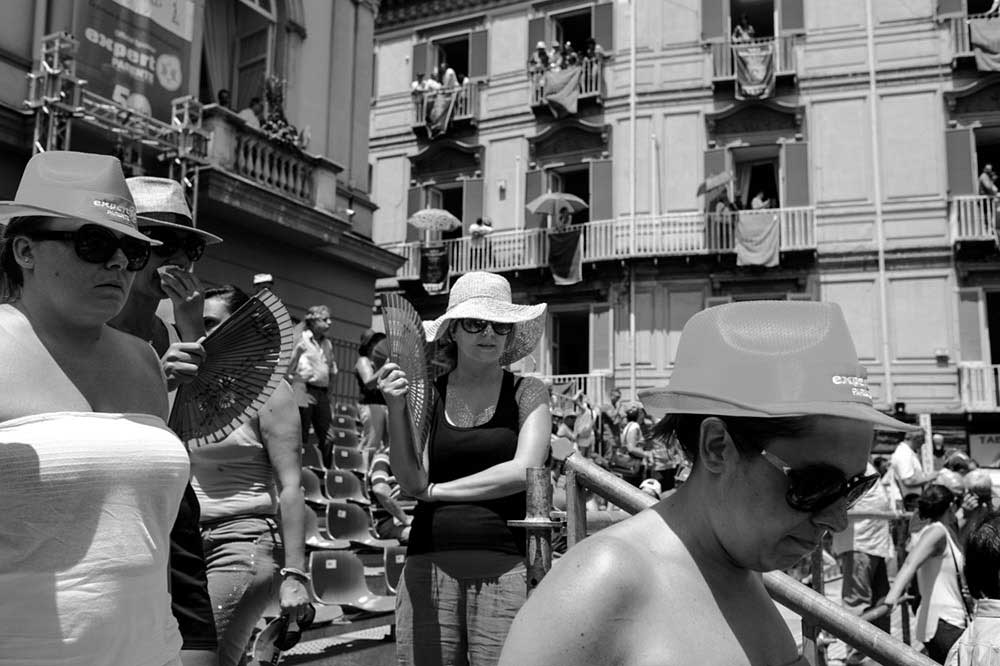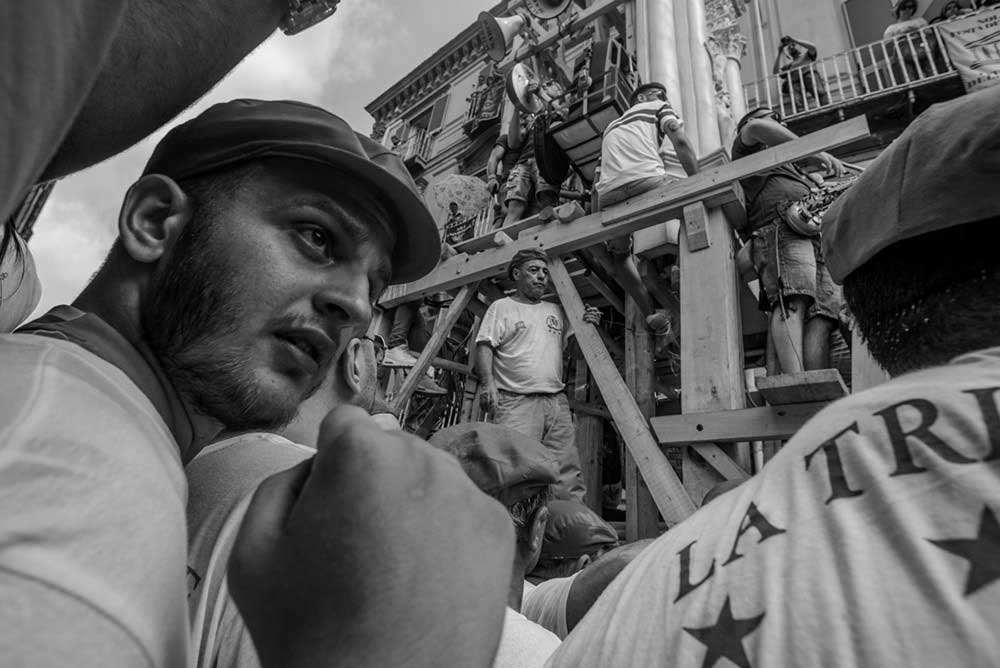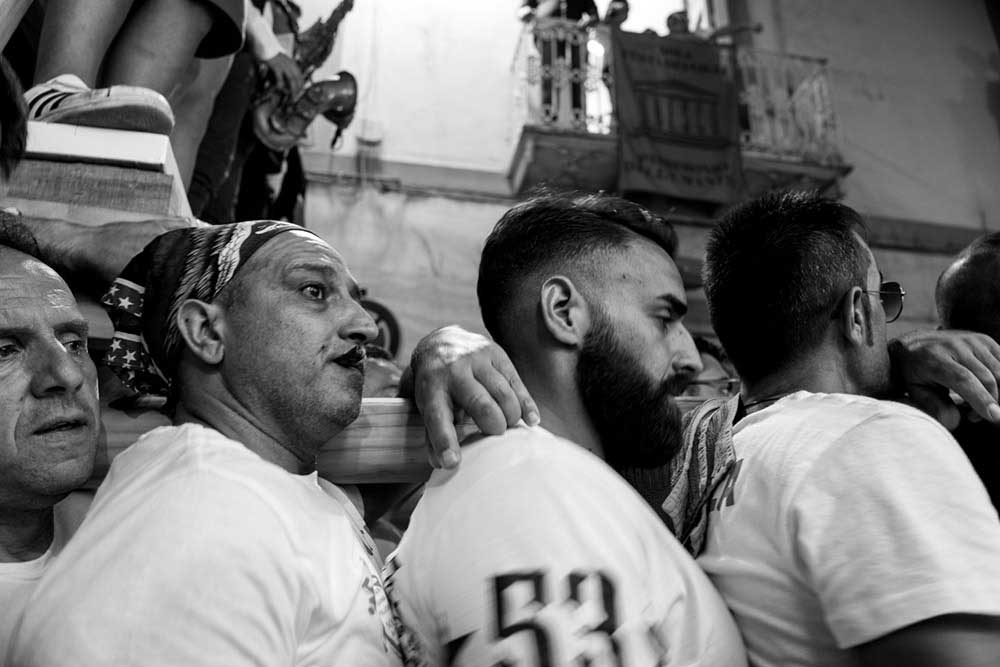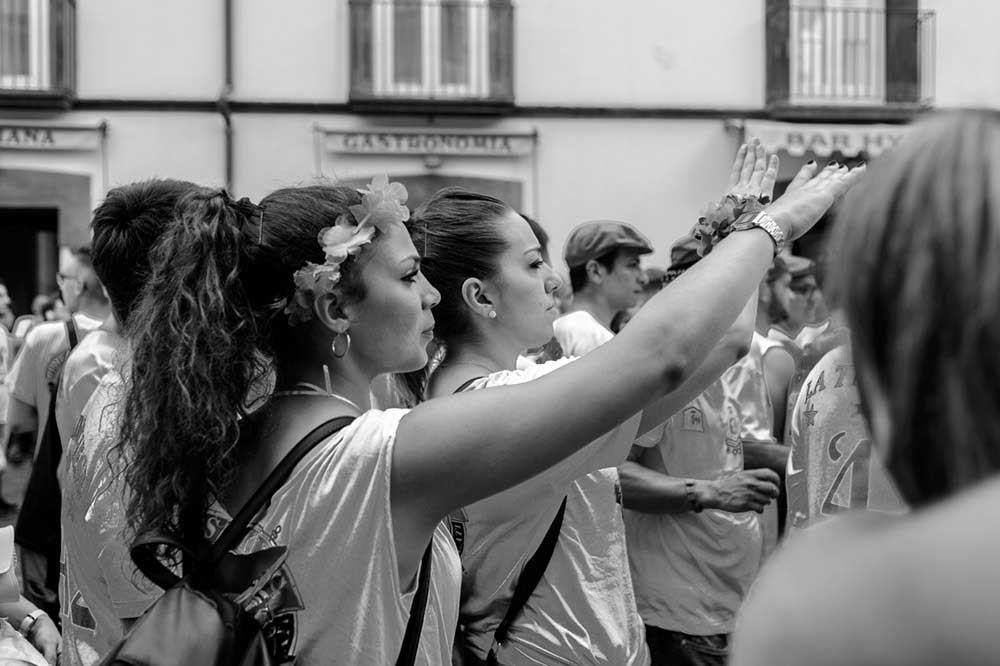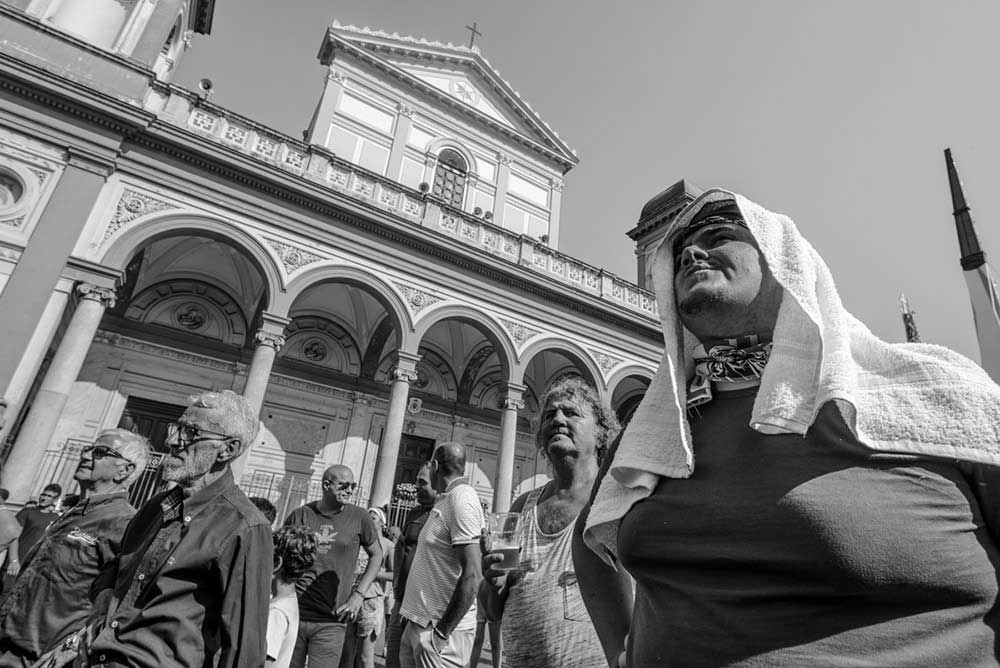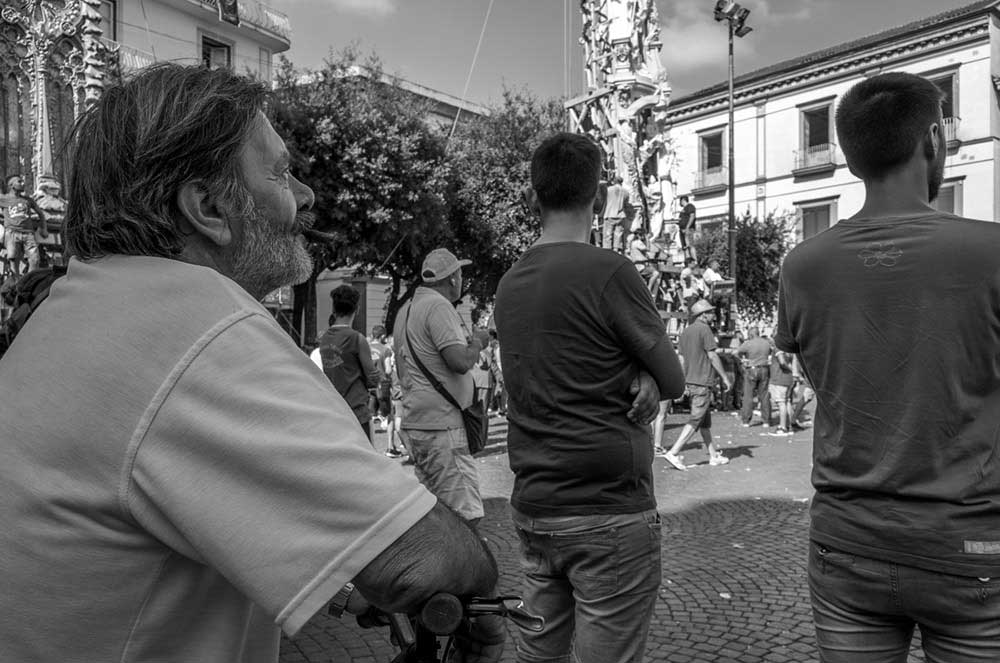 Legal Note: The photographer attest that have full authorization to give consent to the publication of these photos or project and have the authorization and permissions of third parties. Guarantees that you have all the necessary communications of property and you have obtained all the necessary authorizations for any property, buildings, architecture, structures or sculptures appearing in your photographs.