Feelings and Similar Items is a compilation of pictures from the everyday. Initiated by Alex Thebez, the publication series is a way to create coherent narratives from the works of two photographers. Feelings is a photographic journal driven by the compulsive desire to photograph.
Taking an inspiration from a duet, Feelings focuses on photographs that fall under the personal documentary genre. Whether it is snapshots from a night out, or intimate moments with the family, Feelings aims to publish photographs from the personal lives of photographers working today
For the second volume of Feelings & Similar Items, Alex paired up with long time collaborator (and fellow GIFRIENDS member) Marisa Gertz. Feelings Vol. II  collects photographs taken from 2011 until 2014, spanning various cities across the map.
Alex Thebez is an Indonesian photographer currently based in New York. Alex's passion for storytelling drives him to portray narratives and imagery through various mediums. Alex is particularly interested in the mundane and everyday. [Alex Thebez]
Marisa Gertz is a photographer and net artist living in NYC. She is interested in the way that the imagery we create influences our perception of the world around us, especially through the internet. [Marisa Gertz]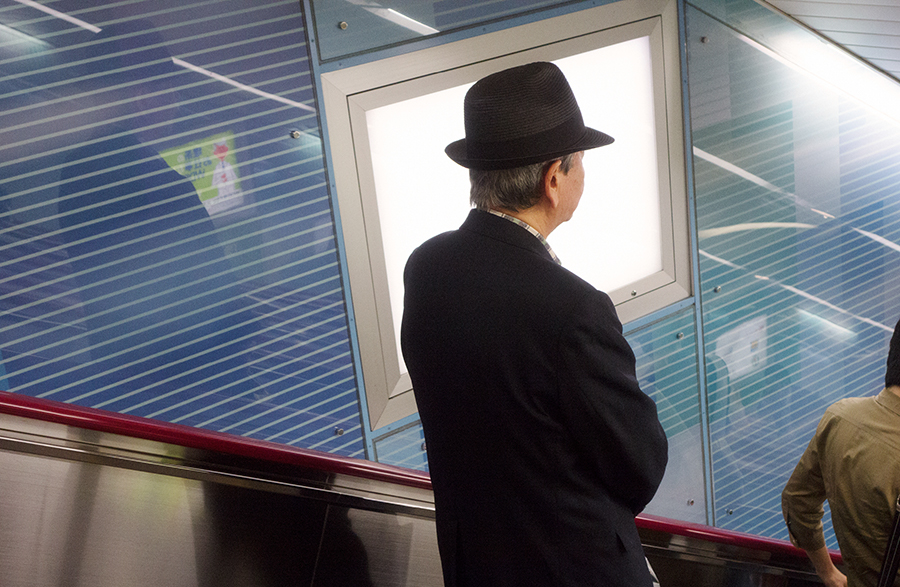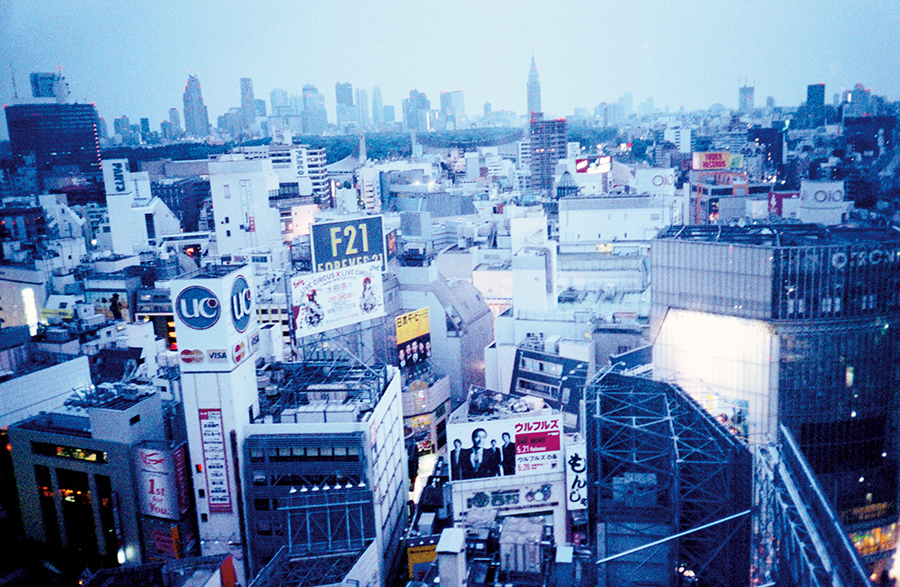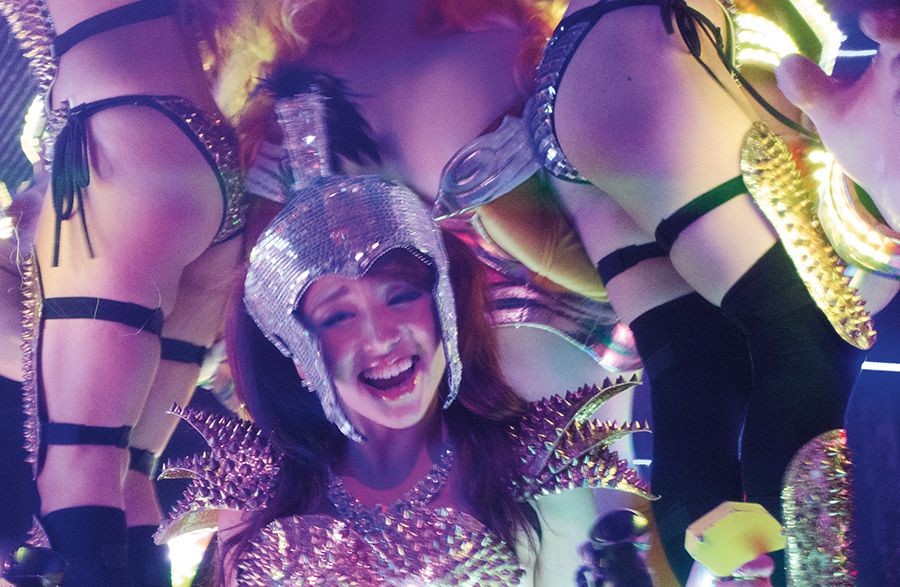 Legal Note: The photographer attest that have full authorization to give consent to the publication of these photos or project and have the authorization and permissions of third parties. Guarantees that you have all the necessary communications of property and you have obtained all the necessary authorizations for any property, buildings, architecture, structures or sculptures appearing in your photographs.