I was born in the north-eastern part of Argentina, not too far from Iguazú Falls.  I grew up in both Argentina and Chile.  I moved to the USA to attend university, and eventually moved permanently to Canada.  I now am Canadian, living in the interior of British Columbia.  British Columbia is a beautiful province. 
It's a mountainous area, with lots of trees, lakes and rivers, waterfalls, rocks, and wildlife.  For me, it's a great place to live.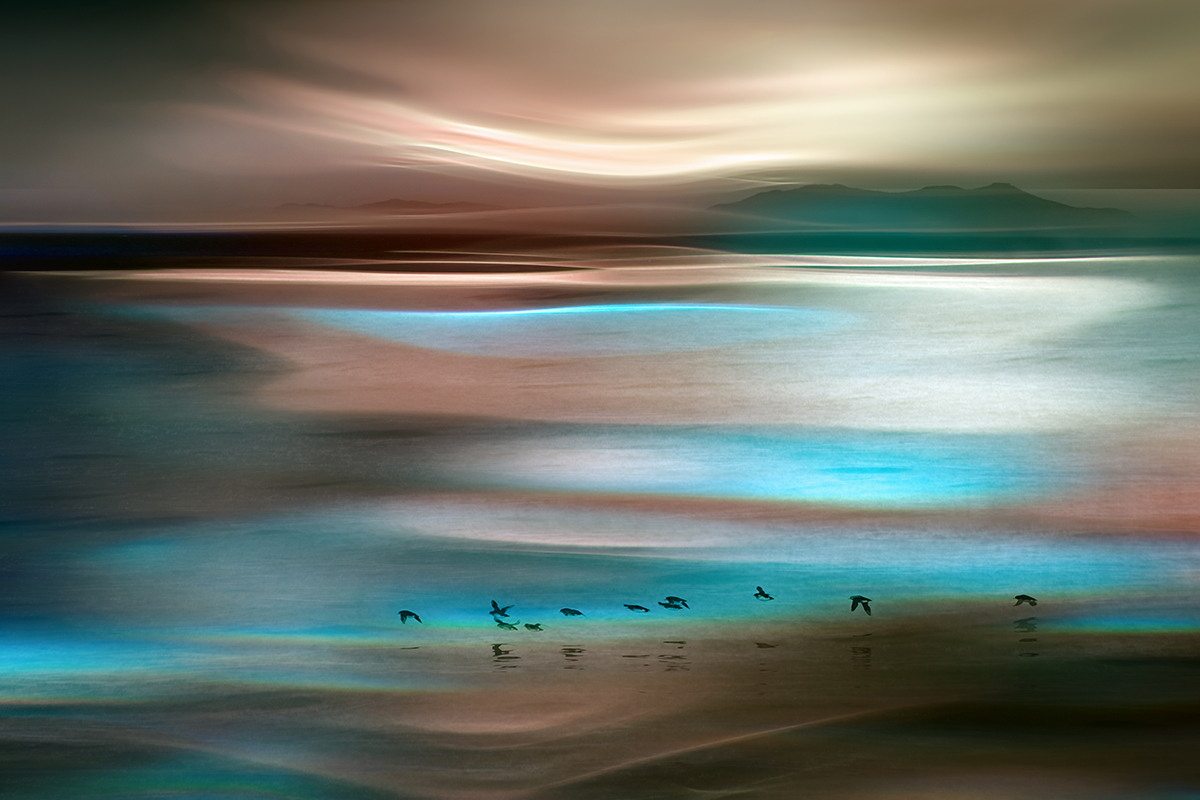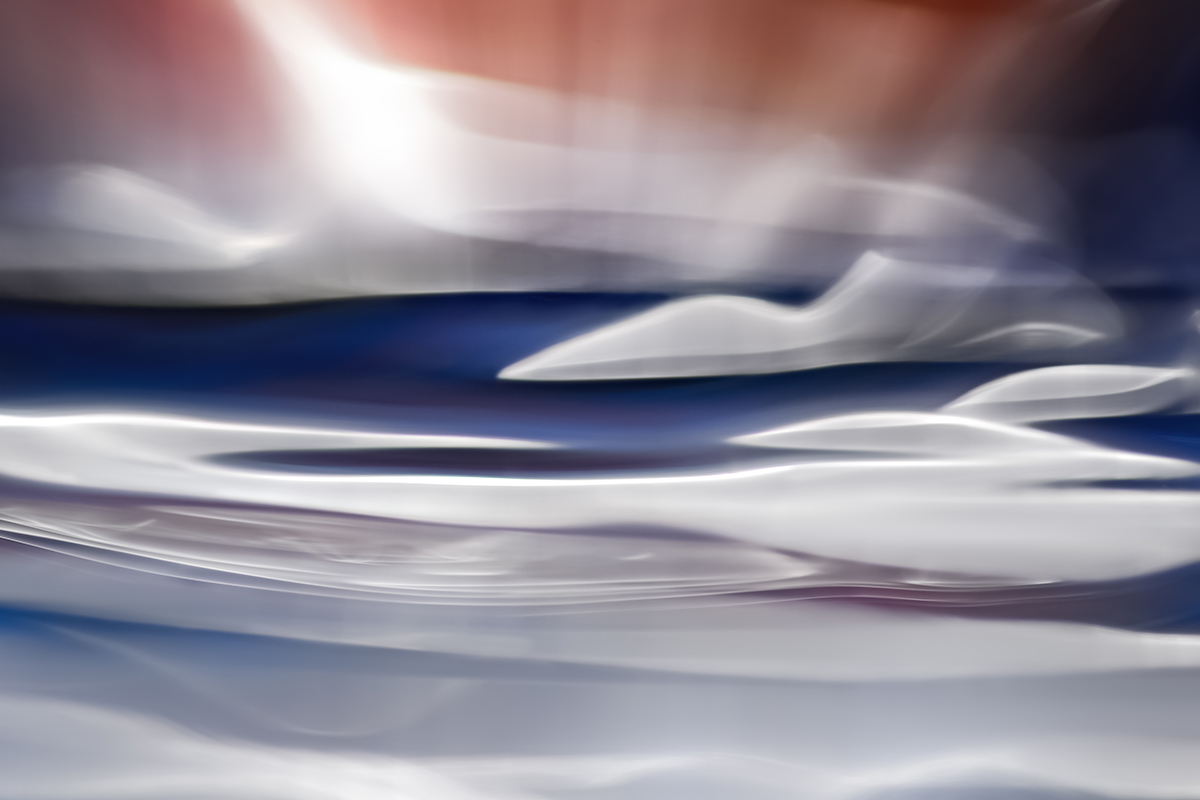 I am married.  My husband and I have five children.  I have a degree in Education with a concentration in Art and History.  I am the Artistic Director of a small art gallery in the town where we live, but outside of that, I dedicate most of my time to photography.
Photography is a very interesting combination of technical skills and artistic perception.  While I enjoy mastering the technical aspects of photography, I try to keep uppermost in mind the artistic matters.  My goal is to make absolutely beautiful pictures, that's what I really want to do.  That's what I love about photography. At this time I am working on a variety of projects.  One of them, an ongoing project I started about 3 years ago, I'd like to present here: "Fantastic Landscapes".
My aim in the Fantastic Landscapes project is to make pictures that are abstract impressions of landscapes or seascapes, in particular those of the Pacific Northwest, where I live.  Rather than reproduce the actual scene, what I attempt to do is to show the essence of a place.  There is much more to a place, to a picture, than just what you see with your eyes. There are the thoughts at the time, the sounds, the smells, what you touch … and more. All these are real.  I try to make them integral to my photography. The pictures  in this series are either single studio shots, or a blending of studio and outdoor (landscape or seascape) shots.  All images used are my own.  The studio shots are closeups of reflections in a pan of water. Imagine being by a calm lake in Autumn, sun behind you shining on the beautiful trees at the other side of the lake.  What do you see on the surface of the lake?  A beautiful reflection of the Autumn colours.
That is essentially what I am doing here, using a pan of water and reflective materials on the far side to make closeups of these reflections on the surface of the water.  For added interest, the water in the pan is not still but moved around.  The setup is quite simple, and the results are somewhat predictable but not entirely, which to me is part of the fun, not being able to predict exactly what the outcome will me. There is Photoshop involved in all of my photos.  For me, and for any digital photographer, it wouldn't be possible to make a final print without using Photoshop or some other photo-editing software at some stage.  Making the final print is the goal, and in the digital world you can't do that without software.
I often look at the work of painters for inspiration.  For example, "Arctic" was inspired by the work of Canadian painter Lawren Harris.  "Flurries" and "I Want to See Faraway Places" by John Turner, and "Storm", "Sea" and "Coastal Dawn" by the work of another Canadian painter, Takao Tanabe.Loosely, these photos are "photo-impressionism".  Photo-impressionism allows me to abstract places and situations, and provide much more character than with a representational photo. Photo-impressionism allows me to express feelings, thoughts, dreams, and fleeting moments in time, when a small change in light can make the difference between utterly glorius and plain drab.But more so than anything else, the concepts of photo-impressionism make me, and the viewer, pay attention to colour. I love colour! I play with colour and use it almost as if it were the subject itself, which, in a way, it is, at least in photography. Light is colour.[Official Website]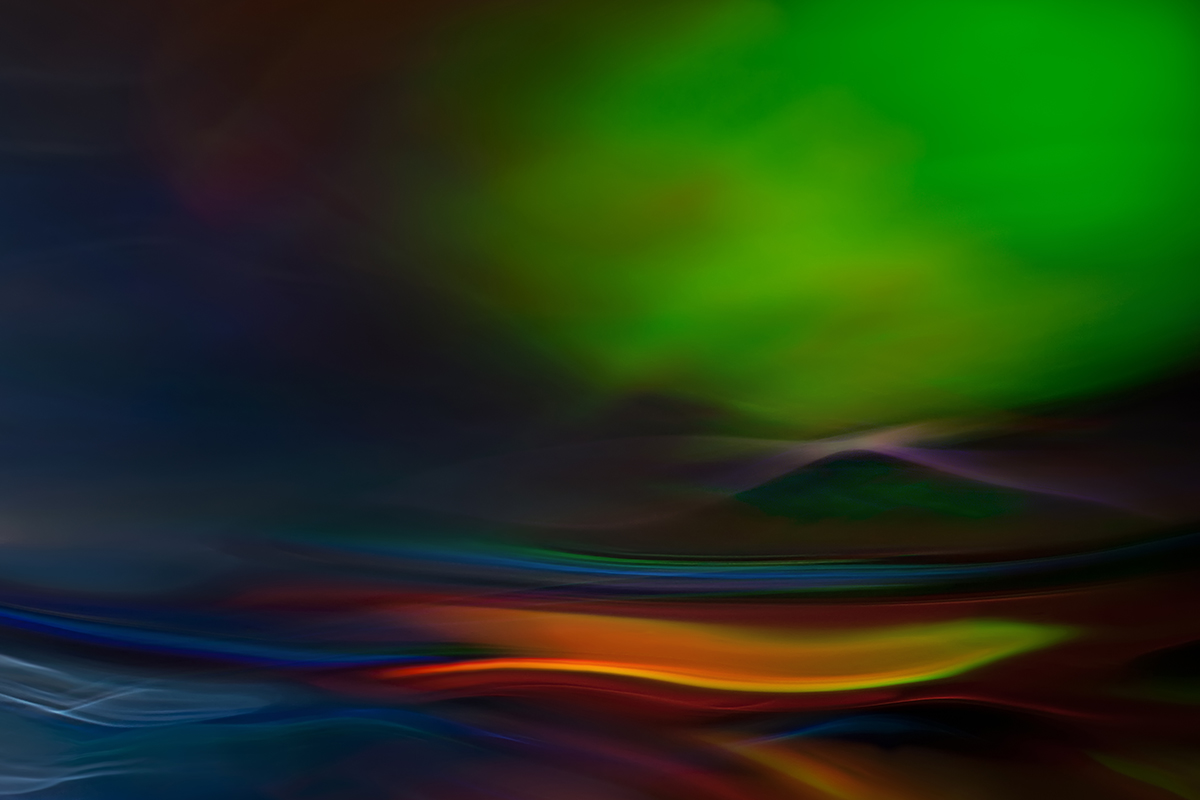 Legal Note: The photographer attest that have full authorization to give consent to the publication of these photos or project and have the authorization and permissions of third parties. Guarantees that you have all the necessary communications of property and you have obtained all the necessary authorizations for any property, buildings, architecture, structures or sculptures appearing in your photographs.