The photographic exhibition "Altres Móns, Altres Mirades", by Elena Molina, is a solidarity project, whose proceeds will go entirely to the Malaika Foundation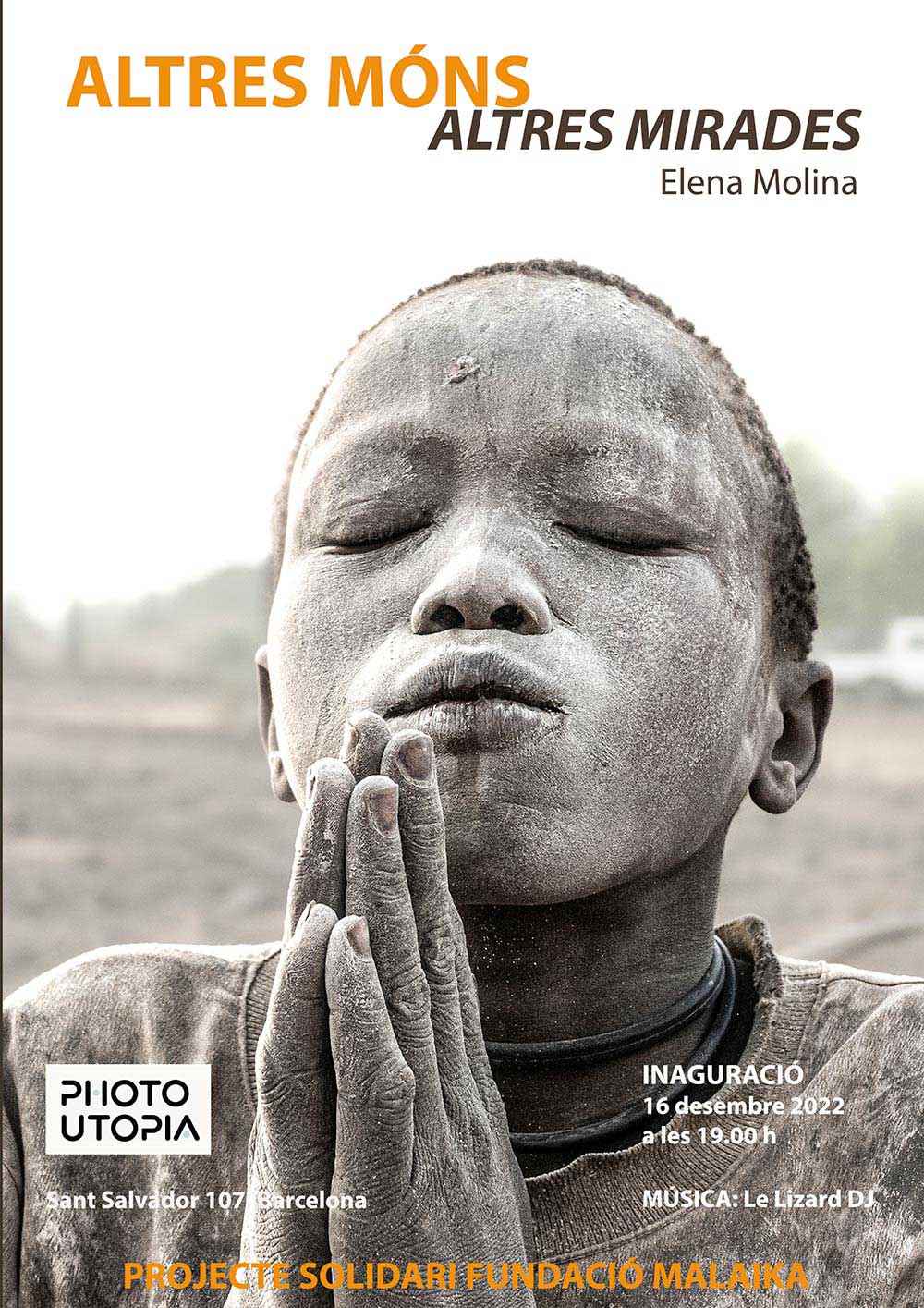 A trip through Nigeria, Chad and South Sudan through photography, which brings us closer to their land and their people, their way of life, their culture, their rituals … from the sensitivity and beauty of Elena's photography. Looks that welcome and confront us at the same time, allowing us to vibrate before them. We can feel anything when looking at these images except indifference.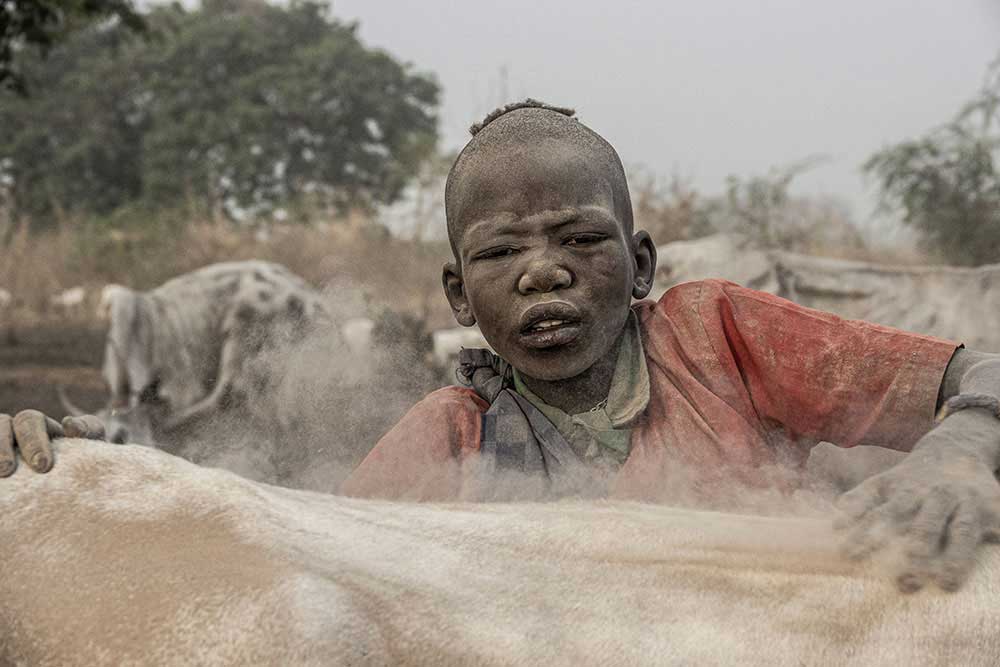 "Why do I travel? Why this camera in my hands?

To find you and to find me

to feel how frontiers fade away, living unity inside and outside

to face loneliness by looking at it without fear

to let fire and ice warm up, through all the pores of my skin

to listen to the silence

to lose myself in the immersion of infinity

to love life".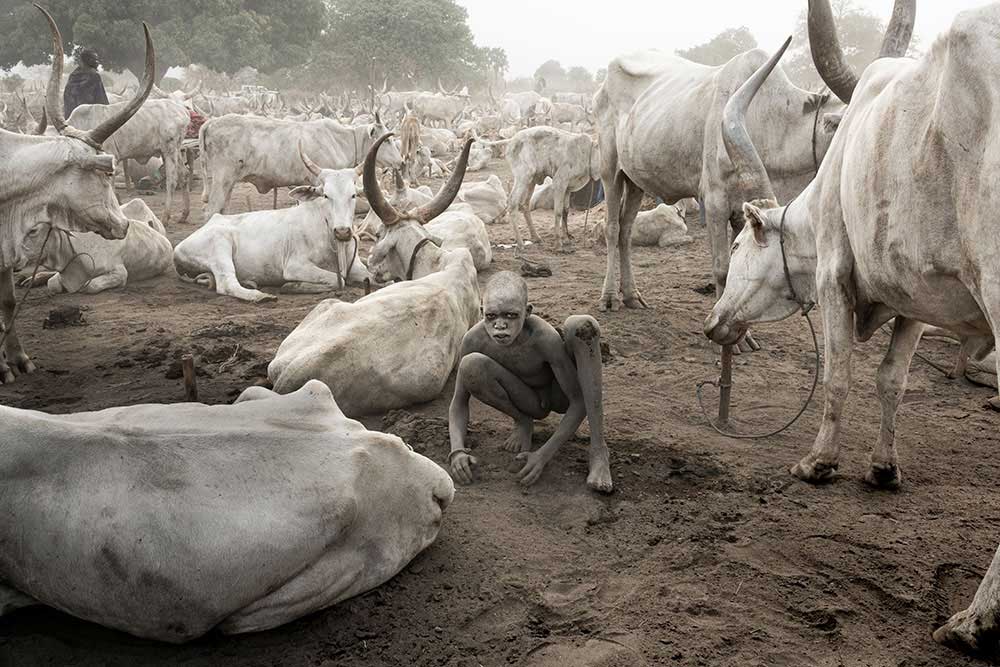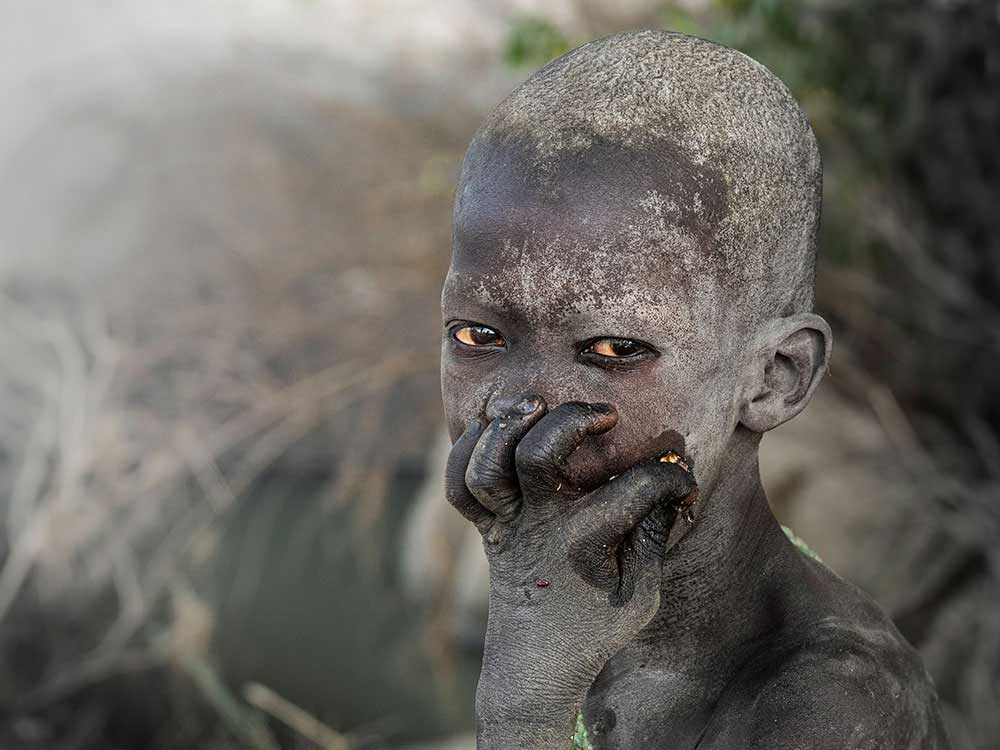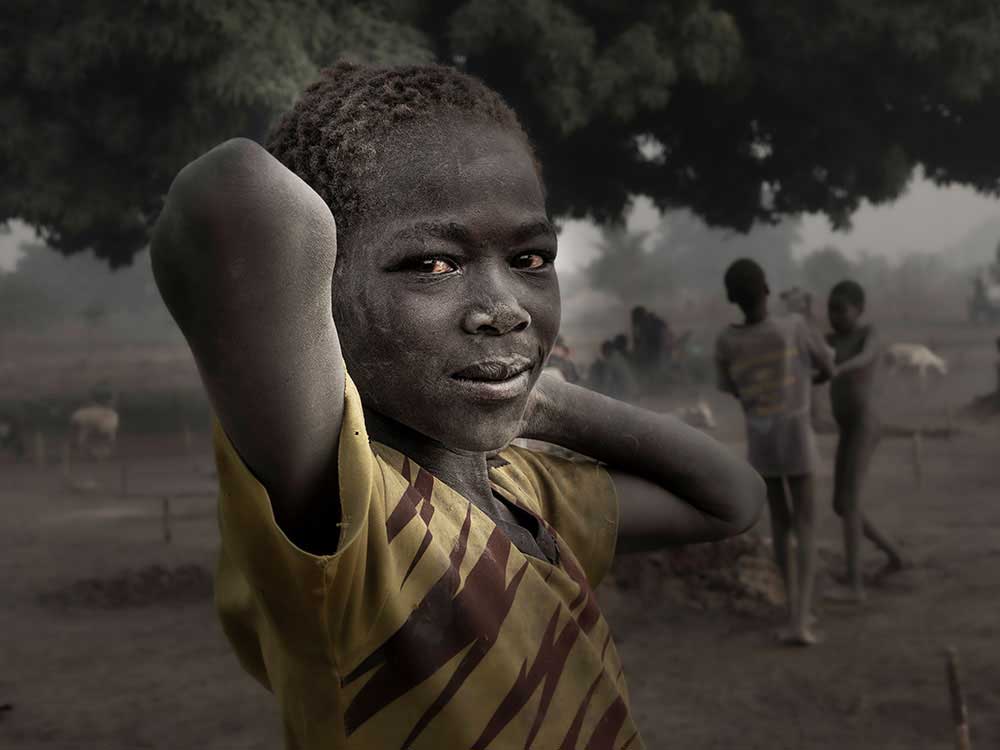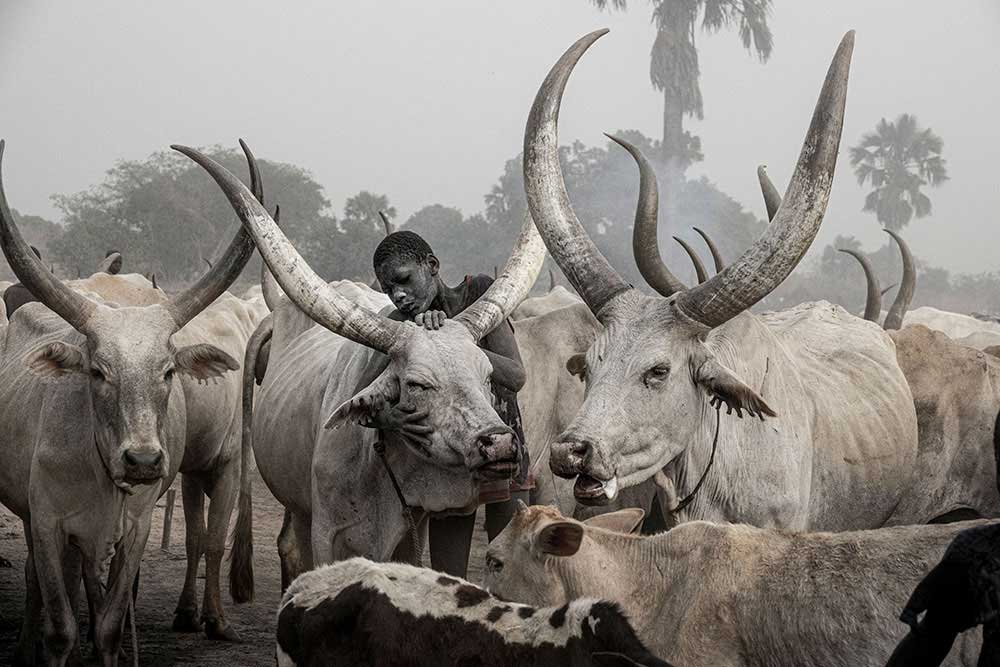 PHOTO UTOPIA
Altres Móns, Altres Mirades
December 16, 2022
Sant Salvador, 107 – Barcelona
https://es.malaika-foundation.com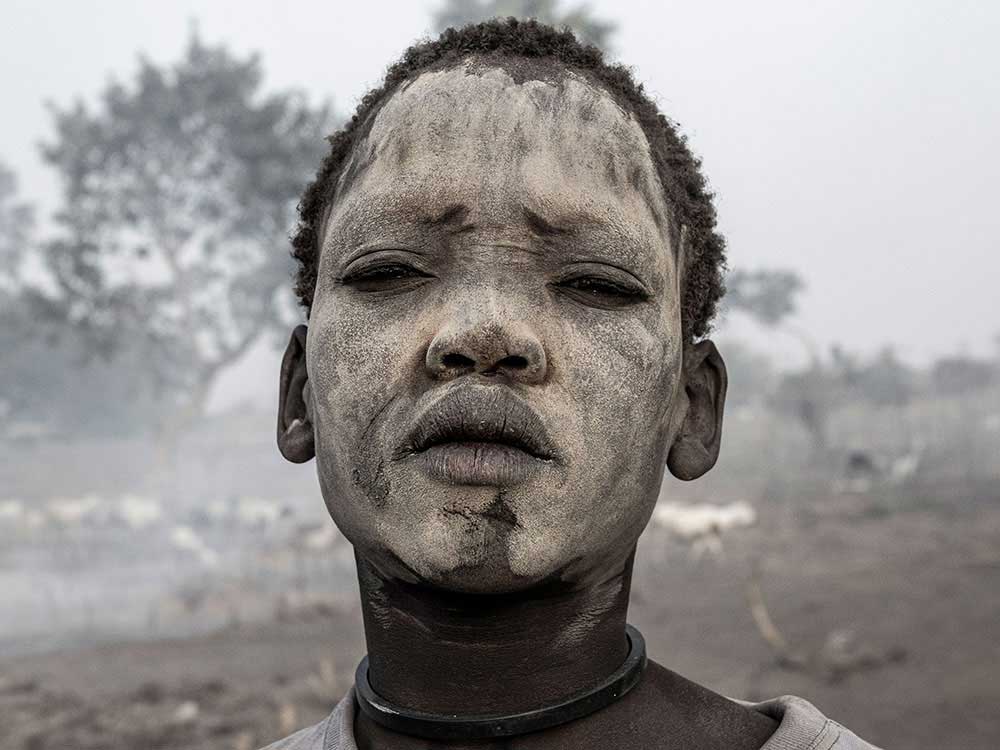 About Elena Molina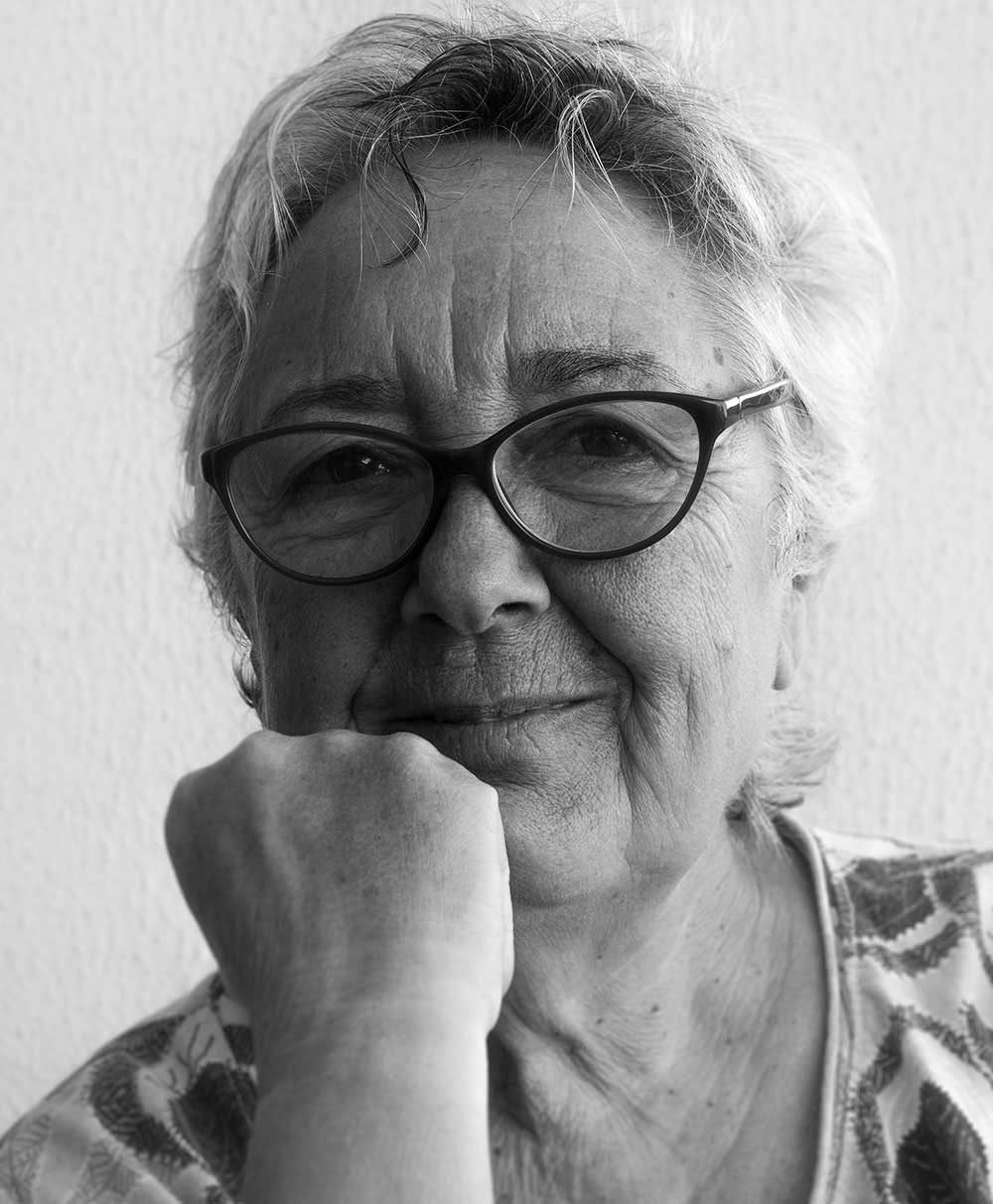 I love travelling. It has been so, since I was very young, but it has just been recently that I could understand what it was behind. When I travel, I feel free, most constrictions just fade away. A vision of freedom, a feeling of not belonging to anywhere comes over me thus making me feel at home, no matter where I am, no matter who I am with. 
I would say it has been this passion for travelling which has brought me to photography and somehow, also to writing. So many experiences felt in depth, lived in a completely open way and with total honesty, with no taboos! 
All of a sudden, I realized I had to share this feeling, I have always travelled with a camera, a small one, but it was about four years ago that I clearly saw that the so called "pocket camera" was not enough and I bought the camera I use now. Since then, I cannot conceive traveling without it, always looking for those moments to loose myself in the crowd, to wander alone through unknown places, stopping, only from time to time, to listen to my heartbeat. 
When I see others I see myself reflected on them, I think our lives are like a kaleidoscope where there is a time and a place for everything. At the home page of my website, the following words appear: Paths. Furtive glances. Abysses. Silent heartbeats. Complicit winks. Steps, steps, steps…
This is how I think I would describe myself, that's my search. It has always been like that and I would like it to continue to be so. I want to walk along those paths that allow me to verify that we are all the same, regardless of our history, our genetics, since, deep in my heart, I feel that we all belong to the Whole, to the Unity. 
I was born in Alcoi where I studied, in my younger years, at the school of Fine Arts. For more than 40 years now, I live in Barcelona, the town I most love. [Official Website]