In Marco Tenaglia's latest works there are a more narrative depth and a cinematic approach to create a story in a single shot or a sequence where women are fierce and fearless and unmask their feminine-masculine attitude to be in control of every situation, while men appear in some of these photographs as complementary objects, neither more nor less than a dress or a location or an accessory, to emphasize the women's dominant attitude.
Italian photographer Marco Tenaglia is known for his unconventional black and white fashion portraiture.His bold and intriguing photographic vision is the result of a mixture of both contemporary and classic styles. Tenaglia's women aren't classical expression of beauty. Often photographed in recurring poses, placed in luxury or decadent settings, they show a strong personality and a sort of cold sensuality.His photographs are balancing on this fine and sometimes tricky line between fashion-beauty-glamour and erotic-sexy-trashy, resulting in elegant and sophisticated black and white photography with a timeless quality and the perfection of imperfection.Renowned for being easy to work with, Marco ensures a comfortable, friendly but always professional atmosphere for every production. [Official Website]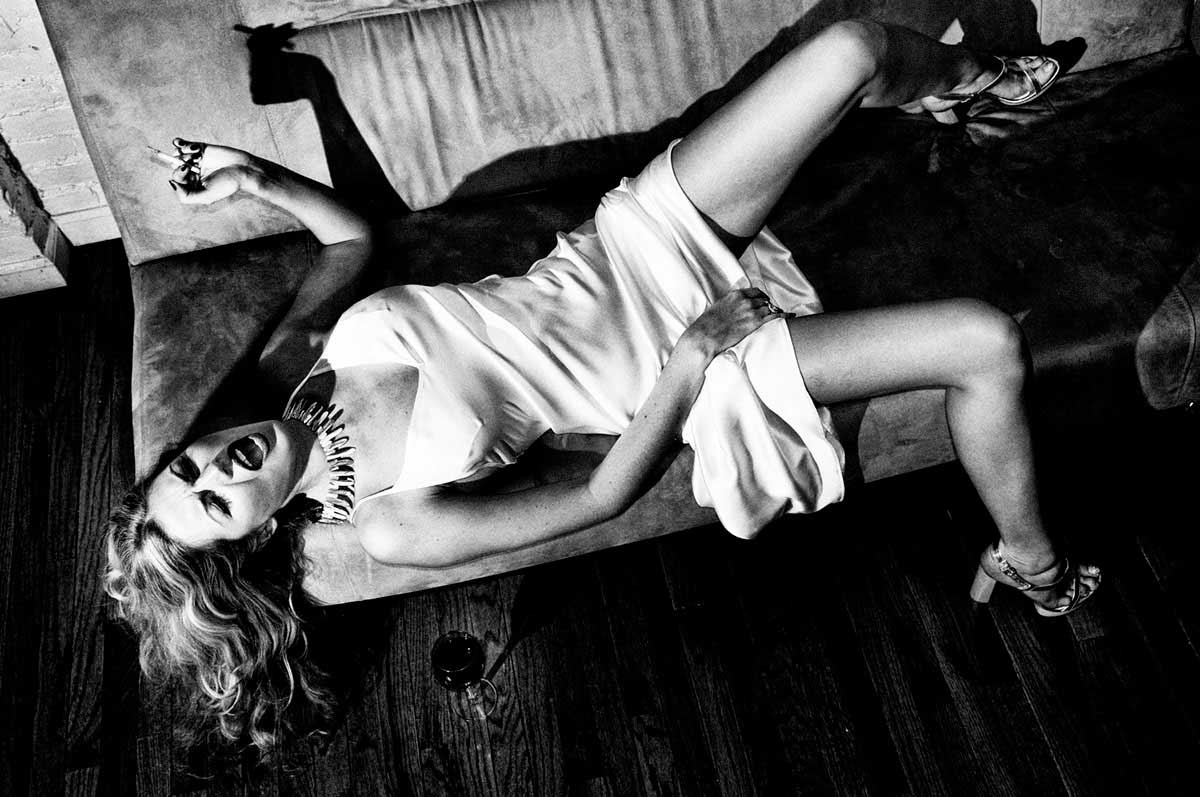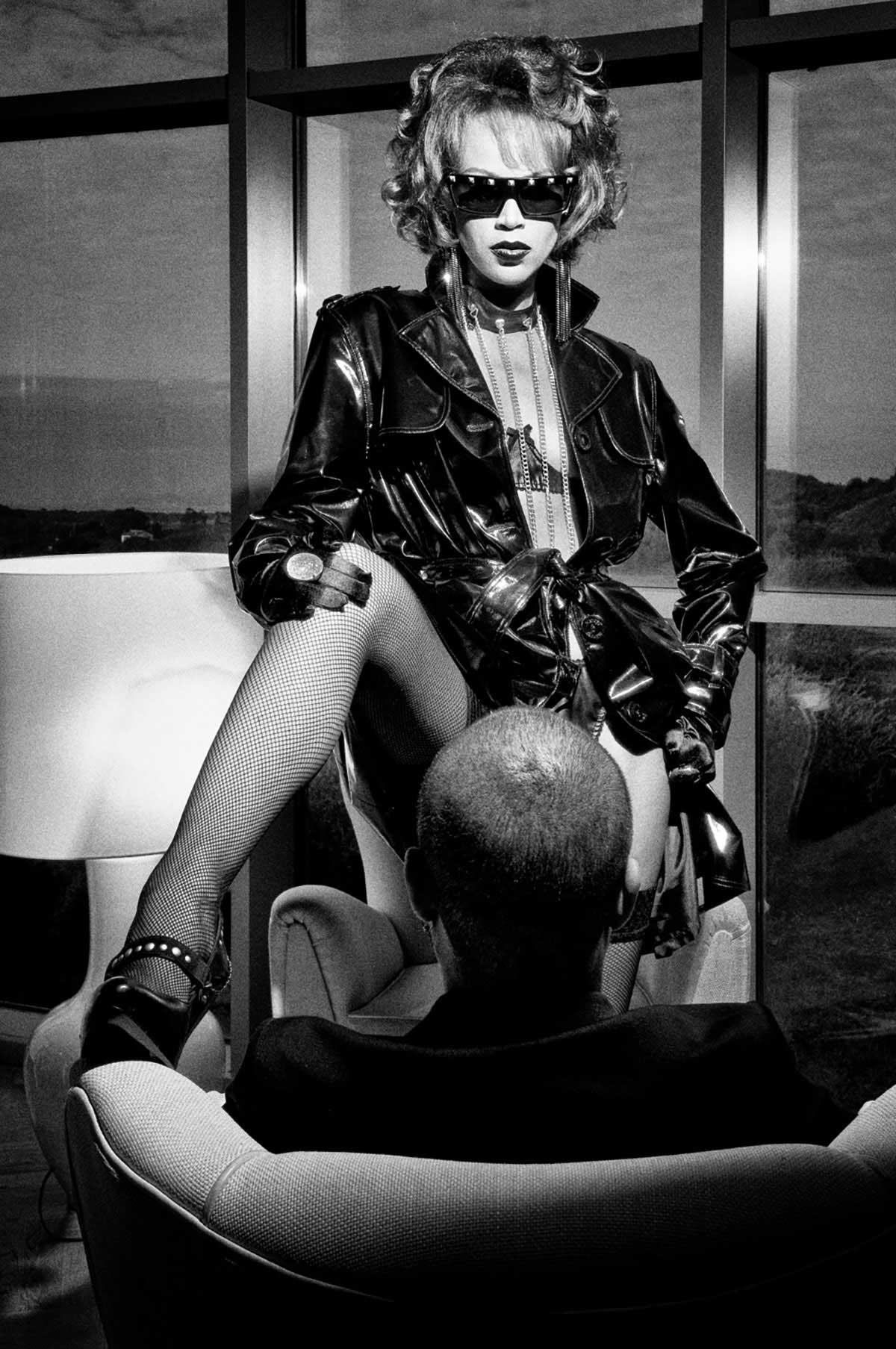 "Marco Tenaglia's photographs, with their captivating and provocative look, have the great merit of capturing, even in the staging, the magic of a situation which is suspended between disturbance and enchantment, pomp and decadence, feral impulsiveness and mockery of desire. Women, seen through his lens, are always touched by an ambivalent attraction that tears the observer's eye into a contradictory motion of fascination and fear, desire for closeness and a will to escape."
Matteo Fais
Journalist and writer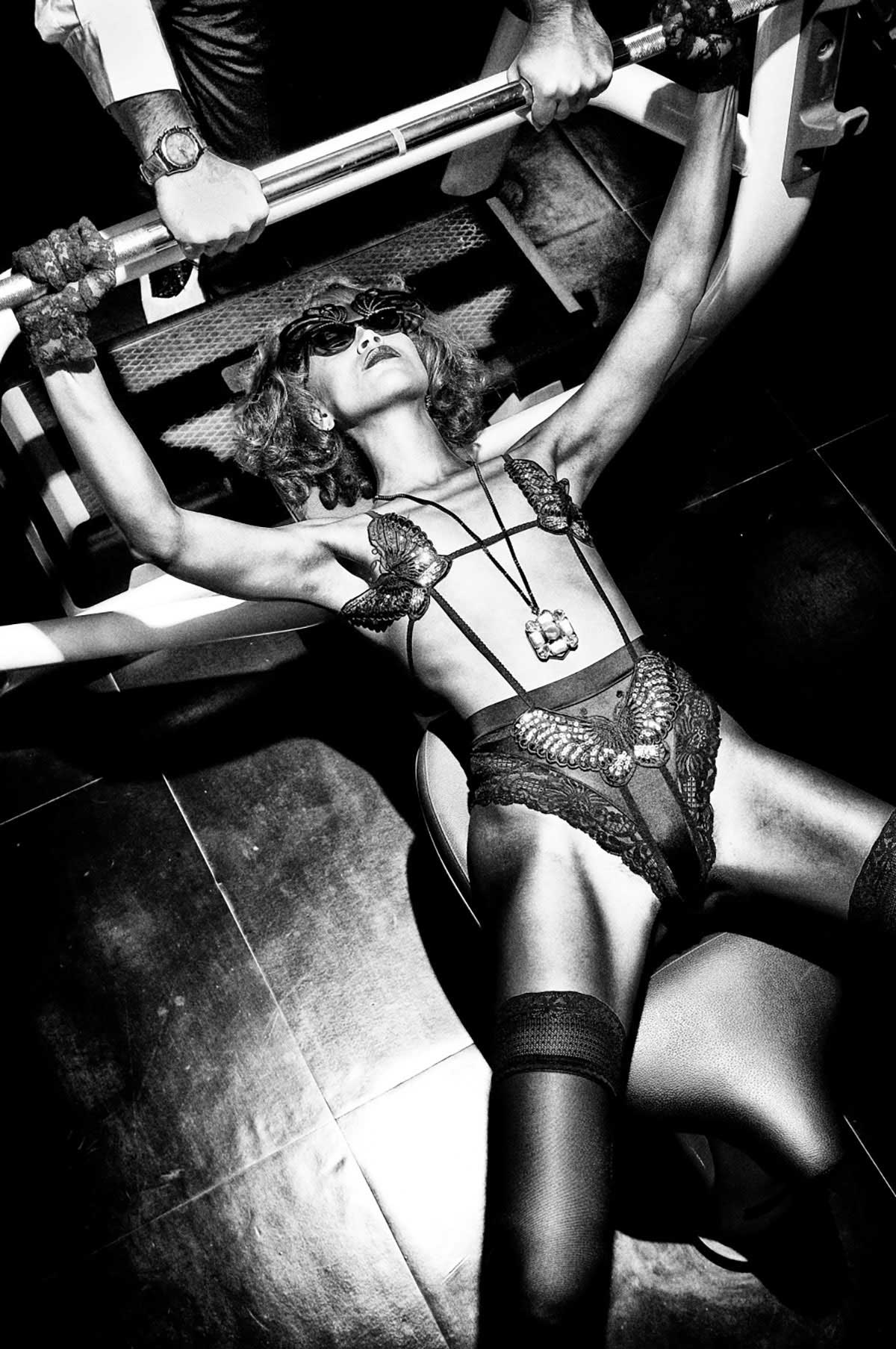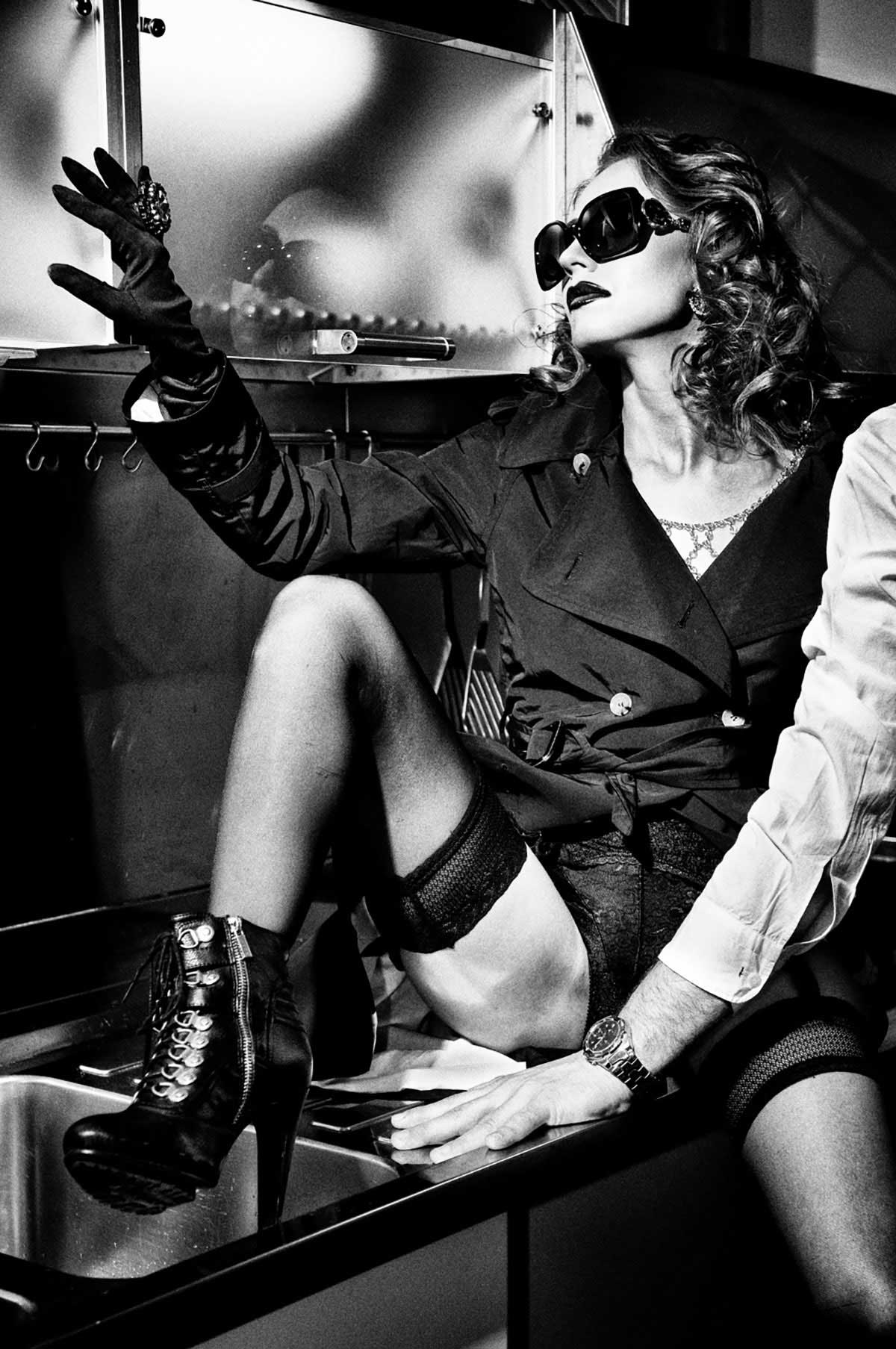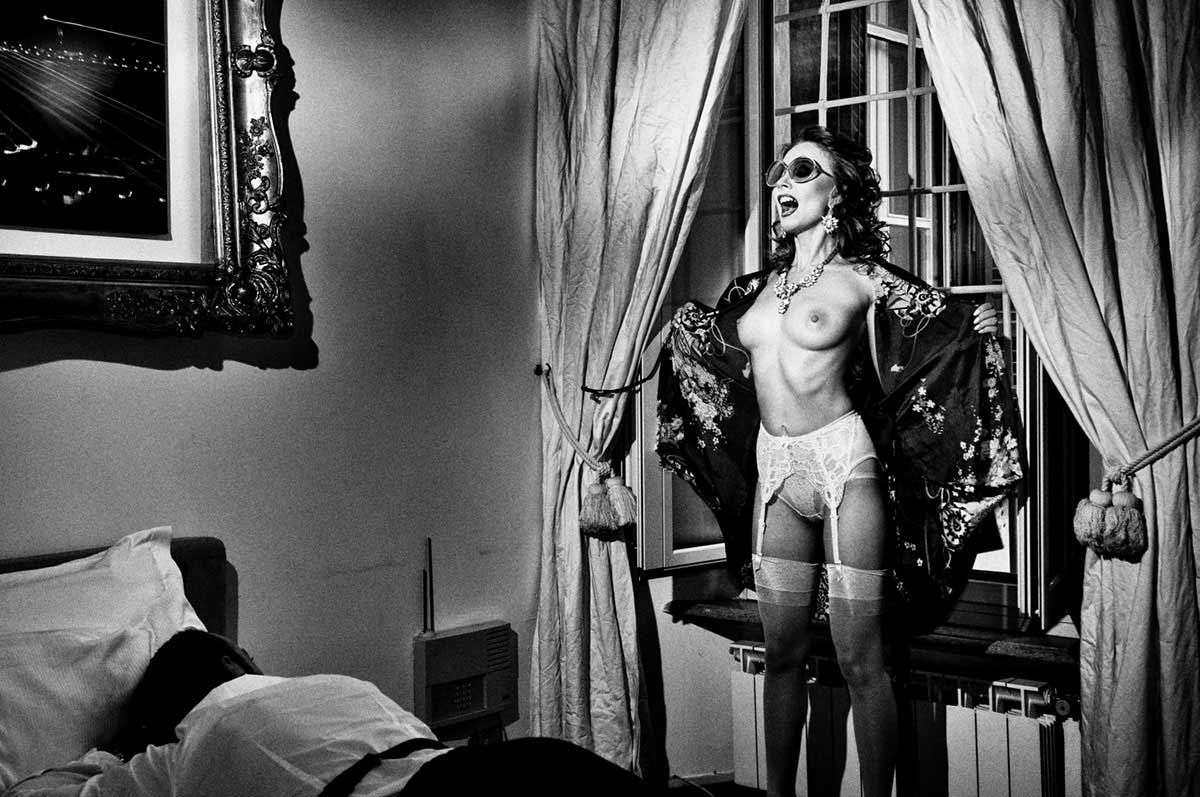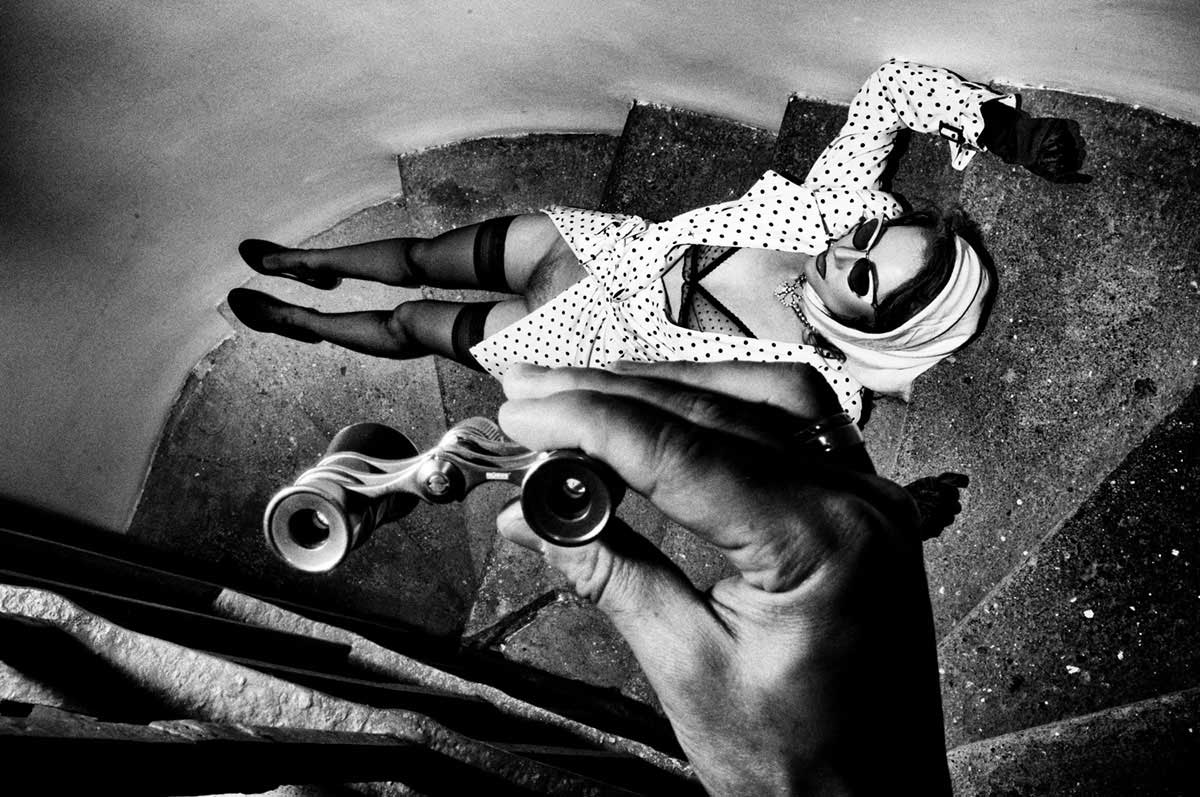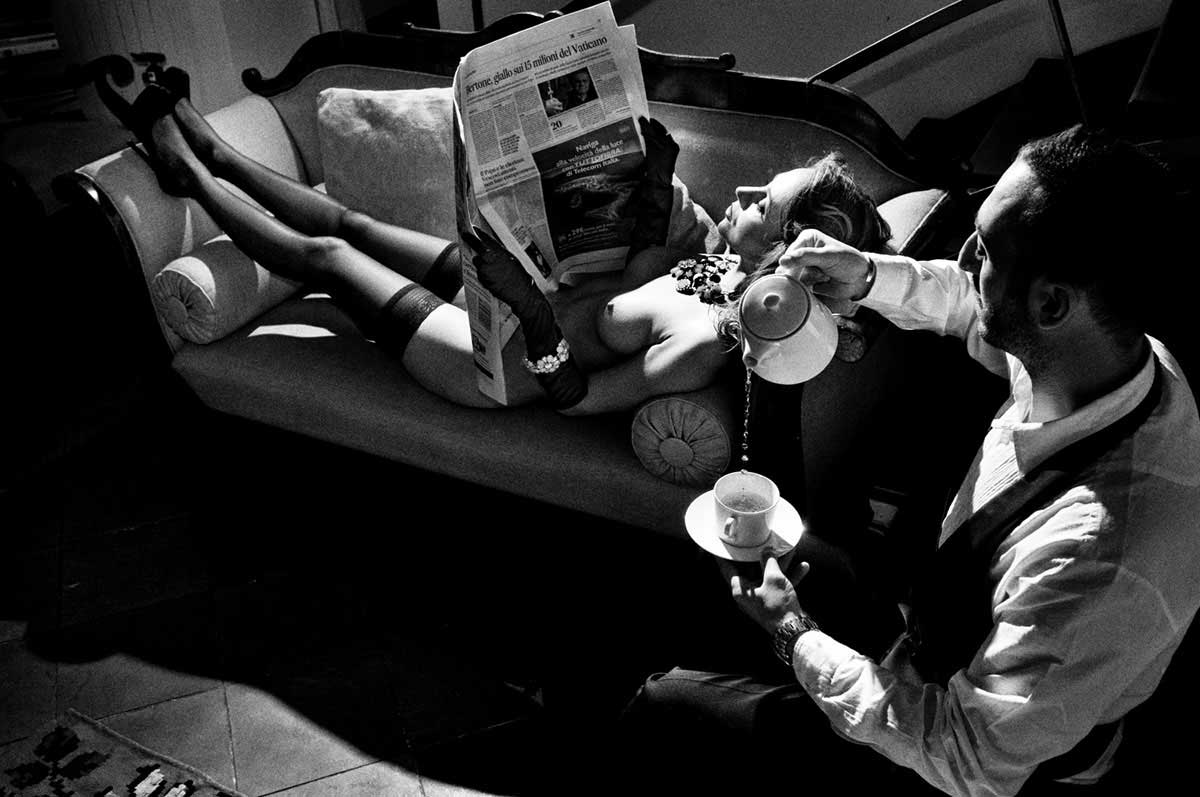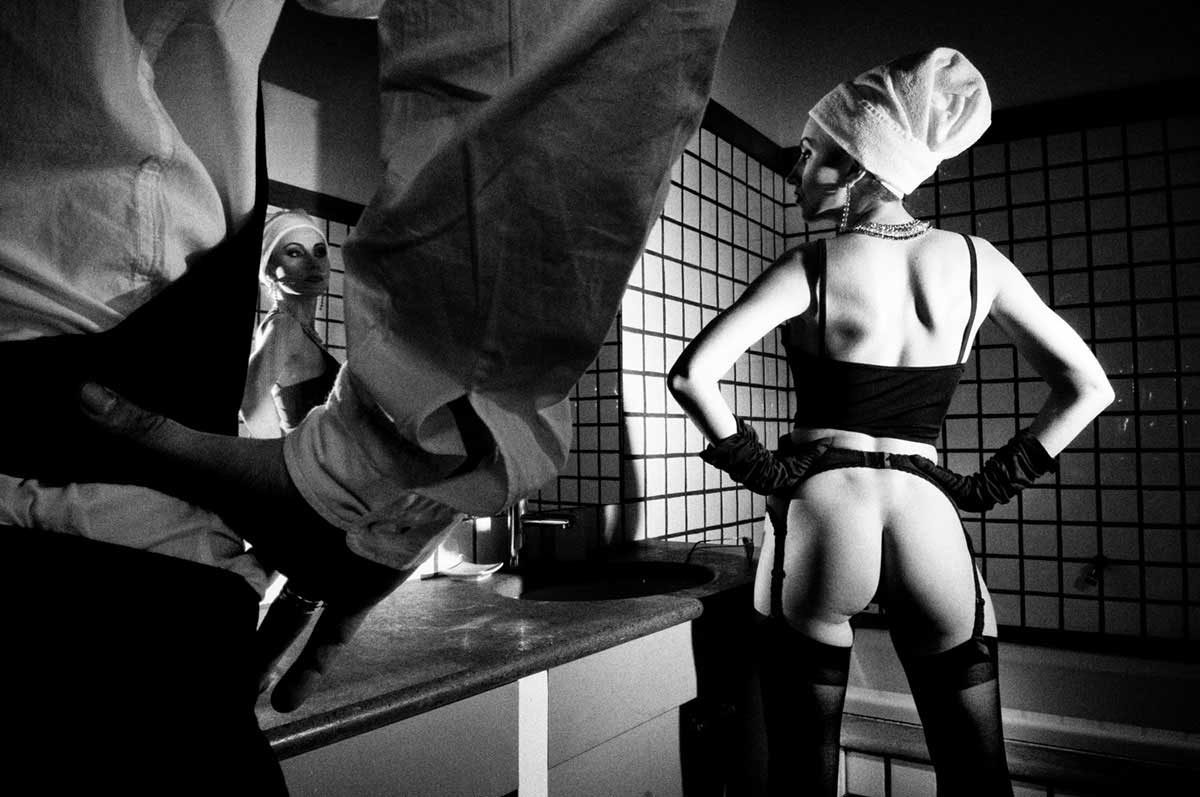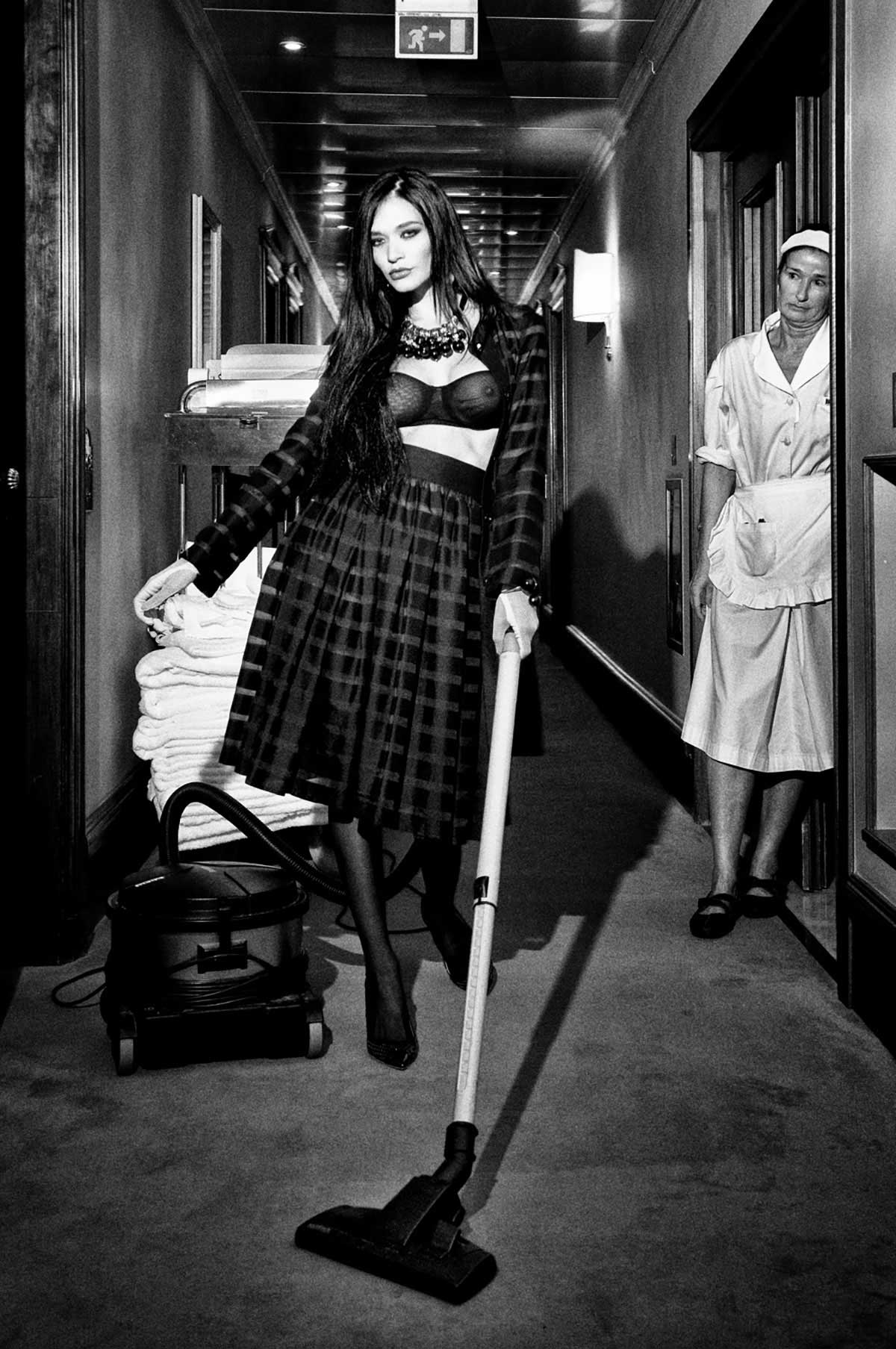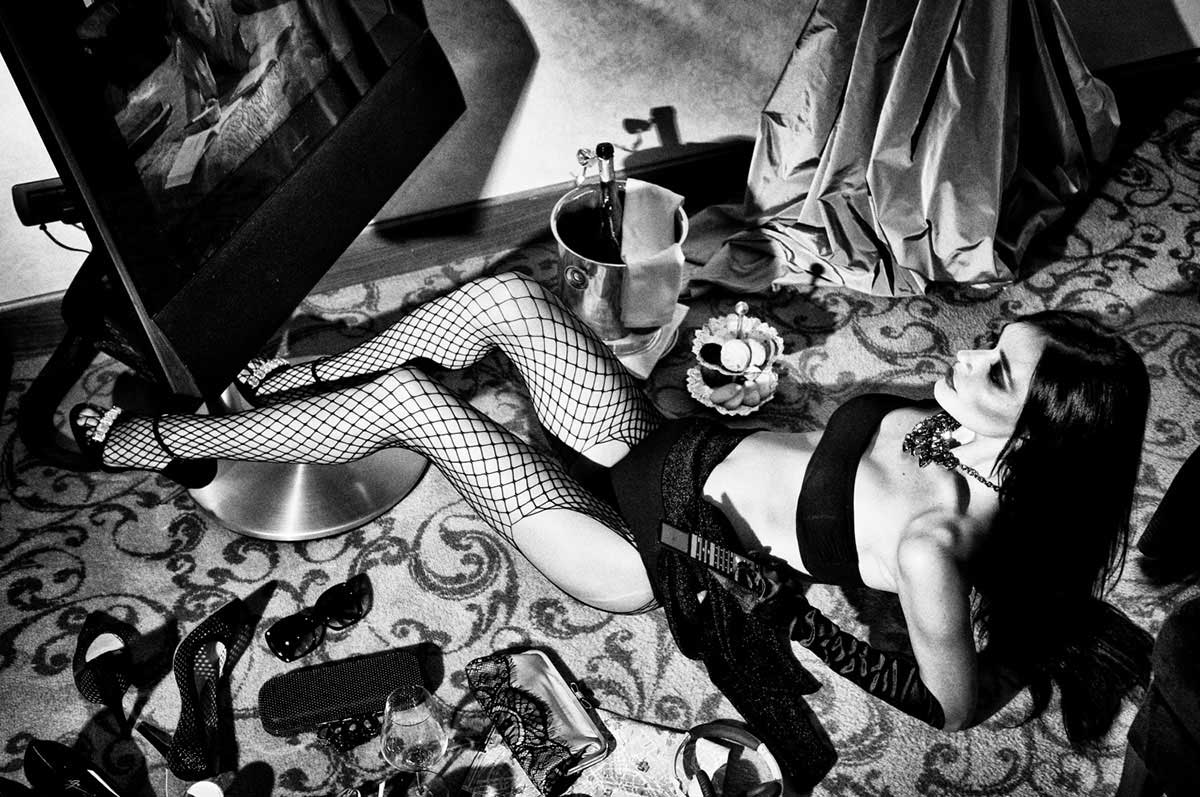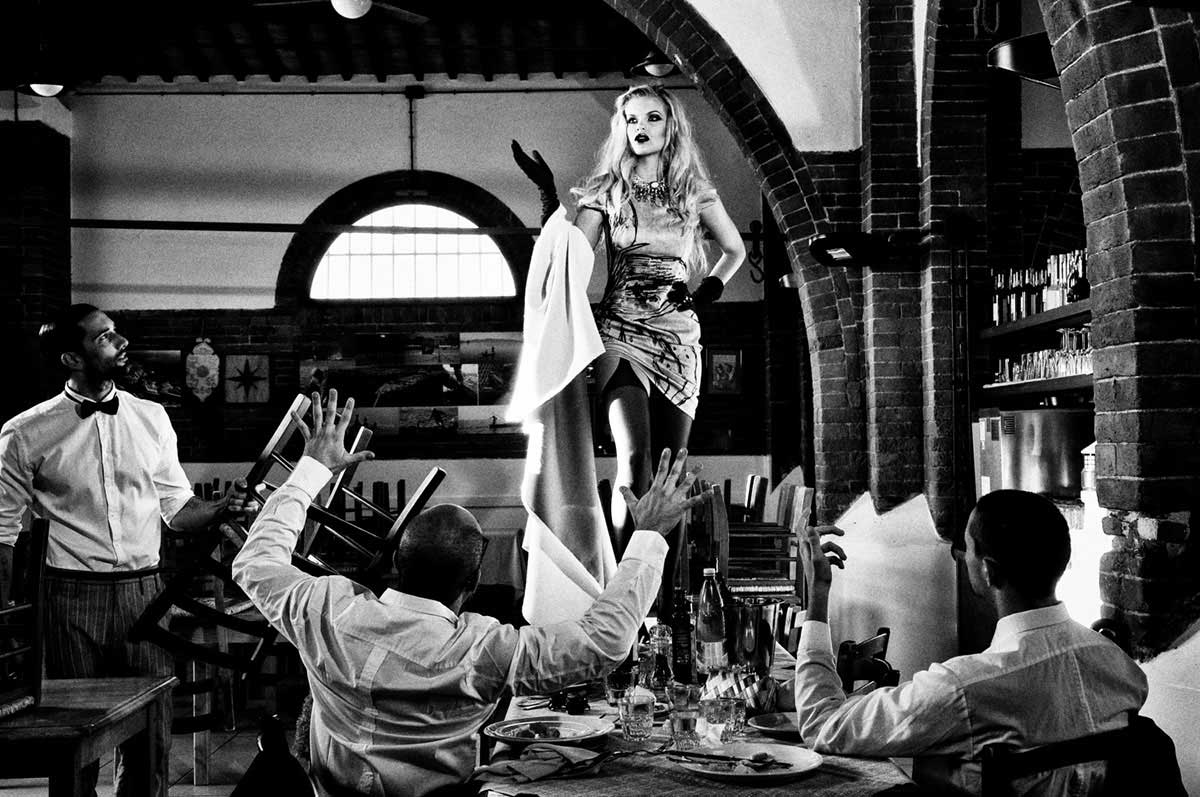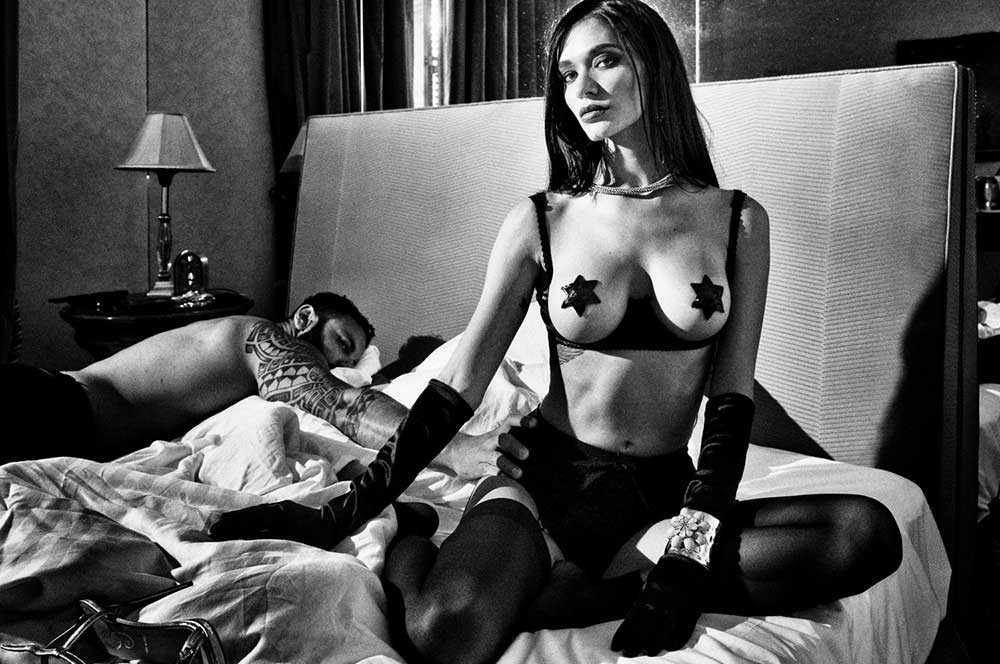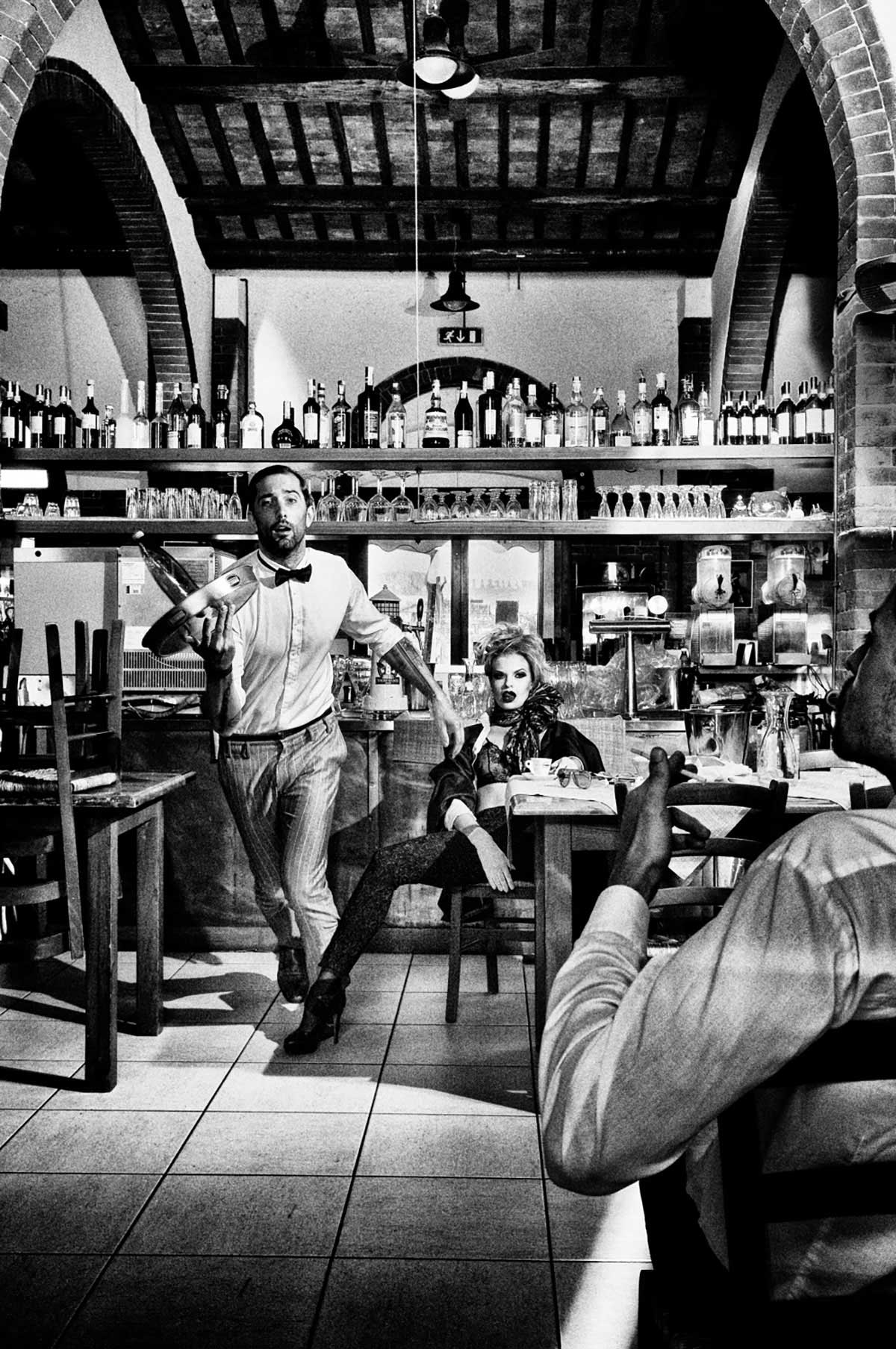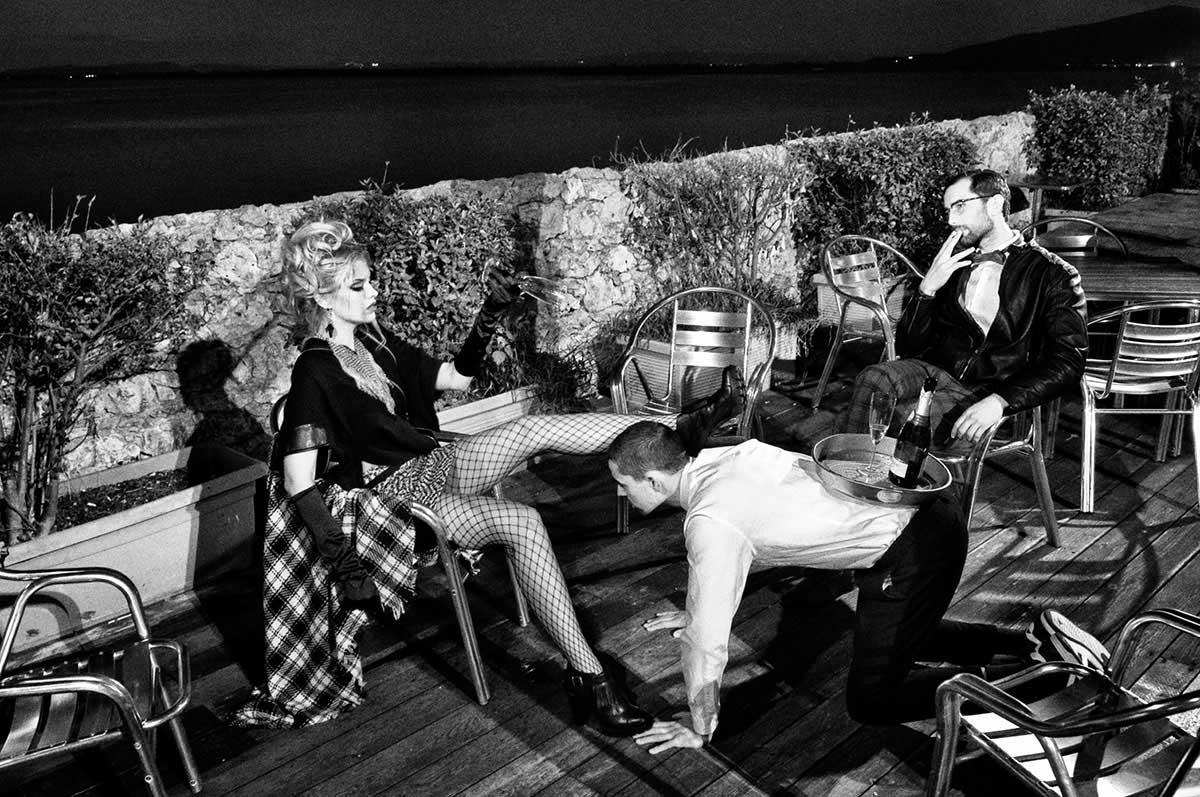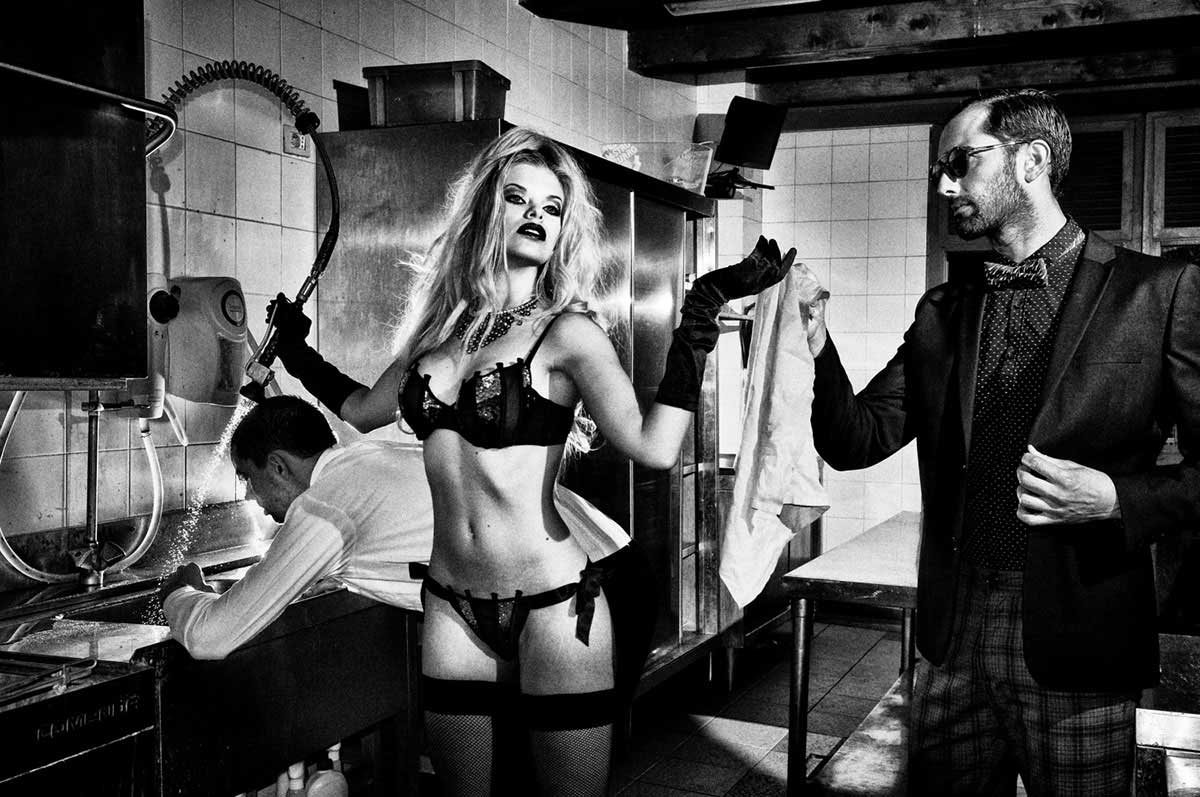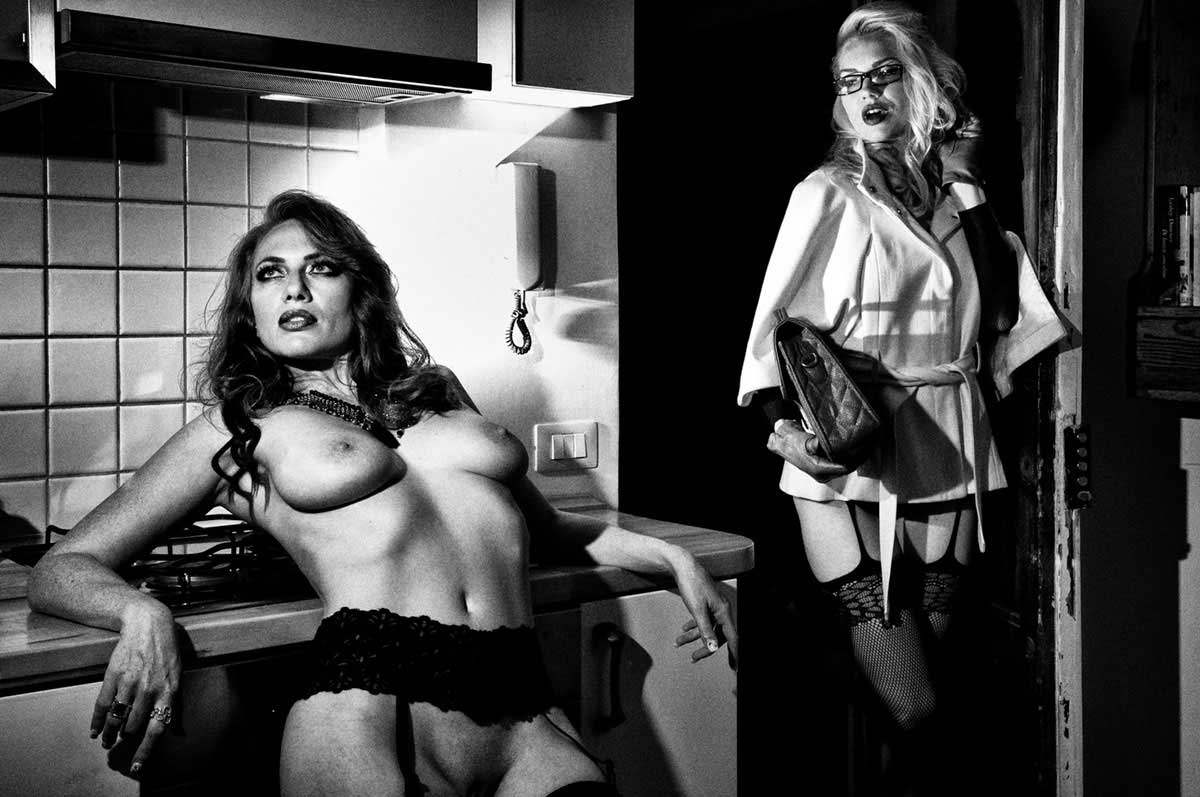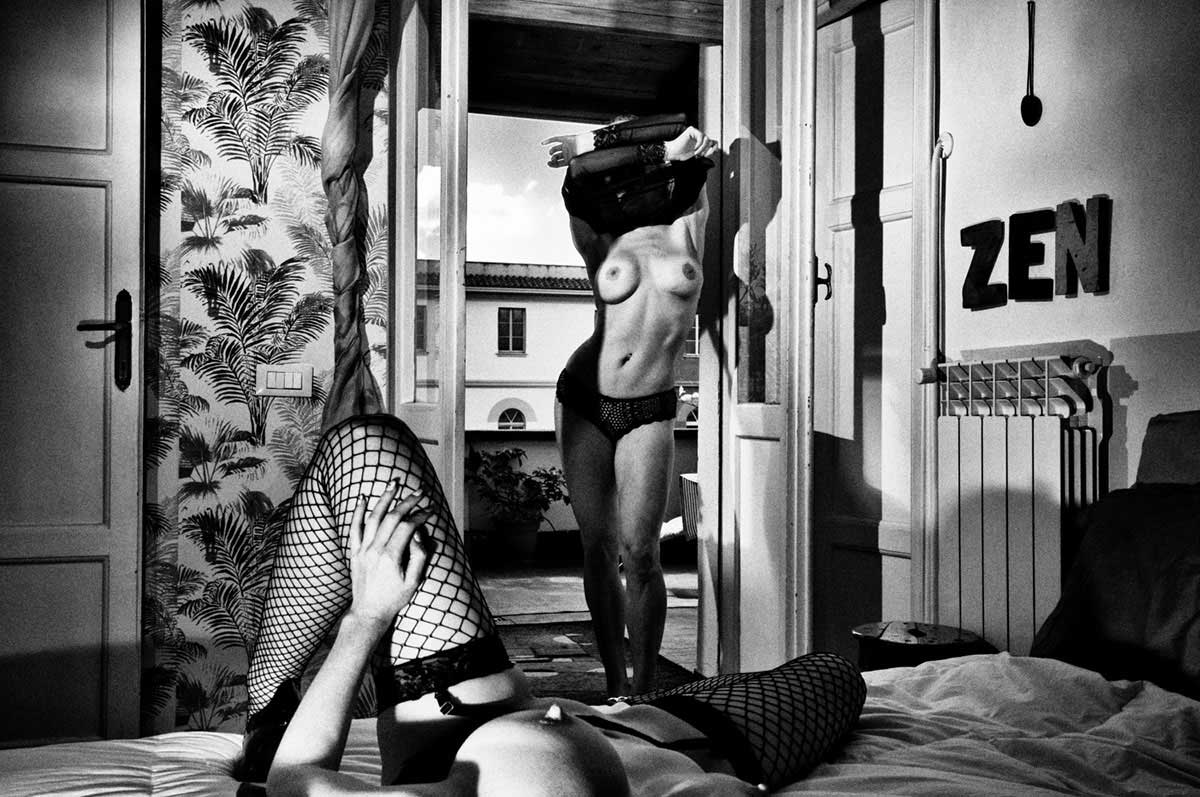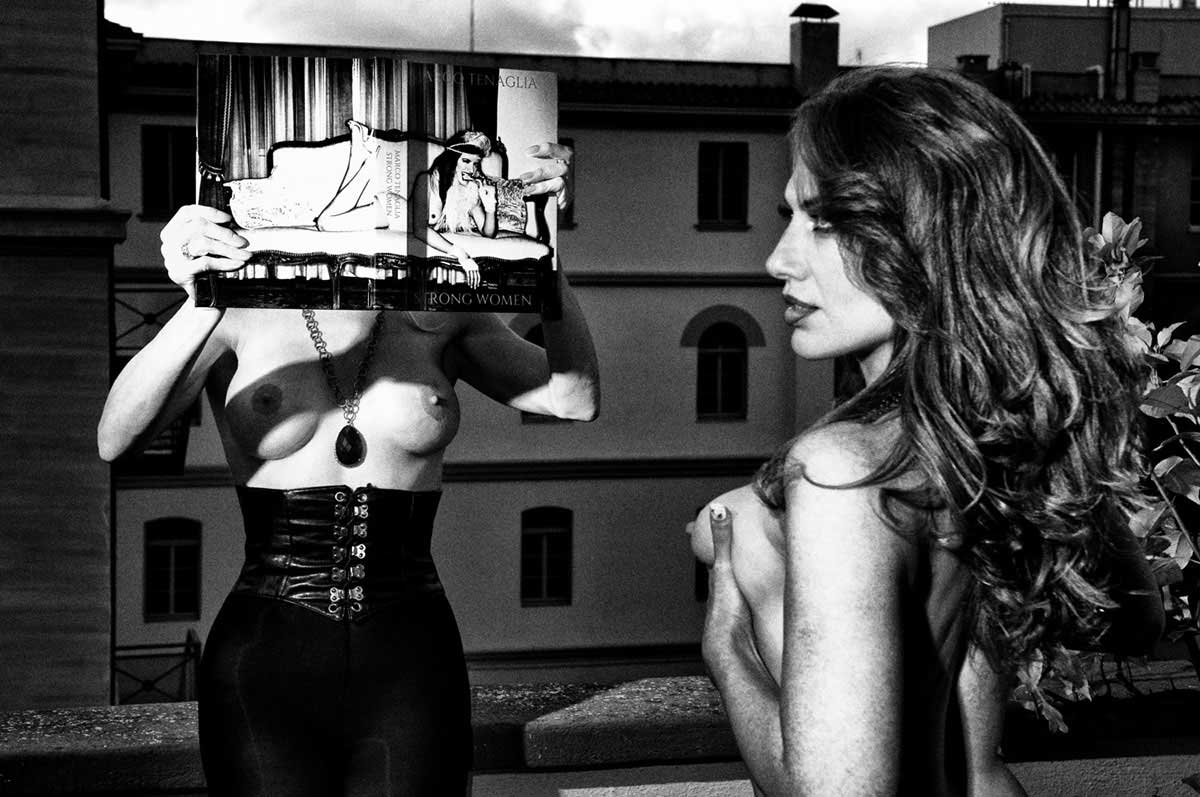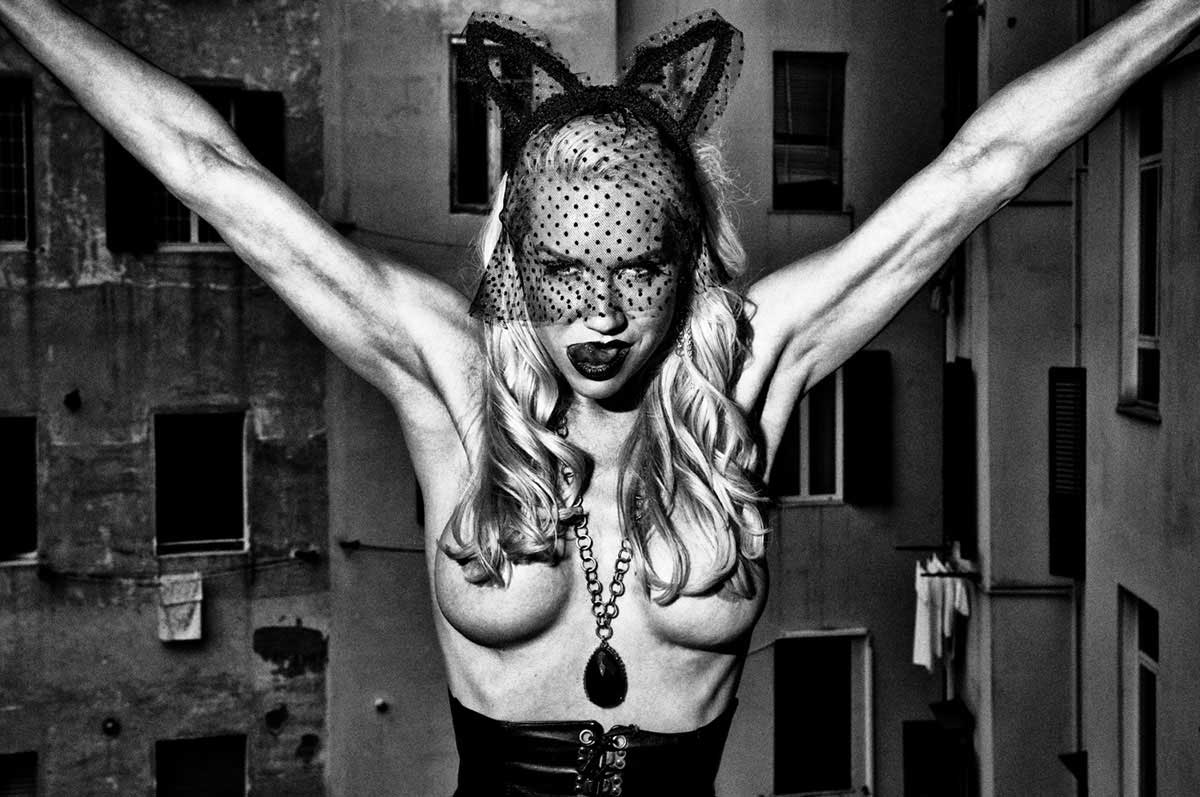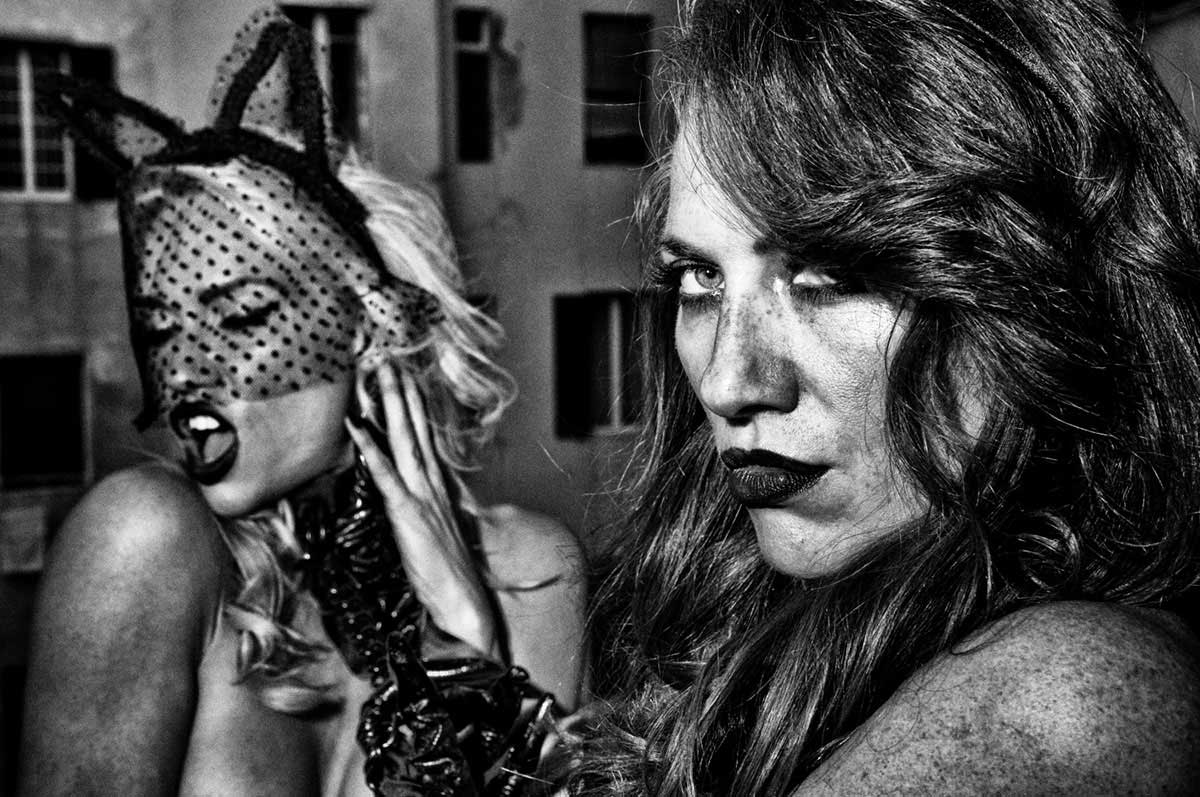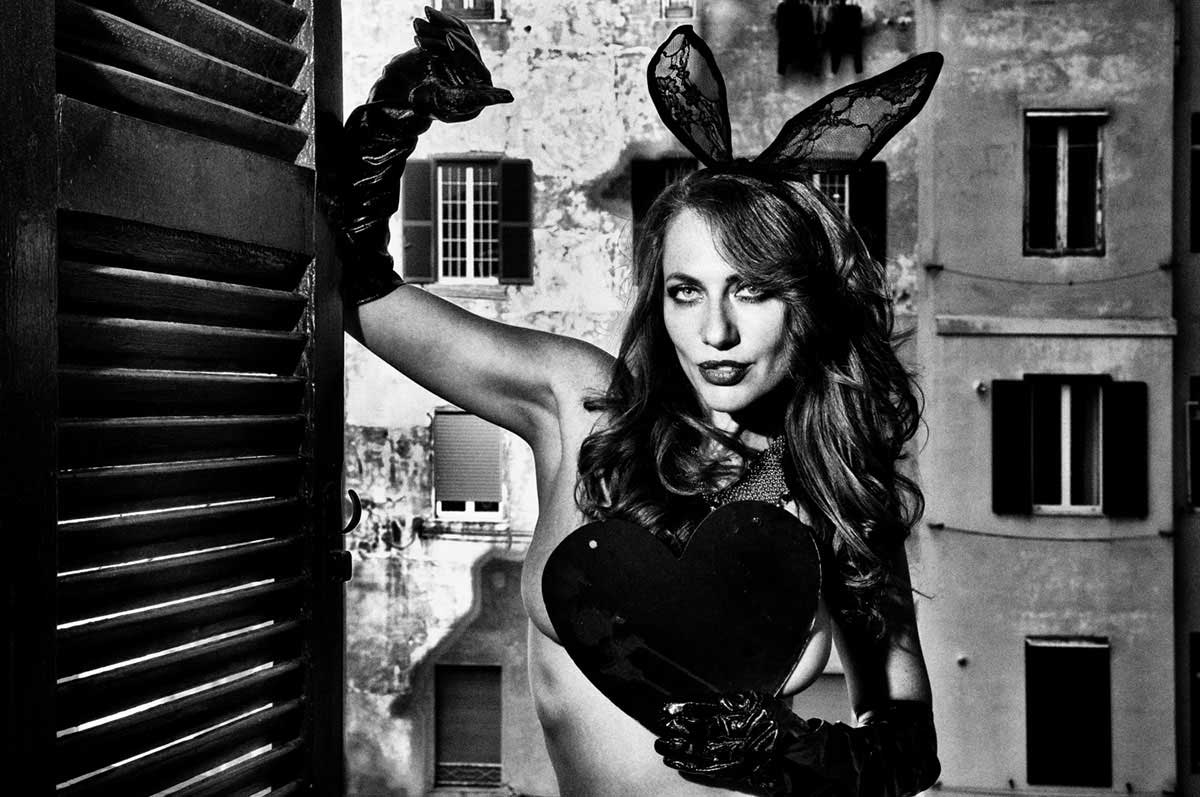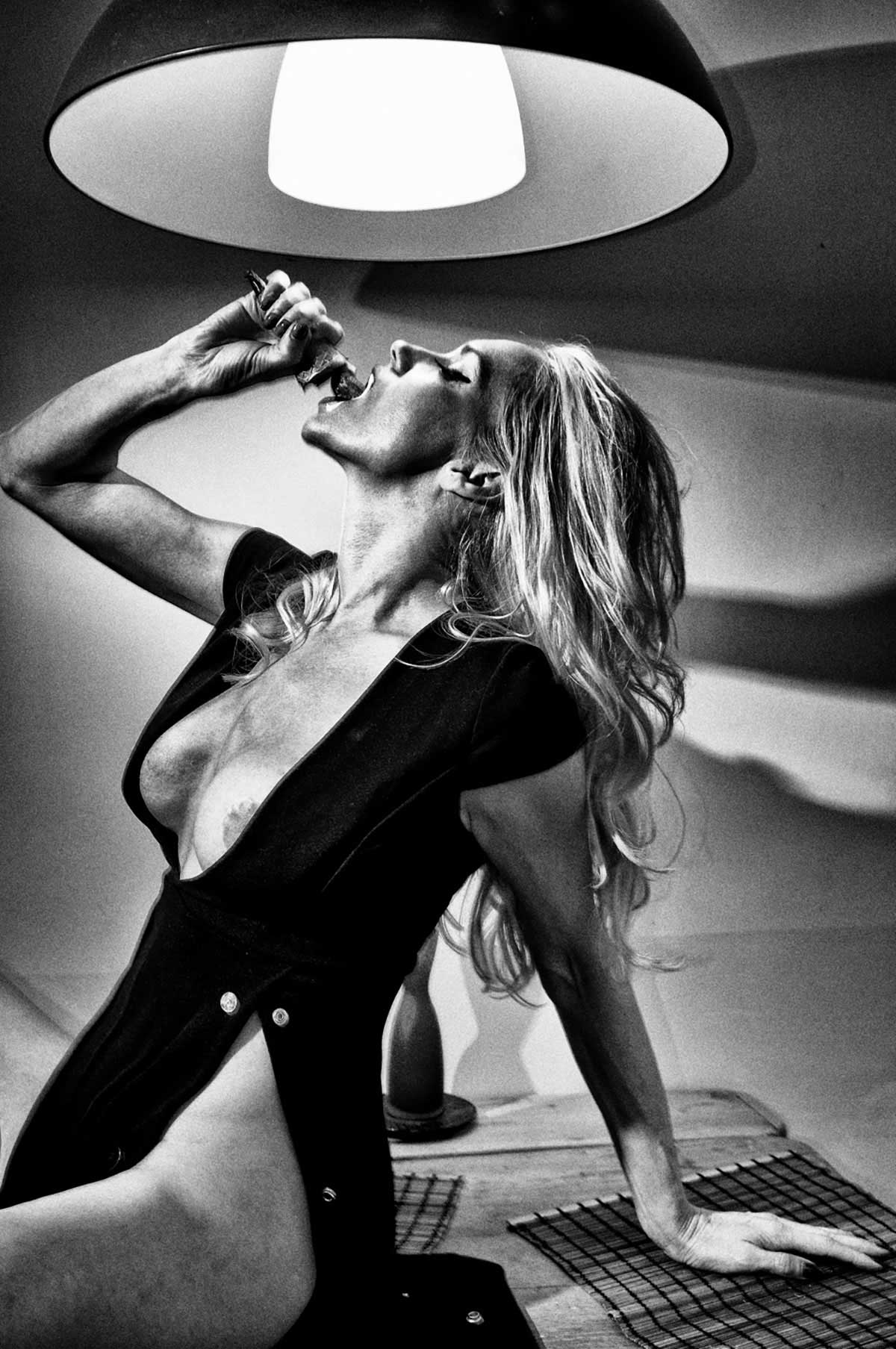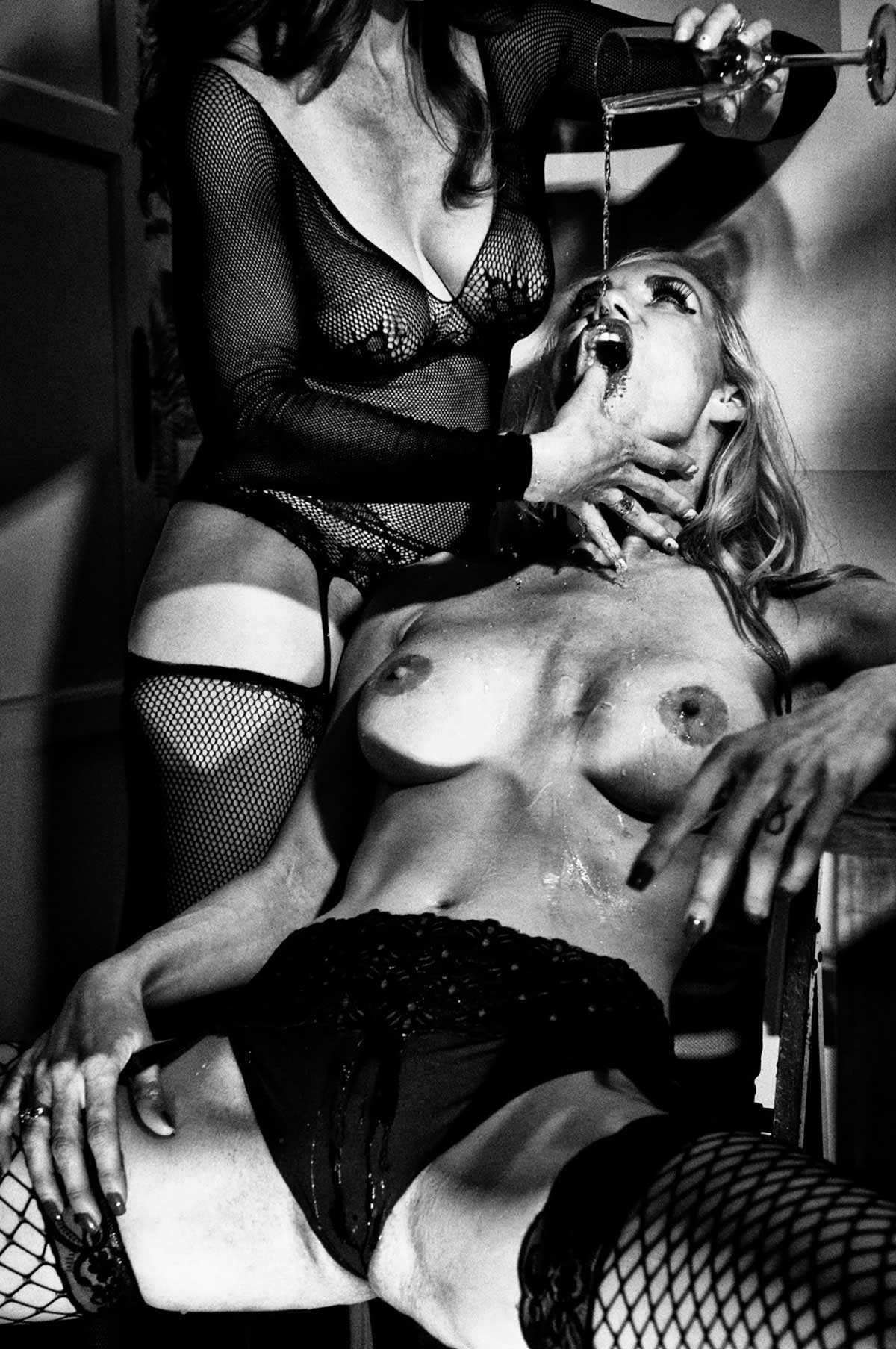 Legal Note: The photographer attest that have full authorization to give consent to the publication of these photos or project and have the authorization and permissions of third parties. Guarantees that you have all the necessary communications of property and you have obtained all the necessary authorizations for any property, buildings, architecture, structures or sculptures appearing in your photographs.