In September 2017, I had the opportunity to travel with The Arctic Arts Project to document the landscape of Eqi Glacier.
Eqi is unique in that as it is forced downhill and around a curve from the Greenland Ice Sheet, it's layers are turned vertically. This causes the glacier to sheer when it reaches the bay in a near constant manner, into very small fragments rather than icebergs.As the nights grew cooler and then morning slowly gained a temperature above freezing, the glacier would groan and squeak, roar and grumble. The landscape around the glacier was rich in plant and animal life, clinging to the basalt stones that fell abruptly into the sea at waters edge. Brilliant colors filled the area in the form of tiny plants thriving close to the warm ground. The massive ice sheet, only a few kilometers away pressed down, pushing the glacier off the edge of the land. The scale was immense, intimidating and somehow comforting in its inexorable nature. [Official Website]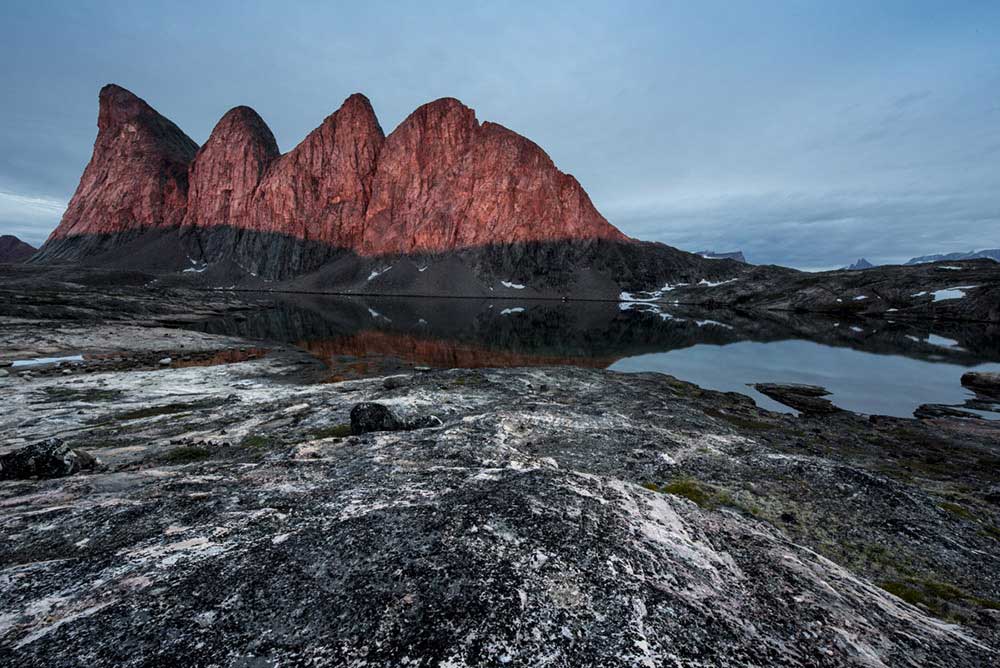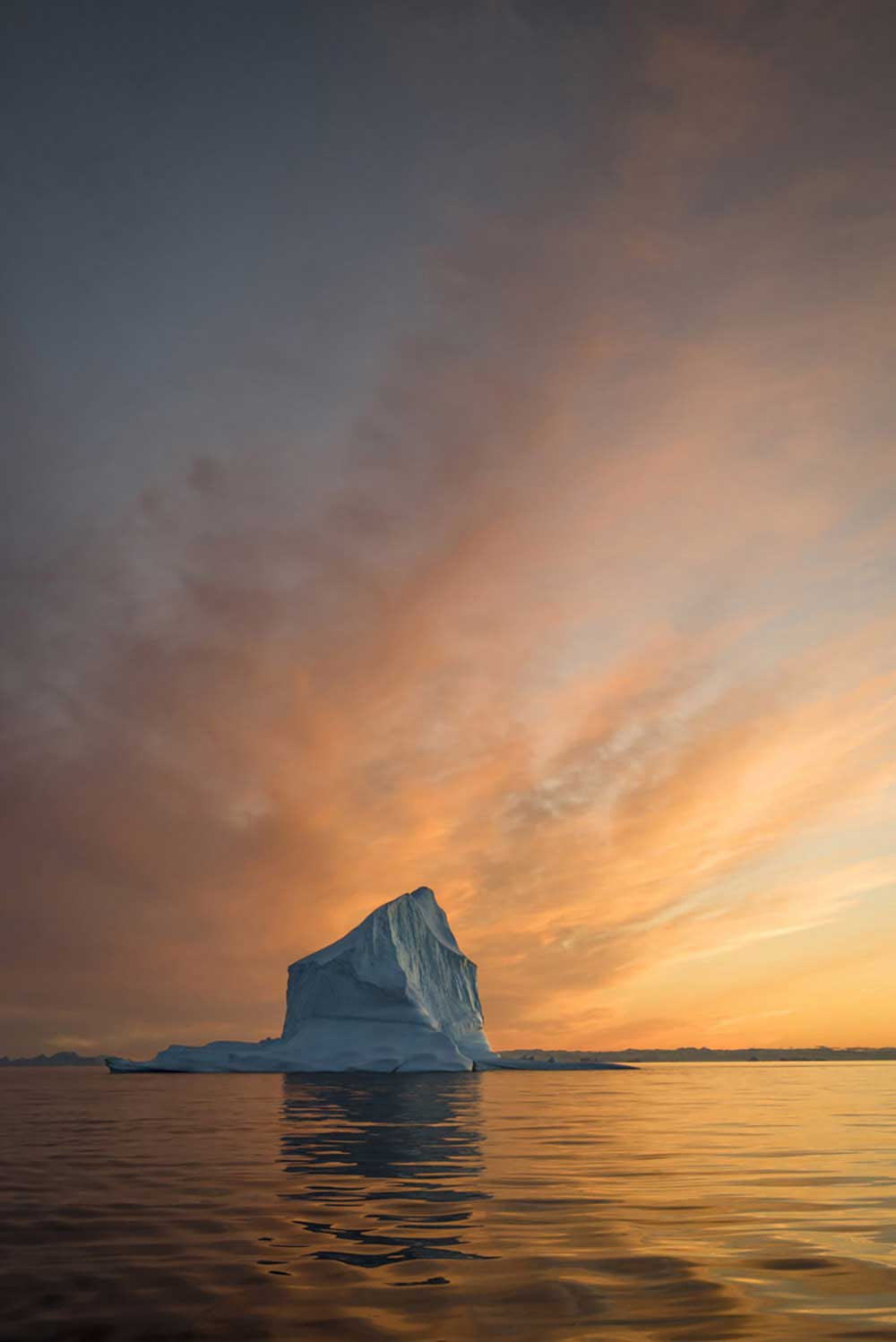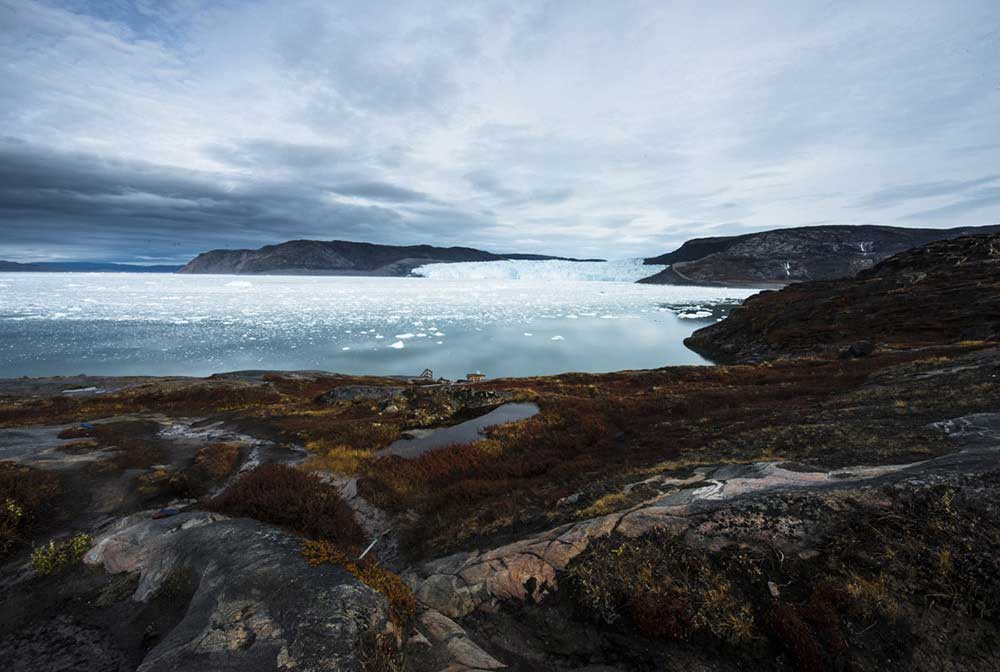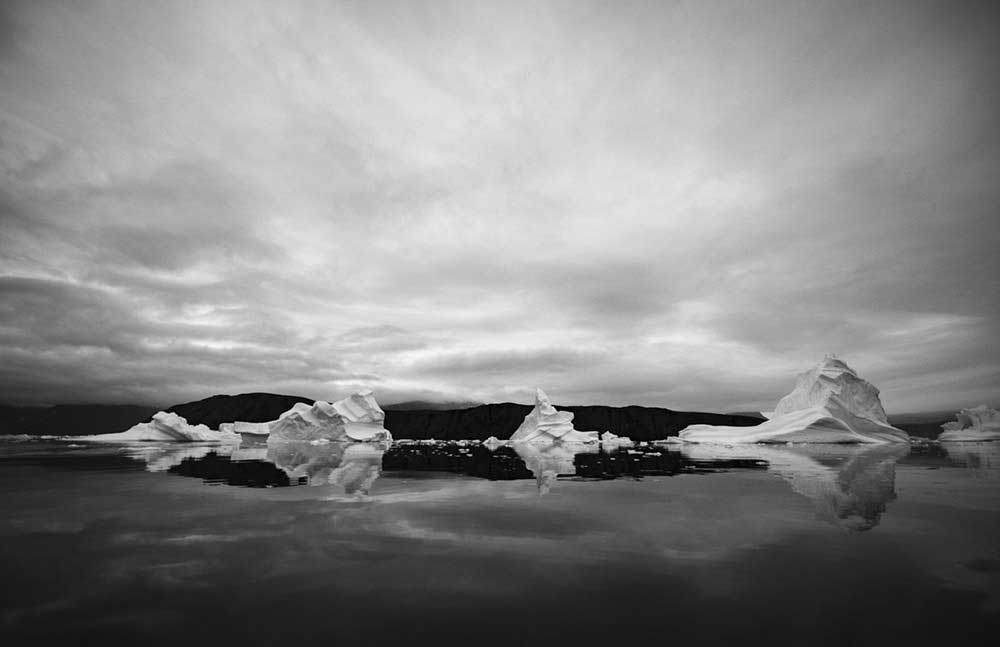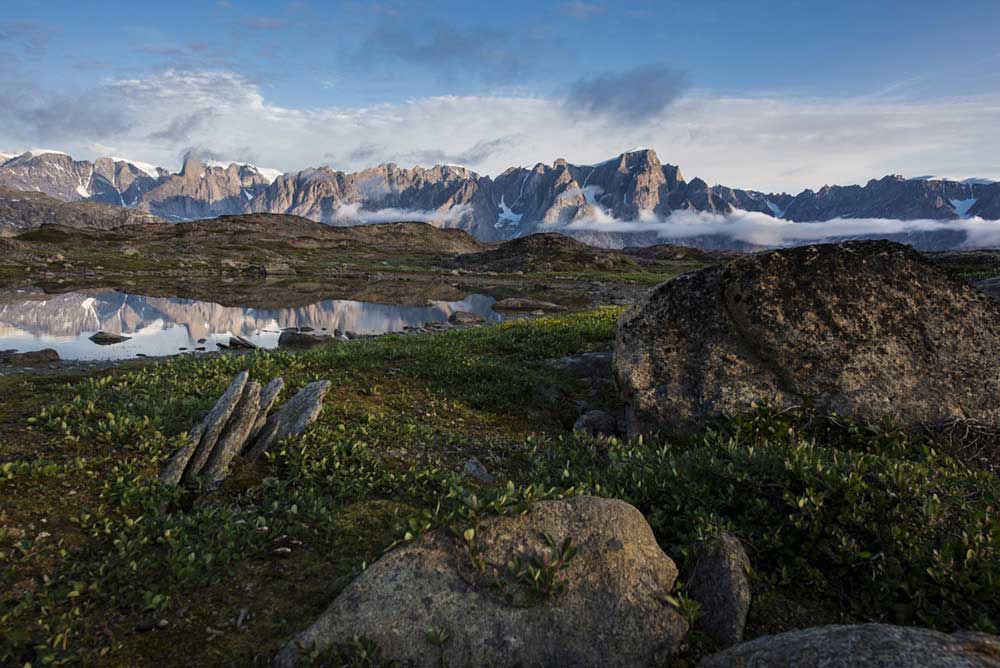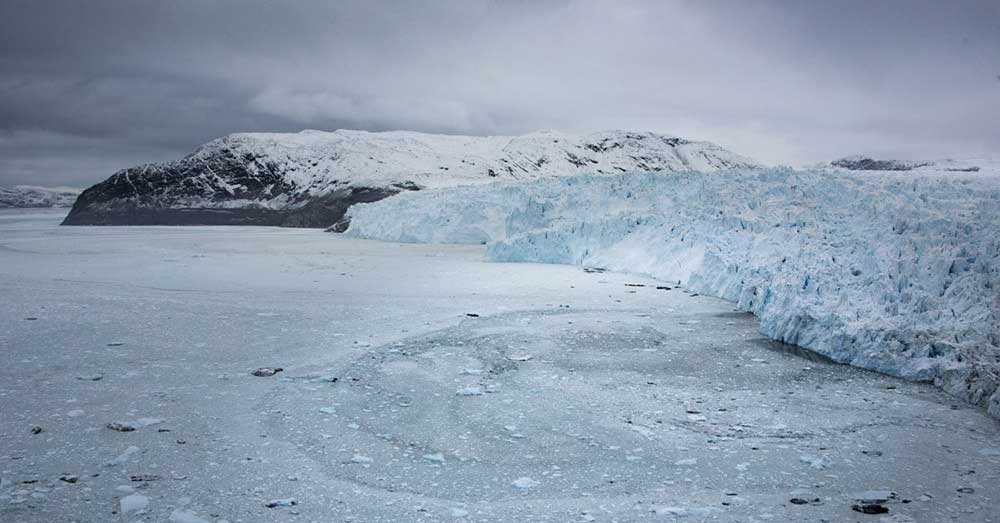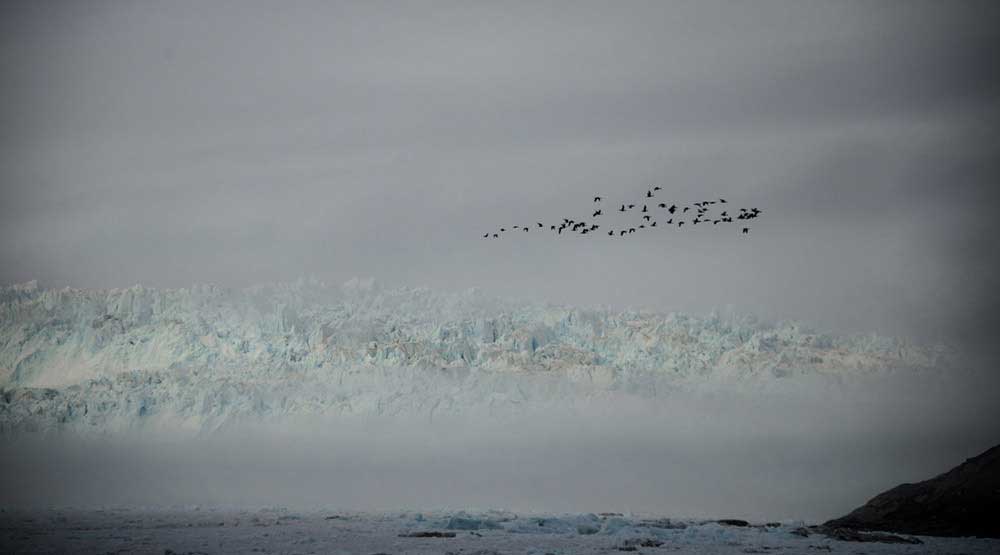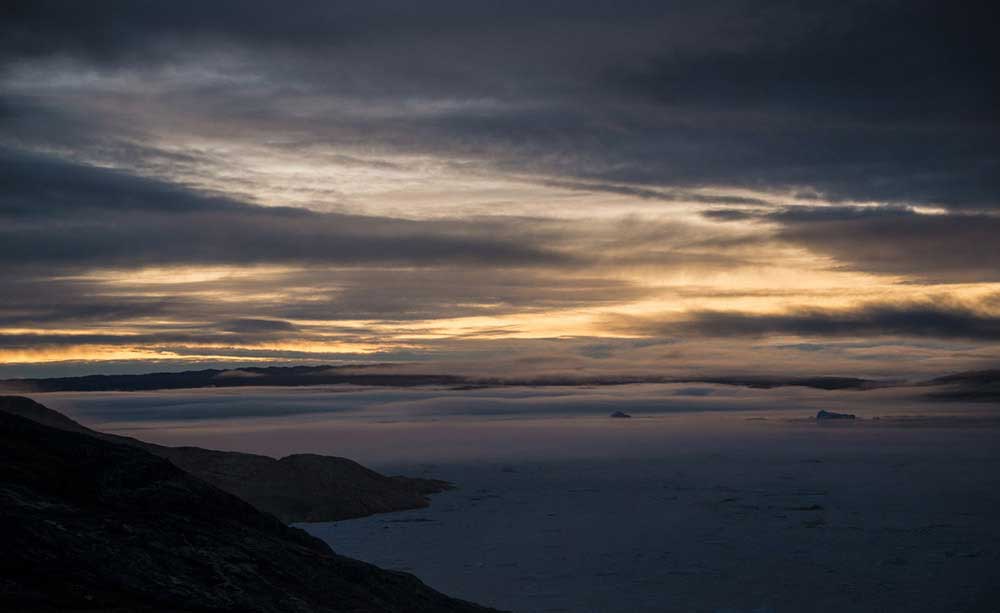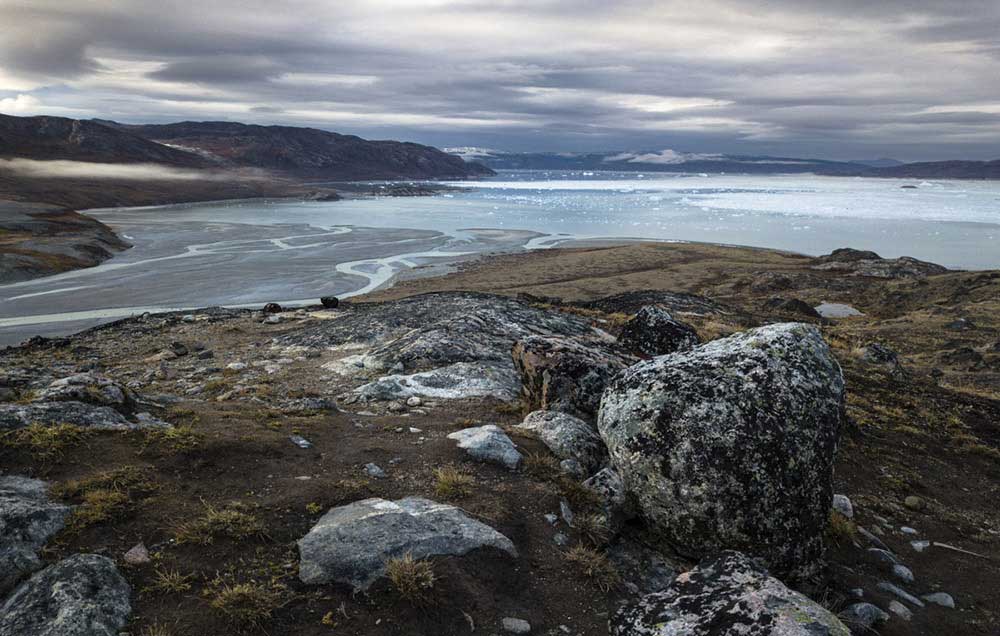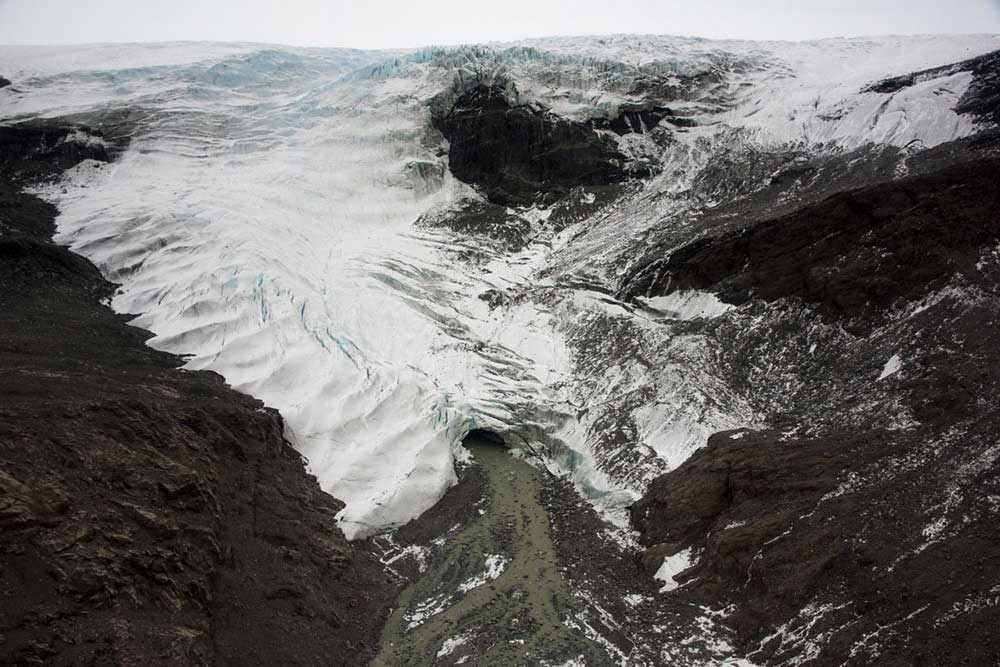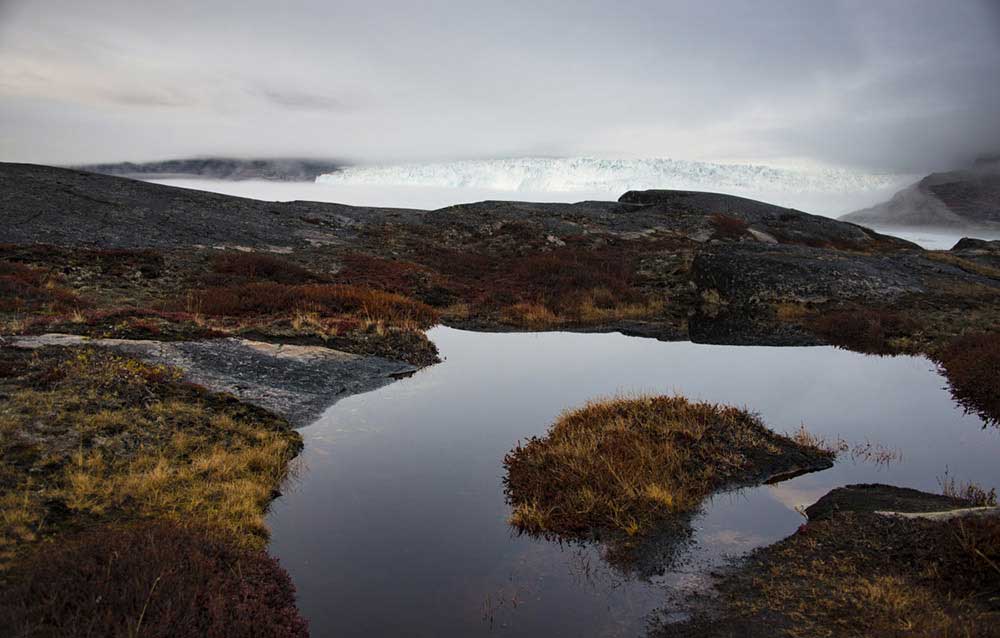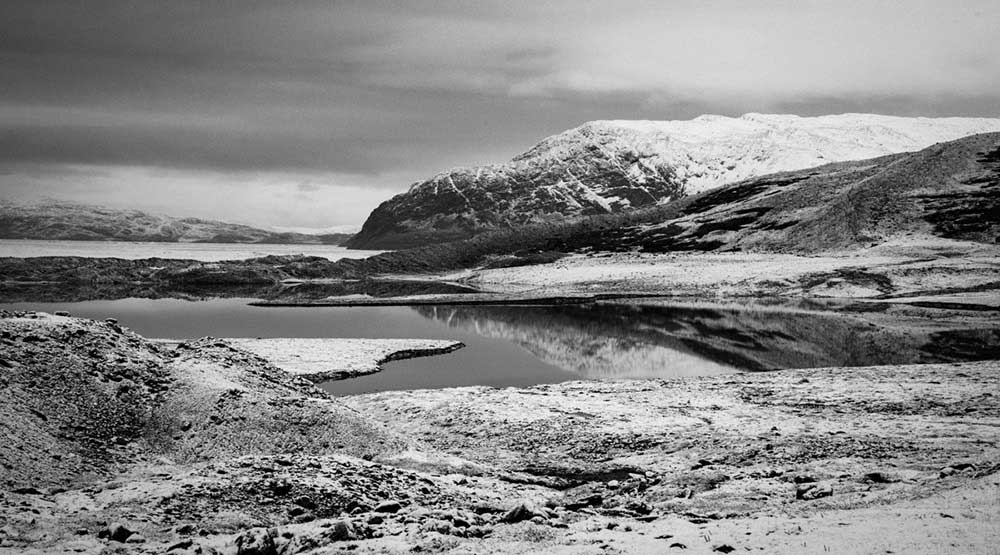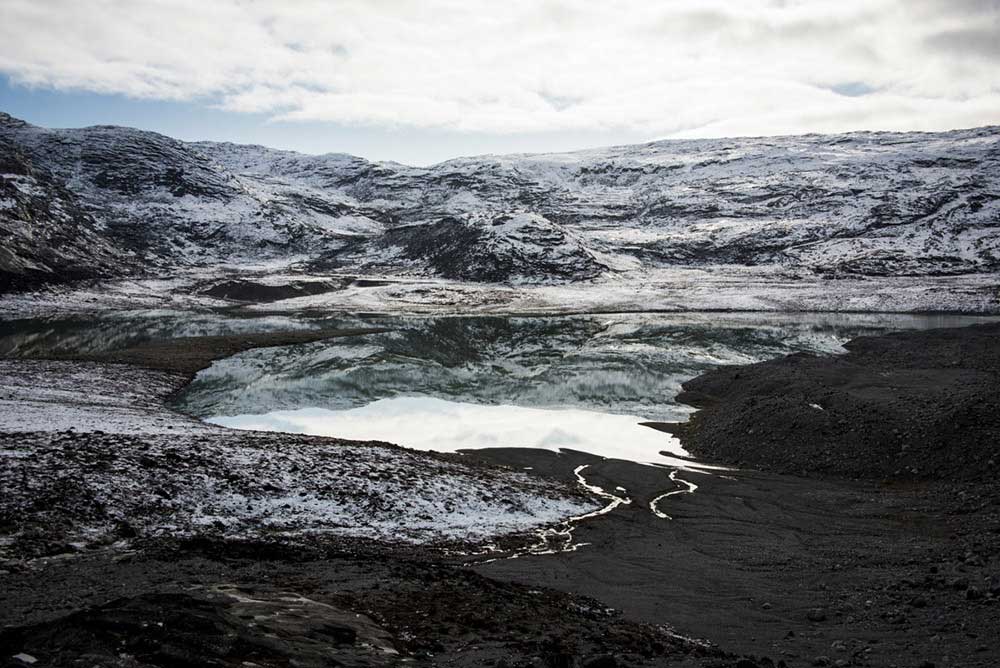 Legal Note: The photographer attest that have full authorization to give consent to the publication of these photos or project and have the authorization and permissions of third parties. Guarantees that you have all the necessary communications of property and you have obtained all the necessary authorizations for any property, buildings, architecture, structures or sculptures appearing in your photographs.