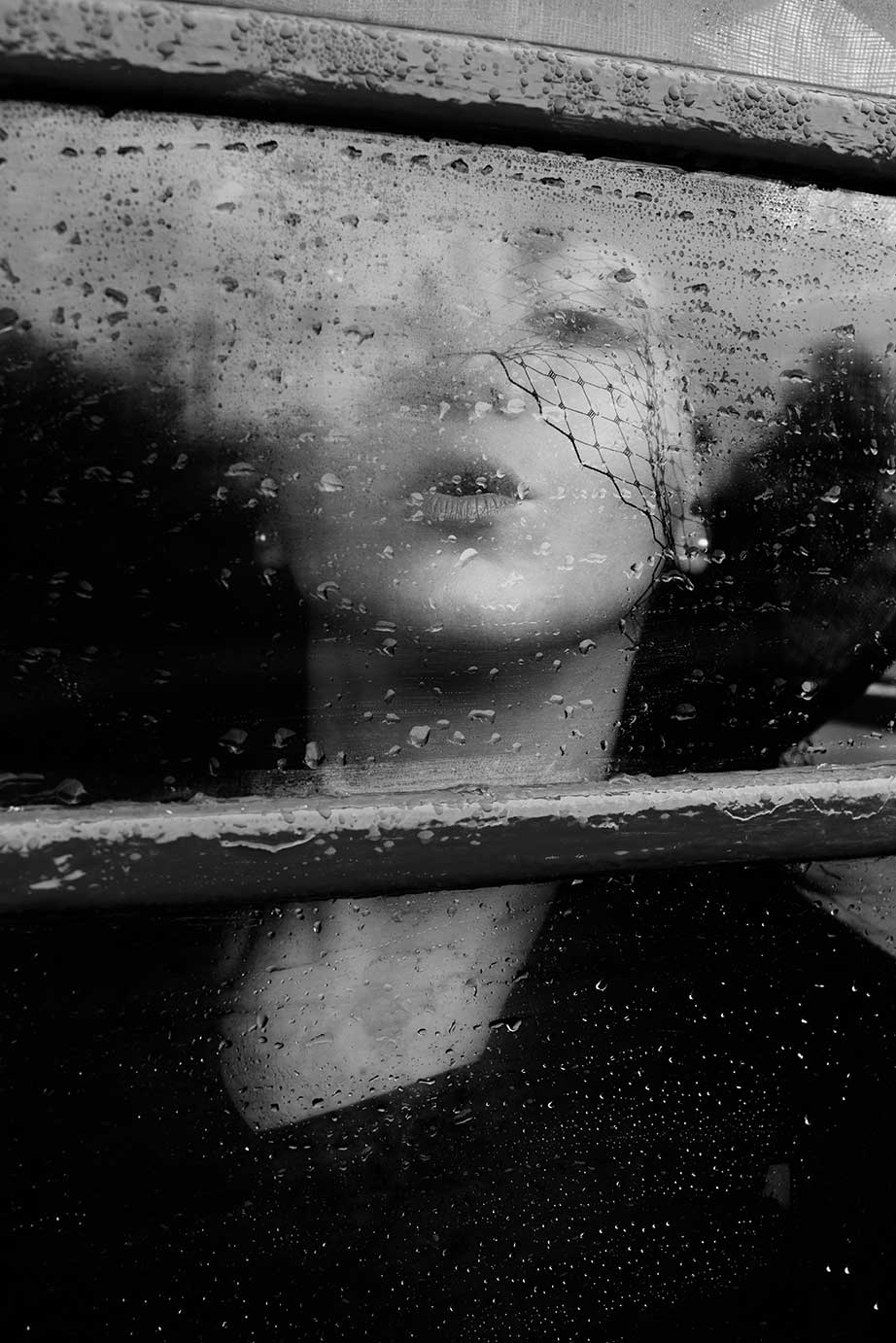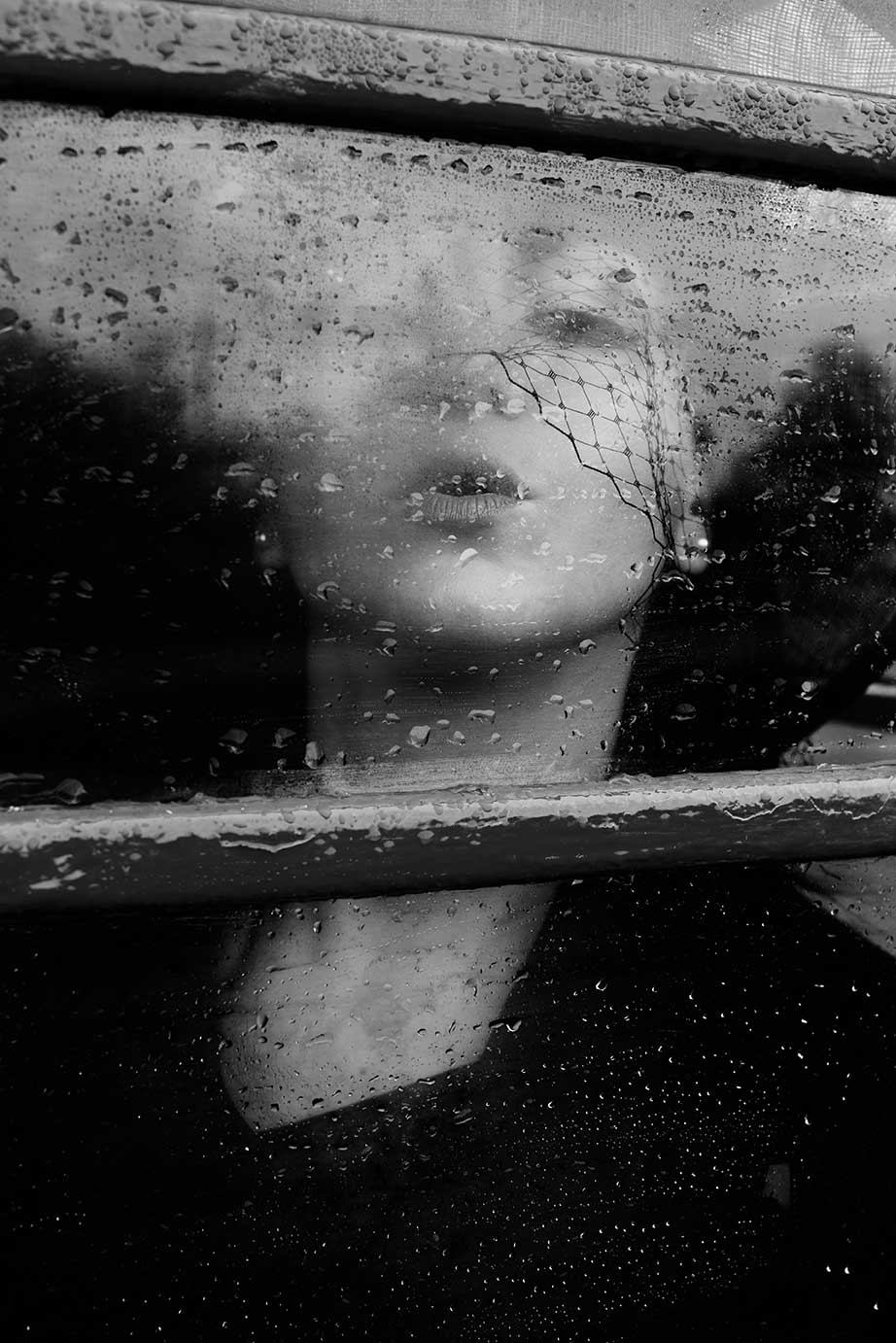 I tell you a secret..shh…it must stay between me and you …ok?
My passion is photography! Now we a friends because you know my secret,so give me a hand and we walk around a "English spring"
Spring its that time when we leaving past dosent matter how good or bad she was .Leaving past to say hello for future! We blossom again ! In -English spring" fashion editorial.  You can found incorporated sexuality, secrecy, love, realationship between humanity and nature. And i always like to leave the viewer something to think about.
Even when i am out and dont have a camera with me i take pictures with my eyes! Than i begin to plan and prepare for next photoshoot. Inspiration is everywhere around us,just need to know my secret -be in love with photography. [Official Website]