We often live in an invisible cage of fear, and fall down into a well of sadness.

Anger is both relief and a body flood to action; transitory though it may be.
Love is surreal – learning and accepting, joyfully, yourself and others.
While being grateful is delight and deepness – an appreciation for the gifts that surround you.
Joy is the ultimate leap of feeling, a culmination of emotion.
But often, we avoid at all costs what is real and all too raw.

 [ Official Website] Model: Roxy Monroe (Instagram: @themodels_leader) Retoucher: Yura Goodmood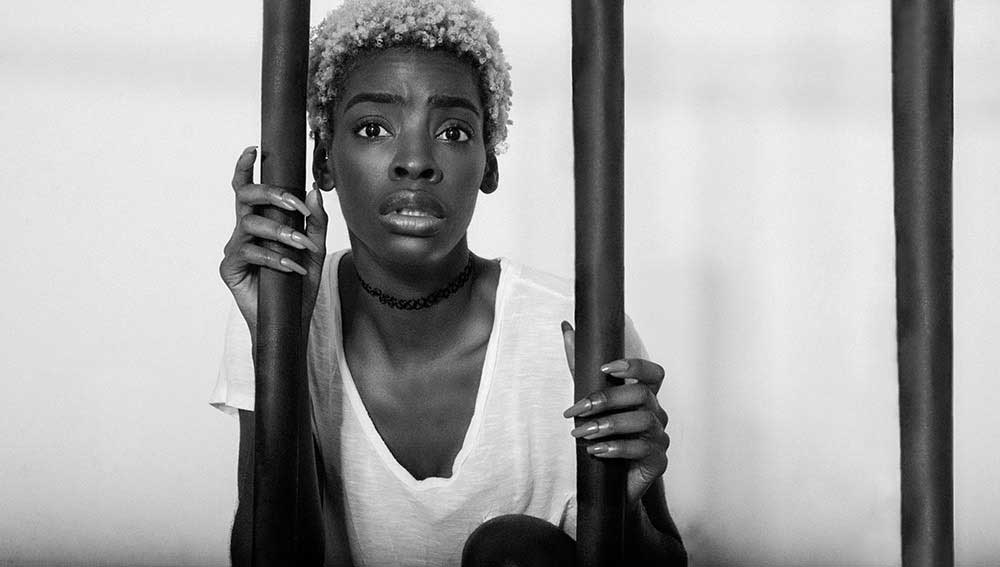 Legal Note: The photographer attest that have full authorization to give consent to the publication of these photos or project and have the authorization and permissions of third parties. Guarantees that you have all the necessary communications of property and you have obtained all the necessary authorizations for any property, buildings, architecture, structures or sculptures appearing in your photographs.