Beetles and Huxley are delighted to present Elliott Erwitt: Double Platinum, an exhibition of work by the celebrated photographer, timed to coincide with his receipt of the Outstanding Contribution to Photography award by the World Photography Organisation, as well as the reopening of the newly expanded Beetles and Huxley gallery space on Swallow Street, W1.
Indulging the photographer's notorious partiality for a pun, the exhibition's title refers to its dual purpose. It will be a doubled up exhibition of two rarely seen aspects of Erwitt's work: his platinum prints and his photographs of Marilyn Monroe.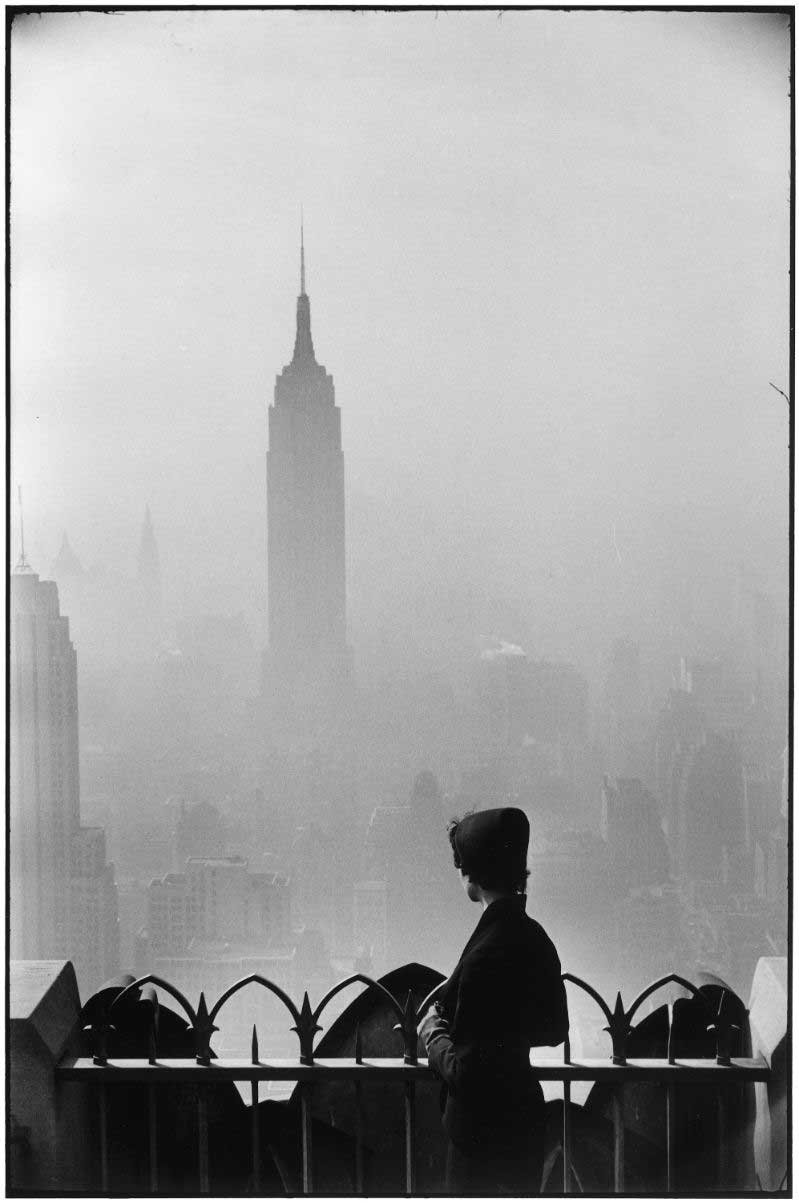 Platinum
The exhibition will be the first opportunity to view large-format platinum prints of Elliott Erwitt's most celebrated photographs in the UK. Featuring some of the most well known photographs of the twentieth century, the platinum prints are stunning feats of innovation in printing technology that showcase a rich, subtle tonal range. The platinum collection includes examples of Erwitt's famous humour, visual puns often underwriting street scenes and portraits. Examples of the more photojournalistic side of Erwitt's work can be seen in one of his earliest photographs, showing the segregation of White' and Coloured' drinking fountains in North Carolina whilst a shot of fellow photographer, Robert Frank, dancing with his wife shows a charming, intimate moment.
Marilyn
Capturing the Hollywood star at work on film sets and at rest in her home, Elliott Erwitt photographed Marilyn Monroe through the 1950s and 60s. His photographs of Marilyn, taken at the height of the phenomenon surrounding her fame, immortalise the charisma and energy with which she mesmerised her colleagues, lovers, friends and fans. The exhibition will include Erwitt's photographs of Monroe relaxing in her New York apartment, the iconic white dress on the subway grate' moment during the filming of The Seven Year Itch and those taken on the set of her last completed film, The Misfits, made poignant by her imminent death. Previously unseen colour photographs from the shoots will be on display as well as the original contact sheets.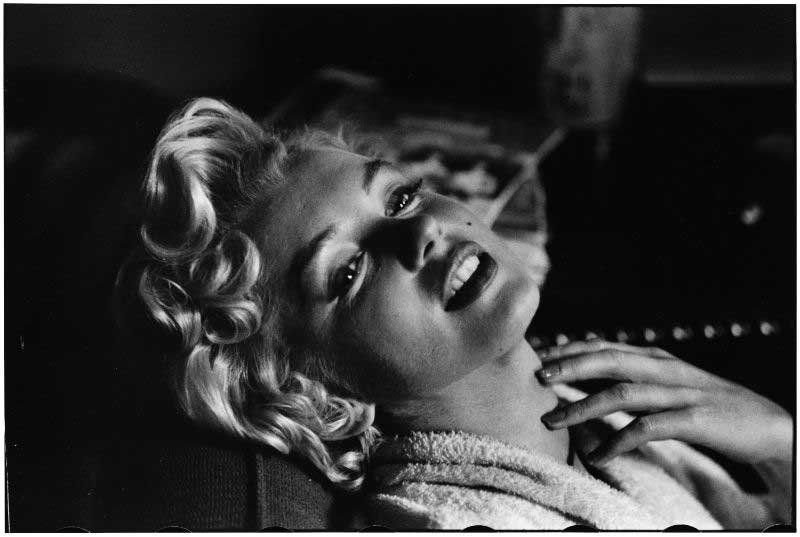 28 APRIL – 27 MAY 2015
Beetles+Huxley
3-5 Swallow Street, London, W1B 4DE
Website: http://www.beetlesandhuxley.com/