If you're an architecture lover, you know there's nothing like seeing the perfect photo of a stunning building.
Architectural photography is a specialized type of capturing images that reveal the beauty and intricacies of buildings and other structures. This blog post will discuss this art and some of its most common uses.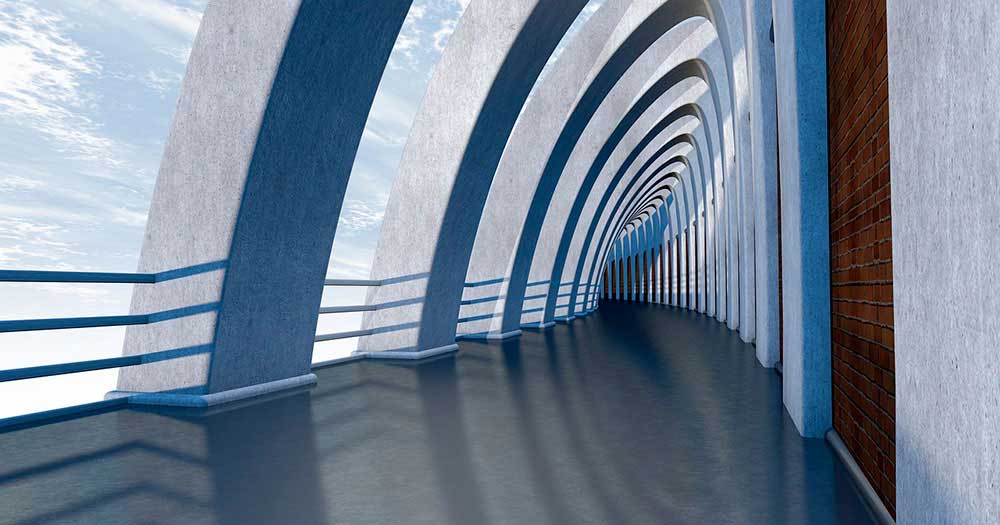 Advertising
The process of capturing architectural images is commonly used in advertising and marketing. Suppose a company is trying to sell a product or service related to architecture. In that case, it will often use images of beautiful buildings to capture attention and create an emotional connection with potential customers. In this case, architectural photography proves beneficial because it can help a company sell its products or services by promoting positive associations. For instance, a company that sells construction materials could use images of completed buildings to show potential customers the high quality of their products.
Homebuyers
If you're in the market for a new home, you've probably noticed that many real estate listings include professional photos of the property. These photos are taken by architectural photographers who know how to highlight a home's best features and make it look as appealing as possible. For instance, they may use special lighting techniques to make a small room look brighter and more spacious. In addition, they may use wide-angle lenses to capture the full extent of a large property. If you're looking for a new home, it's worth considering properties that an architectural photographer has professionally captured.
Historical Documentation
In some cases, capturing architectural images is used for historical documentation. For example, if a city plans to demolish an old building, it may hire a photographer to document its current state. This can be used for future reference or to preserve the structure's memory. Similarly, if a city plans to redevelop an area, it may also hire a photographer to document the current state of the buildings in that area. This documentation can be used to track the progress of the redevelopment project and ensure that it is proceeding as planned. These critical pieces of history would be lost forever if not for the captured images.
Interior Designers
If you're an interior designer, then you know that one of the most critical aspects of your job is finding the right furniture and décor to complement a space. Capturing architectural images can be extremely helpful in this process, as it can better understand a space's dimensions and layout. For instance, if you're trying to decide whether a particular piece of furniture will fit in a room, you can refer to the architectural images to get a better idea of the size and scale of the space. This can save you time and effort in the long run, as it can help you avoid making costly mistakes.
As you can see, there are many different uses for capturing architectural photographs. Whether you're an architecture lover or simply looking for a new home, this type of image capture process can be beneficial. So next time you see a beautiful building photo, take a moment to appreciate the artistry of capturing it.