I found the focus of my latest project just down the road from my Palm Springs home.
I was taking my car for a wash when I discovered a true gem in the desert, The Desert Hand Car Wash.
It was established in 1947 by Barbara McKinney at 645 South Palm Canyon Drive. Barbara was the first non Native American girl born in Palm Springs. The same year that the car wash opened Frank Sinatra visited the town and changed it forever. While I was shooting I could imagine Frank rolling through with his Rat Pack buddies getting one of his American classics cleaned. Maybe he left a memorable tip, since he only carried hundred dollar bills in his wallet, I've heard. Fulgenicio, Miguel, Jimmy, Landon and Keith are among some of the dedicated staff portrayed in the shots keeping Palm Springs' cars clean with just soap water and buckets, just as was done back in the 40's.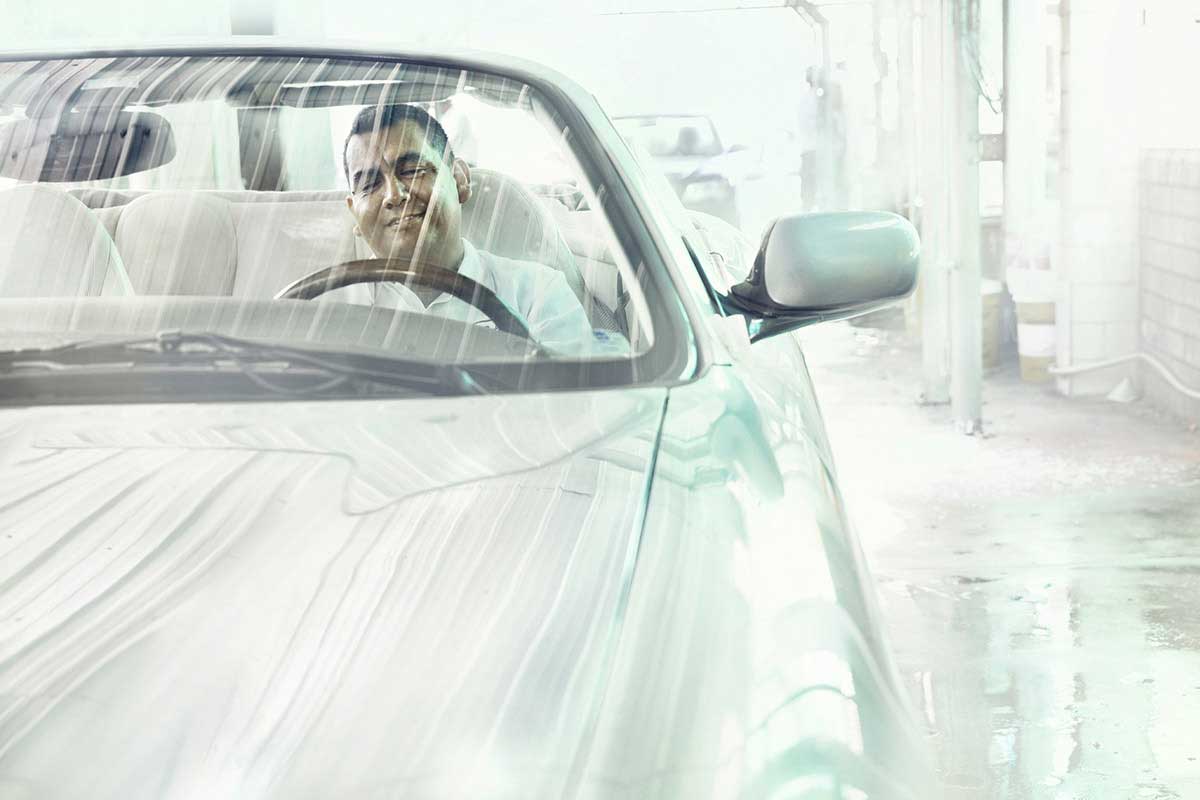 About Markku Lahdesmaki
Markku Lahdesmaki was born in Finland. He was eight years of age when his uncle gave him a simple black-and-white camera to take photos of the family. His second camera was a Hasselblad at the age of 16. His father asked him what he wanted as a birthday present, a Hasselblad camera or a motorbike. He thought that by making money with his camera he could buy a motorbike later.
Markku has the ability to capture the simplest subject matter and make it a thousand times more interesting than one would think imaginable. His images draw us in, from the overall grand scene rightdown to the smallest of details.
Music and creating images have competed in his life as equal interest. Photography gained the upper hand as he discovered that music inspired him more to create images rather than vice versa.Markku started a small studio in his then hometown, Tampere to shoot portraits, graduation and wedding pictures. Then a local advertising agency discovered him… especially one art director, Anne. And that's how he met his wife. Markku left with his wife Anne to study and work abroad. While working as an assistant in London he established his own studio there and received his first acknowledgement: an honorary mention in the Warsaw Poster Biennale. Since then Markku has won numerous awards with his commissioned work and his constant stream of personal projects. He has been awarded at the prestigious AOP Awards, Clio, Epica, Cannes Lions, New York Festival, CA, APA, PX3, Graphis etc. The Grafia Platinum Award was given to him for his influence in the Finnish Advertising.
Markku tries to create unique images that will tell a story, entertain the viewer with a bit of peculiar humor and create a touching little world. Most of his ideas are based on values he wants to share; joy of life, peace of mind, sense of humor and appreciation for our existence, basic good things that too often are taken for granted. For the past 20 years Markku has lived in California working with his wife for clients such as GE, AT&T, Toyota, Honda, Nike, Adidas, Apple, Microsoft, Intel, Sony, Pioneer, Sprint, Gillette and many others. They have two sons Tomi and Julian, both artists. [Official Website]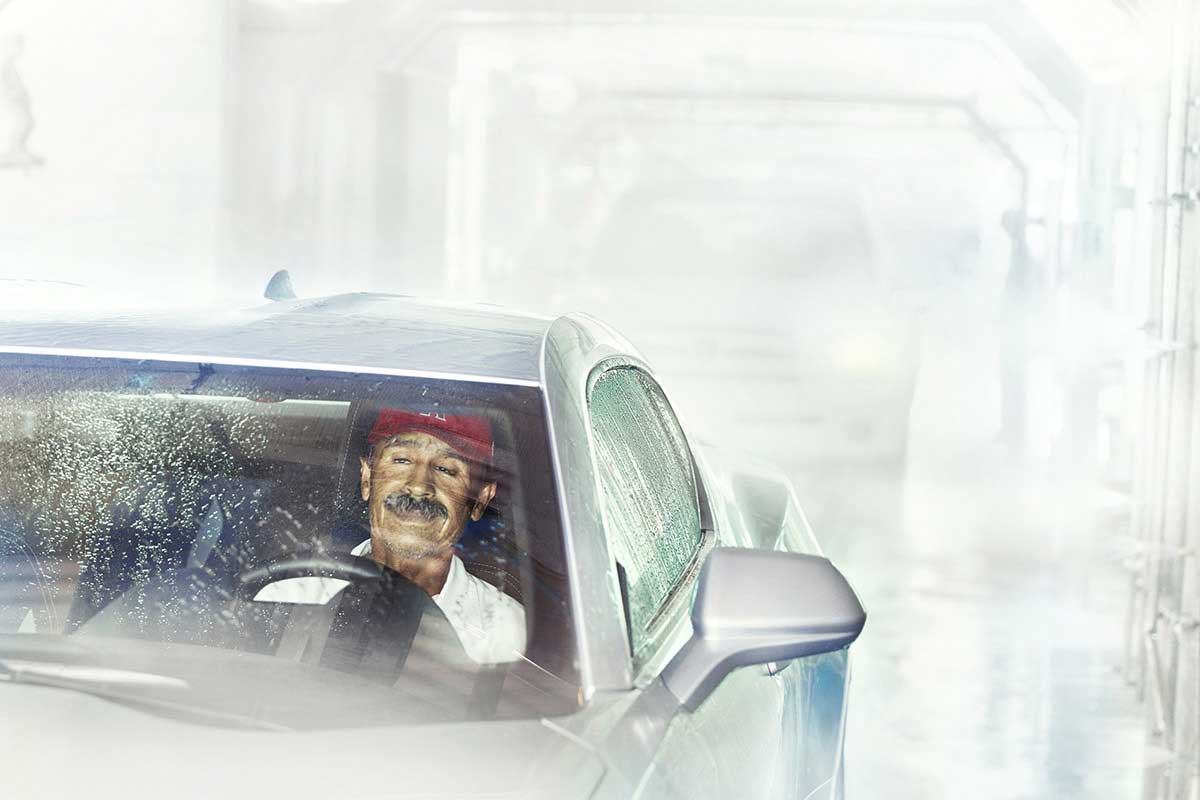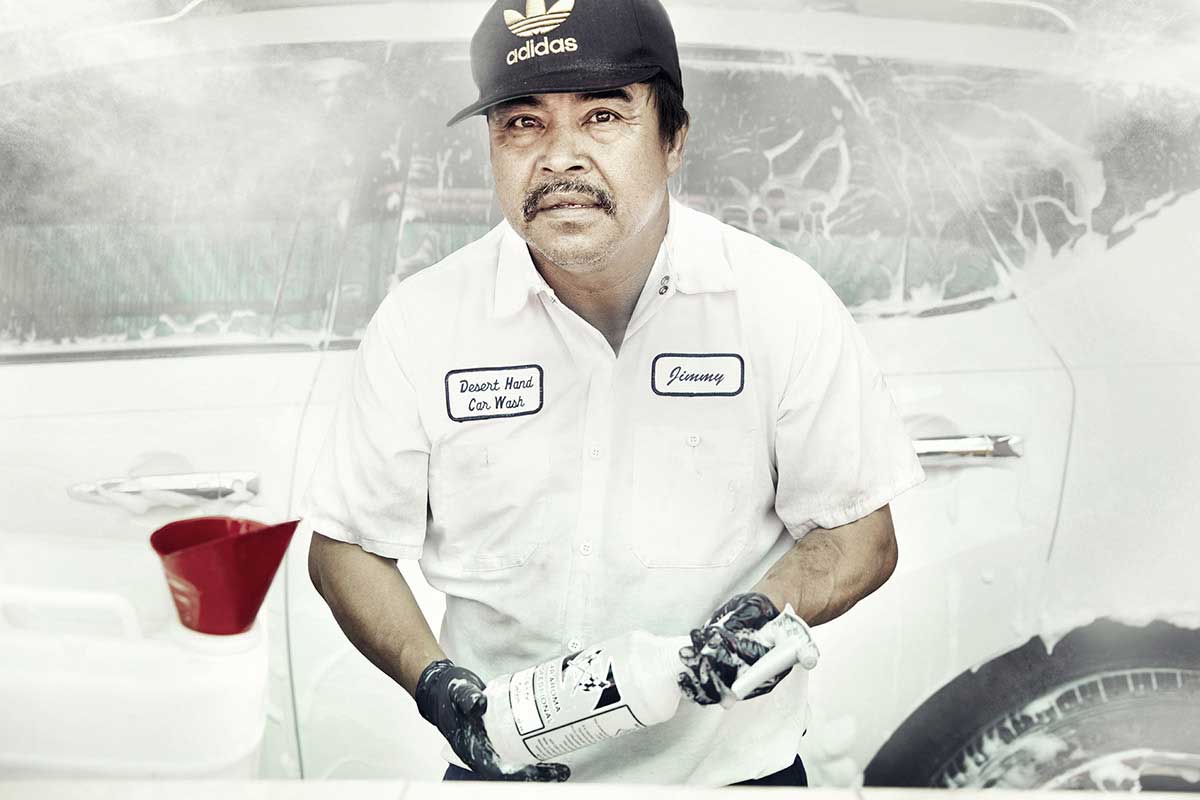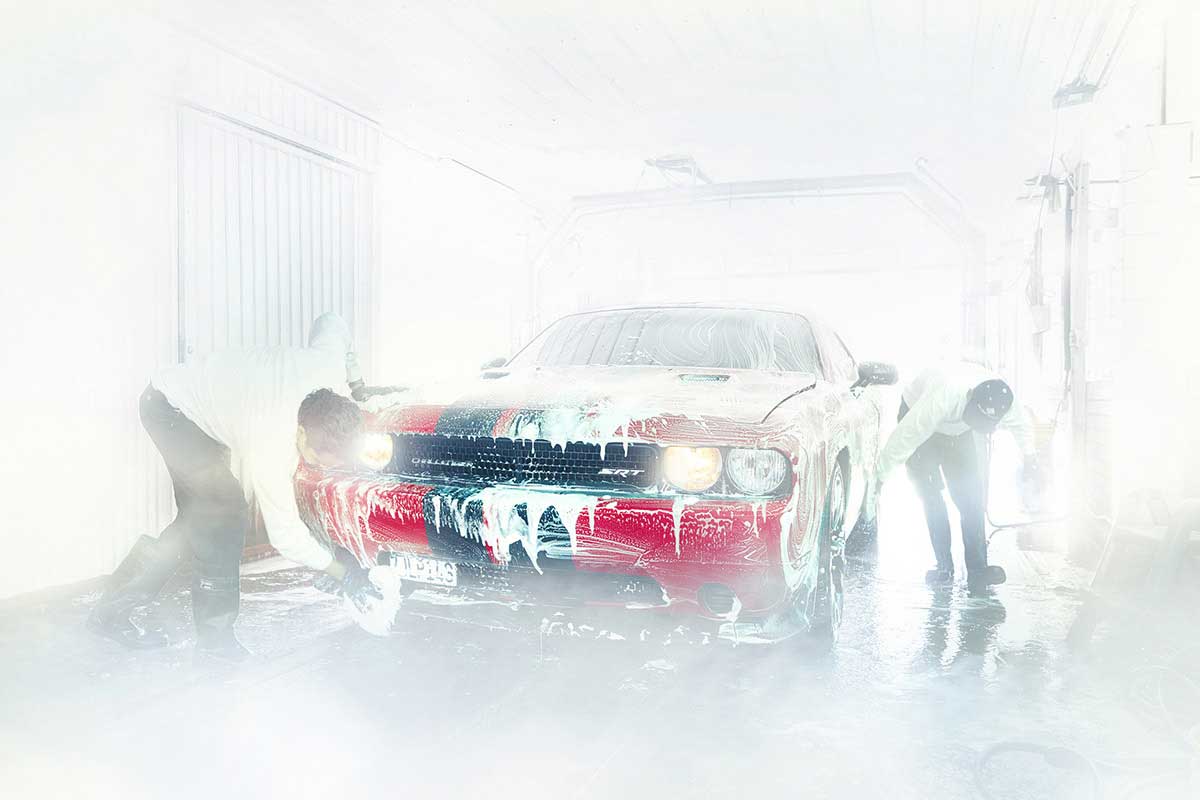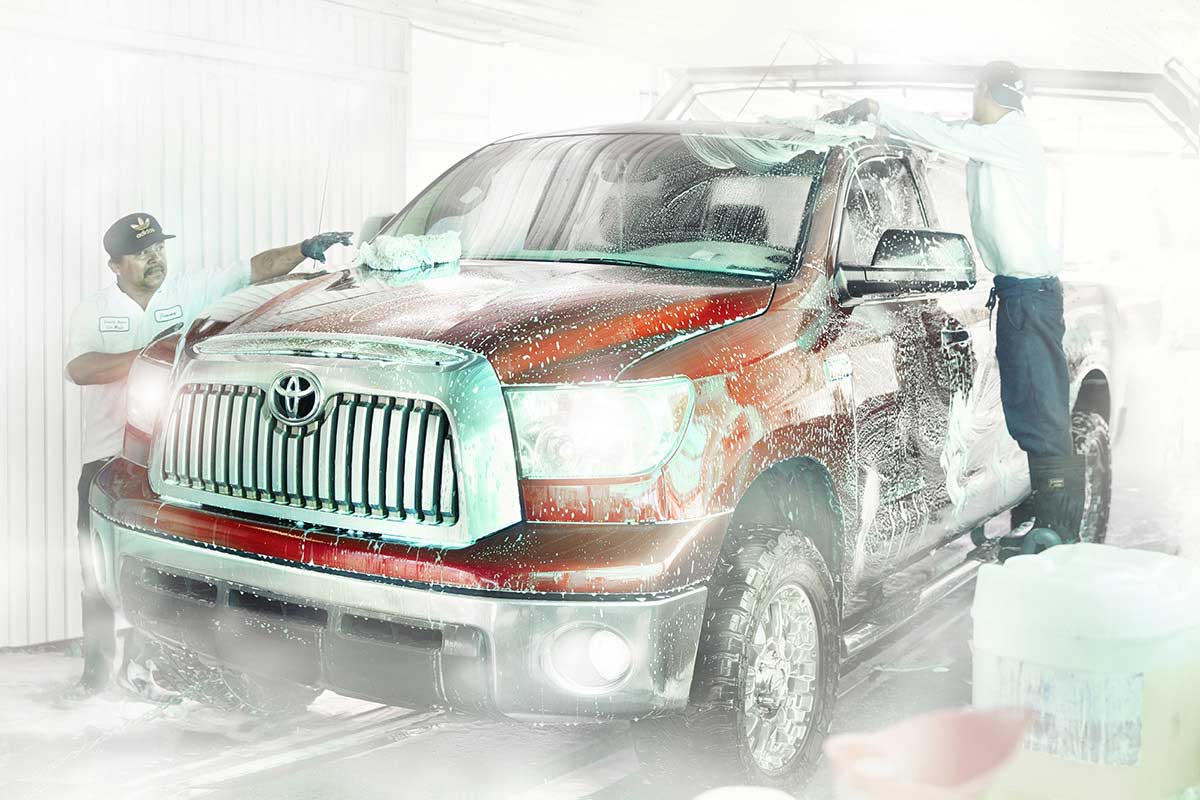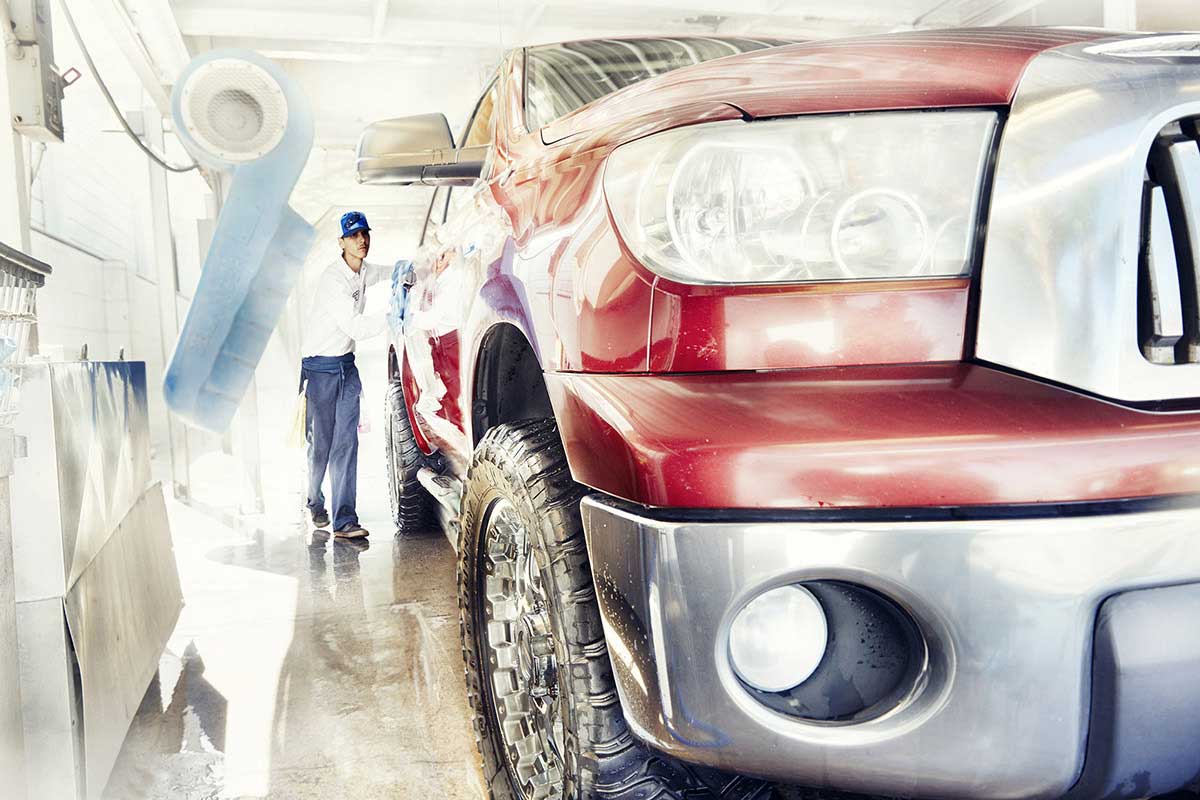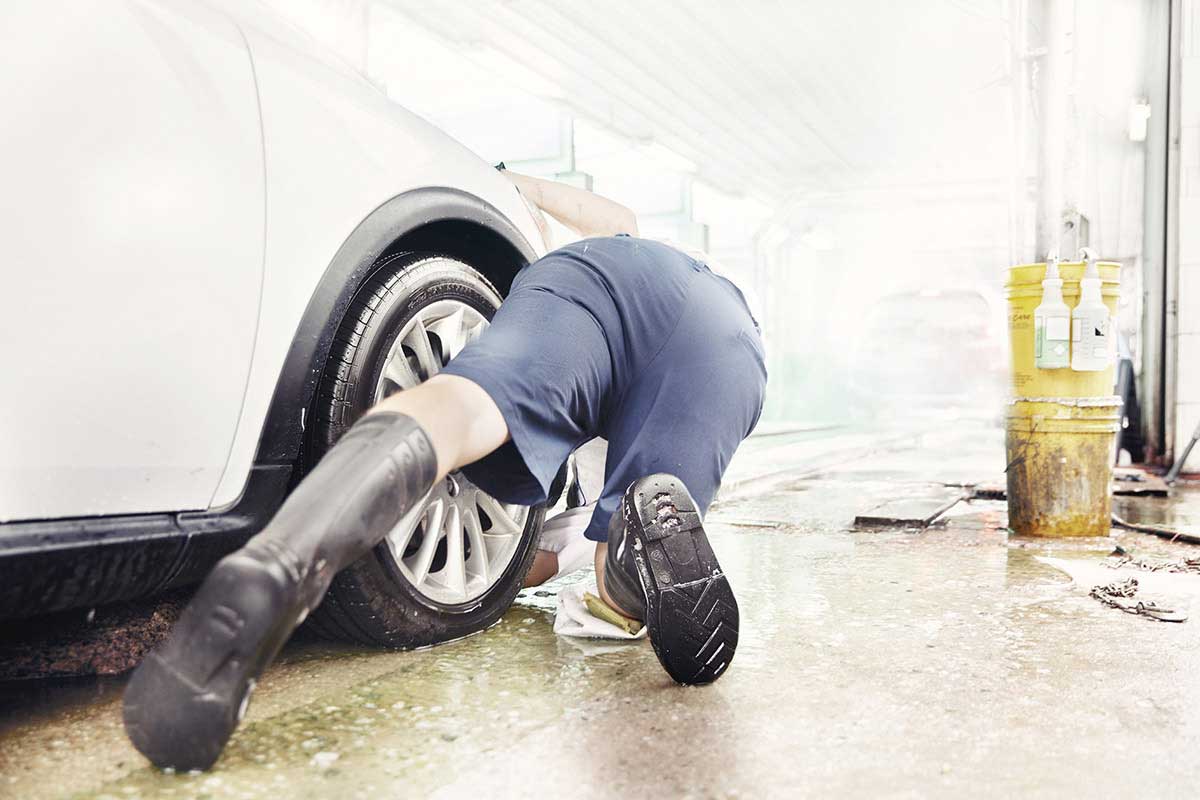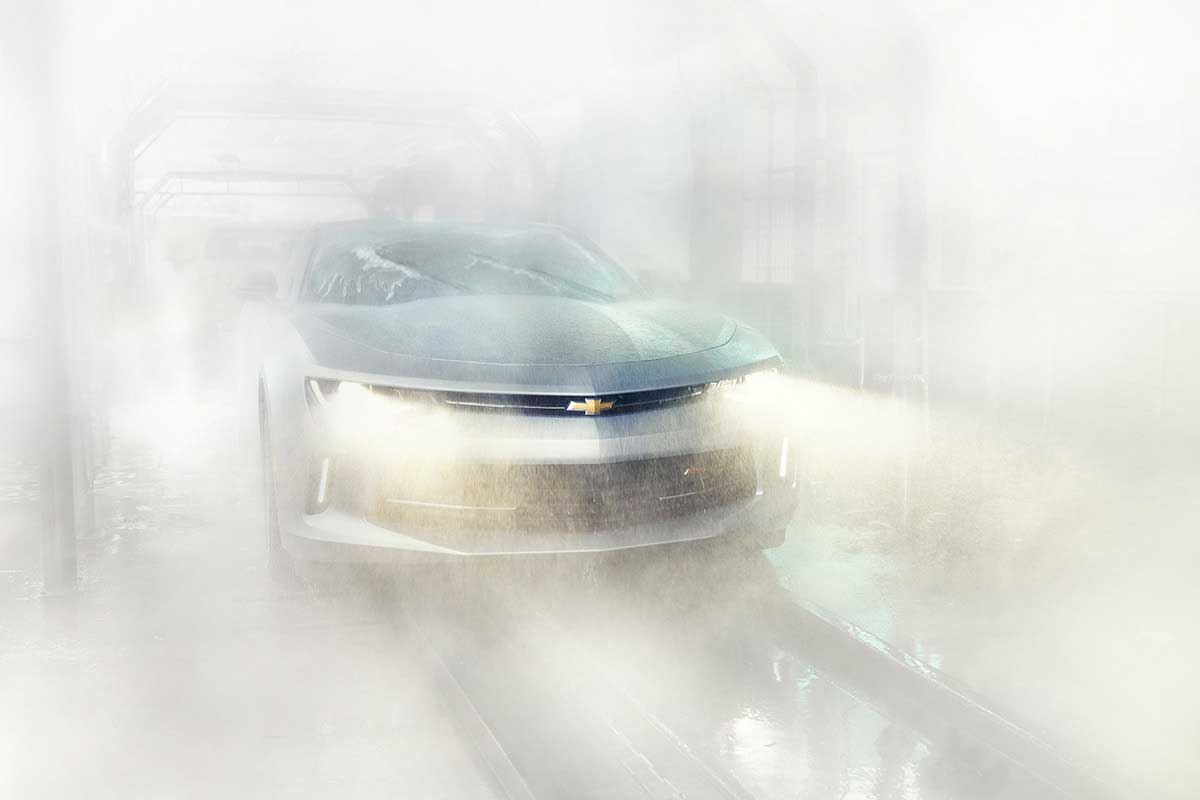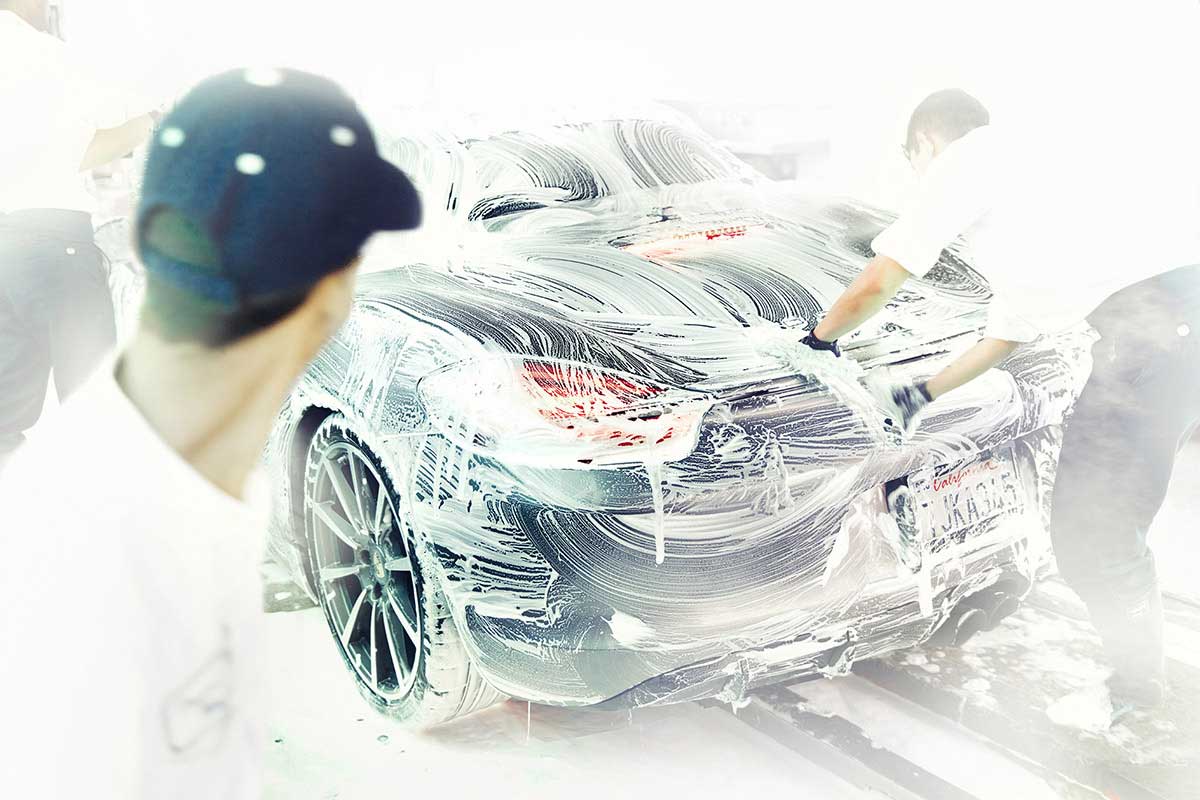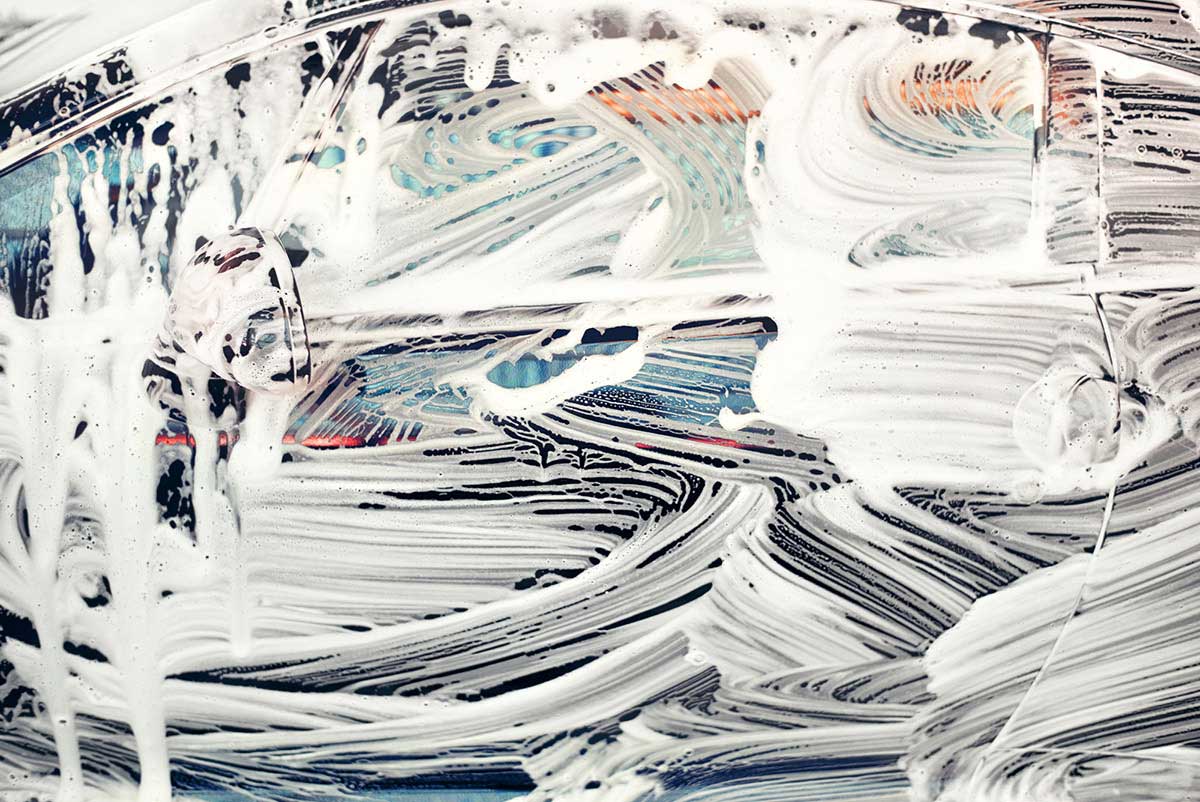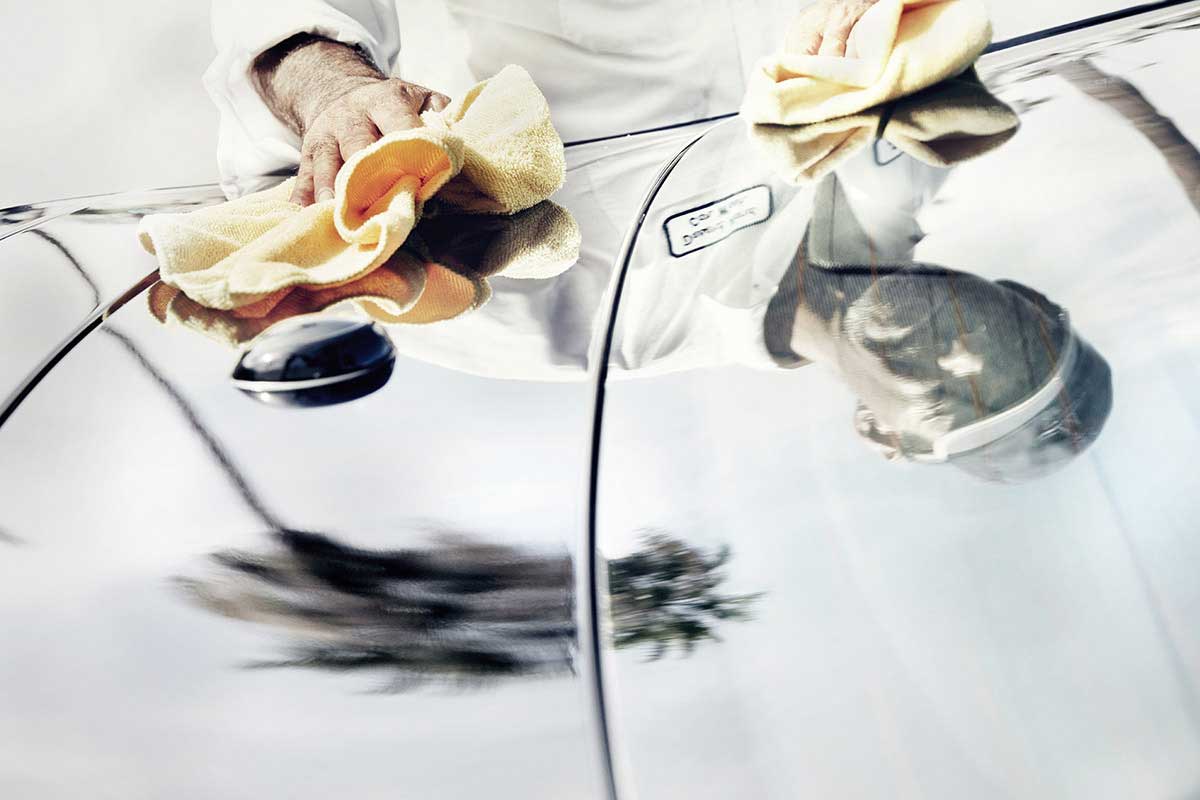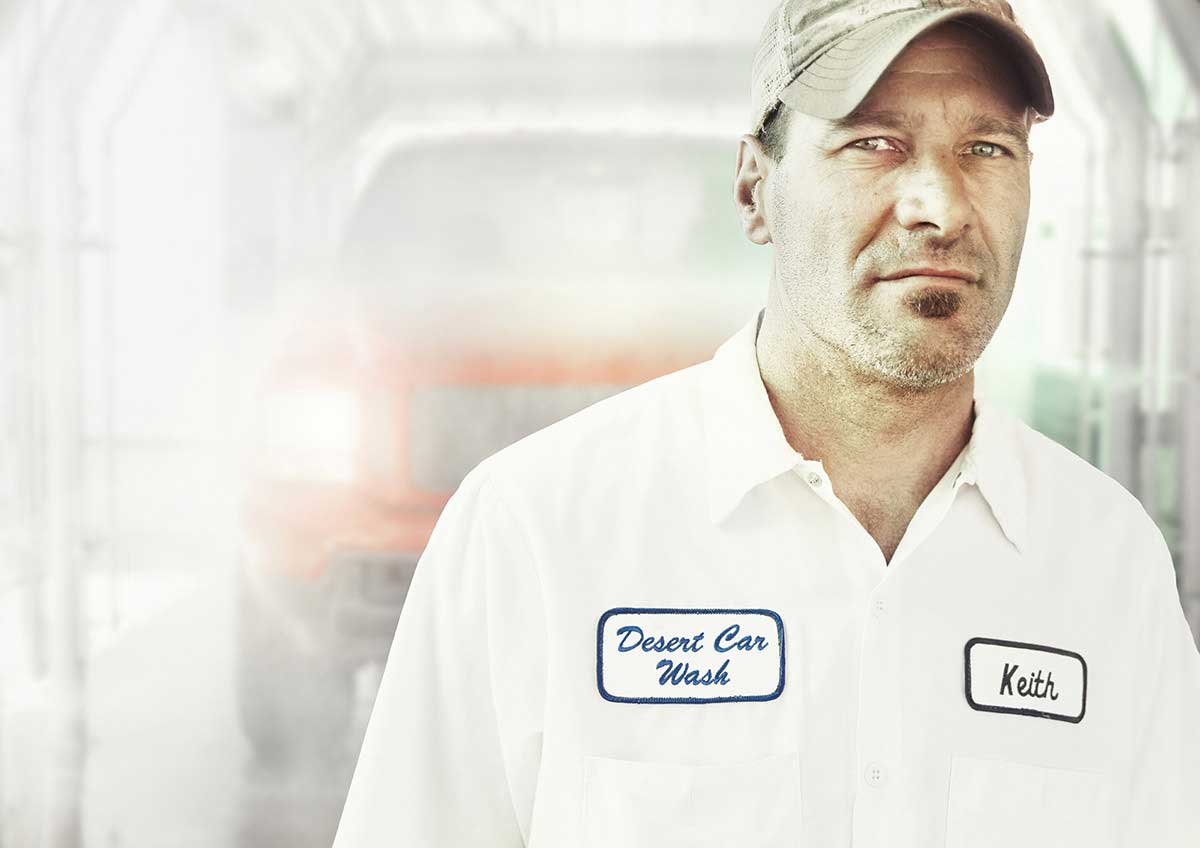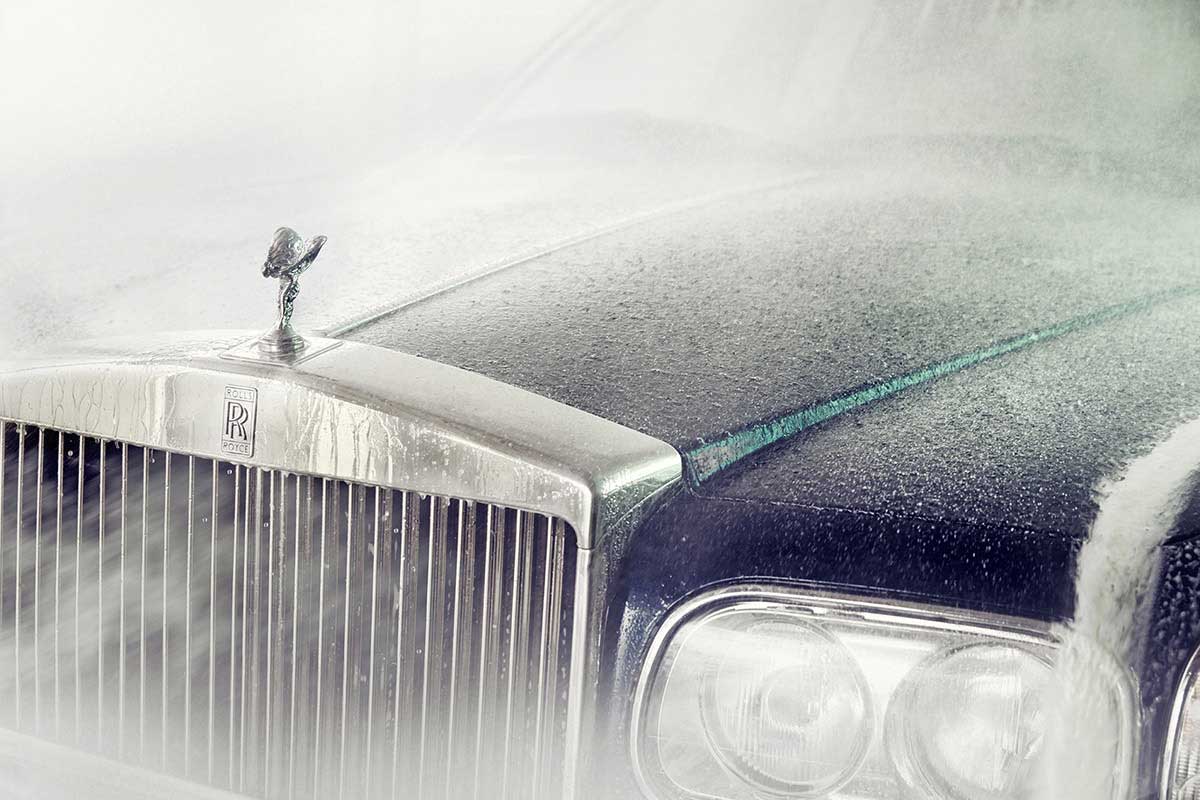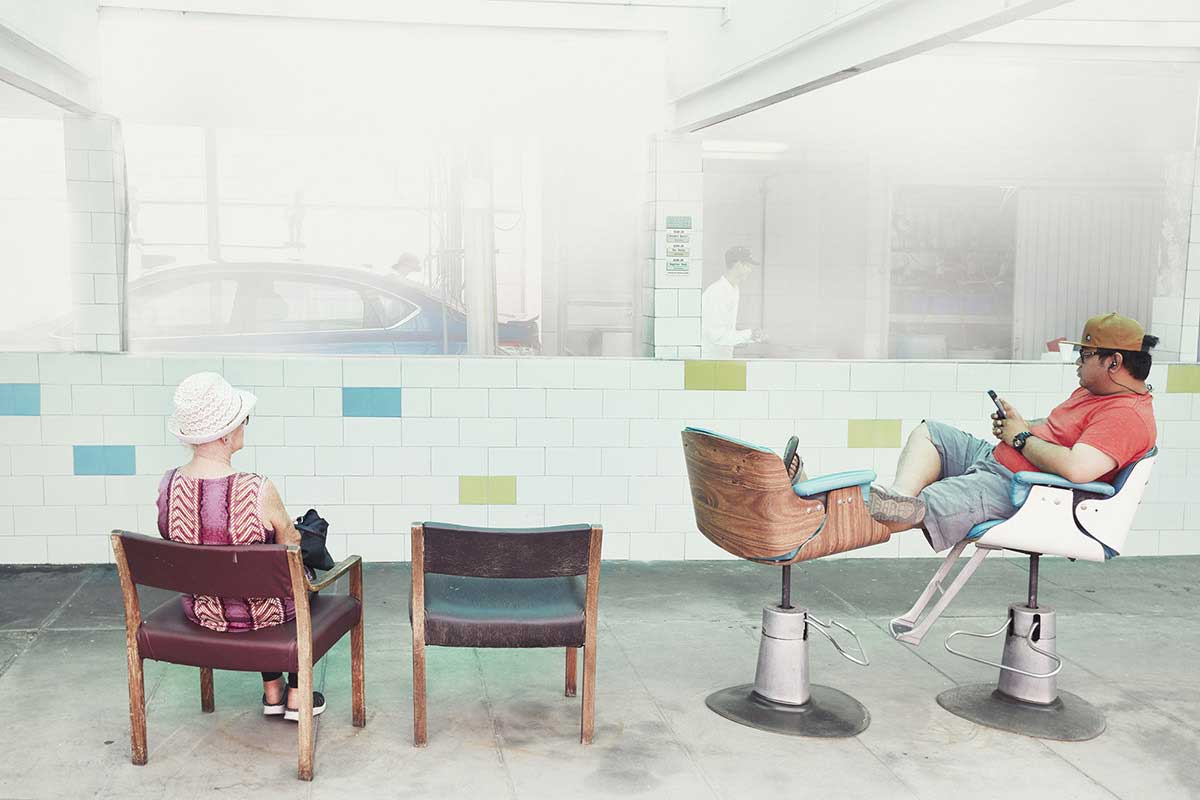 Legal Note: The photographer attest that have full authorization to give consent to the publication of these photos or project and have the authorization and permissions of third parties. Guarantees that you have all the necessary communications of property and you have obtained all the necessary authorizations for any property, buildings, architecture, structures or sculptures appearing in your photographs.