This work is about memory and the stories we tell ourselves. I use photography, collage, and thread to create a visual memoir of growing up in the South in the 60s to re-examine the culture and assumptions of segregation, female identity, and place that I grew up with.
The work is not about improving other people, as much as creating a valid expression of my experience; a reflection, a memoir. ADD|MIX|FOLD comes from a family pound cake recipe, becoming a metaphor for how we mix and fold stories into memory to make sense of ourselves, now. The work is intentionally tactile, handcrafted, to push back on the ephemeral nature of digital and AI generated imagery. These pieces are one of a kind.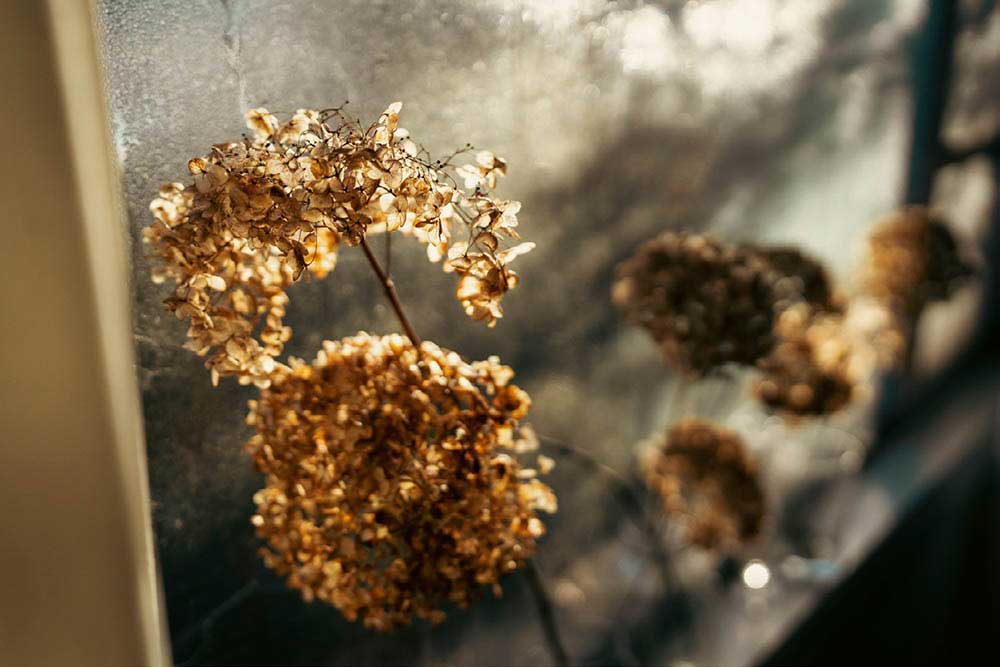 About Nancy Richards Farese
Nancy Richards Farese is a photographer , writer and entrepreneur whose work promotes visual storytelling as an essential tool for social good. An award-winning social documentary photographer, she has worked extensively for international development organizations including the UN High Commission on Refugees, CARE USA, and the Carter Center.
She holds a master's degree in Public Administration from the Harvard Kennedy School and was a Fellow at the Shorenstein Center on Media, Politics, and Public Policy, particularly focused on the use of visuals to translate policy and academic concepts. Originally from Georgia, Farese now lives in California.
Farese's work has been featured on CNN, The Daily Telegraph, Nieman Storyboard, PetaPixel, Italian Vogue, The San Francisco Chronicle and British Journal of Photography. In addition, she is published in periodicals on behalf of CARE International, The Carter Center and in her recent book, Potential Space; A Serious Look at Child's Play. Her exhibitions include Slow Exposures, The Leica Gallery, Boston, and LA Center for Photography. She has been honored by the London International Creative Competition, the Julia Cameron Award, and The Budapest International Festival, and has served as a juror for Photolucida's Critical Mass Award for the past 6 years. She is founder and board chair of CatchLight.io. [Official Website]