This project in black and white is a tribute to the poetry of Walt Whitman.
"We two, how long we were fool'd,
Now transmuted, we swiftly escape as Nature escapes,
We are Nature, long have we been absent, but now we return.."
The nature, the humans figure and the conceptual, between the beauty and the soul.In this series I invite the viewer to enter a dream world, where solitude is more than just being alone. It is a world of soul searching the dream. Solitary figures are concealed in surreal sceneries, depicting their internal world, which symbolizes our own unconscious states.The figure of the tree accompanied by the female figure symbolizes the human relationship with nature, the evolution of seasons, with the main meaning of a tree that serves to represent the world and the universe, the tree is a universal symbol of life that infuses positive energy and natural vibrations. [Official Website]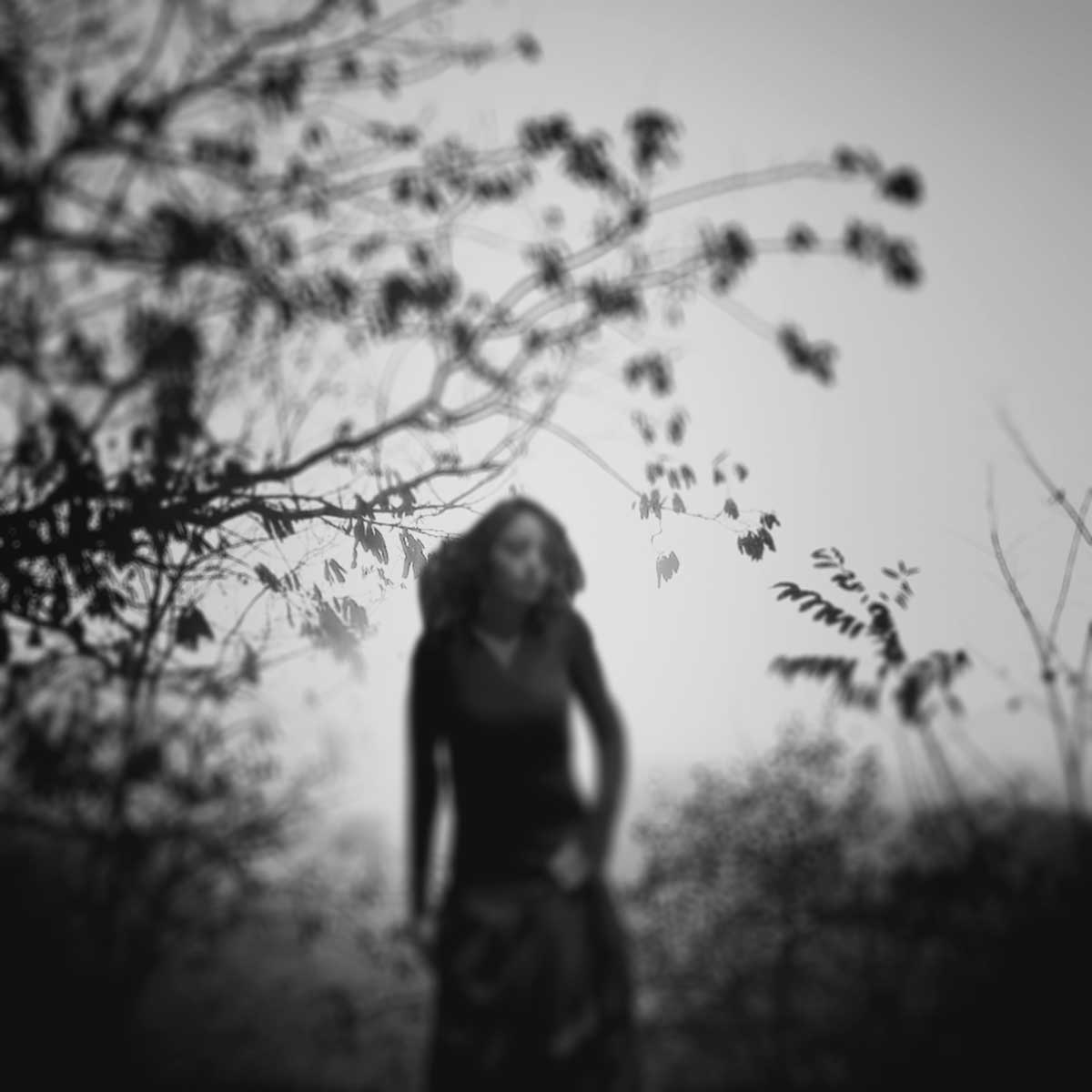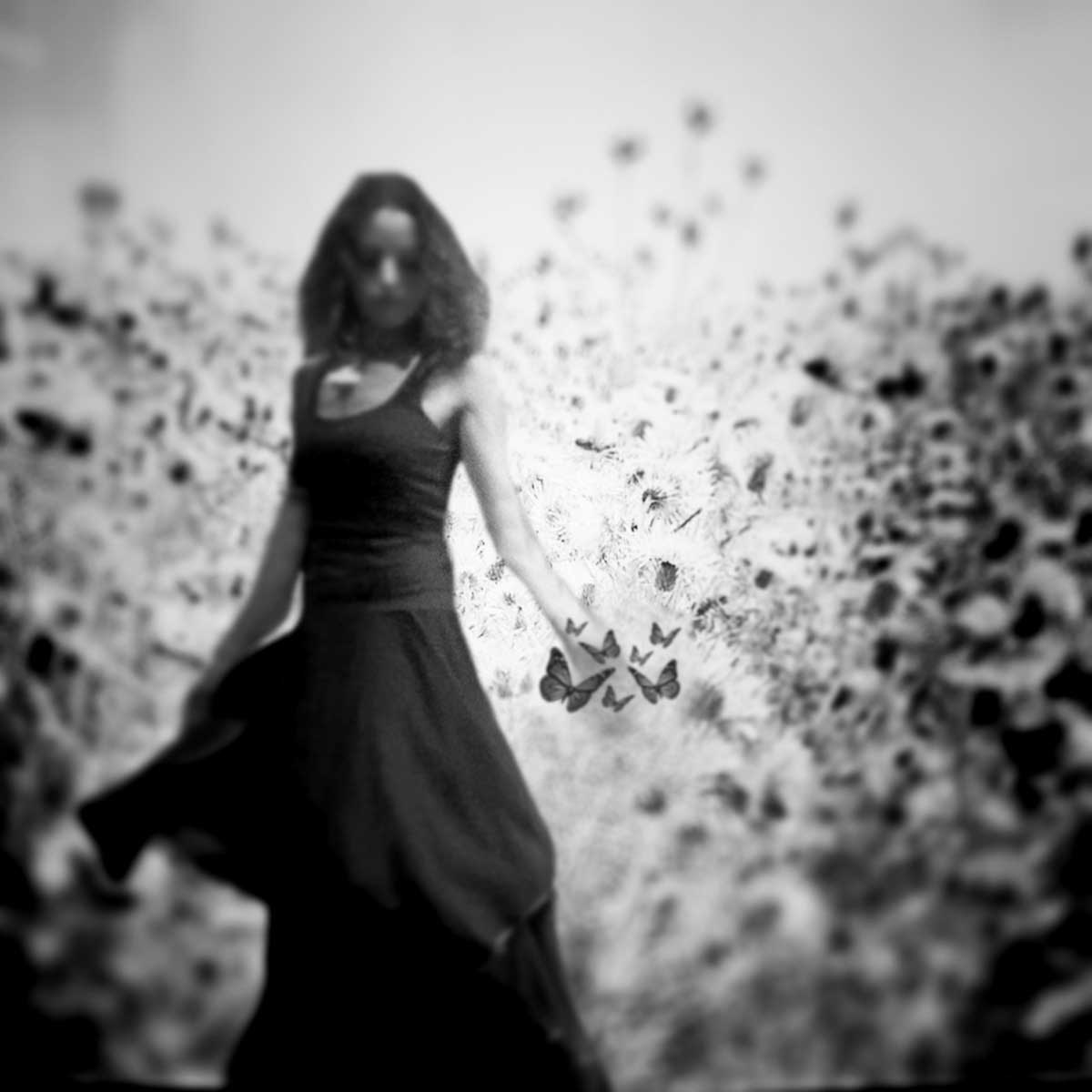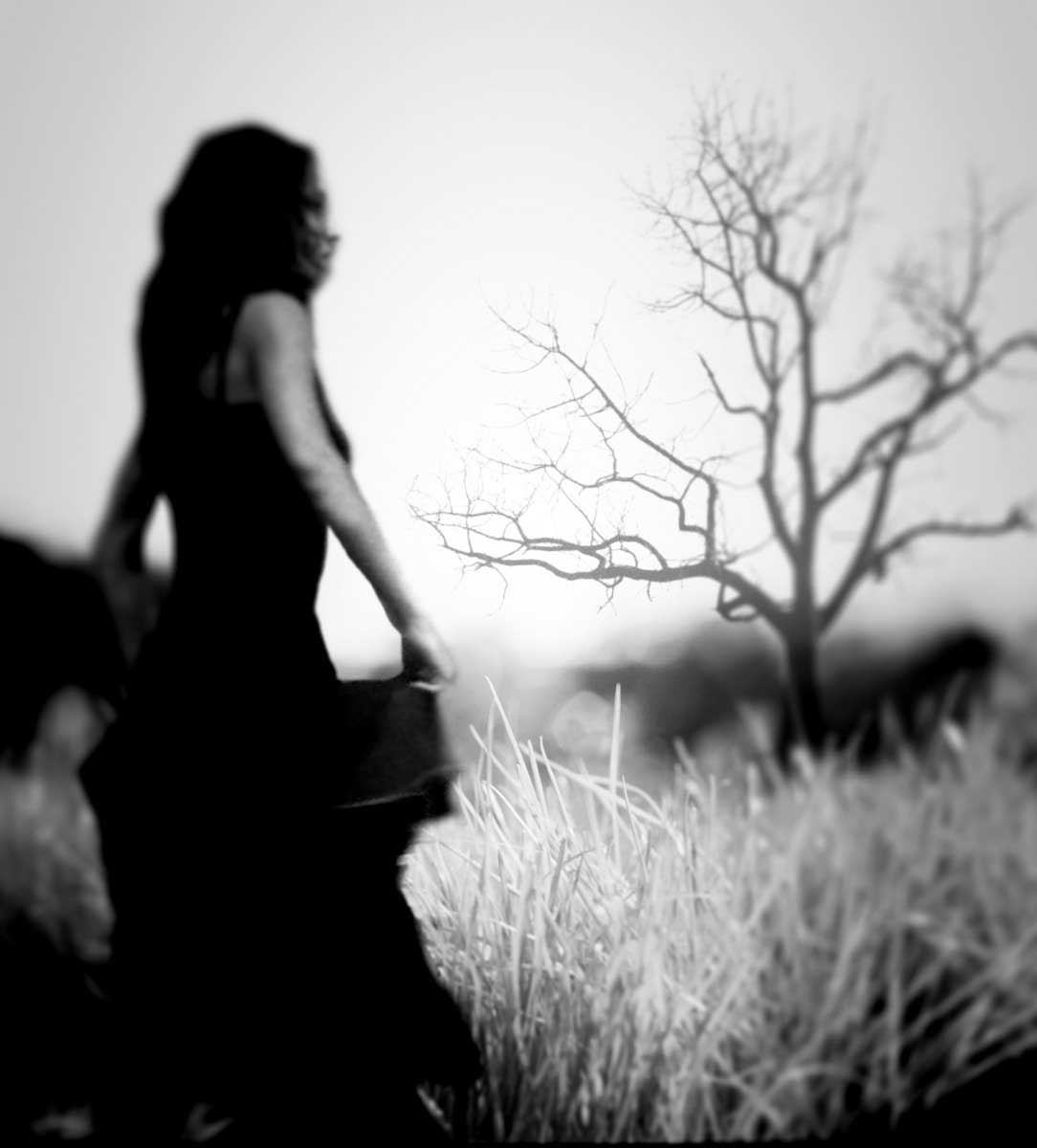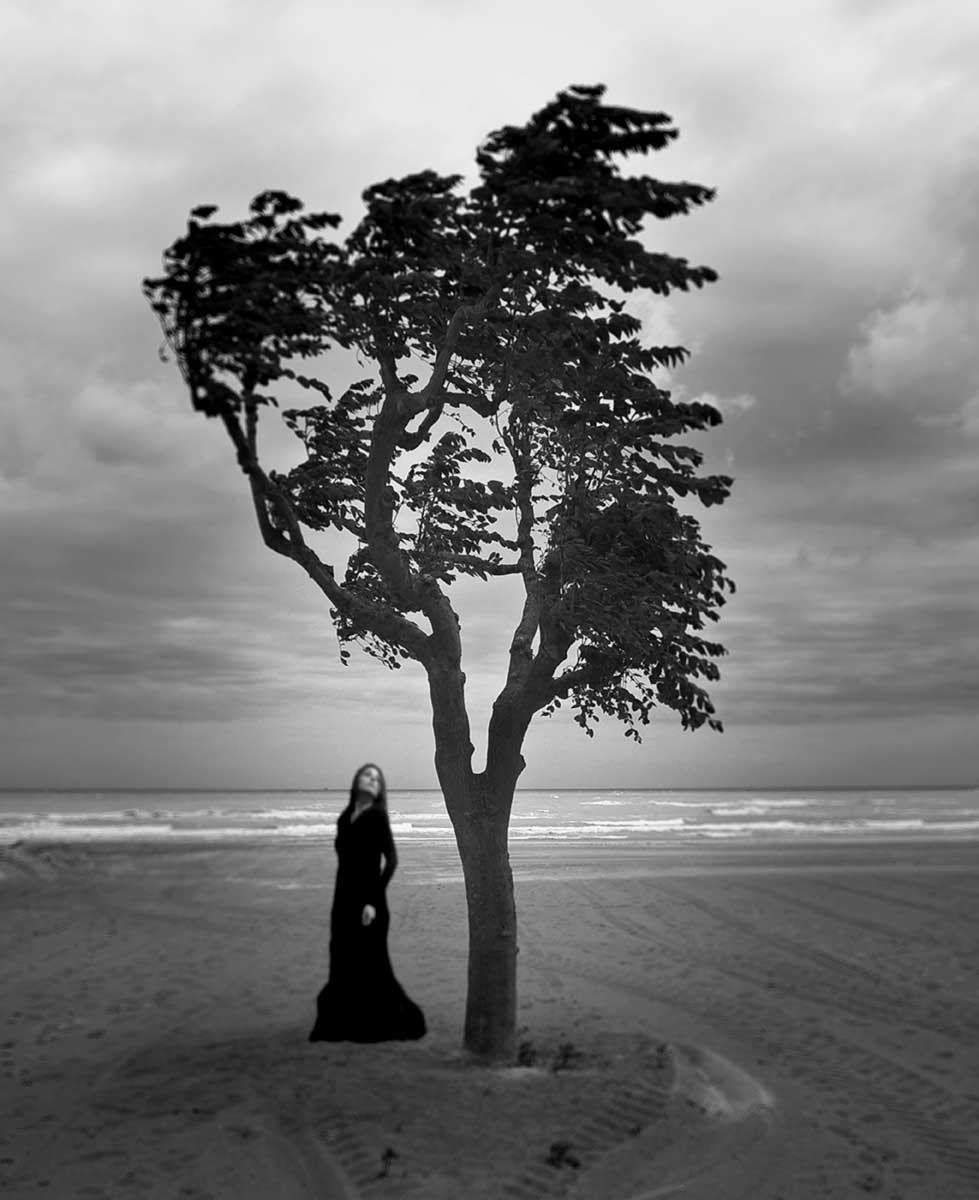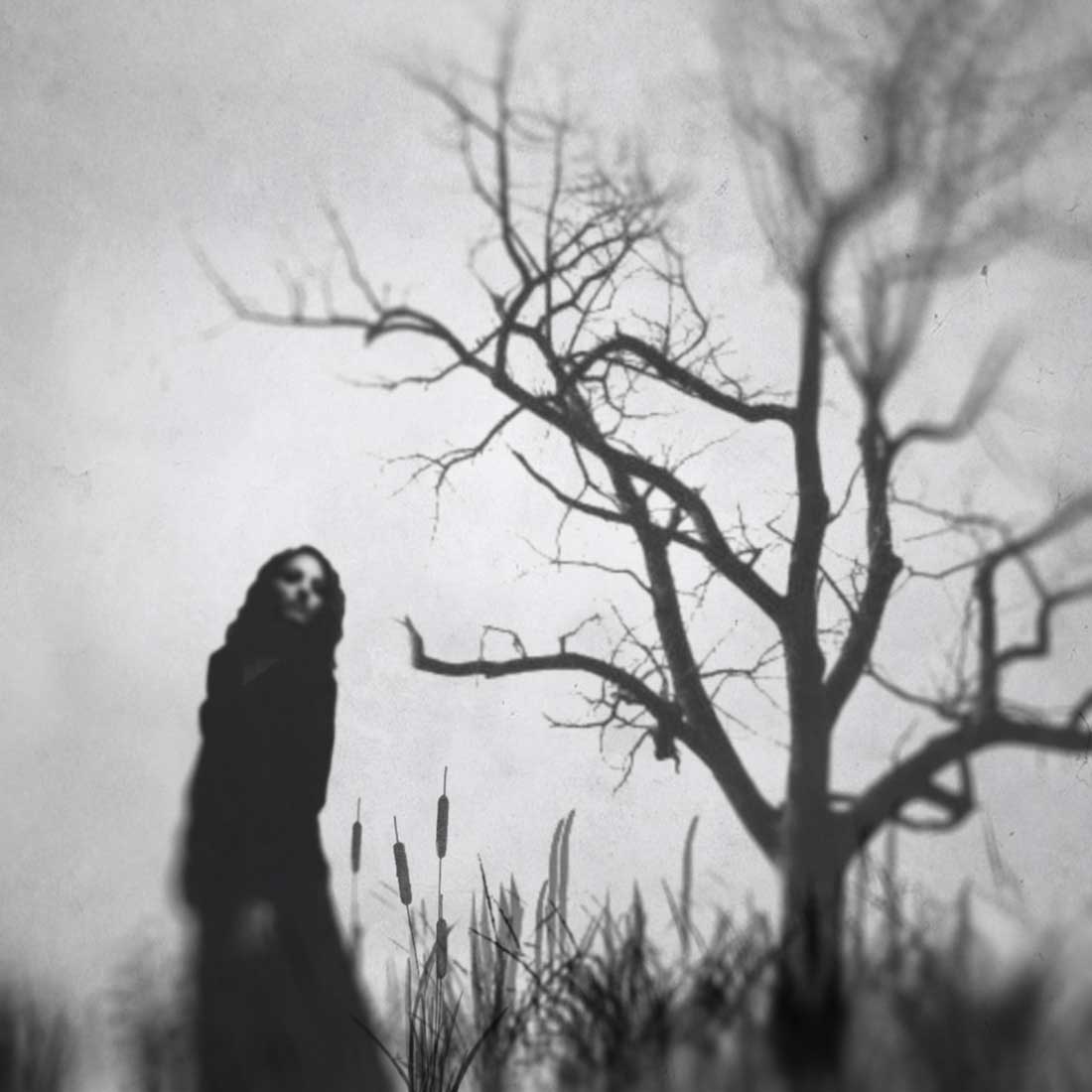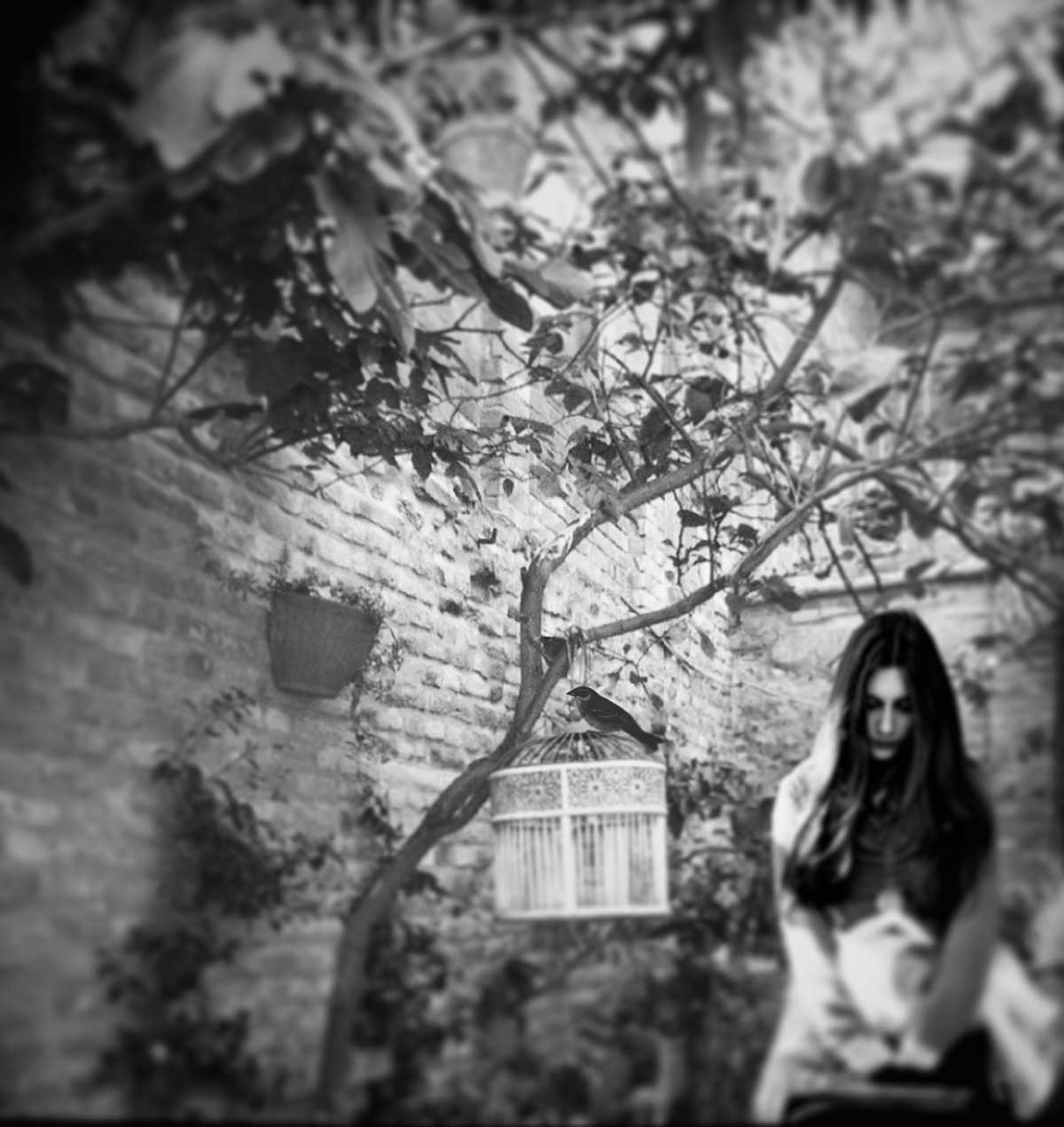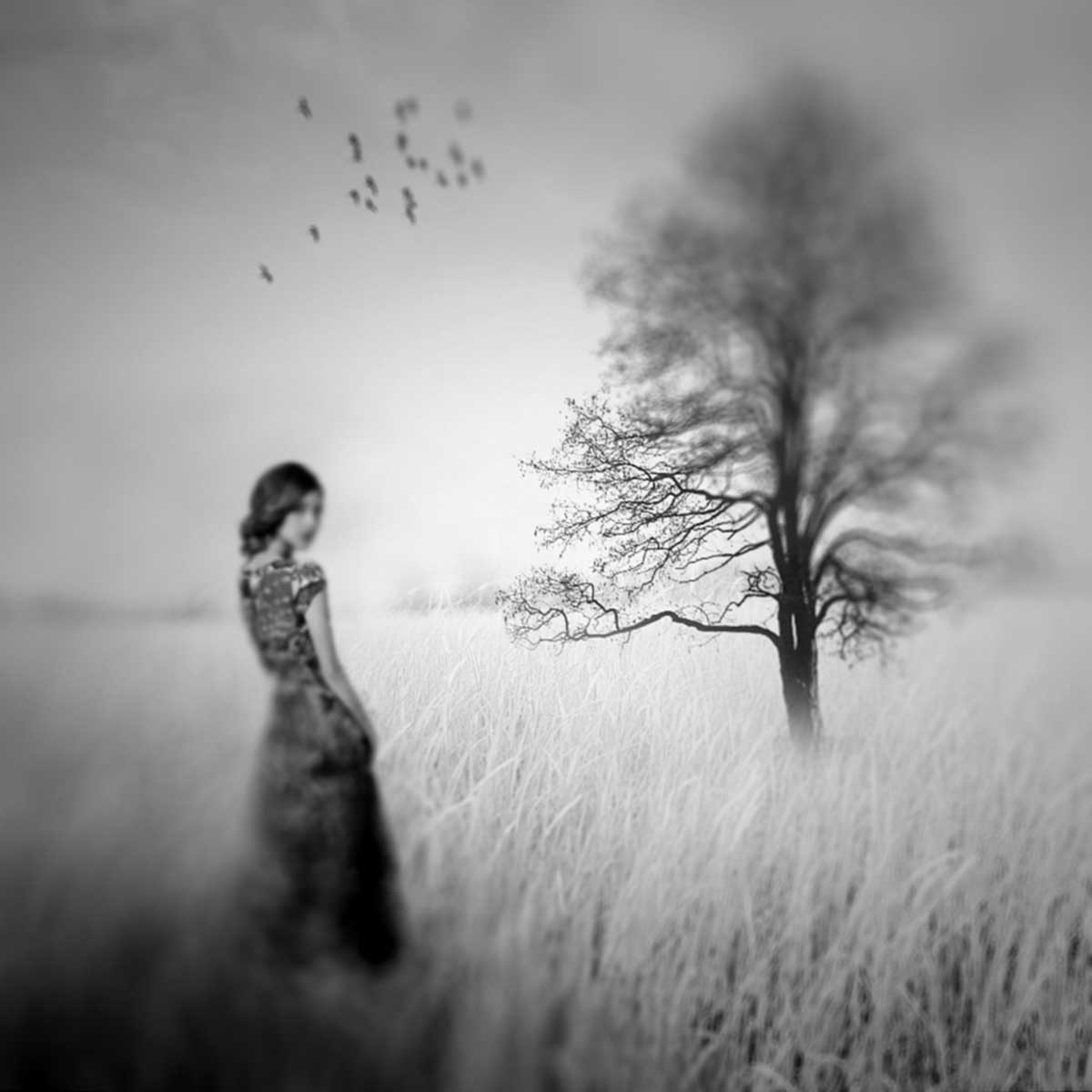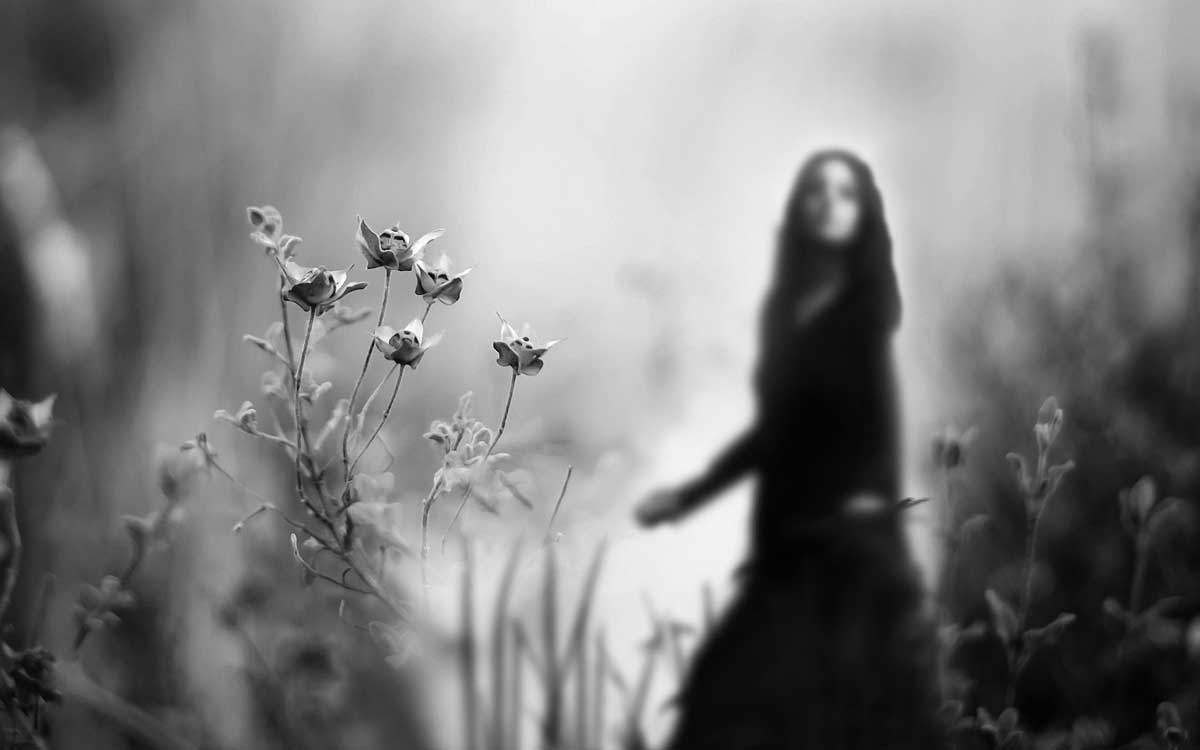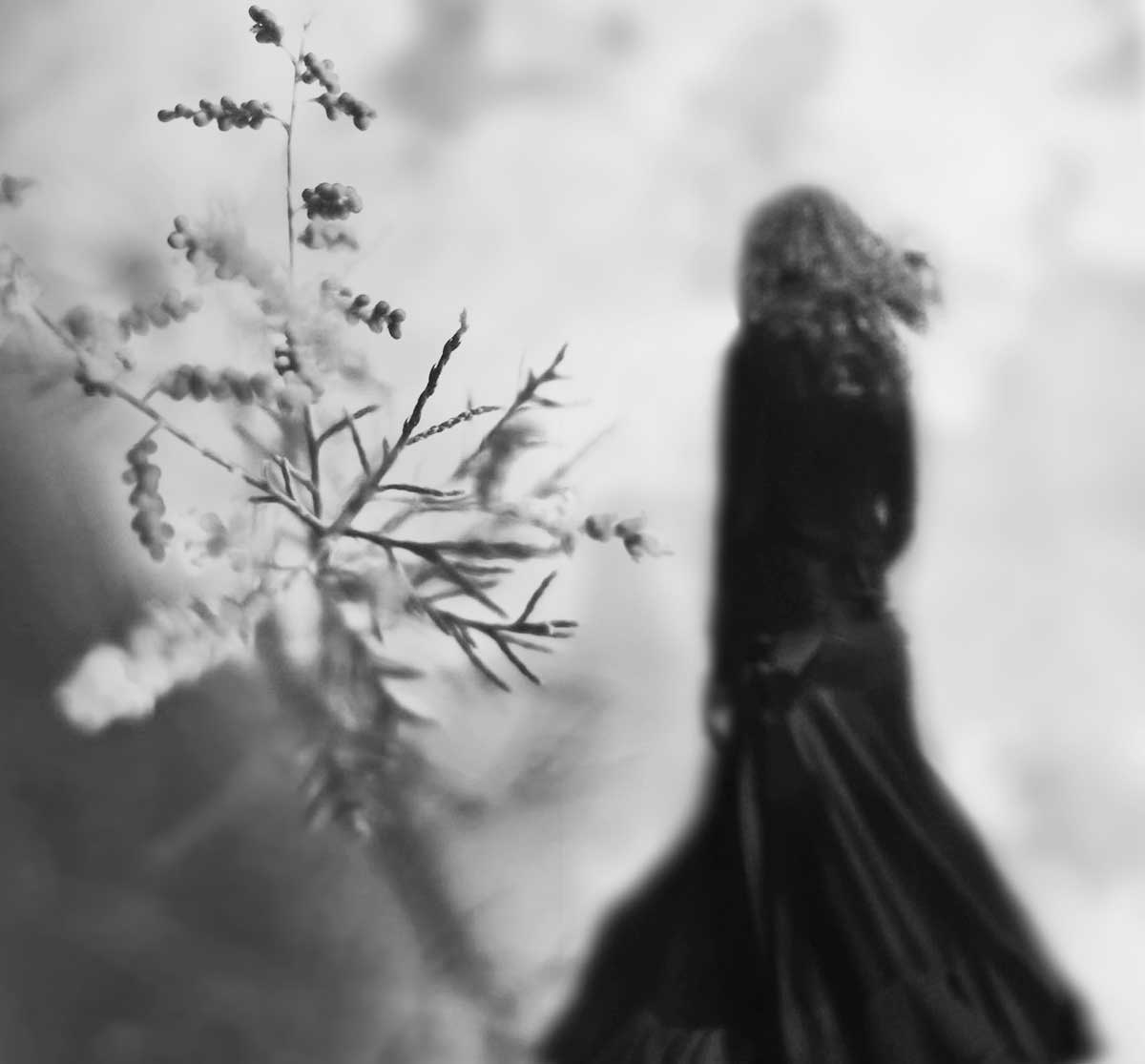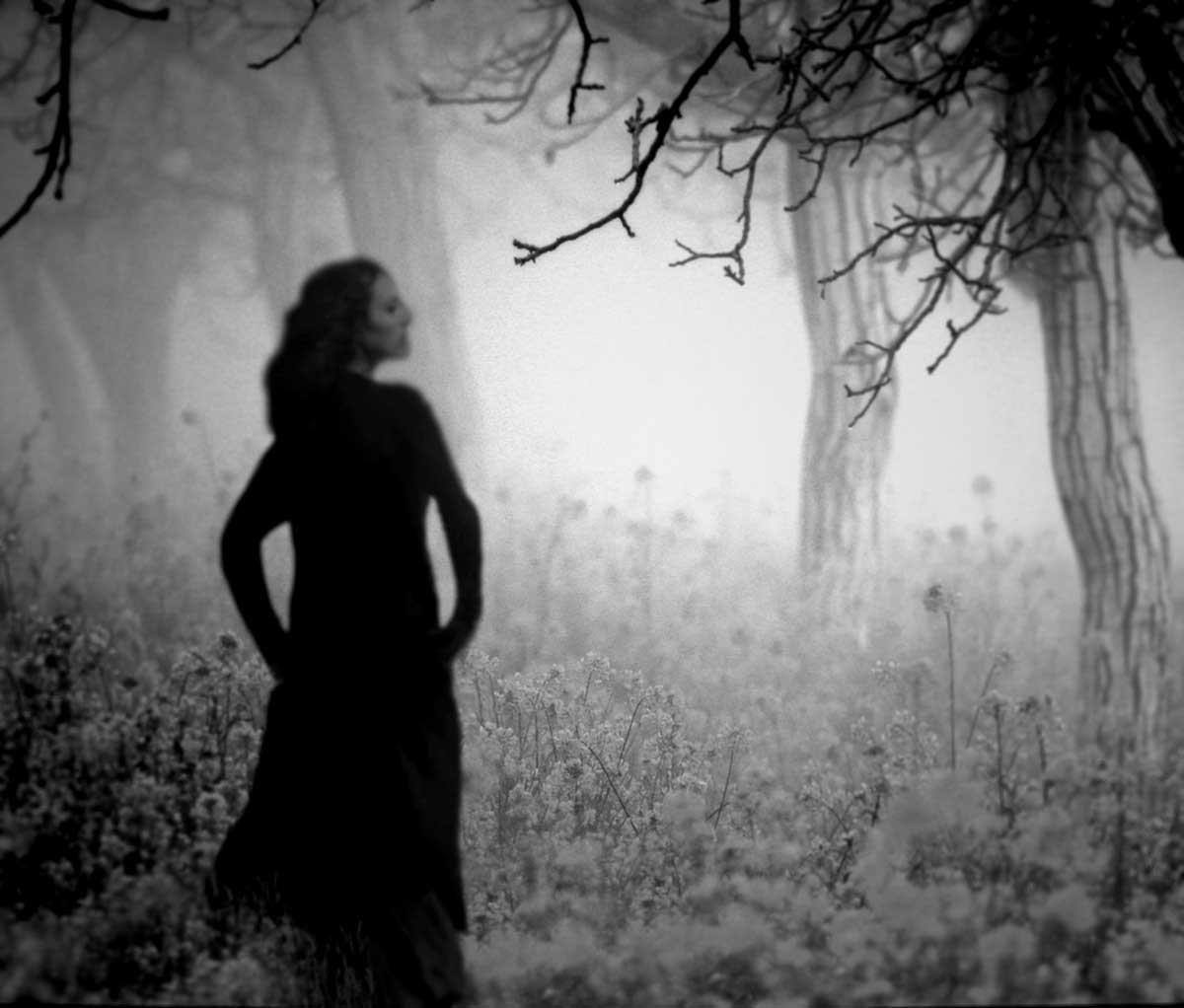 Legal Note: The photographer attest that have full authorization to give consent to the publication of these photos or project and have the authorization and permissions of third parties. Guarantees that you have all the necessary communications of property and you have obtained all the necessary authorizations for any property, buildings, architecture, structures or sculptures appearing in your photographs.