Daniel Botelho is an award winning photojournalist that specializes in  underwater photography. His work can be seen in more than a hundred advertising campaigns.
Daniel' s connection with nature dates back to his childhood, as he grew up in between the sea and the rainforest, in Rio de Janeiro, Brazil.  Nowadays Daniel contributes to several publications, in more than twenty countries.  Concerned with the devastation of the earth's oceans, Daniel has become a warrior for whales and sharks which are being massacred through unsustainable practices which if left unstopped will  lead to the extinction of these animals. [Official Website]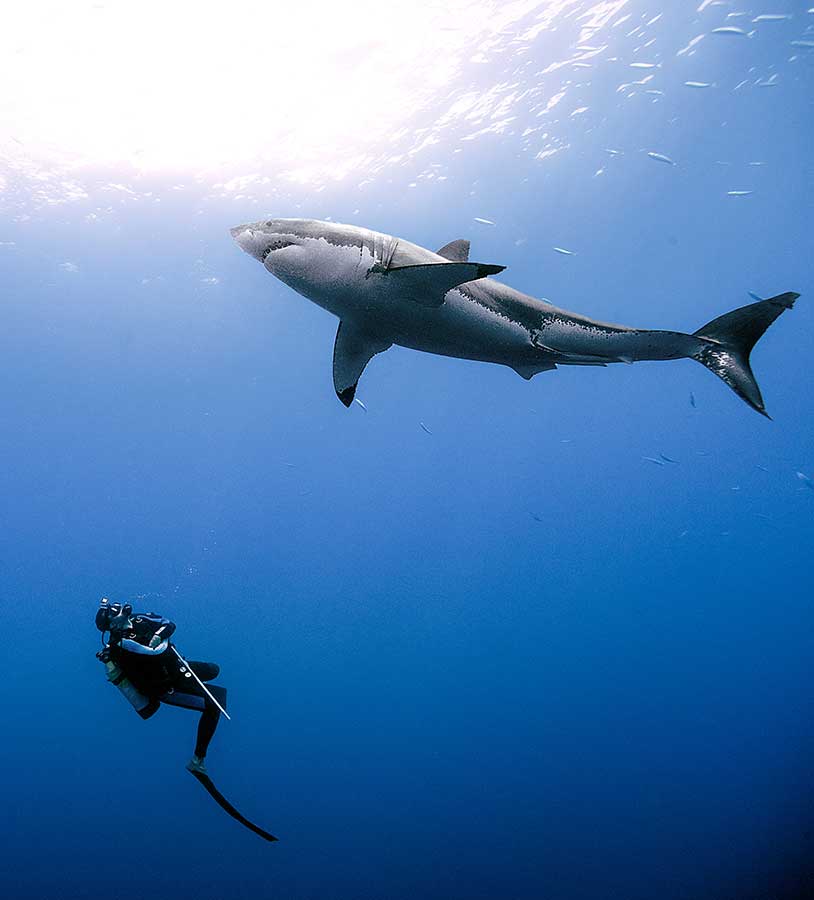 "It is not about the eyes, camera or lenses; I take photos with my heart. I am in love with the subjects I capture and I want to spread that love through my images. I hope you all have a good time browsing my website and please, help me spread the love, it's the only way to save our seas. Respect and love the oceans!"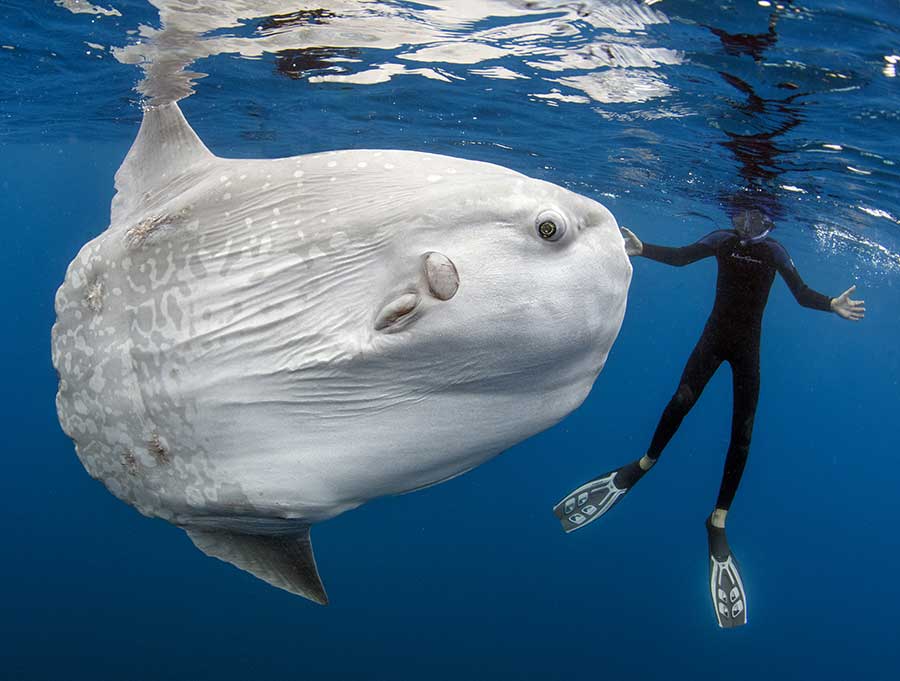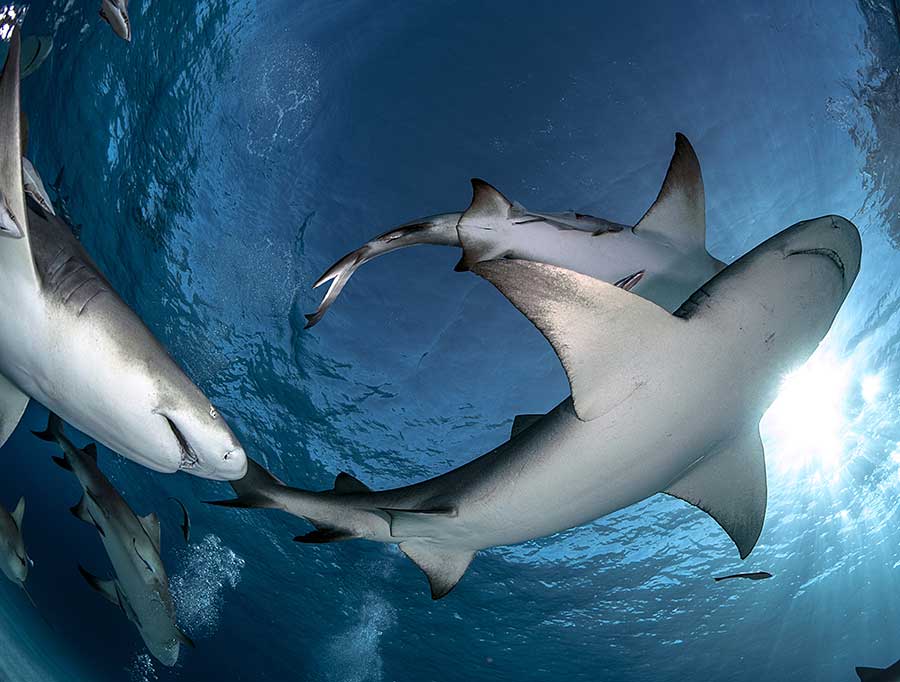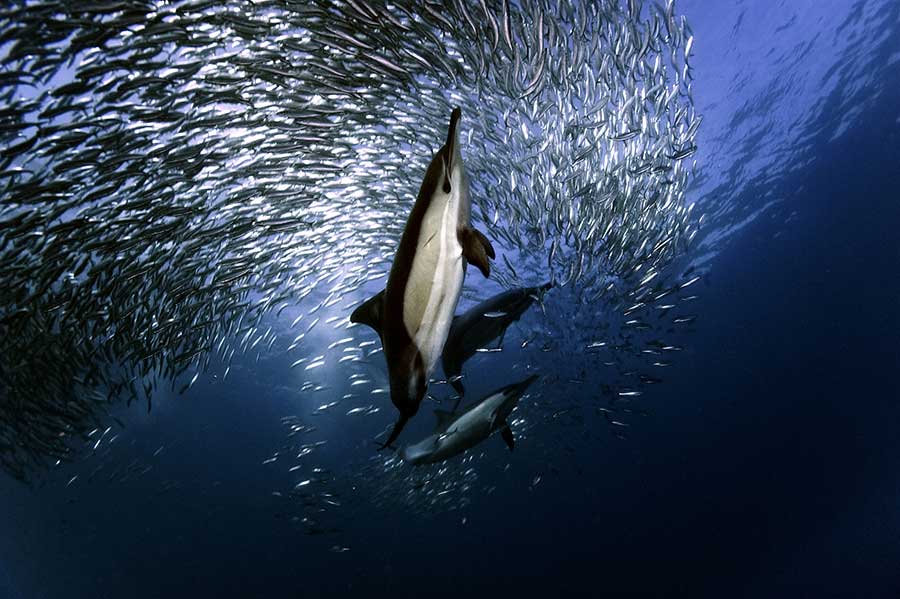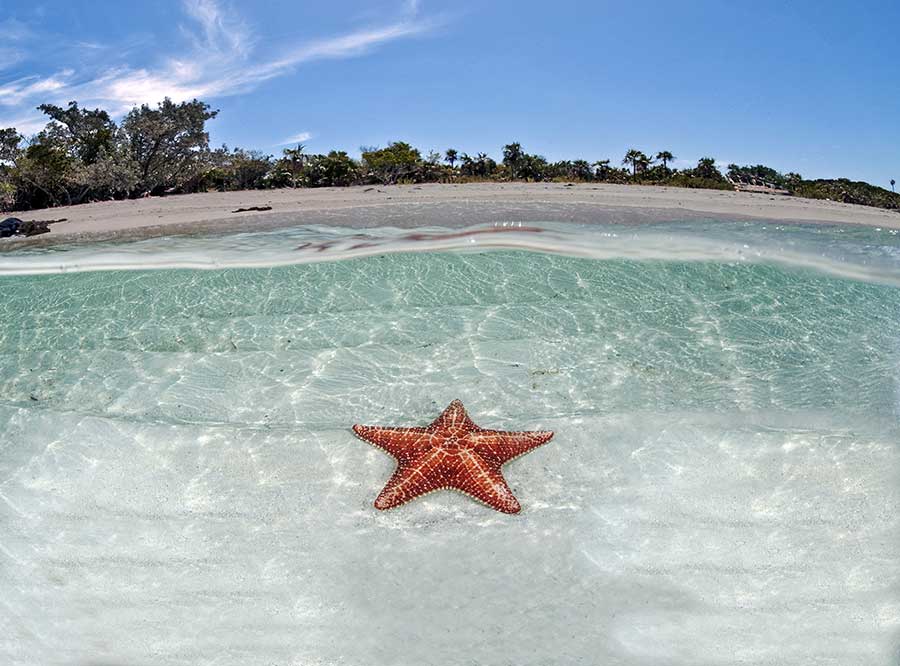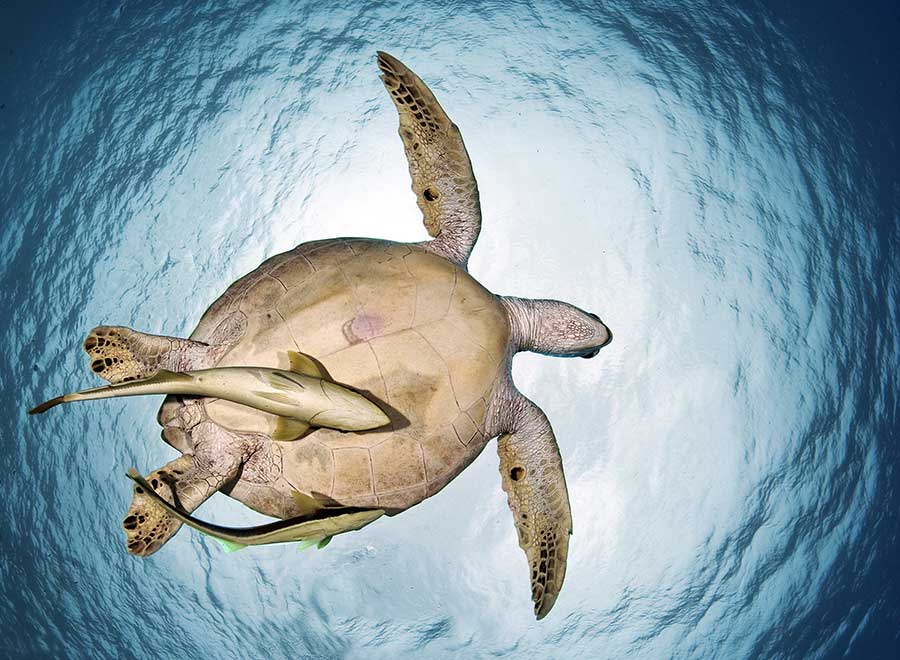 Legal Note: The photographer attest that have full authorization to give consent to the publication of these photos or project and have the authorization and permissions of third parties. Guarantees that you have all the necessary communications of property and you have obtained all the necessary authorizations for any property, buildings, architecture, structures or sculptures appearing in your photographs.