Not far from the iconic city of Carrara, in the heart of the Apuan Alps, and uncommonly for Italian expectations in this field, the history of this valley and its force break down any stereotypes about the world of marble, about quarriers and those who live there. 
This history merges images and imagination and results in sometimes bitter yet never banal narration, which provides an alternative, new, discouraging point of view. The rays of sunshine barely reach out to here, let alone the first pages of magazines and the flashes of photographers. Here, all voids are filled. Filled with stories about courage – that of an abandoned valley and of those who still live here, among all its wounds, contradictions and natural limits. On one side this tough nature hardly allows space for man-made constructions, yet on the other side it lets quarriers reach its very heart with their apparently unnatural lengthwise cuts, which in fact follow the geological patterns of marble layers. (…)
About Ettore Moni
Ettore Moni is a Parma (Italy) based photographer, documents contemporary visions of urban landscape and personal project with a large-format camera (4×5). [Official Website]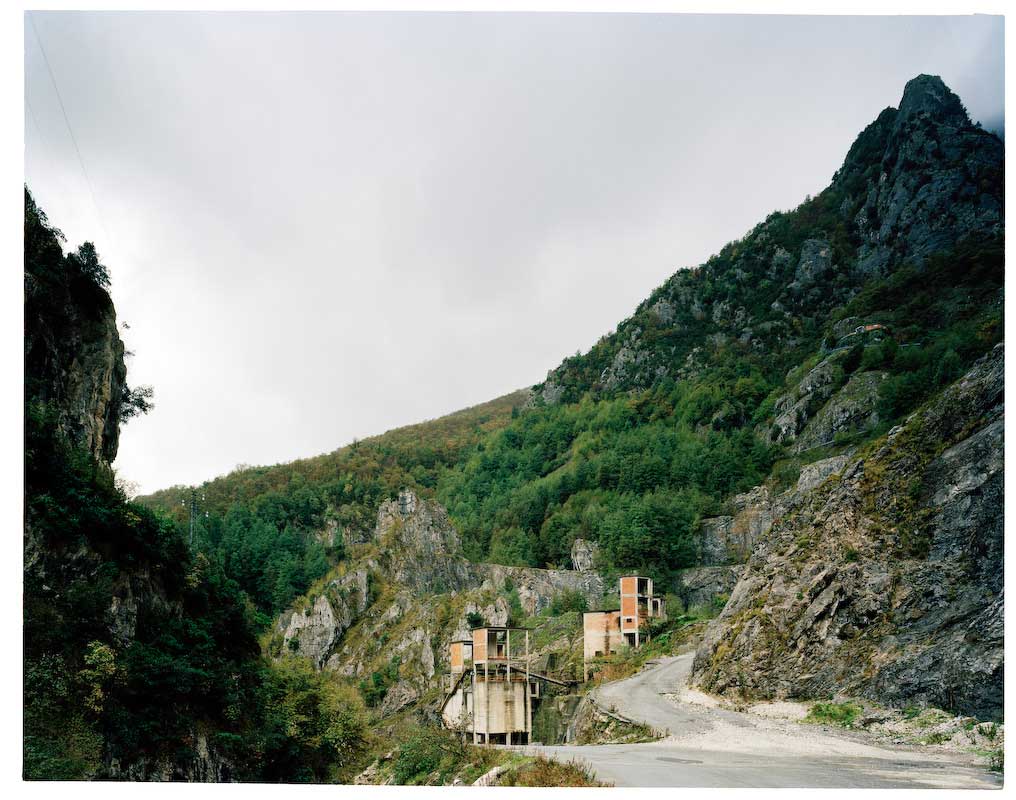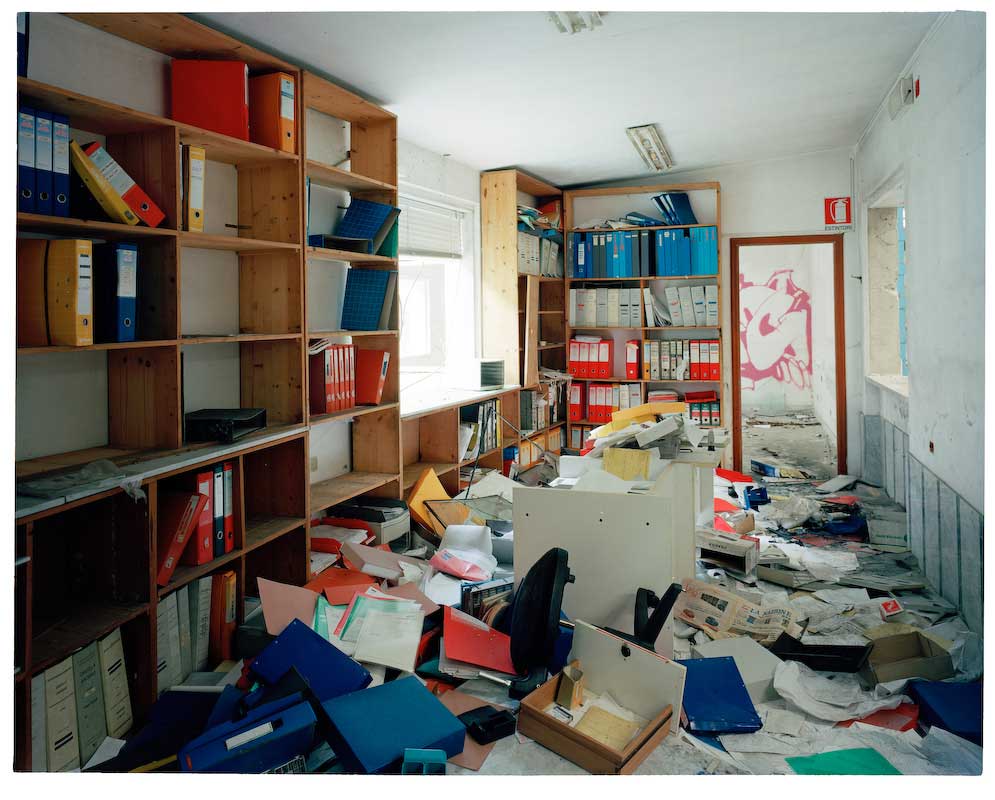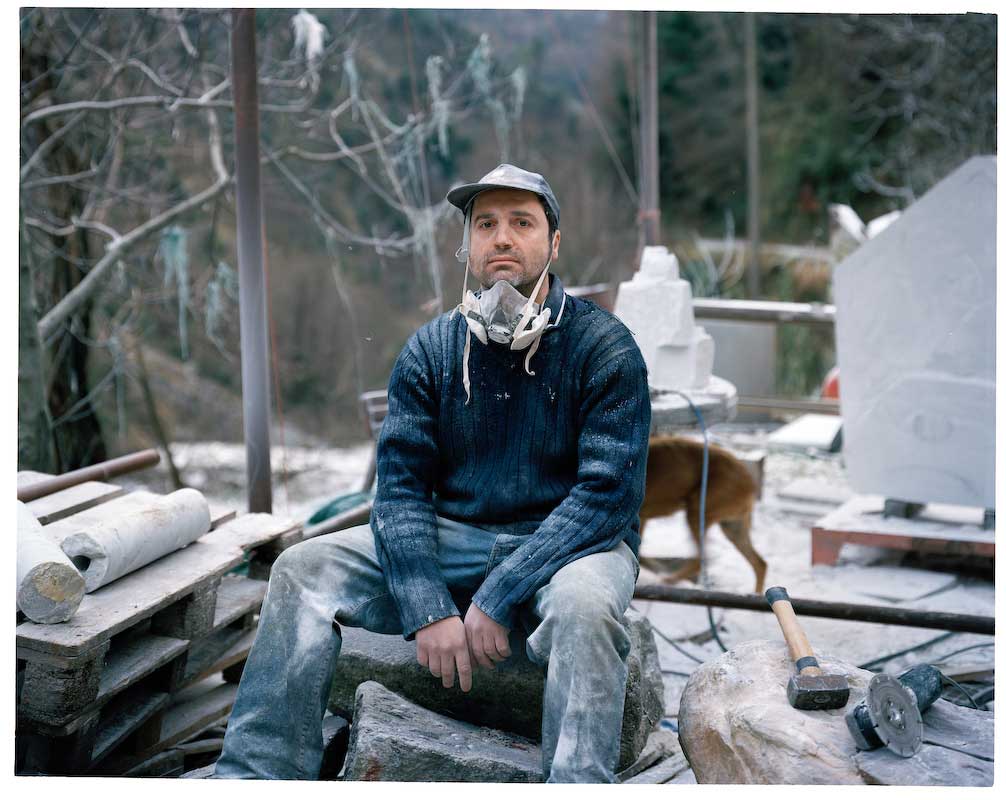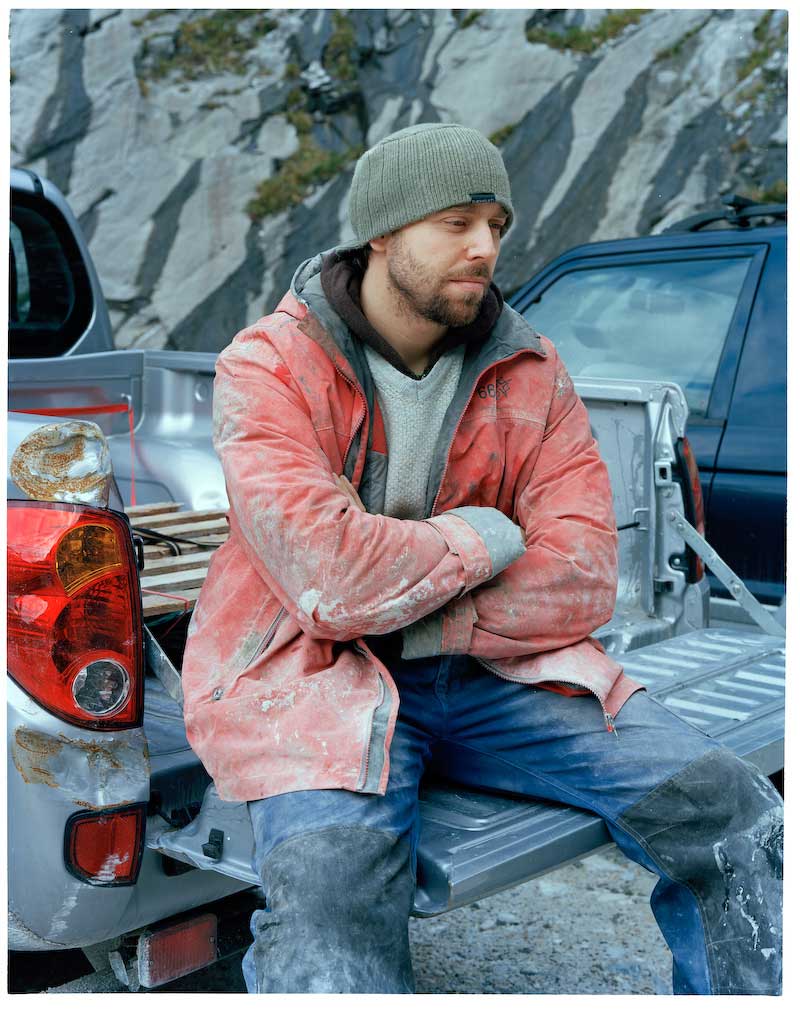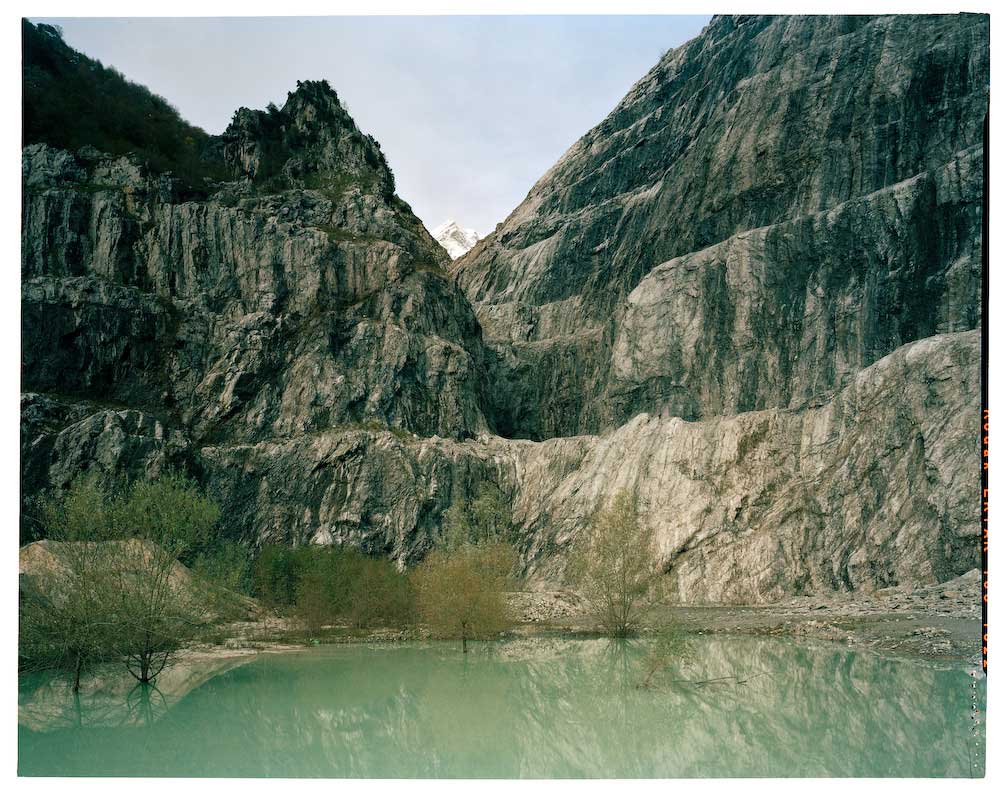 Legal Note: The photographer attest that have full authorization to give consent to the publication of these photos or project and have the authorization and permissions of third parties. Guarantees that you have all the necessary communications of property and you have obtained all the necessary authorizations for any property, buildings, architecture, structures or sculptures appearing in your photographs.