Each photo shoot is a completely different approach! I'm looking for new concepts to continue to surprise the audience. Now before your eyes, the unique photo shoot! The wig is made of crystal, which was made of two chandeliers.It weighs about 7 pounds, the model had not simply because it is very loud rings!
Mysterious images beckon me and I often make them. The photo in which you have not only the click of the shutter but also preparing for a photo shoot. Doing unique things is my second passion. It was already a lot! But the ideas so much that I'm ready to photograph every day. You can use absolutely any items and things. Last year I had a very interesting photoshoot, headpiece was designed in Russian style, full of toys Kinder Surprise.I hope you will be able to see these pictures. You can tell a lot about what was and what will be! But I would like to say a few words about these photos.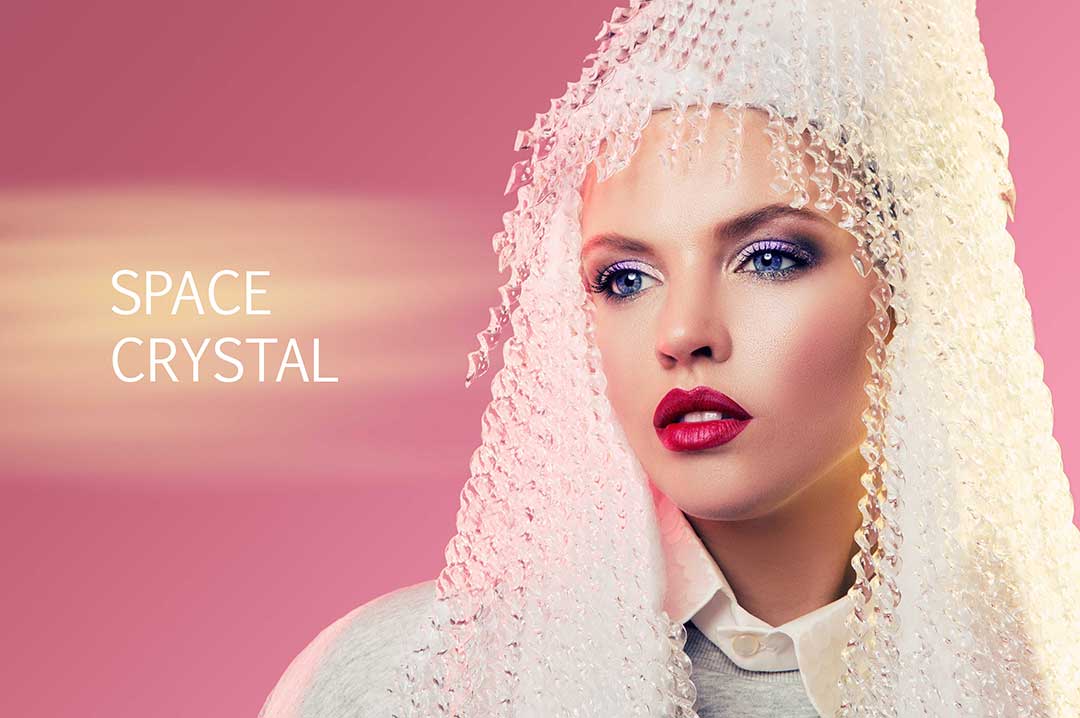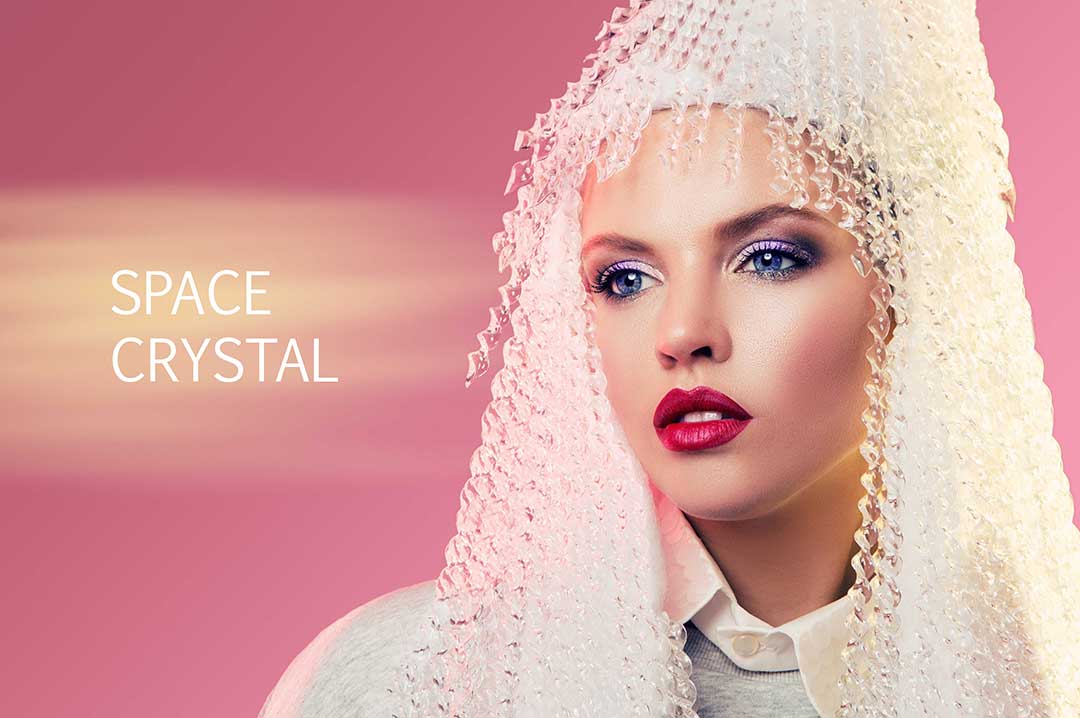 About Crystal galaxy
Designer clothes, unique handbag gremlin and crystal. It would seem like to combine they elements?! Creating this strange image, teen style in clothing and unusual accessories made these photos interesting and unusual. [Official Website]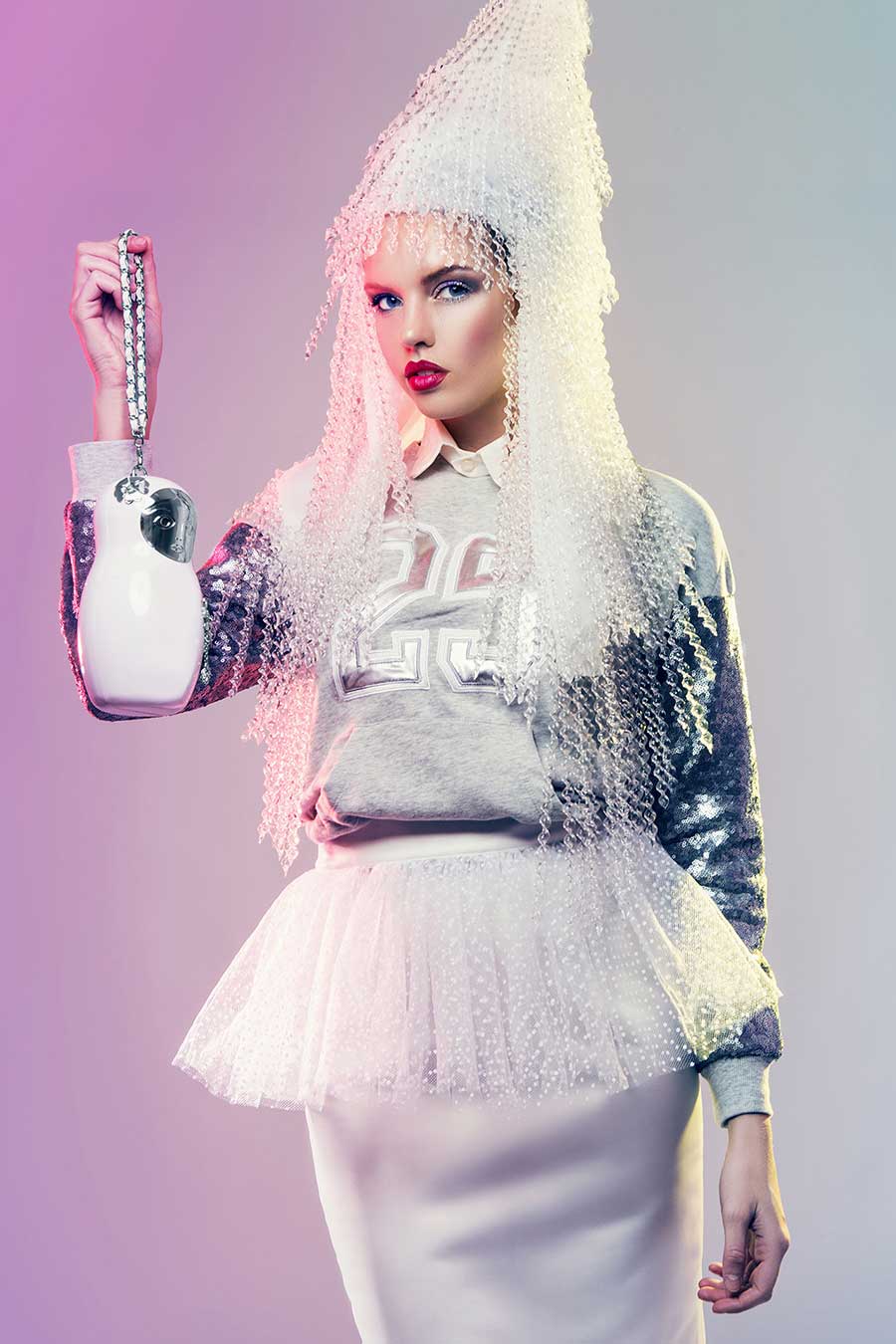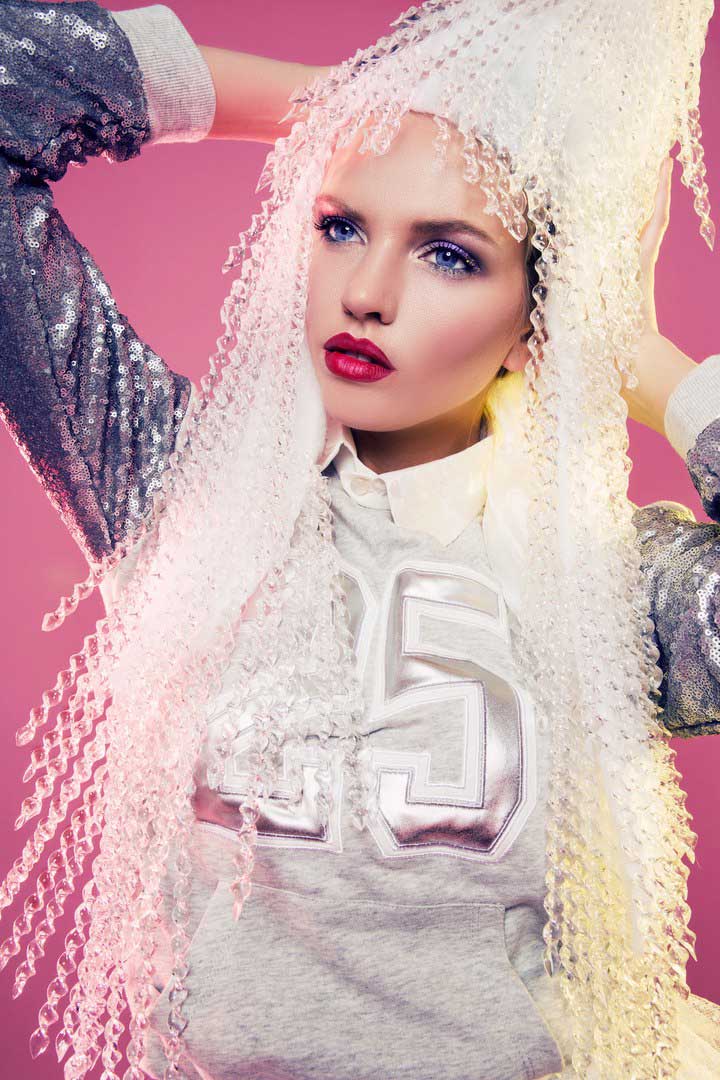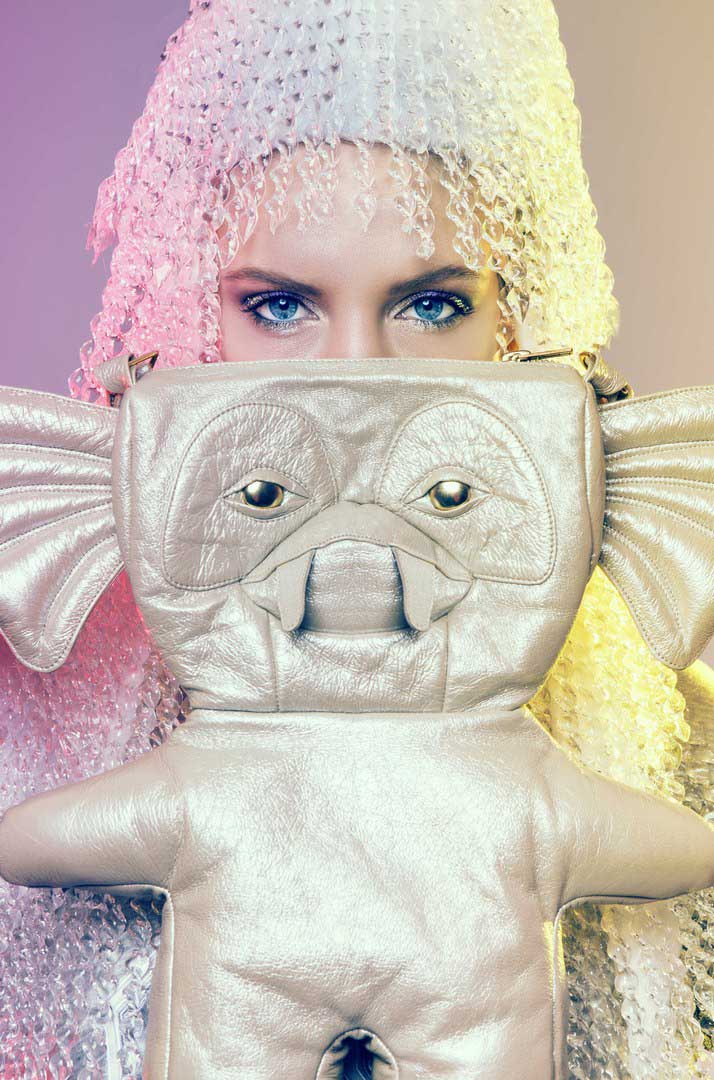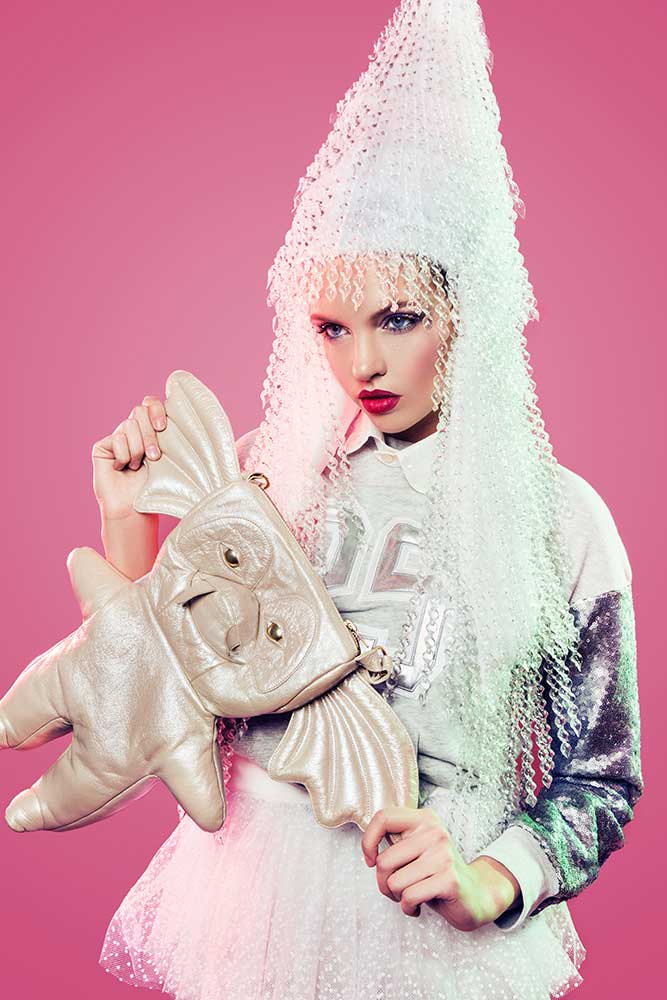 Legal Note: The photographer attest that have full authorization to give consent to the publication of these photos or project and have the authorization and permissions of third parties. Guarantees that you have all the necessary communications of property and you have obtained all the necessary authorizations for any property, buildings, architecture, structures or sculptures appearing in your photographs.