Can you tell us a little about yourself?
I am a mother, wife and a professional portrait photographer. That order sometimes changes, but I am trying to keep my priorities straight. I am based out of Orlando Florida. I was born and raised in Crimea and moved to America 16 years ago to find my second home. I can proudly say I am a citizen of two countries: Russia and America. And I am as different and similar as they are! A wild mix!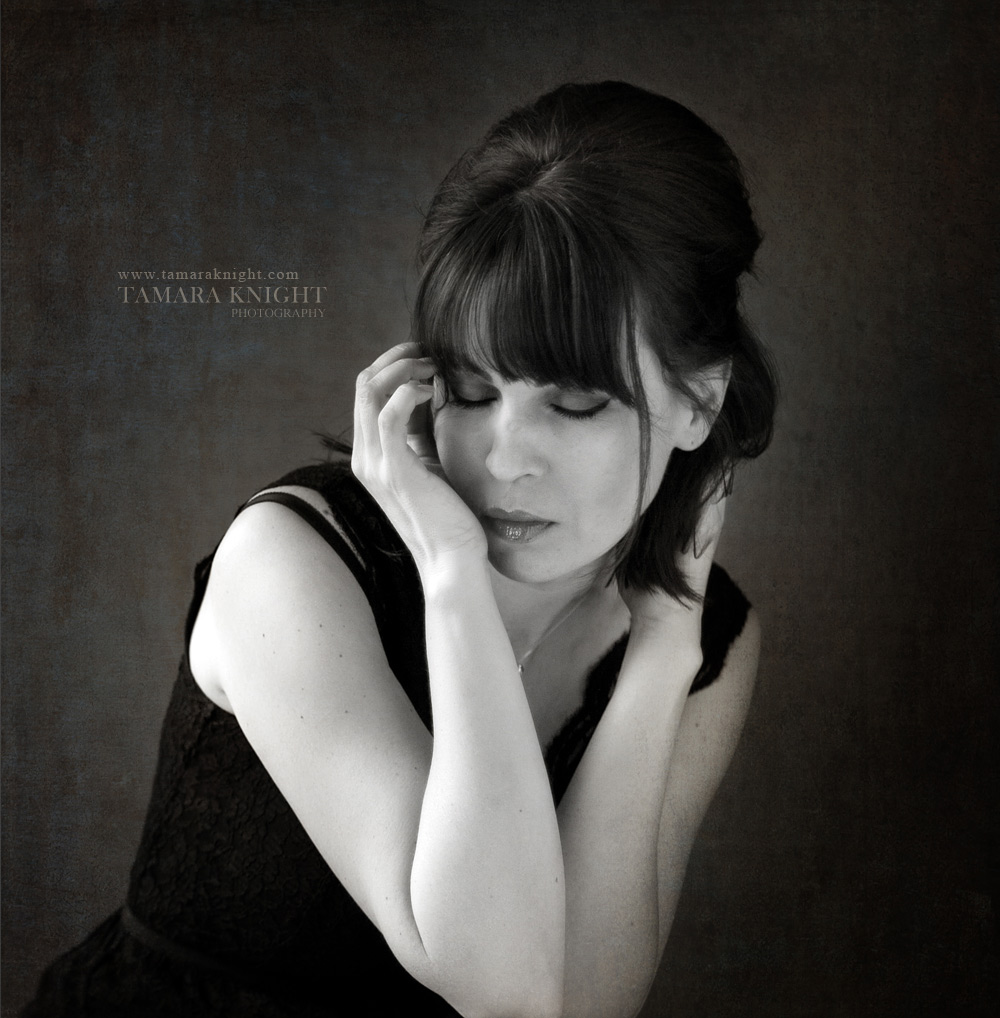 How did you get interested in photography?
I have always wanted to be a painter. When I was a kid my school art teacher told me that I need to study art to become an artist. I never did but always wanted to. When I picked up the camera for the first time about 6 years ago I realized that it became my paint brush. I was missing it all along! So now I paint the word how I see it through my camera lens.
Who are some of your favorite artists, and how did they influence you?
I love looking at the paintings and getting inspired by them! Love the work of Mikhail Vrubel, Zinaida Serebriakova, Gustav Klimt and many more. When I see their beautiful work, I get some many ideas for my own projects! I actually had a personal project to recreate paintings by Henry Raeburn: Boy and Rabbit and Girl Sketching. I am attaching the results, my family had a wonderful time helping me with it (after bribing the kids of course!)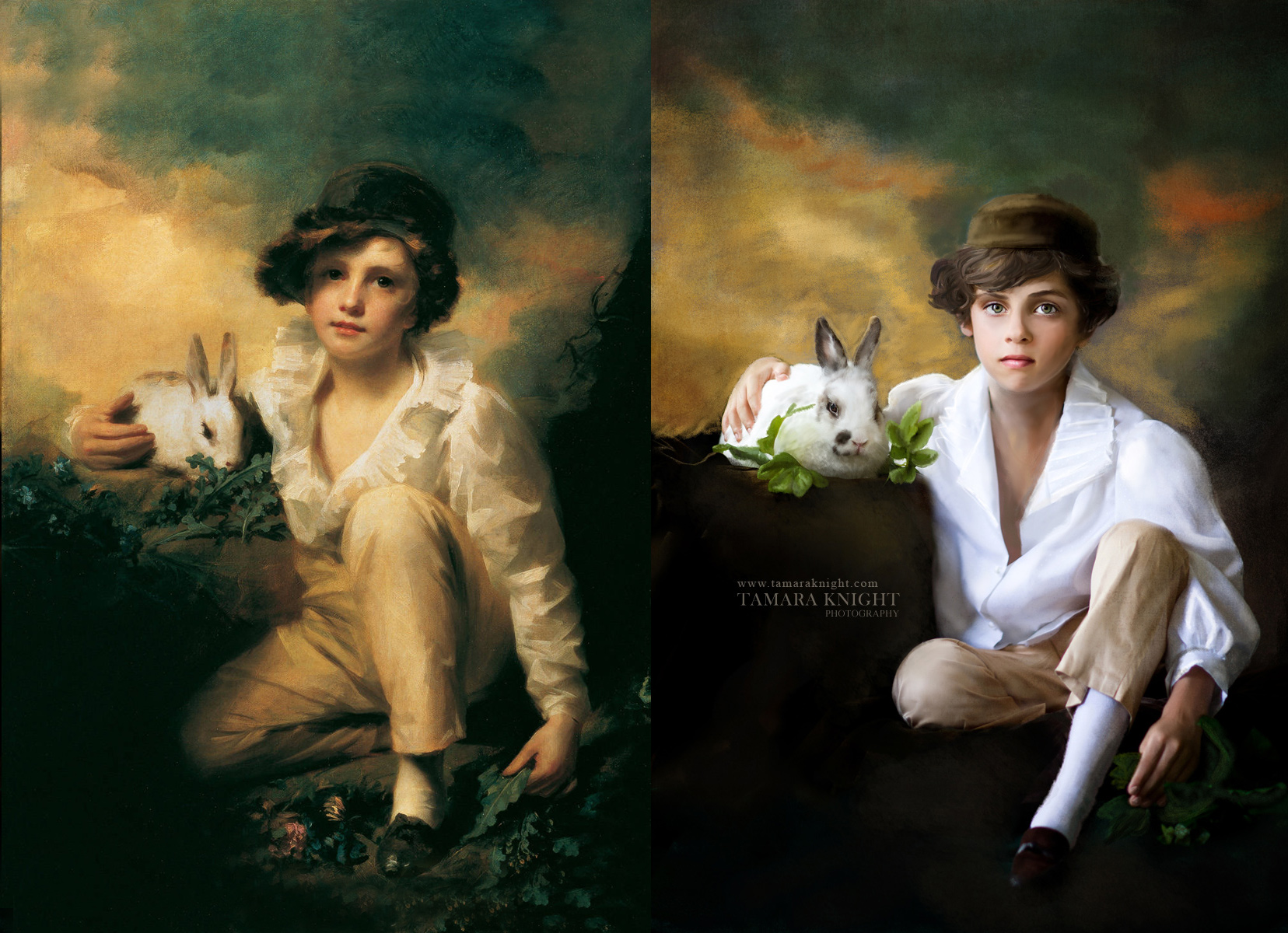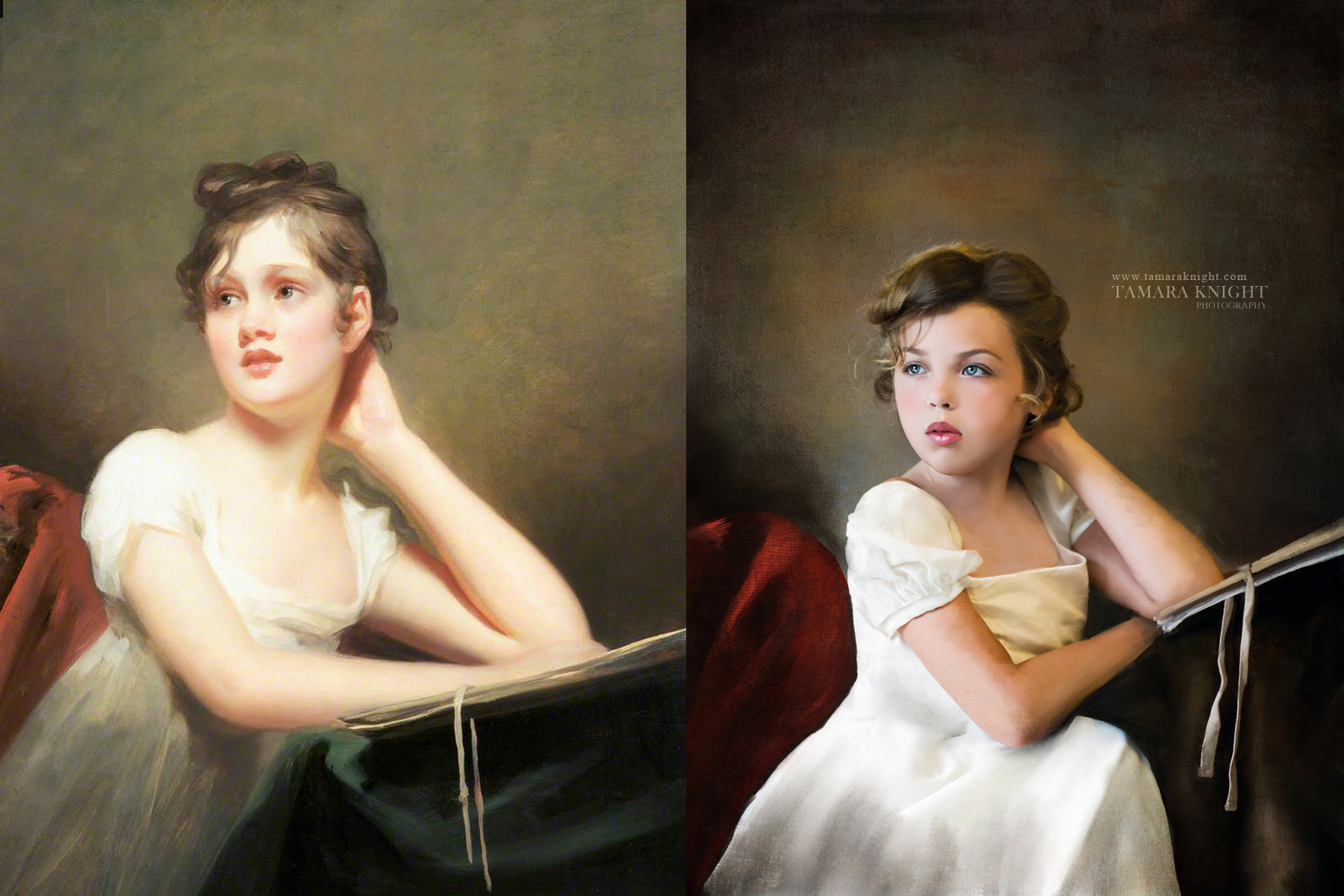 How do you educate to take better photos?
I love working on polishing my skills. I take a professional photography workshop once a year. I have taken workshops with such great photographers as Jerry Ghionis and Nichole Van. Of course learning from the masters is very important, but you do need to put your own twist on everything, use your own style. Practice – practice – practice! And a very important thing – you need to learn to criticize your own work, to find things you can improve. That is the hardest and the most rewarding thing to do!
How do you come up with ideas for your projects?
Here I can talk forever! Movies, paintings, books, childhood memories! I love working with children – the shoots based on their favorite books is always so much fun and turns our beautiful! I have created shoots based on 'The Petite Prince' by Antoine de Saint-Exupéry, 'Ruslan and Ludmila' by Alexander Pushkin, 'Brave' based on the Disney movie and more!
Do you take photos more for yourself or for others?
I work with real everyday people, not fashion models (even though I had an experience like that too). I love their comments, that I make then look and feel like models  I always try to find the right angle and bring out the best features of my clients. Love working with children – you can never be too prepared – they have their own schedule and agenda and you need to work around it. But it always creates fresh and unique photos.
What do you think makes a memorable photograph?
The connection with the viewer. When you can't look away, when you want to study the photograph and see why is it so special.
How important is an awesome website for your business?
Very-very important! Right now I am in process or redoing my website and soon I will be proudly talking about it non-stop. But for now you can enjoy my current website: www.tamaraknight.com
How has social media played a role in your photography?
A big-big role! At least Facebook https://www.facebook.com/TamaraKnightPhotography
and Instagram (@tamaraknightphotography). I am pretty active there and that's how I connect with most of my viewers. I have a good following on Facebook I only recently started posting on Instagram, still trying to get a hold of it.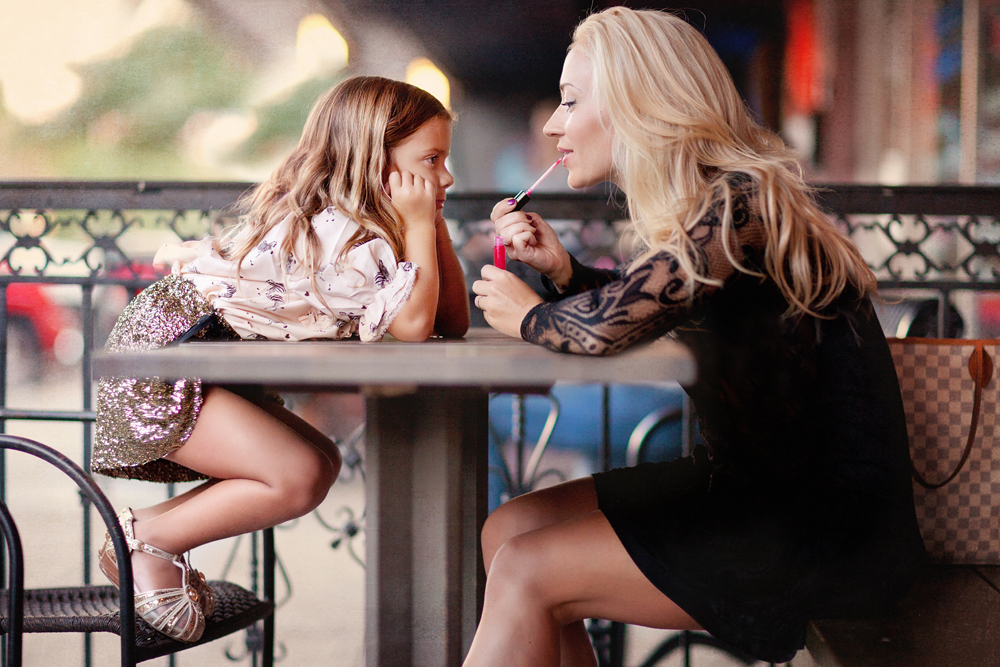 What are some tips you would give to yourself if you started photography all over again?
Don't wait that long to turn your passion into a carrier. I should have done this transition sooner. I am so happy that now my title says: Professional photographer and Owner of Tamara Knight Photography. The best professional decision I have made!
What is one question nobody has ever asked you that you wish they asked you?
Would you like to photograph Meryl Streep and be best friends with Sue Bryce? [Official Website]