I love Central Park. I feel like I am somewhere else
Elisabeth Hasselbeck
I feel like I have travelled elsewhere every time I visit Central Park, somewhere not in New York and yet it has the essence of New York.
Autumn is my favorite time to go there, maybe it has something to do with my birthday being in October or maybe because it is so beautiful, the air is clear and the nature is full of colors. There is so much to see the mixture of nature and architecture is amazing. Central Park changes with each season, but it is most colorful and beautiful during foliage. If you plan to visit, I highly recommend doing so during sunrise this is when the park is empty and you get the most beautiful light when the sun starts rising and hitting the trees from the east side. [Official Website]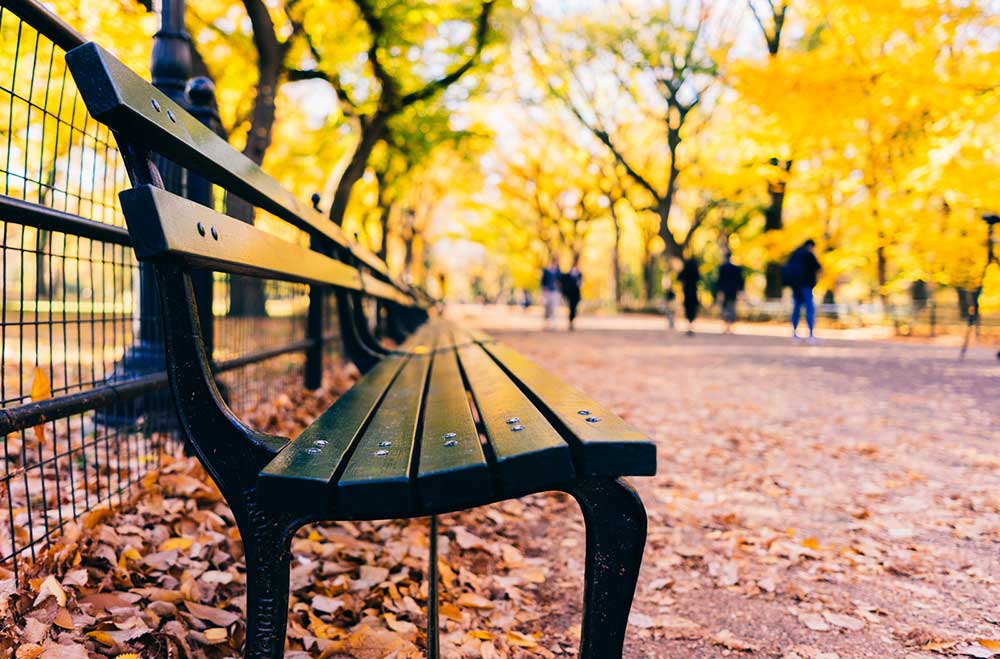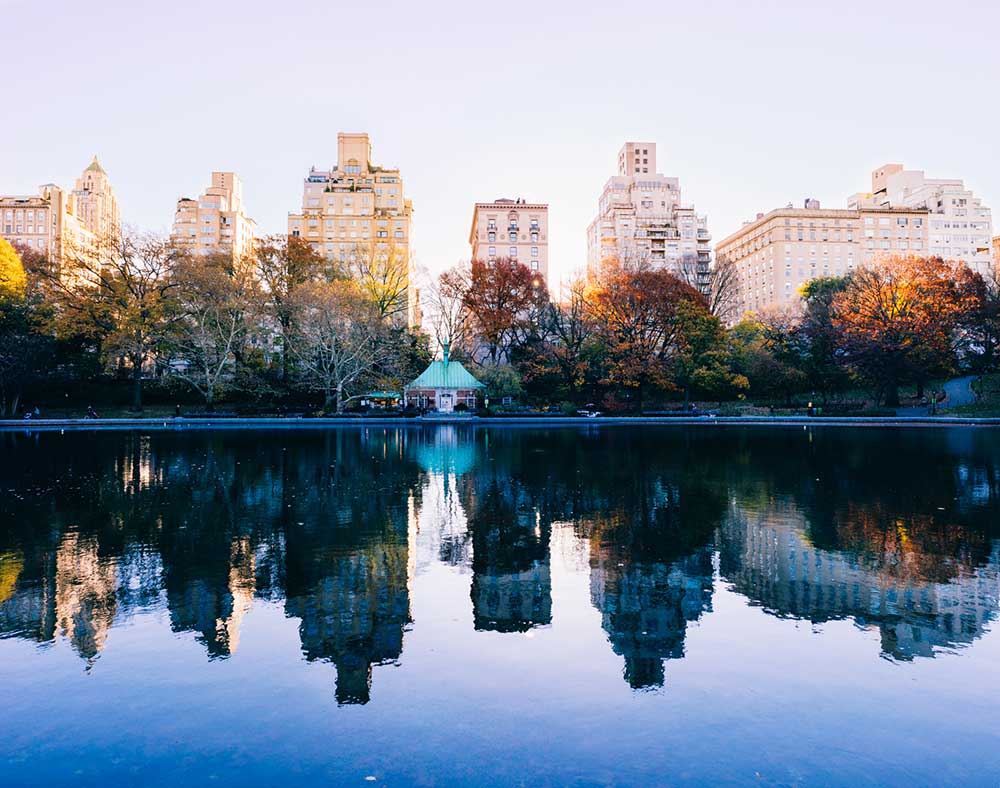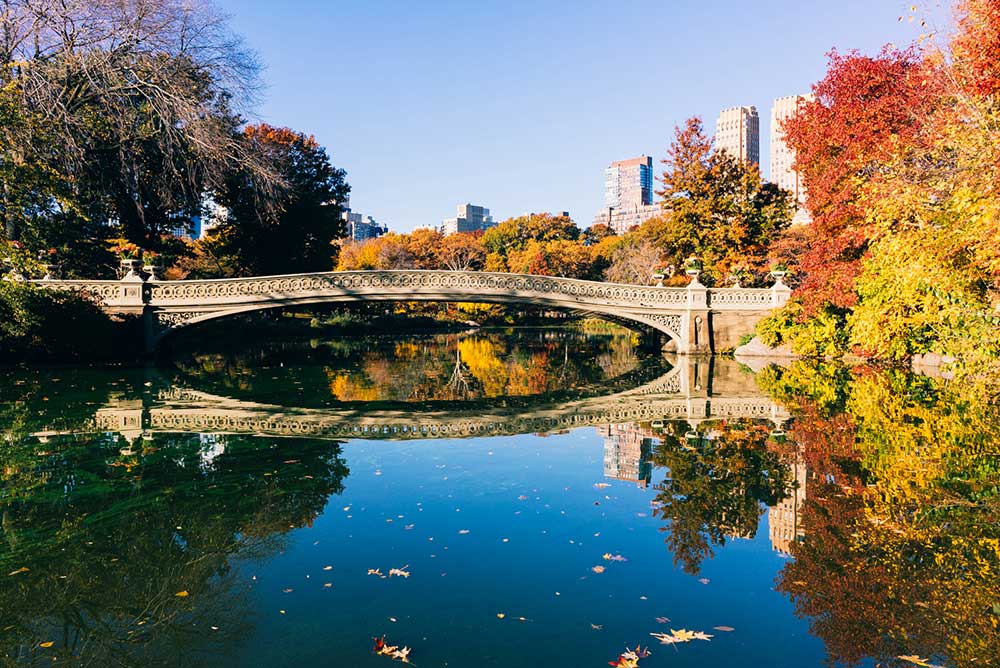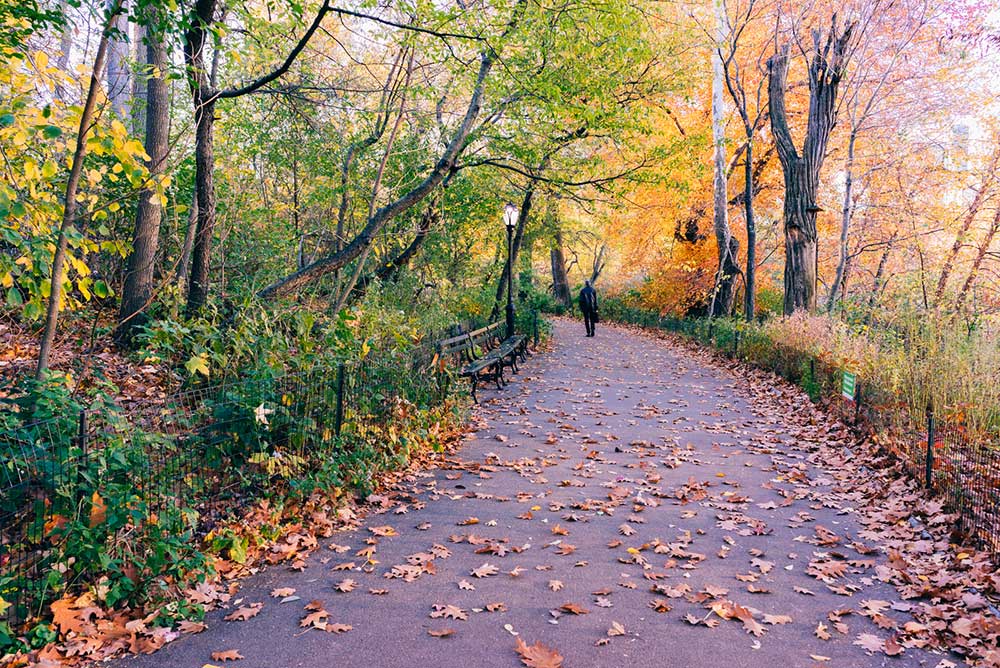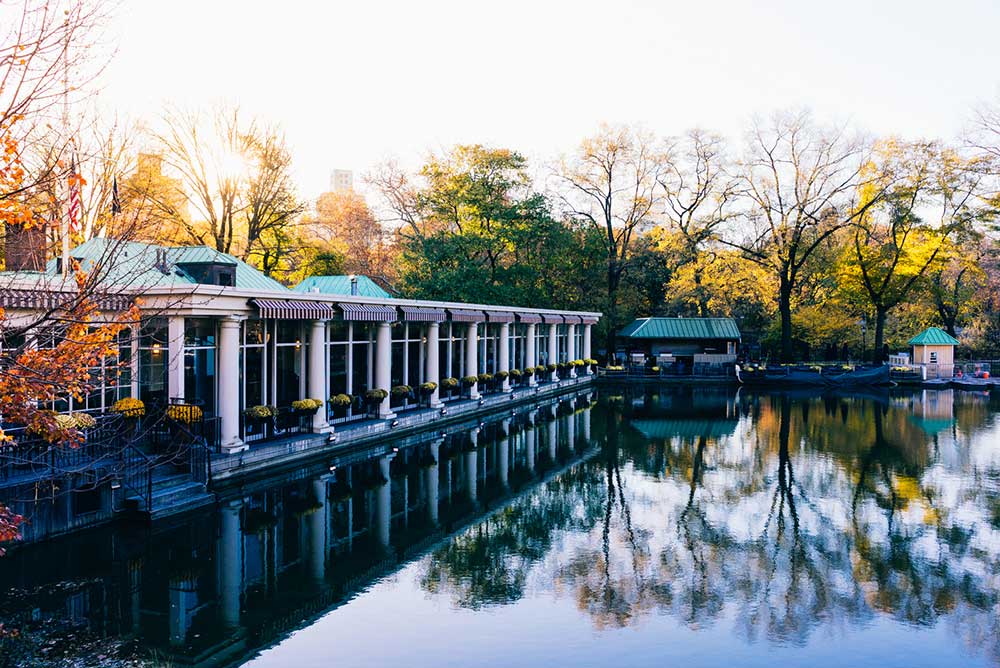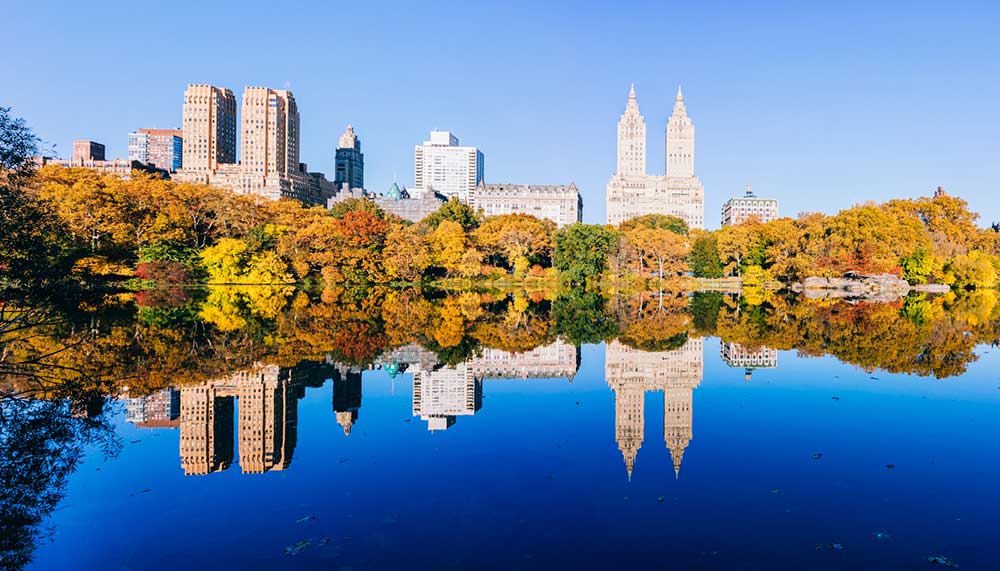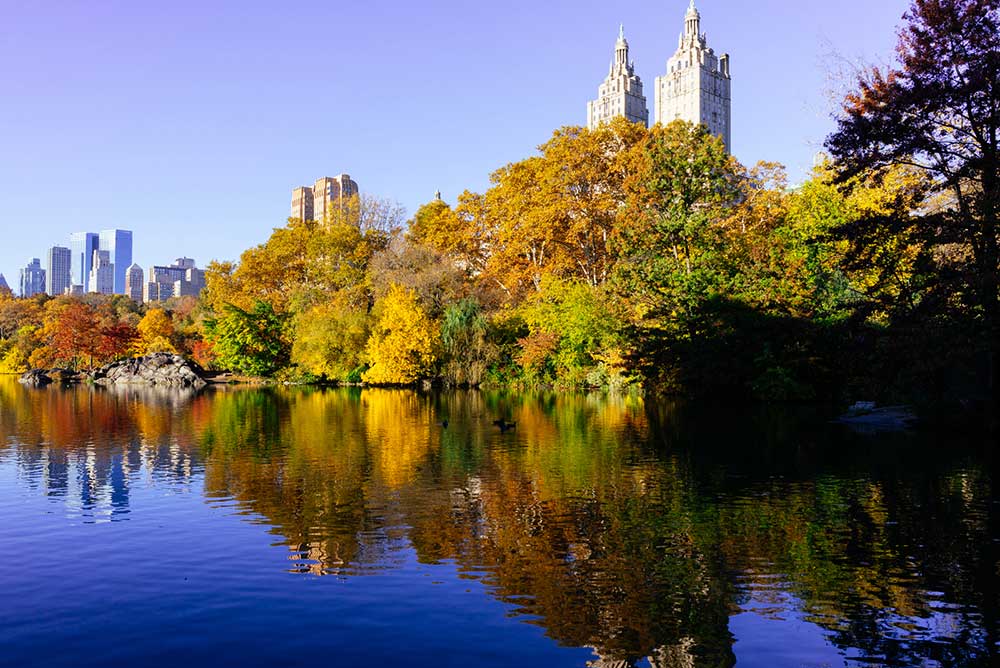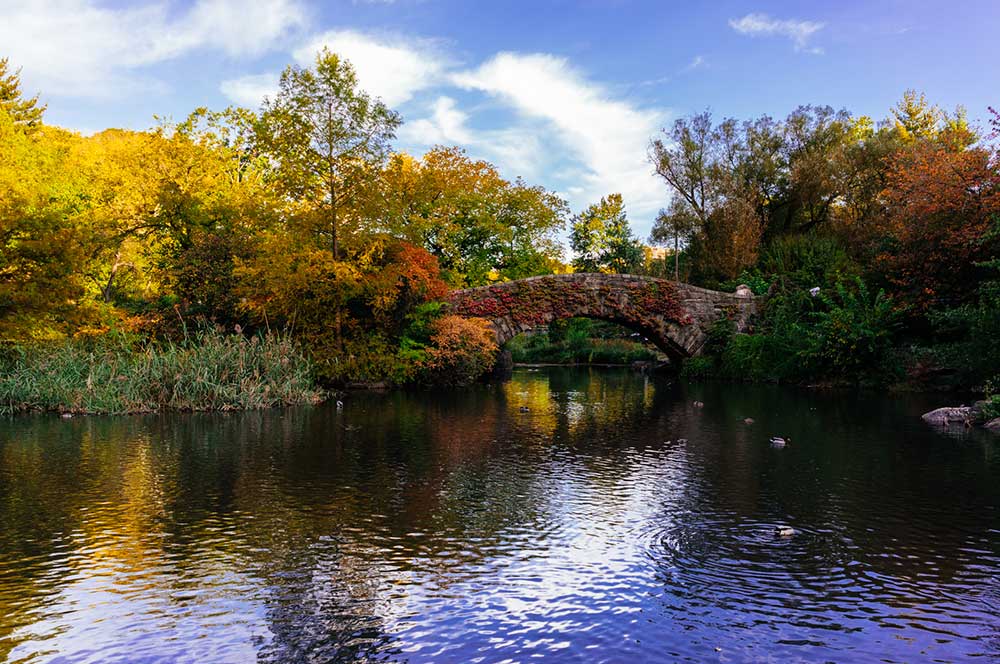 Legal Note: The photographer attest that have full authorization to give consent to the publication of these photos or project and have the authorization and permissions of third parties. Guarantees that you have all the necessary communications of property and you have obtained all the necessary authorizations for any property, buildings, architecture, structures or sculptures appearing in your photographs.