This summer WestLicht presents the first retrospective exhibition in Austria on the work of Bruce Davidson (born Chicago, 1933) one of the leading exponents of humanist photography and with close to sixty years of membership one of the most prominent photographers of Magnum agency.
The now legendary cooperative was founded in 1947 by Robert Capa, Henri Cartier-Bresson, George Rodger and David "Chim" Seymour and celebrates its seventieth birthday this years.
Davidson counts among the most influential members of the agency. Like few others, he has shaped the genre of reportage with his series on subcultures and marginalized groups. The exhibition offers an overview of the artist's entire career, more than fifty years of continuous work, from his most renowned series, such as Brooklyn Gang (1959), Time of Change: Civil Rights Movement (1961-1965) and East 100th Street (1966-1968), to one of his latest projects, Nature of Los Angeles (2008-2013).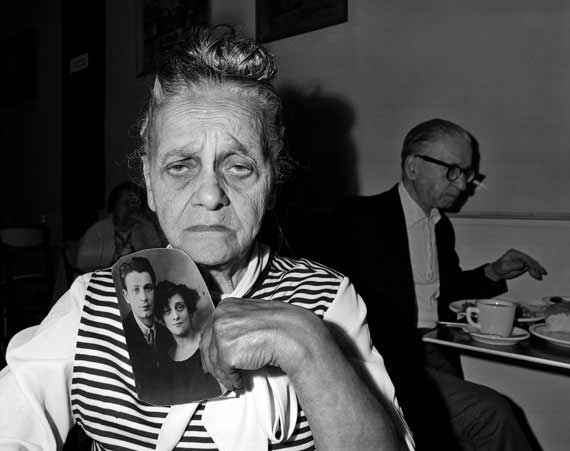 Bruce Davidson set out on what was to become a passionate relationship with photography at a very young age. More than responding to a specific style, his work is characterized by a personal vision of reality that manifests itself in his art, not so much in the individual images as in the effect produced by the reiteration and juxtaposition of themes and characters. The spectator shares an intimacy with them that is made accessible through Davidson's charismatic presence, allowing him to reap the trust of the people being portrayed and easily gain access to their lives, even when dealing with controversial subjects. His work is therefore the reflection of an ethical commitment towards the harsh realities and the precarious and vulnerable environments in which the daily existence of the people being photographed unfolds.
The exhibition was produced by Fundación MAPFRE in collaboration with WestLicht. Schauplatz für Fotografie und Magnum Photos with support from TERRA Foundation for American Art. A public talk between Bruce Davidson and Hans-Michael Koetzle will be held on the occasion of ViennaPhotoBookFestival on Sunday, 11 June, 2 pm at Brotfabrik Wien.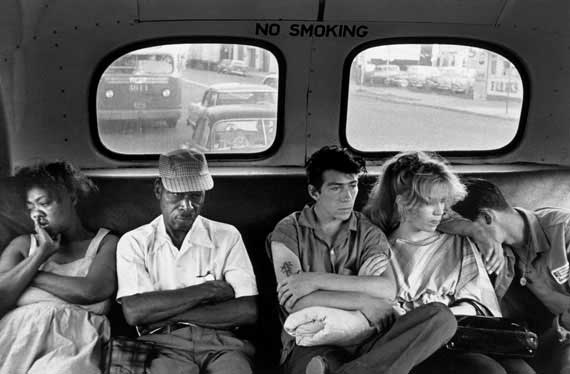 WestLicht
Westbahnstr. 40
1070 Wien
www.westlicht.com