«It's not that she's mean, but good and bad are the same to her.» This sentence of Jean Giono about the Durance is at the origin of this book.
These are not illustrations, but rather a treasure hunt operating by association of ideas where each image is related to a sentence by Jean Giono. A kind of homage to this wild and free river, feared and admired that was once the Durance.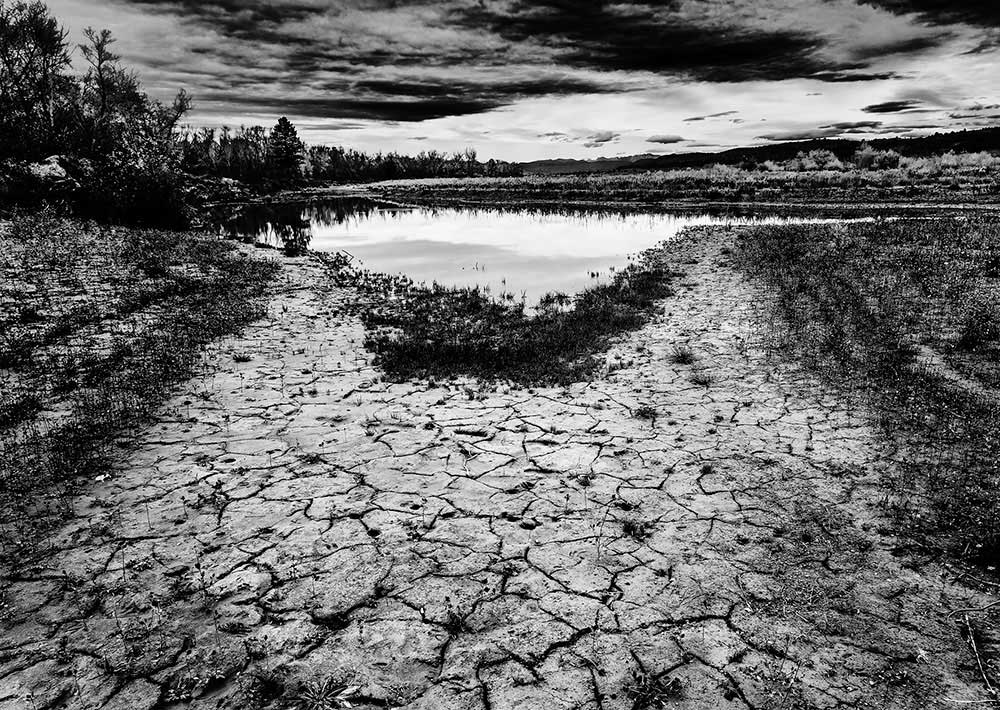 Jean Giono, (born March 30, 1895, Manosque, Fr.—died Oct. 8, 1970, Manosque), French novelist, a celebrant of nature whose works are set in Provence and whose rich and diverse imagery has been widely admired. A love of nature came to Giono from his mountain town and from the shepherd family with whom, as a boy, he spent his summers. He was largely self-taught. In 1922 he published poems in a Marseille review. His popularity grew in the late 1920s with a series of regionalist, anti-intellectual novels about the nobility of simple people. This series culminated in such works as the trilogy Le Chant du monde (1934; Song of the World), which, like most of his work, was the protest of a sensitive man against modern civilization. After the war he developed a new style: concise, lean, concentrating on storytelling, and yielding a slightly more optimistic note. Among his best works of these years are Le Hussard sur le toit (1952; The Horseman on the Roof) and Le Bonheur fou (1957; The Straw Man). The later novels Deux cavaliers de l'orage (1965; Two Riders of the Storm) and Ennemonde et autres caractères (1968) are lyrical portrayals of the people and countryside of Giono's beloved Provence.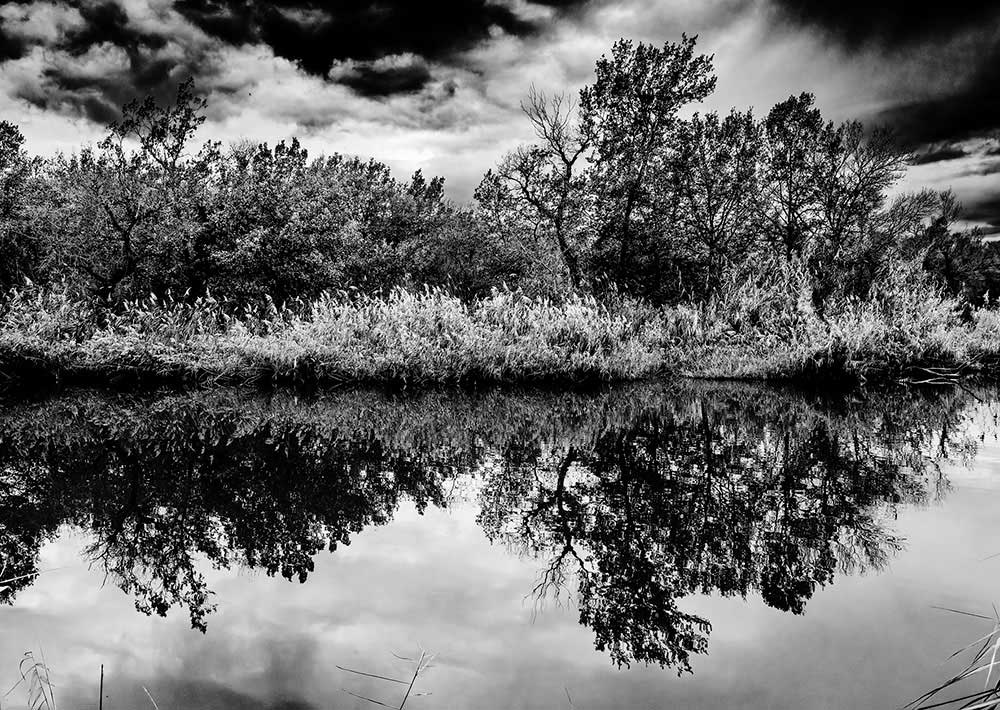 About Henri Kartmann
Photographer and visual artist, lives in Haute Provence. His work seeks signs in new landscapes and the limits of "natural" space. His environmental images seek to go beyond description, almost to the level of matter. Since his first exhibition in November 1969 in Marseille, he continues to dig his furrow of images, always between plastic photography, environmental concerns and constant attention to the graphics and composition. He exhibits in France and abroad (Spain, USA, Russia, Cuba). His images have been selected by many photographic journals and in 2005 he published "Greenhouse Effect or the Aesthetics of Leftovers". Winner of the "Ultimate Eye Foundation" in San Francisco, this series was the subject of an exhibition in 2005 at the Peninsula Museum of Art in San Francisco. In August 2019, he presents a retrospective: «50 years of photography» in Forcalquier. [Official Website]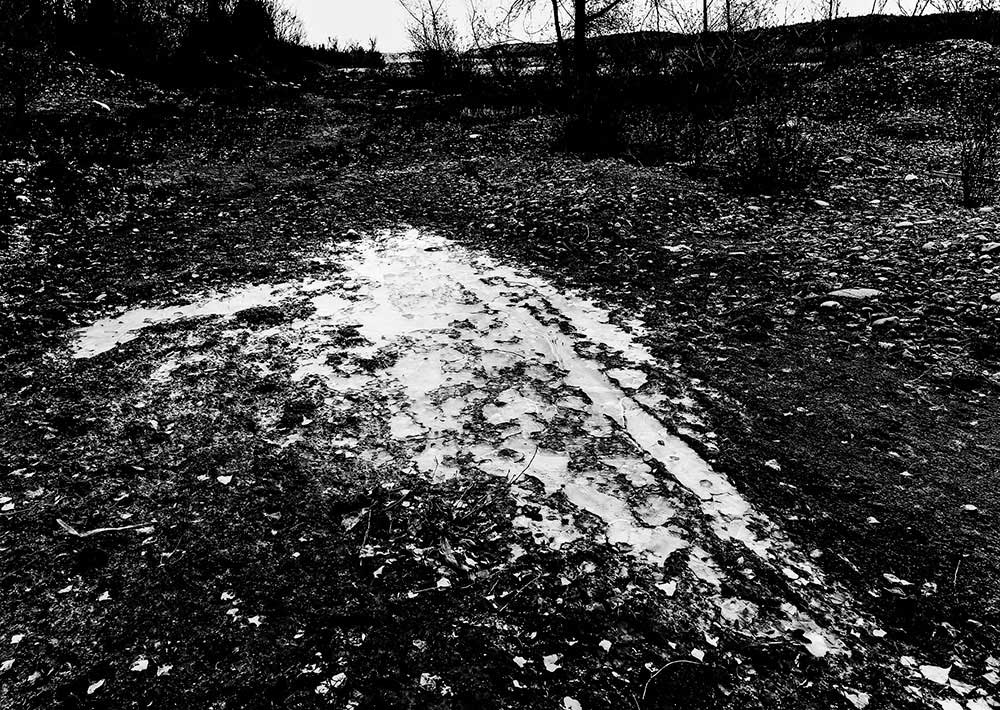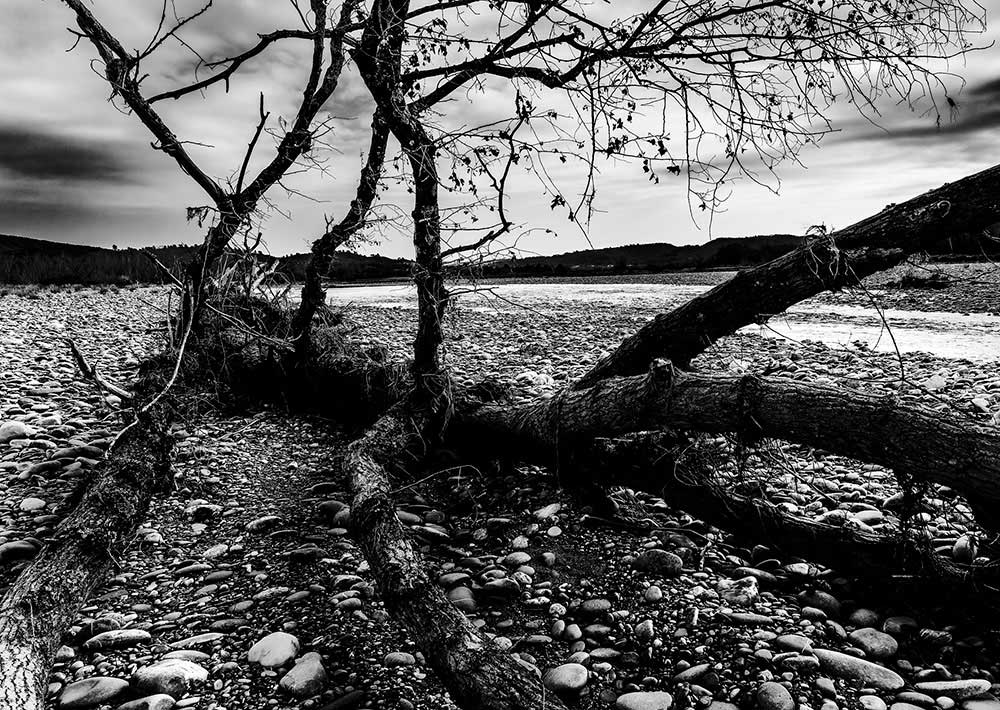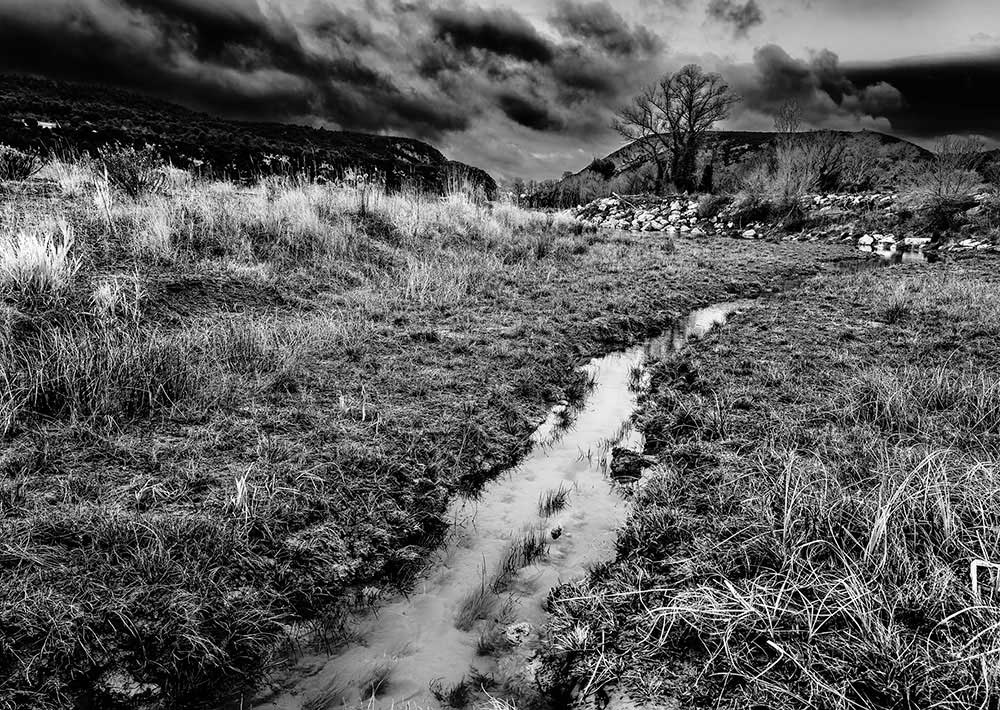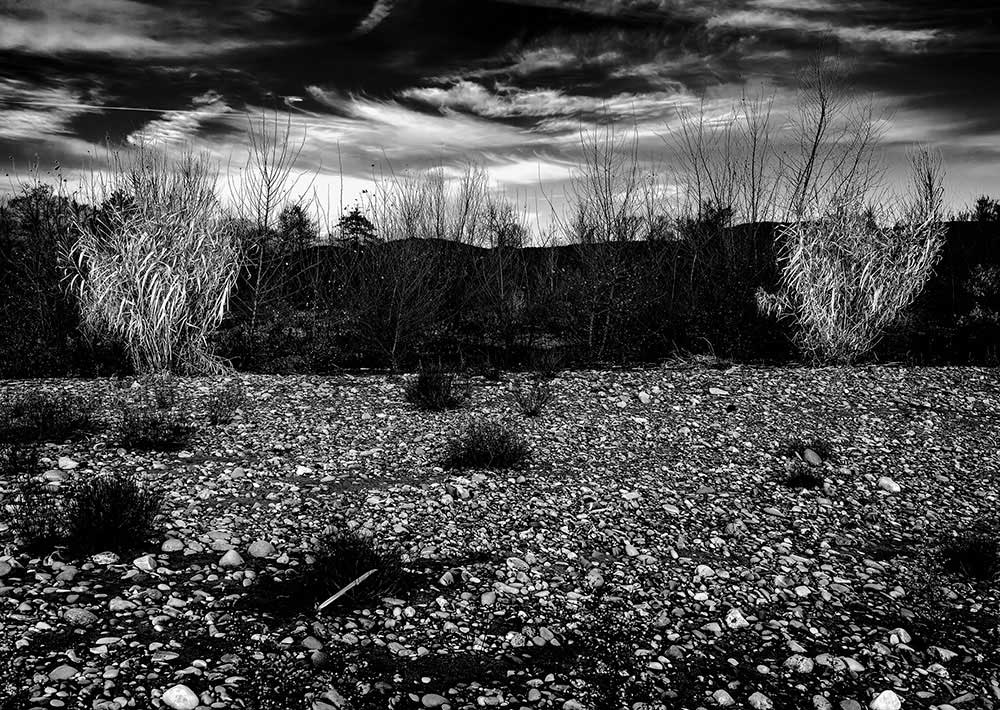 La Durance, imaginary journey
Photographs inspired by Jean Giono's texts
Book in A4 Landscape format,
Four-colour process, Japanese binding.
68 pages
For sale on the photographer's website
www.henrikartmann.com