Bhukhampa means earthquake in the language Nepali.
Nepal was hit by two strong earthquakes on 25. April and 12. May 2015 and during the following months by hundreds of aftershocks. 14 hilly and mountainous districts in the central Northern parts of Nepal were heavy affected. Some 9,000 people were killed and 22,000 injured. Half a million homes and buildings were destroyed or partly damaged. Many villages and living quarters where leveled to the ground. Many children were and still are traumatised from the events.
In the weeks and months after the earthquakes, families, neighbours and friends were helping each other to cope with the disaster. Moral and financial support was pouring in from abroad from donors, civil society organisations, the Nepali diaspora and private companies. Nepal received a lot of sympathy from the international community and private persons.
More than half a year after the devastating earthquakes many people have still not received the expected assistance from the Government of Nepal and other agencies. The humanitarian work and reconstruction have been serious delayed due to politics and bureaucracy and thousands of families are struggling during the cold winter months in the remote parts of the affected districts. Much of the funding committed to the humanitarian work and reconstruction might never be used. It will take time for the Nepalis, who lost family members or had their homes and businesses destroyed, to recover. But the Nepalis are strong and resilient people. They will recover.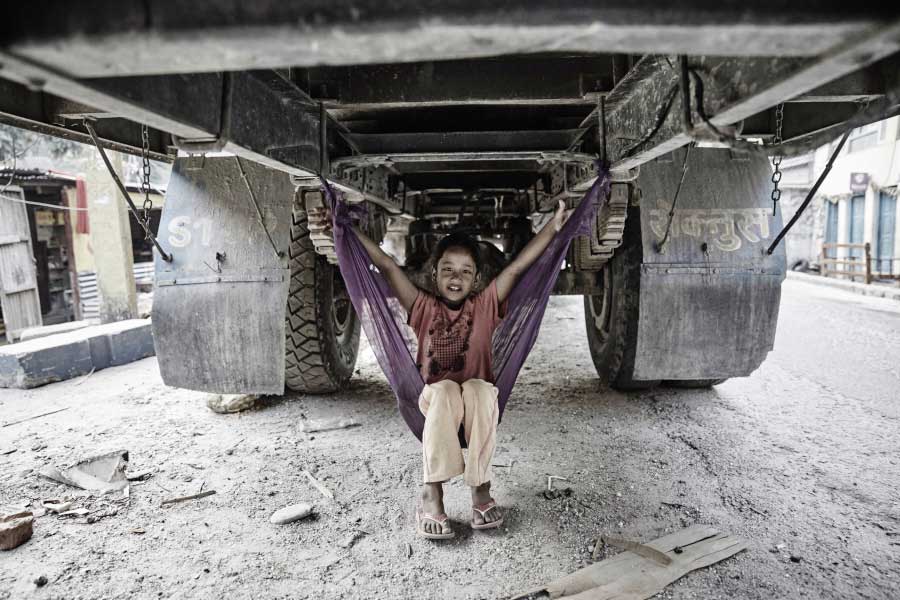 About Jan Møller Hansen
Jan Møller Hansen is living and working in Kathmandu, Nepal, as a senior diplomat. He has in-depth knowledge about the country and speaks Nepali. Jan Møller Hansen experienced both earthquakes that struck Nepal in April and May 2015 and hundreds of aftershocks. In the months after the earthquakes, he photographed local communities, families and individuals coping with the disaster. Jan Møller Hansen is a self-taught and international award-winning photographer working with social documentary. [Official Website]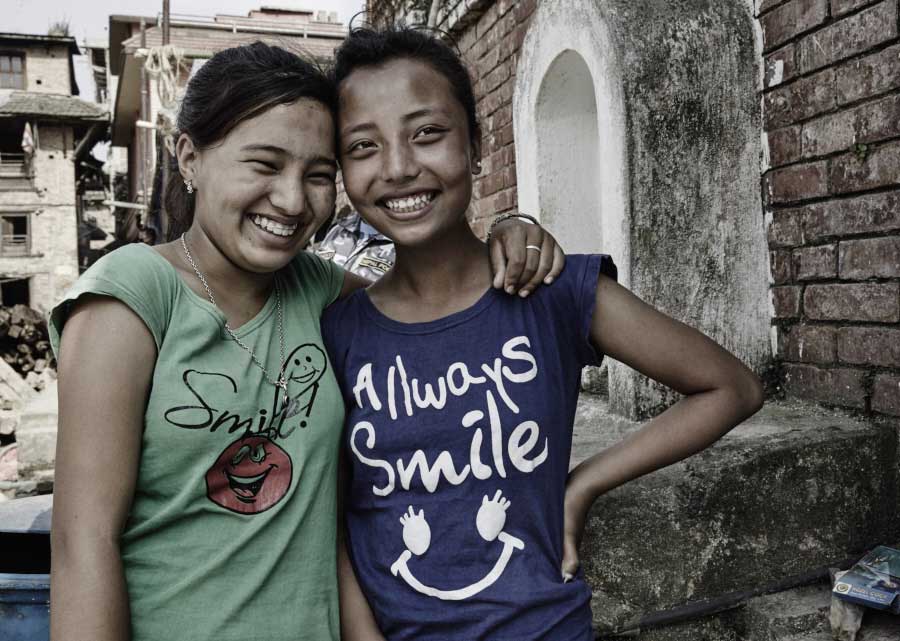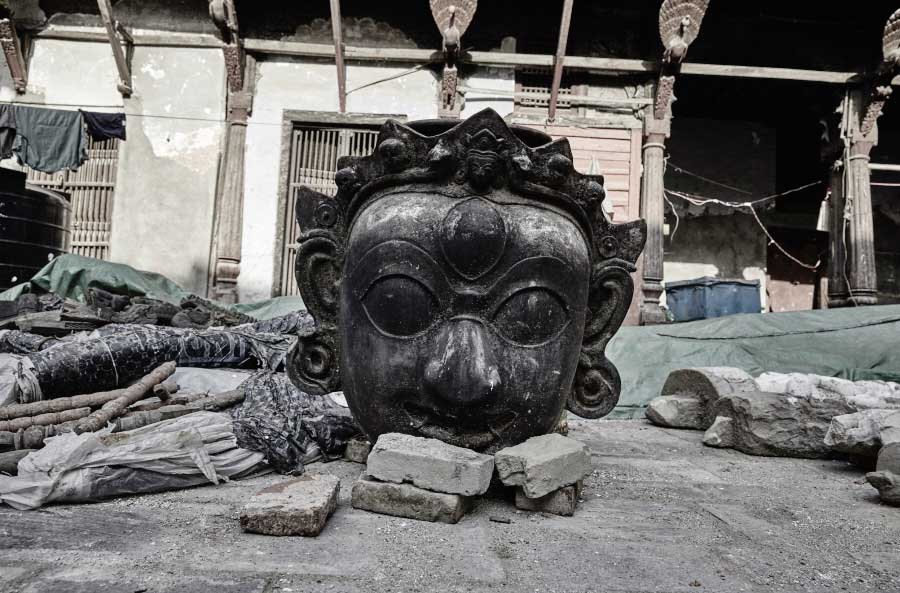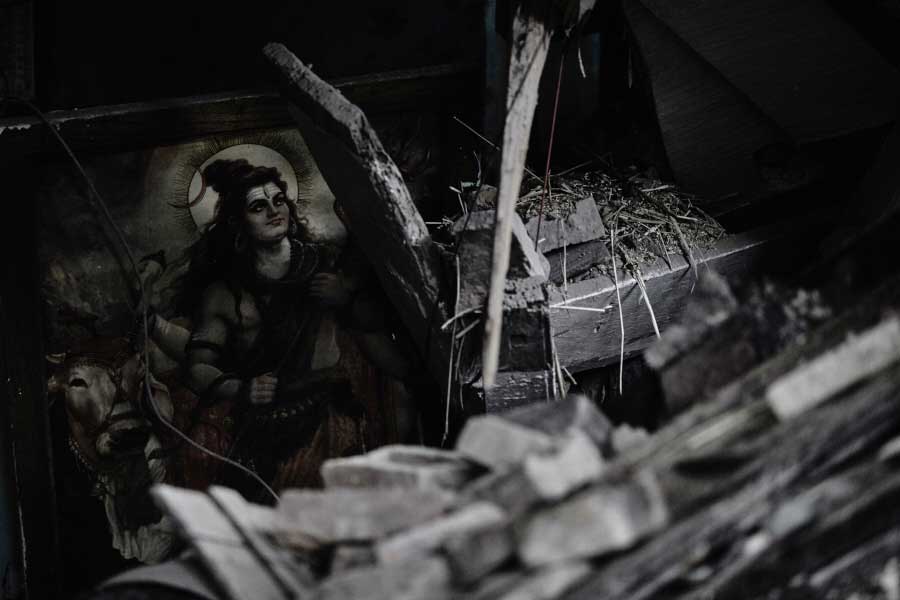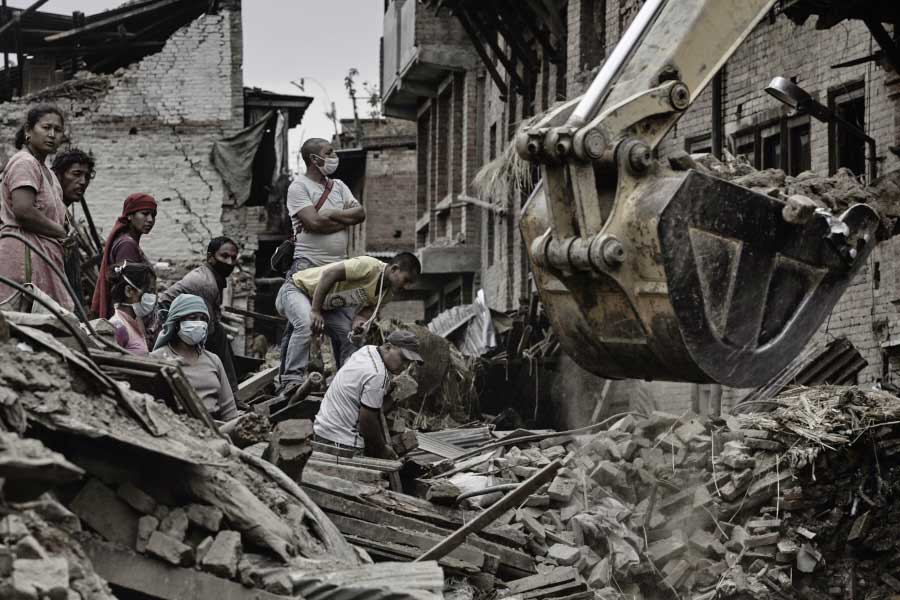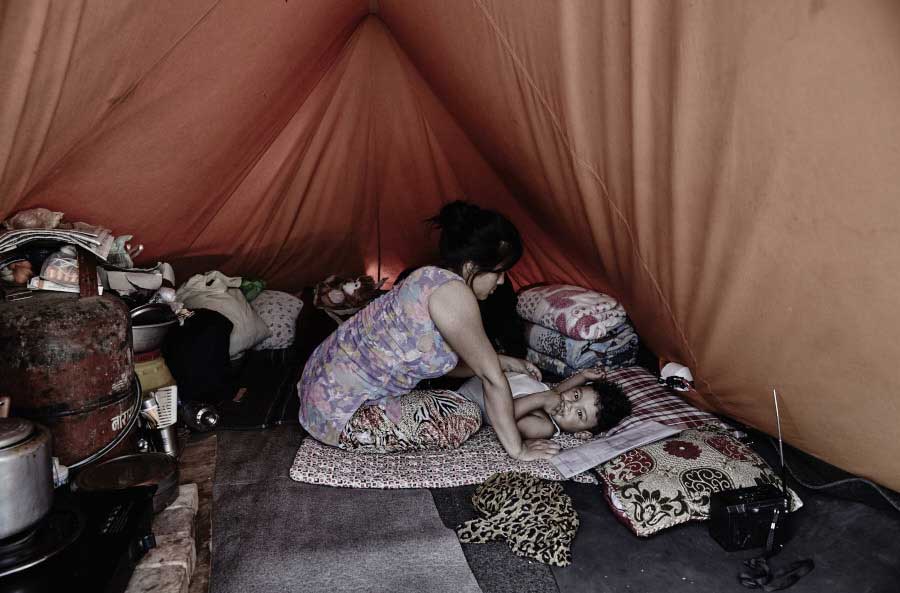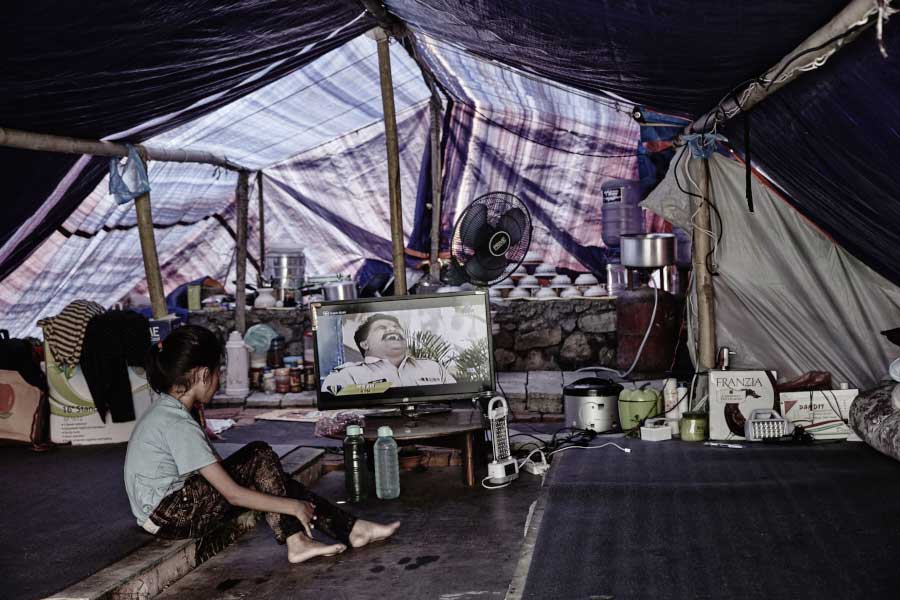 Legal Note: The photographer attest that have full authorization to give consent to the publication of these photos or project and have the authorization and permissions of third parties. Guarantees that you have all the necessary communications of property and you have obtained all the necessary authorizations for any property, buildings, architecture, structures or sculptures appearing in your photographs.