Bangkok Art Biennale Foundation's mission is to engage and inspire diverse Thai, ASEAN and international audiences by actively fostering recognition and appreciation of contemporary art exhibitions know as Bangkok Art Biennale (BAB). Foundation in 2017, this non-profit foundation :
Supports and produces relevant artistic and creative projects by Thai
Develops and maintains high-profile art activities that promote Bangkok as leading contemporary art destination;
Organizes and contributes to contemporary art experiences for diverse audiences such as conferences, workshop, guided visits and publication;
Revitalizes and enrich areas of Bangkok into art walks and art loops for leisure activities and tourist attractions;
Enhances understanding and working relation on contemporary art with Bangkok Metropolitan Administration (BMA), government and corporate sectors;
Provide training, art programs and human resource development for students and volunteers;
Support for Thai talent in contemporary art to participate in biennales.
From October 19 until February 3, our nation's capital will be brought to life as the 123 year old art exhibition Biennale comes to Bangkok for the first time. Hosting 75 internationally acclaimed artists from 34 countries, in 20 locations across the city.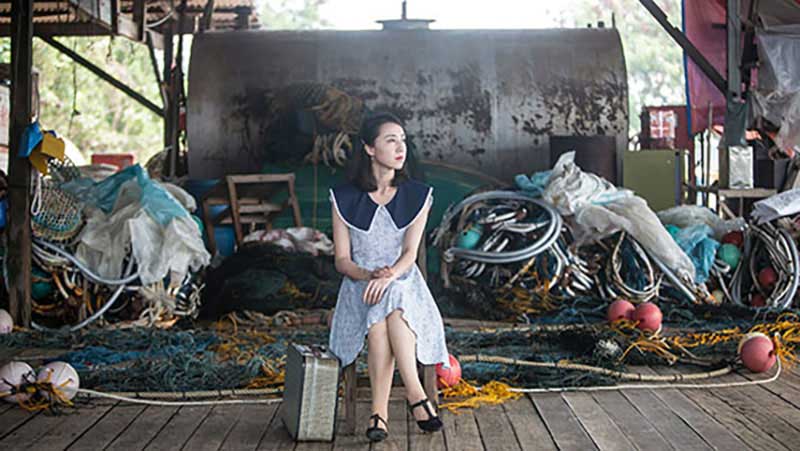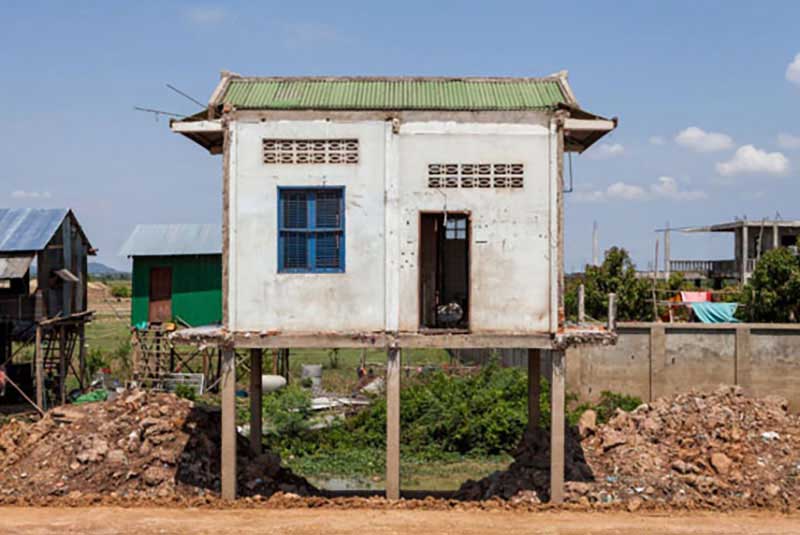 Bangkok Art Biennale 2018
19 Oct 2018 – 3 Feb 2019
Bangkok