Bade Fuwa is a name that has been making waves in the world of contemporary photography. Hailing from Nigeria and currently based in Lagos, Fuwa is not just another photographer; he is a storyteller, a visual poet, and a master at capturing the intricate dance of life through his lens.
Fuwa's journey into the world of photography is nothing short of remarkable. Unlike many photographers who undergo formal training, he is entirely self-taught. This fact alone sets him apart in an industry where technical proficiency is often highly emphasized. Instead, Fuwa's talent emerged organically, nurtured by his innate curiosity and his desire to express the complexities of his personal life.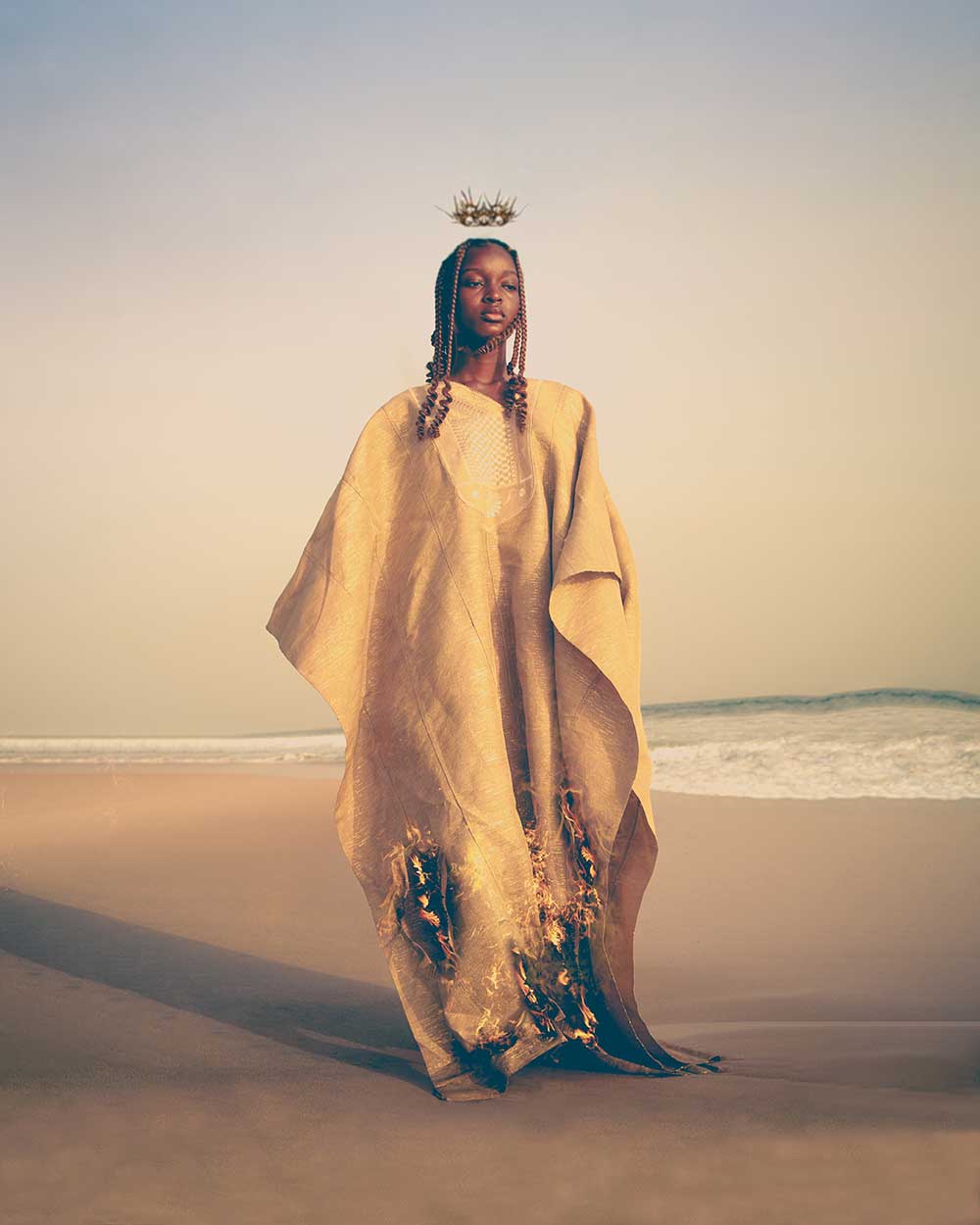 One of the key themes that permeate Fuwa's work is his own past and the profound impact of his experiences in fashion. He uses his camera not just as a tool to document the world but as a means to process and reflect upon his own journey. The death of his mother, a deeply personal and emotional moment, has left an indelible mark on his work. Through his photographs, he manages to pay homage to her memory, creating a visual narrative that touches the hearts of those who view his art.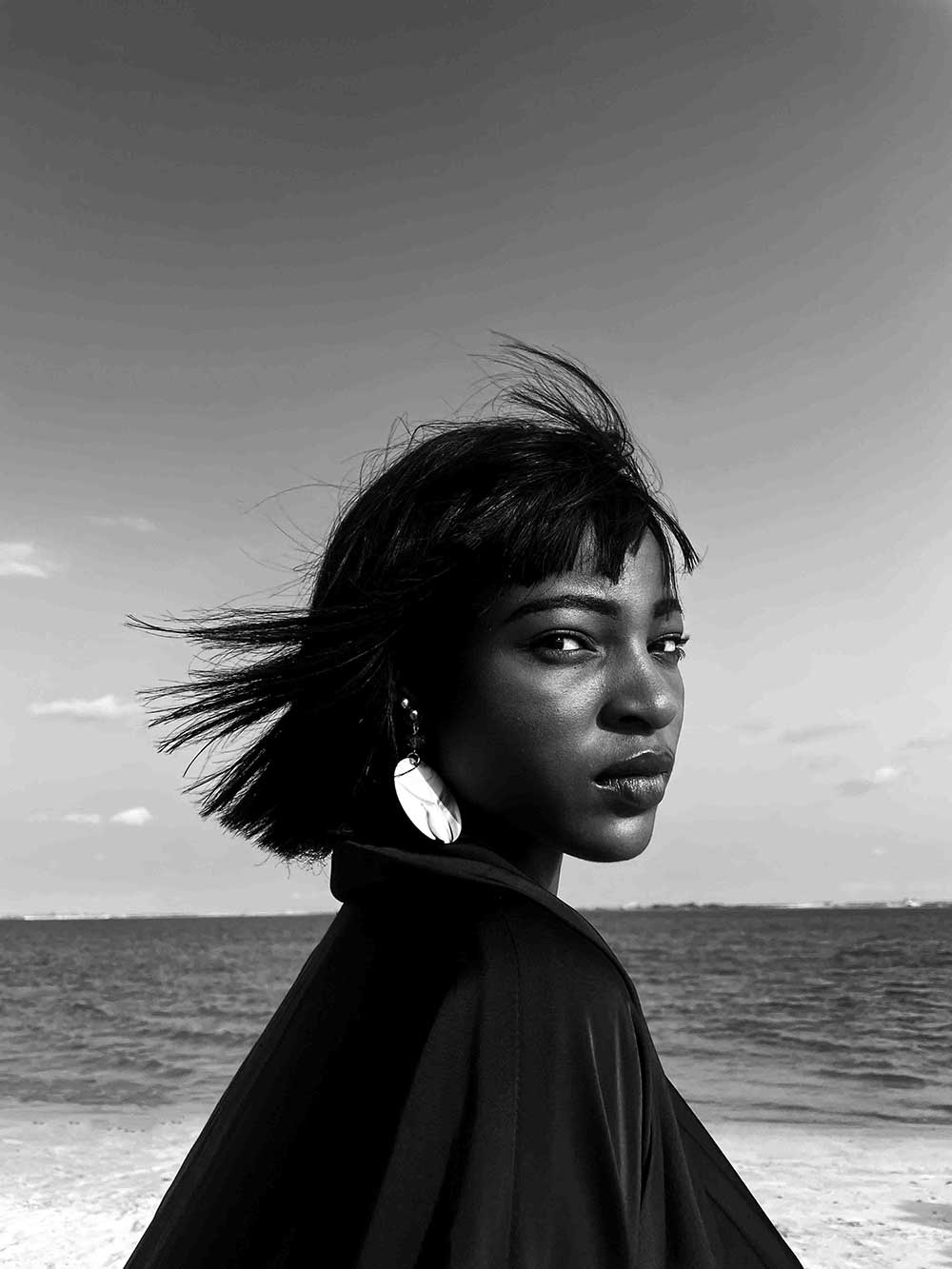 What makes Fuwa's work truly stand out is his ability to choreograph intimacy. His images possess a unique quality that evokes a sense of nostalgia and sentimentality. It's as if he invites the viewer into the most tender and cherished moments of his life, sharing not just the visuals but the emotions that accompany them. This intimacy, combined with an idyllic and dreamy aesthetic, creates a profound connection between the art and the observer.
In every photograph, there is a tranquility that is inherent to Fuwa's distinctive style. His mastery of composition, lighting, and color is evident in each frame, whether he's capturing an abandoned house or the serene landscapes of Nigeria. This tranquility is not the absence of chaos but the ability to find serenity amidst life's tumultuous moments. It's a testament to Fuwa's keen eye and his unique perspective on the world.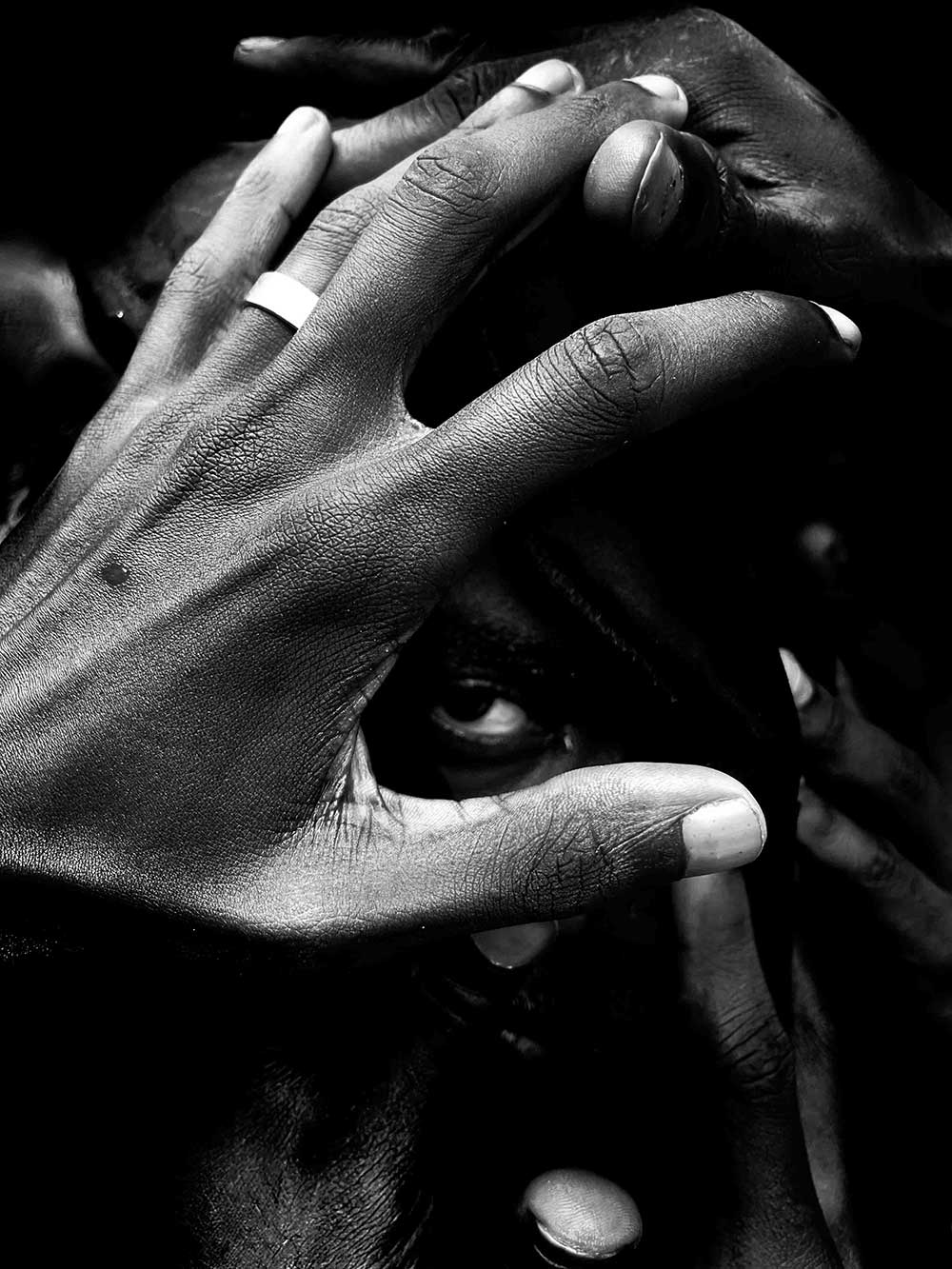 Fuwa's work is a reminder that photography is not just about freezing moments in time; it's about storytelling. It's about inviting the viewer to step into the shoes of the photographer, to see the world through their eyes, and to feel the emotions that pulse through their veins. In this sense, Bade Fuwa is not just a photographer; he is a visual philosopher who encourages us to contemplate the beauty and complexity of existence through the prism of his art.
As he continues to evolve and grow as an artist, one can only imagine the incredible stories that Bade Fuwa will continue to tell through his lens. His work is a testament to the power of photography as a medium for self-expression, healing, and connection. In a world where images are constantly bombarding us, Fuwa's photographs stand out as beacons of contemplation and authenticity. They remind us that even in the digital age, a single photograph can still have the power to move us, to make us reflect, and to touch our souls.