Globalization has tied all countries and communities in the world together from every possible aspect in finance, manufacturing, technology, culture and even weather.
Global warming causes more deconstructive weather phenomena like tropical storms, hurricanes to interrupt the intensive, yet regular rainy season in Costa Rica. Beyond the nature, in our human society, the simple and self-sufficient life style has appeared more and more just a good-wish even in this long-standing peaceful Latin American country.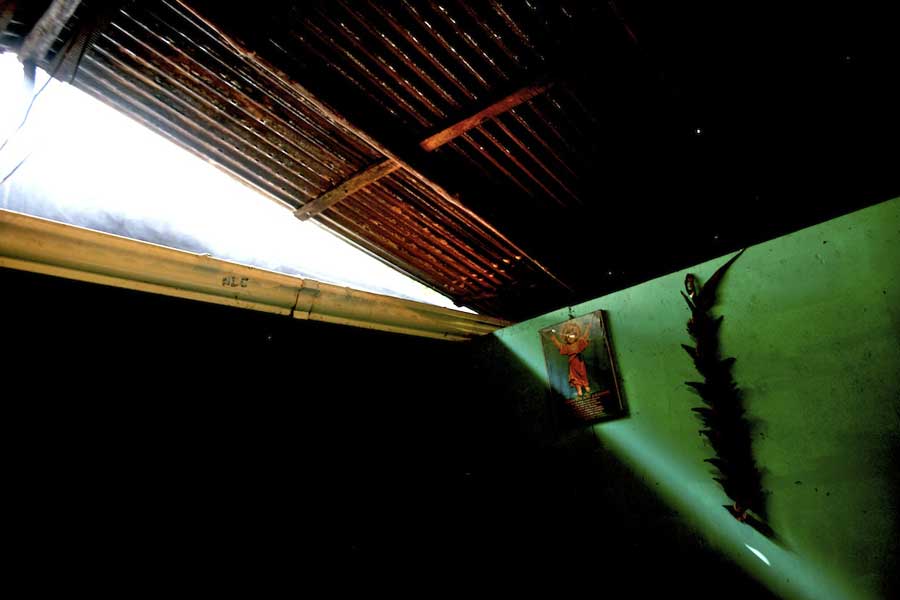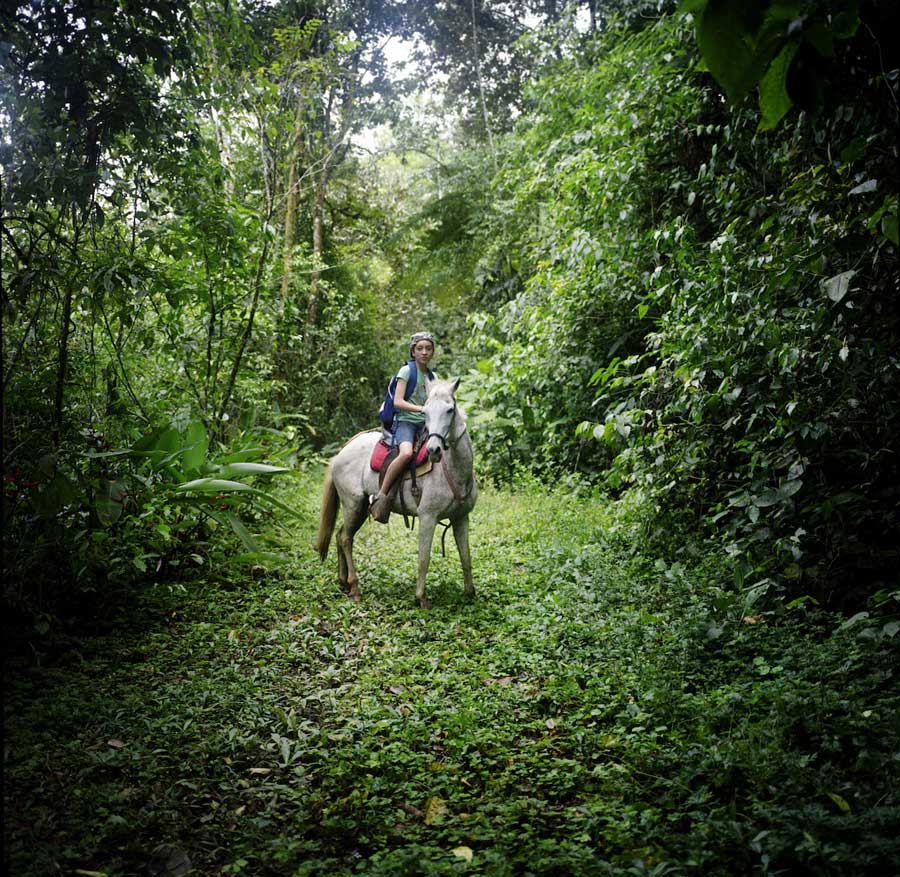 Awaiting the Rain is a project to examine such topic in a small community along the Chirripo River in southern Costa Rica.  Taken in 2008 and 2010, the series of photographs portrayed a subtle controversy in the mountain villages along the Chirripo River.   While the locals keep their good faith to life, family and nature live in a largely self-contained manner, still sit on the porch quietly watching the rain in the afternoons during the rainy season, the peace isn't as calm as it appears anymore, but has been undermined by upcoming and unpredictable rainfalls. The project is supported by the Arist-in_Residence program of Monte Azul Center of Art and Design in Costa Rica.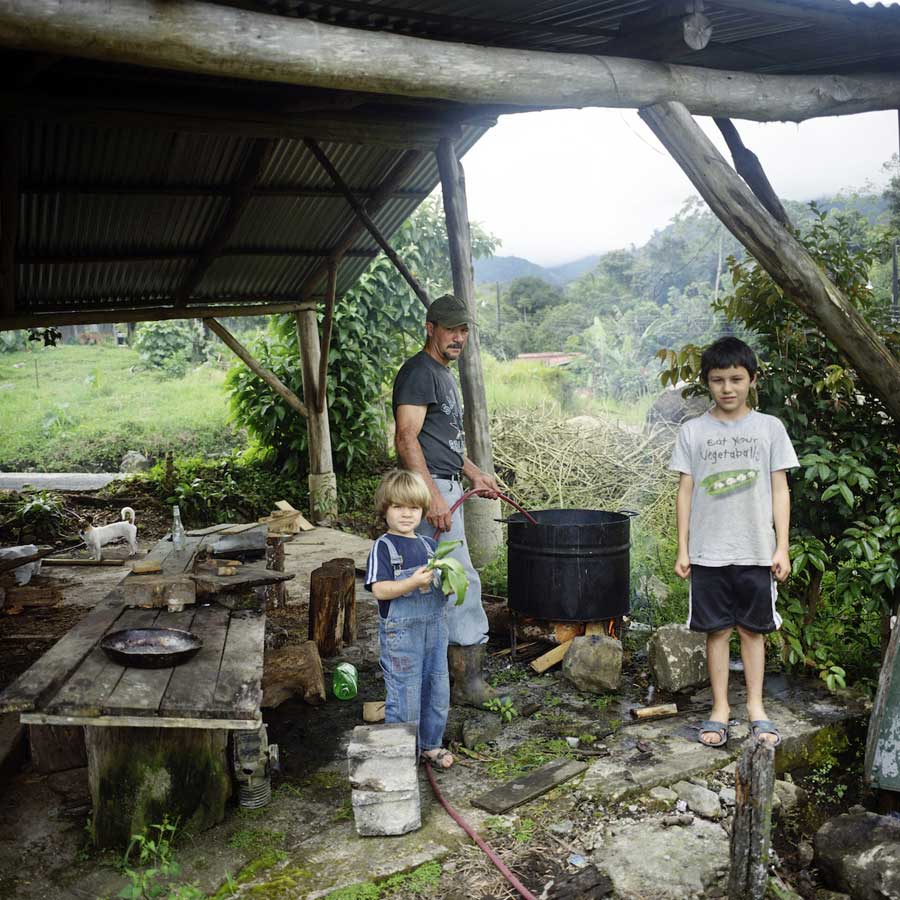 About Hai Zhang
ZHANG Hai was born in Kunming, China in 1976.   In 2000, after his graduation of the college in Chongqing, he moved to the US.  Since then, ZHANG has lived in Alabama, Miami, Washington, DC and New York City.  Before he was able to devote himself to photographic works, he worked for the renowned architect, Rafael Vinoly, for several years.
ZHANG is interested in photography as a vital tool to investigate the context whether alien or familiar.  While he has dedicated a great deal of energy and time to photograph in China and the Deep South of the US, he also traveled to Costa Rica, Russia and Southeast Asia for projects.
ZHANG is also interested in making photography books not a presentation but an integral investigative process to examine the subjects and photography itself.  He has been applying the permutation and variation in book making for his short and long term projects as well as subject matters.
ZHANG has had solo exhibition at la Galerie Voies Off, Arles, France, and in the Luise Ross Gallery, New York.  In July 2013, with la Galerie Voies Off and la Galerie à Ciel Ouvert both in Arles, France, ZHANG realized his first monumental scale public art project with his works from China in Griffeuille, Arles, a public housing complex that has complex social history in France.  Also in 2013, ZHANG was selected as one of 20 photographers across the global for a photographic expedition in Russia.  Later, the photographs were exhibited at Russia Museum in St. Petersburg, Russia.
ZHANG was nominated for the Deutsche Börse Photography Prize 2014 for the ones who have contributed significantly for European photography during the previous year.
ZHANG's works were also included in exhibitions surveying the photography in modern and contemporary Chinese social landscape in Bursa International Photo Festival, Turkey (2012) and Chobi Mela VII, Bangladesh (2013) both curated by Robert Pledge.  Since 2005, he has participated in group exhibitions examining the immigrants' social identity in a foreign country including Aphaisa (2005) at the Asian American Art Centre, New York and America through A Chinese Lens (2012) at the Museum of Chinese in American, New York.  ZHANG Hai was a fellow of Rafael Vinoly Architecture Research Fellowship from 2009 to 2010.  Currently, ZHANG commutes between the US, China and Europe. [Official Website]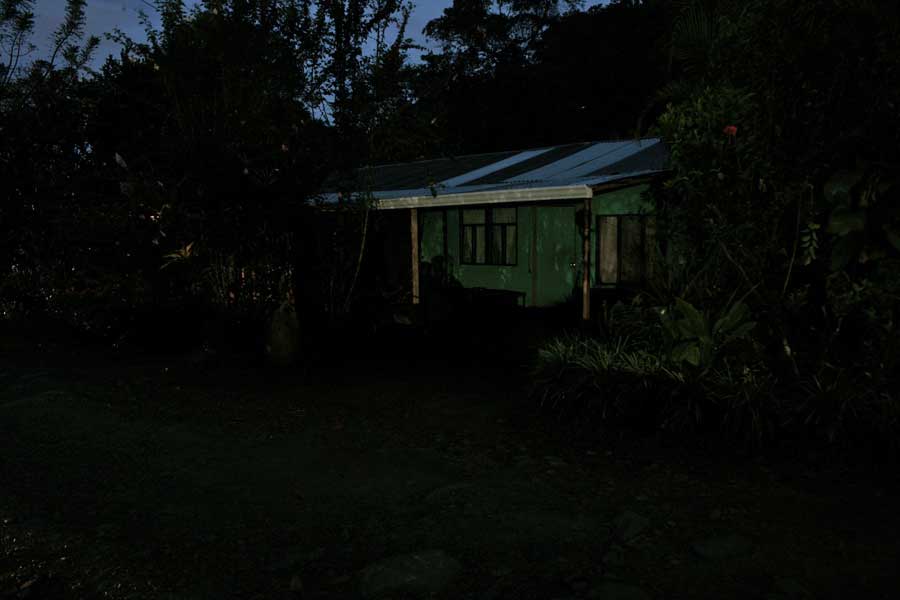 Representations: Galerie Voies Off, Arles, France  / Luise Ross Gallery, New York, NY
Legal Note: The photographer attest that have full authorization to give consent to the publication of these photos or project and have the authorization and permissions of third parties. Guarantees that you have all the necessary communications of property and you have obtained all the necessary authorizations for any property, buildings, architecture, structures or sculptures appearing in your photographs.