Giovanni Moran – Let's go back down to memory lane and remember a moment of nostalgia when we were young and experience our first minor toothache and the remission in that infected tooth: satisfied, relived, discomfort and in many instances a feeling of limbo will have occurred.
This story will illustrate this narrative about a woman, who experiences a temporary yet unpleasant state of madness.
Every person has and will experience these certain natural pain once or more times before and it is only inevitable in many stages in life. Now imagine a very realistic weekend, when there's a rainy-thunderstorm outside, the electricity and power goes out, your car is in the auto-shop and all the dentist offices closed until the weekday morning, you wake up to a subtle yet pulsating of uneasiness in the distal far end of the right side of your molar, perhaps 600-mg of pain relieving medicine can do the work, and it does for a couple of hours, but then the discomfort lingers again, in a more intensified feeling, your tolerance decrease and the immune system gets quick to work. Now you must figure out, what you can do to make the toothache pain go away. Pulling out your tooth with a string attached to a doorknob or even a small wrench are sure-fired examples how to pull out a tooth at earlier stages, but unfortunately these tools are not usable enough in older stages because the discomfort becomes much more excruciating to endure.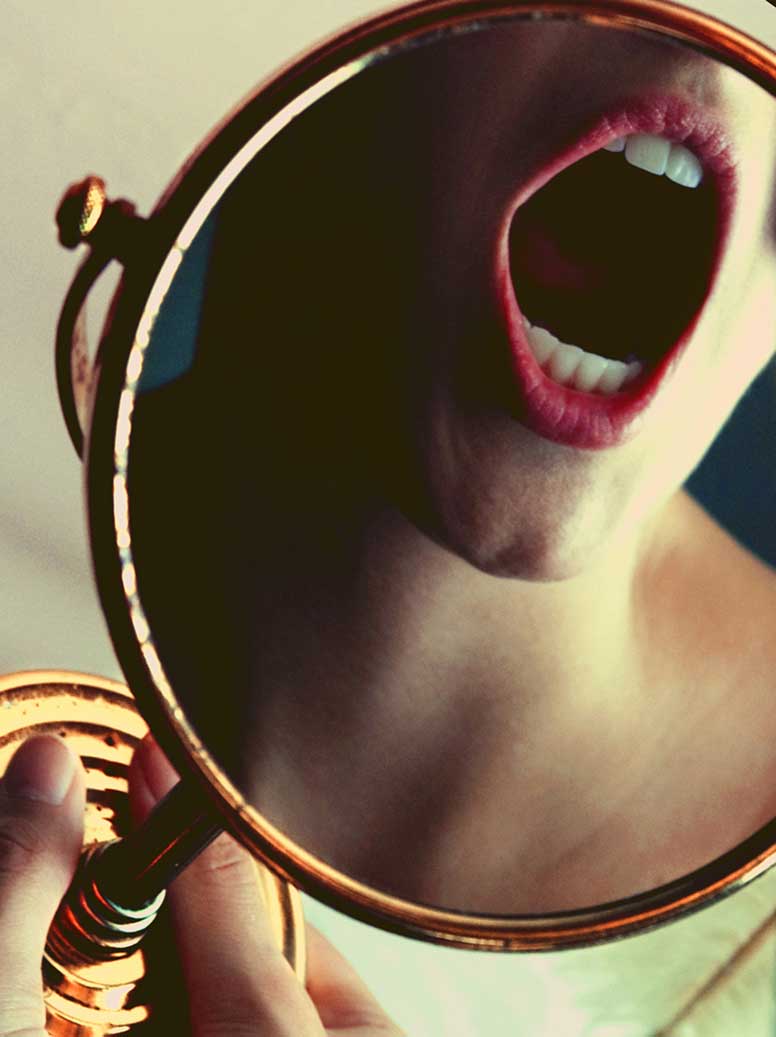 A toothache is a far more troubling process when you do not have the essential resources and want to prevent further infection; thus, you are aware that the root of the tooth must be pulled out immediately. Aware of this seriousness, your senses become more magnified and the details more definitive, like when a bone to a tooth is growing, a certain grinding sound under the gums of your mouth begins to form or like the trusting of your nerves as they become synchronized to the rhythm of the beat of your heart, as adrenaline begins to increase throughout the body. This pain can block a person from understanding a logical approach to either wait it out from after the weekend or to use pain reliving medicine to continually yet unaffectedly cut out the strain because all that the person is experiencing is this intense discomfort and nothing more. When a reasonable approach seems flawed, yet taking pre-cautions, emotion will take control and choices become undesirable. The solution to the story was that the woman to matters into her own hands and took the tooth out herself with her bare hands, a very extreme case, but the results were rejuvenating. It's easier said than done, now put yourself in her story, how far would you go to end this pain due to an unsettling toothache; will you wait a weekend in oblivion or take matters into your own hands? The choice will be yours.
About Giovanni Moran
My name is Giovanni Moran, I'm a self-taught visual artist and photographer from Los Angeles, California. Using inspirations by personal everyday life-experiences, dreams, magic and romantic beauty, I collaborate with the best artist throughout the Los Angeles region and hope to venture my work in different areas of the world in the art and fashion industry. The intention of my work is to take you (the viewer) through a story, allowing you to distinguish your own interpretation of these photographs. My style is a combination between surrealism and exaggerative color manipulation; however, what you see is what you get, everything was there beforehand, as intended to be. [Official Website]

Photography Giovanni Moran |  Wardrobe Stylist AndreaNicole James | Prop Stylist Darin Vartanian | Makeup/Hair Jael Ruis | Muse Kendall Kowitz (Next)
Legal Note: The photographer attest that have full authorization to give consent to the publication of these photos or project and have the authorization and permissions of third parties. Guarantees that you have all the necessary communications of property and you have obtained all the necessary authorizations for any property, buildings, architecture, structures or sculptures appearing in your photographs.