My name is Pauline Lévêque. I am a freelance photographer from France currently based in Byron Bay, Australia. I am fascinated with the beauty of light and shadow, and heartfelt images.
While on the road my aim is to capture what I am living, seeing, sharing and feeling at a certain point in time and record it in the most meaningful way possible. Capturing that fleeting moment is the most rewarding aspect of my work.
A few years ago I began building on my technical skills in order to better understand the photographic process. The more I learned, the more I wanted to explore. Learning to work with the ever-changing light and helping people to open up to me and my camera was captivating.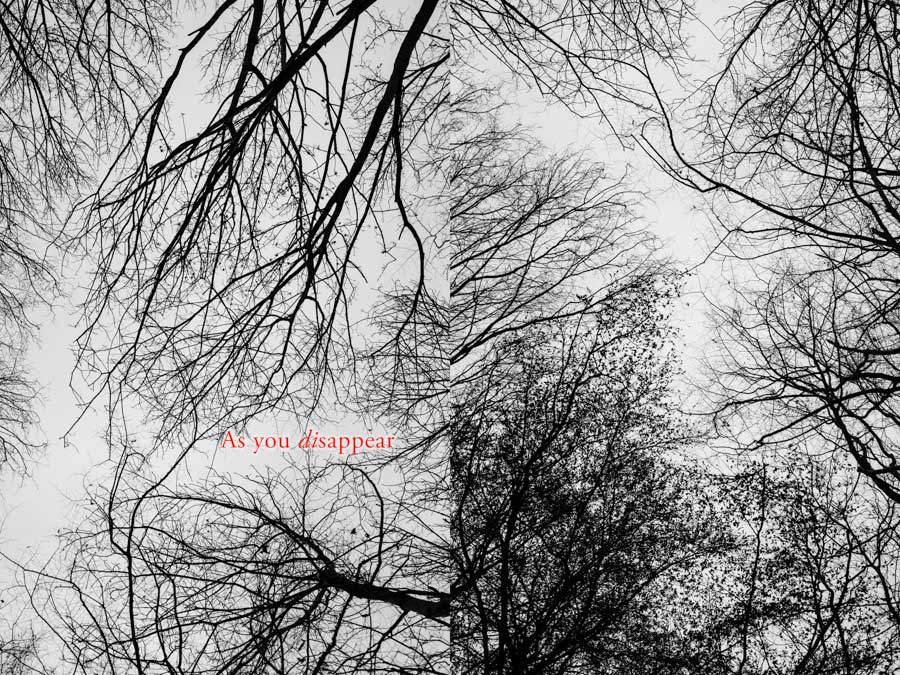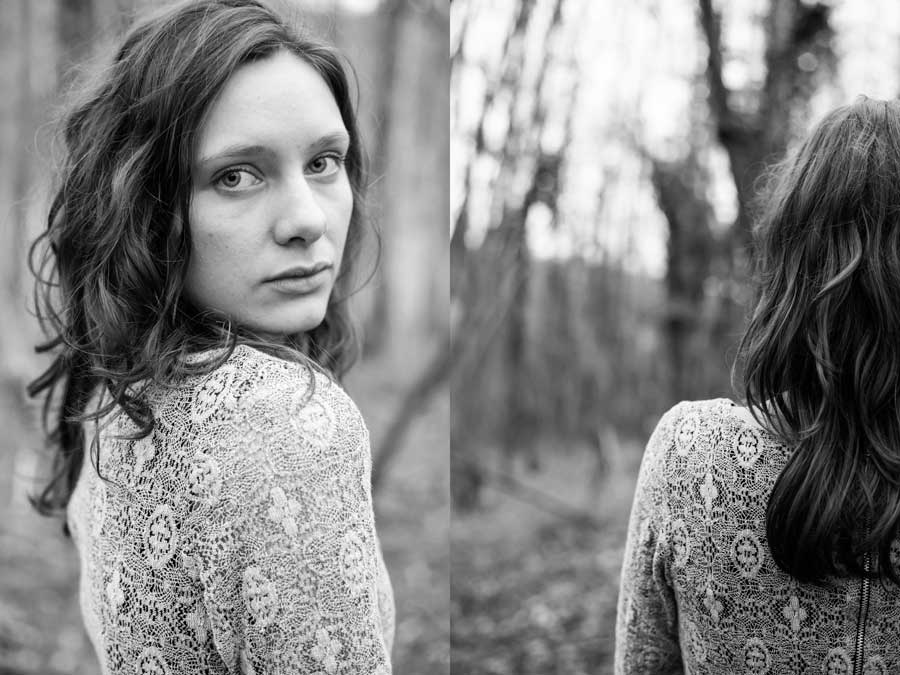 After losing someone I loved deeply I became very interested in how much emotional pain is actually intertwined with physical pain, and wanted to understand this inter-connection better. I started researching this concept and came across mind-opening facts and thoughts such as:
'Grief, when it comes, is nothing like we expect it to be,' [as] 'The people we most love do become a physical part of us, ingrained in our synapses, in the pathways where memories are created.' » (1)
The sadness, emptiness and hopelessness I was feeling at the time was reflected in the shortness of my breath, a penetrating pain in my chest, a deep twist in my stomach, and an intermittent ache in my brain. The end result of this new awareness is a project called "As you disappear" – my catharsis. It is an in-depth study of psychogenic pain and the somatic and affective aspects of loss through photography. The photographs feature my beautiful and talented sister, Mathilde Lévêque, who has recently graduated with the highest distinction at the Royal Conservatory of Brussels. The images were shot in Northern France in December last year in a hibernating forest, just behind the house where we grew up.
With this series of photographs I humbly hope to share a compassionate and understanding message with anyone who can relate to grief, or a broken heart – which I believe everyone can. I also hope to remind us that these common responses to loss are only the sad result of a true loving bond that once was there, a part of us that has since vanished – and to remind us that behind all of the hurt that we felt, there once was love. [Official Website]