This series of macro images was shot in Greenland in August and September of 2017.
I traveled in Scoresby Sound in Eastern Greenland and then took a second trip to Eqi Glacier in Western Greenland a few weeks later. There were some plants and lichens that existed in both places.
Others were unique to their respective environments. In the East, bubbling streams revealed methane coming through the streambeds and algal blooms, giving form to this greenhouse gas. We have yet to grasp the full scale of its release as the arctic thaws with climate change. In the East, lichens of an incredible variety adorned every rock face, surrounded by mosses and succulents, all in miniature to what scale is achievable in warmer climes. [Official Website]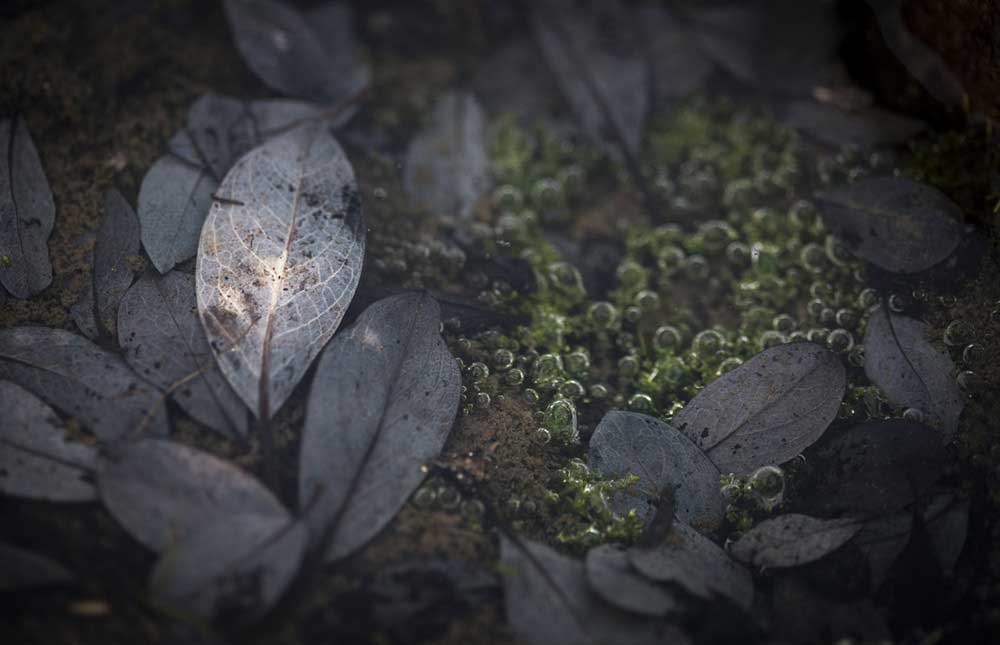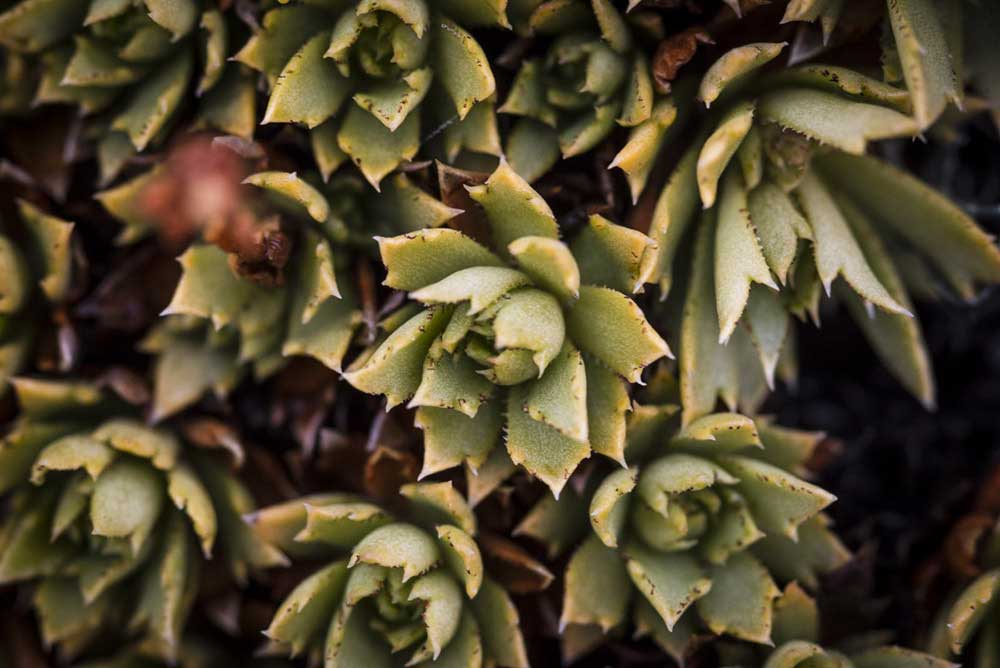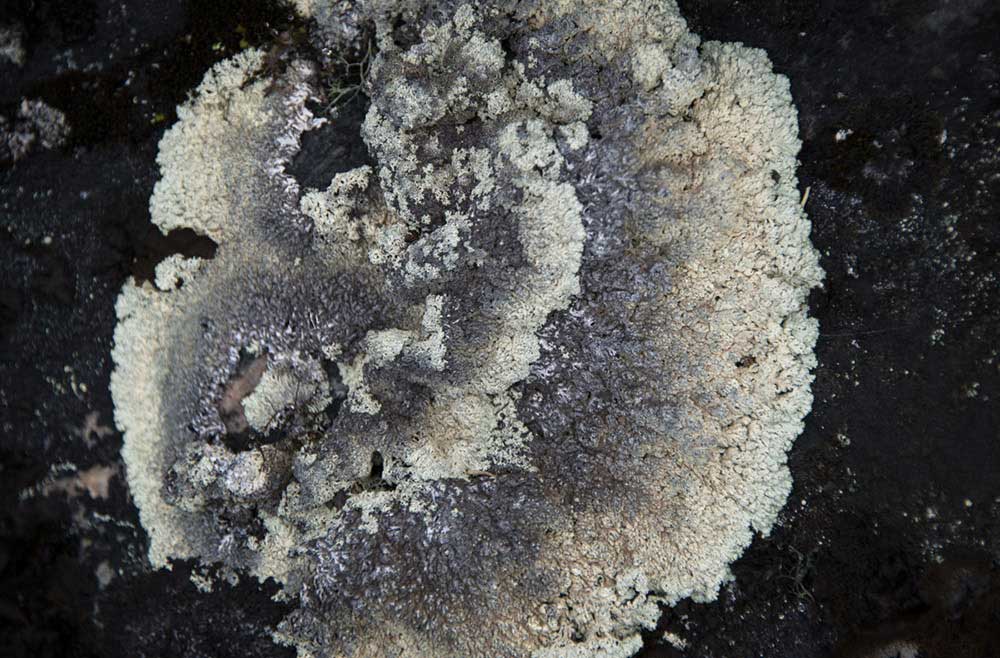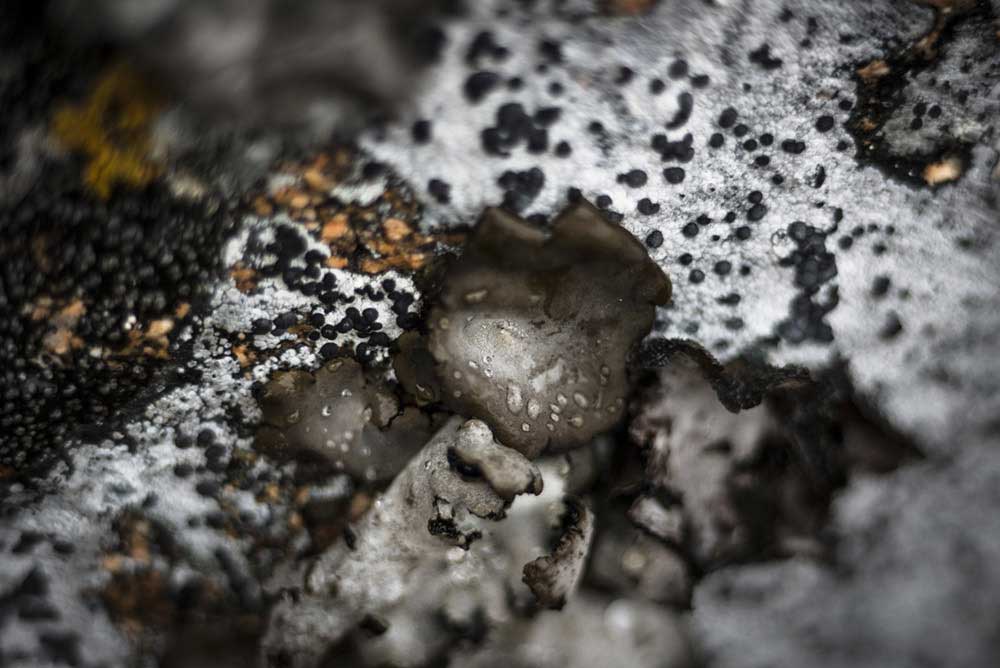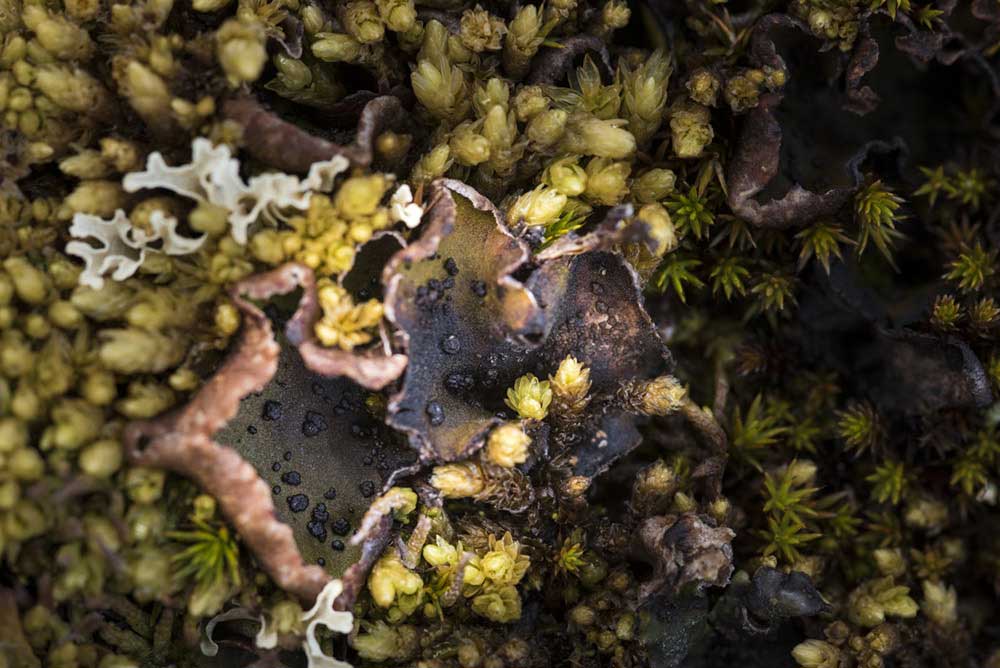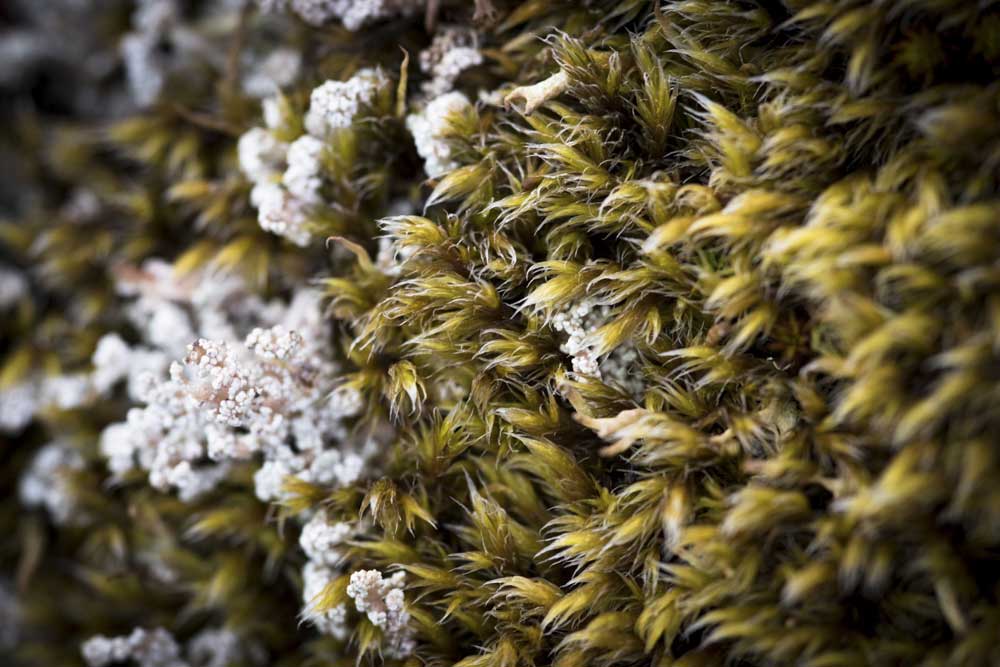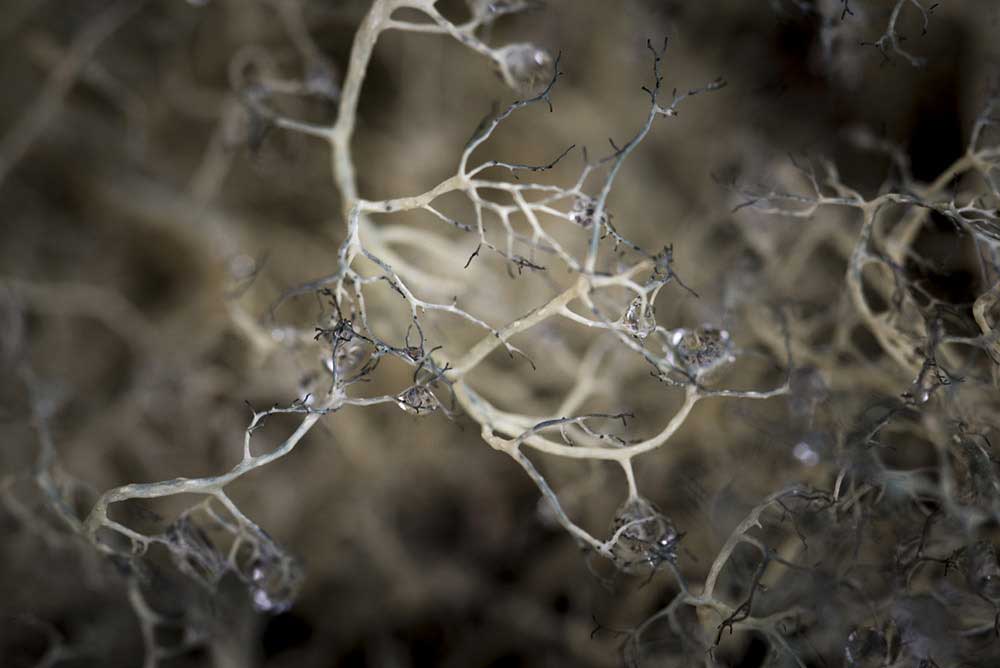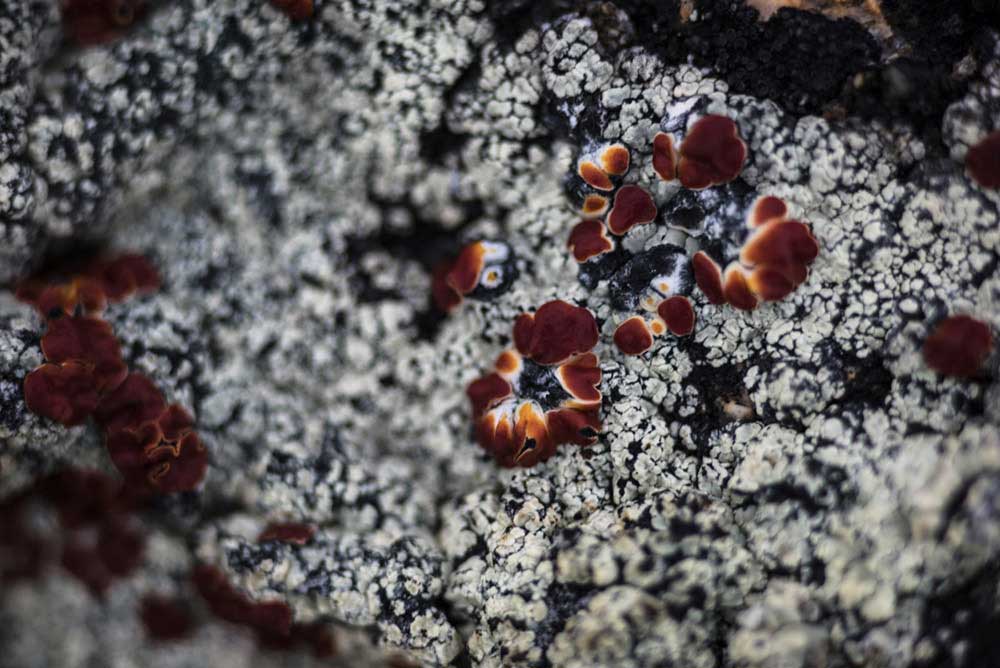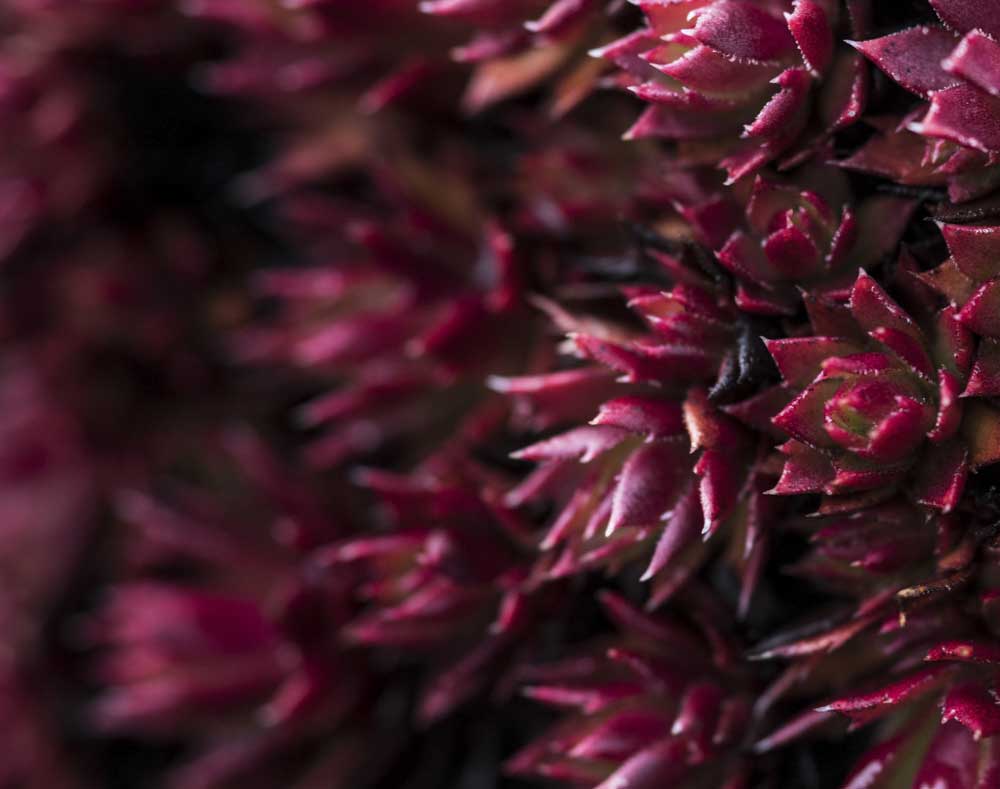 Legal Note: The photographer attest that have full authorization to give consent to the publication of these photos or project and have the authorization and permissions of third parties. Guarantees that you have all the necessary communications of property and you have obtained all the necessary authorizations for any property, buildings, architecture, structures or sculptures appearing in your photographs.